Here is a list of games that are similar to Mommy's New Baby.
Virtual Families
Similar to the Sims, you are going to have a 2 bedroom home equipped with an office, and you have a family that you will control and take care of. You are going have different options available throughout the gameplay as well so you will never get bored, especially when it comes to adopting!
Baby Adopter
Prepare yourself for Baby Adopter where you will be adopting a virtual baby to care for. If you have ever wanted to know what all goes on with raising a baby, but didn't want to risk messing up, this is a good way to gain experience as you have to bath and put them to sleep, feed and play with them, and much more.
Babysitting
If babysitting is just 'your thing' or what you really enjoy doing, then you will love to know there is now a game that allows you to do it too! You will need a high-tolerance for those crying babies, but if that's not an issue then get started taking care of kids for other while they go to work.
Baby Baby – Online
Are you wanting to experience what it's like to take care of a baby and want something that gives you many features to do? Baby Baby Online allows you to feed and lay them down for naps, and everything between as would be expected. You'll find it can become a major challenge at times, but still fun.
Baby Blimp
The stork dropping the baby off is a common story for kids, and Baby Blimp focuses on that fun story. You will find that it's a time management game that has you doing tasks as fast as you can while adding a twist to the stork delivery services. You will be the Chief Stork, are you ready?
The Sims FreePlay
The Sims FreePlay is going to be enjoyed by anyone who loves the Sims series. You will be able to have up to 31 characters at a time and customize each and every one of them. You are going to also be able to marry the sims and have babies that you must raise and care for too.
Rookie Nurse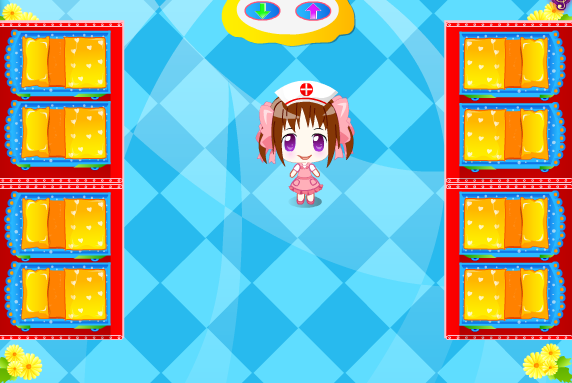 Rookie Nurse invites you into a virtual reality where you take the responsibility of being the new nurse on the floor. You will have to overcome various obstacles and challenges throughout the game, after all you are going to be taking care of all the newborns. That's a lot of responsibility.
Baby Caring
While mother is out working, Hazel is left in charge of watching her siblings. You will need to help Hazel and make sure everything is done correctly so that the brother or sister is happy and so is her mom when she returns from a long hard day of work. However, if you let the baby cry, Hazel's will be in trouble.
Baby Hazel First Rain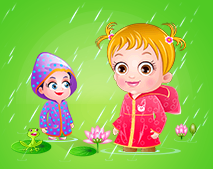 This is the first day of rain for Baby Hazel, but that's no reason to panic. You will be able to help Hazel have all sorts of fun, even though it is raining. You will be dressing her and making her happy, and preparing her for playtime with a friend too. However, you are on a time limit to make things challenging!
Kindergarten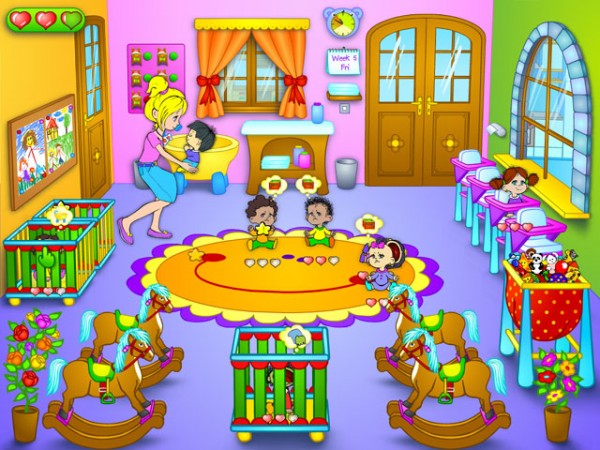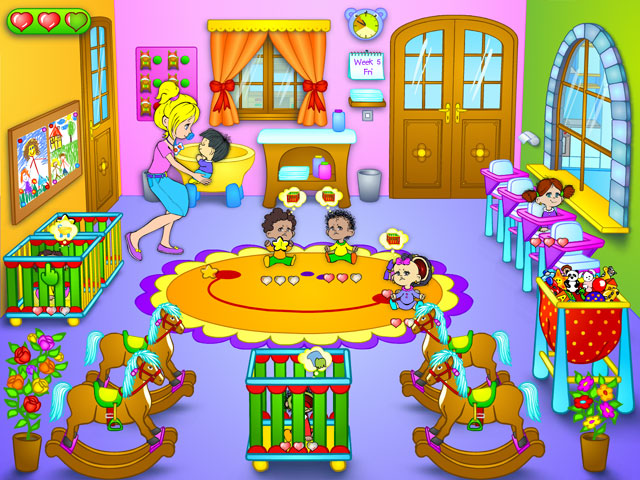 Welcome to Kidergarten, where you will help Mila manage a class of kids. You will assist in caring for the young baby's. You start out with a single baby, but as you can take care of one, the class will expand and eventually you'll find more parents are bringing their little ones to your class for the day!
The Adorable And Demanding Twins
The demanding twins are being watched by the babysitter, but when she has to make a quick run to the tore for some toys and dresses, she requests you to watch the twins for her. You will have to get them dressed and make sure they stay happy, but they are very naughty and constantly nag!
For more games like Mommy's New Baby, check out the Simulations category.