Here is a list of games that are similar to Mermaid World.
King Tritons Tournament
It all happens in a world that is underwater and it is also a place that holds many dangers for Ariel. It will require the use of all your skills in order to progress. You are going to be helping to get Ariel's servants back from the witch Ursula and to destroy the witches eels.
Glam Splash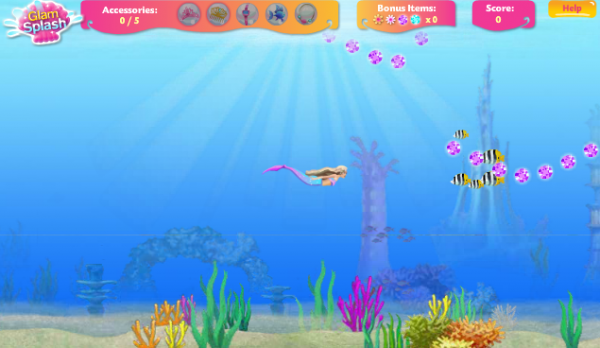 They have taken the Barbie doll and a mermaid and combined them into one, and you will take over the role of the Barbie mermaid in this gameplay and it will make you use all the skills you have just to progress. Take time to collect any items you come across. If Barbie gets in trouble a dolphin will show up to help her.
The Little Mermaid – Ariel's Symphony
You will get a chance to use that imagination for creating creativity because you are going to be developing a symphony under the sea. Featuring hidden objects that you can turn in for coins. It is a fantasy role playing game that offers many fun and exciting activities to keep you interested for hours of play time.
Winx Club Mermaid Layla
Hope you enjoy diving into the water as you'll get to do that a lot throughout this title. While helping Ariel collect shells from the bottom of the sea, the shells are magical. It is important to collect all of the diamond shells that you can find as they are significant to saving Ariel's life.
Mermaid Adventures: The Magic Pearl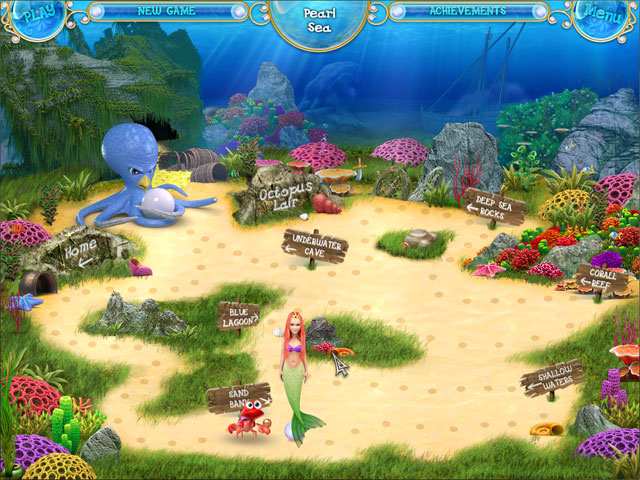 Sprutto, the octopus has somehow managed to take the Magic Pearl from the treasure room and ran away with it, now as the role of Alice you will have to locate the octopus and return the Magic Pearl. If you do not, all the ships on the sea will begin to sink and lead to a horrible event of all those deaths.
Mermaid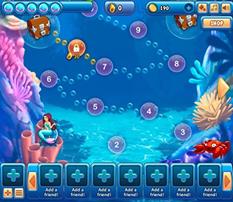 You will be taken on the role of Barbie in this fantasy. As Barbie you are going to be helping your friend flounder, as he needs rescued. This offers three different ways to play and you play Barbie either way you choose. Everyone under the sea will be counting on you to defend them.
Ariel Dress Up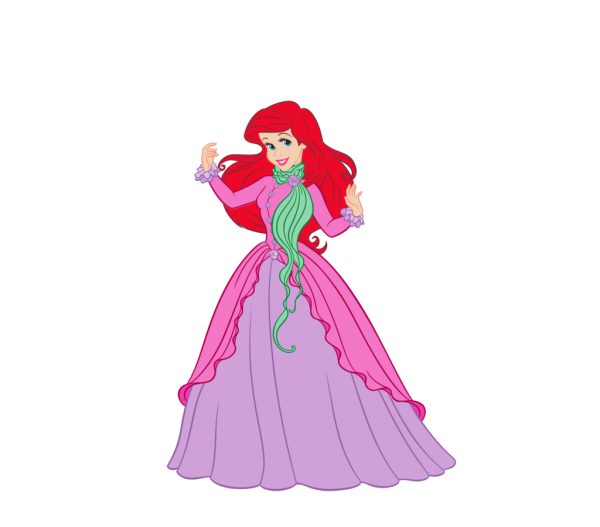 You know Ariel as the little mermaid, well guess what? You will be playing her role! Guess you also know that Ariel has grown a bit and she is looking for a change in her appearance and the way she dresses, now that she is walking on two legs you can't blame her. It is up to you to help her as she goes through all these new changes.
Mermaid Ariel and Flounder Puzzle
Puzzles, puzzles, and more puzzles! You'll be glad that you joined in on the fun and excitement as you progress throughout this intriguing activity, a world where you'll have puzzle after puzzle to contend with. It features five different levels of difficulty modes for you, and they get harder and harder.
The Little Mermaid – Ariel's Hidden Treasures
While you are playing Ariel it gives you the chance to do some adventuring underwater and at the bottom of the sea. In case you did not already know, Ariel is a little mermaid. There are different items for you to collect along the way, be sure to pick up as many shells as you can for these can be traded for treasures.
Save Mermaid in the Water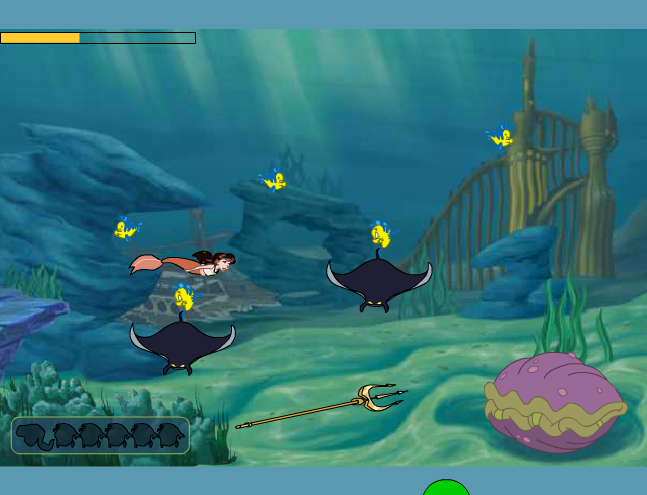 In this great world of fantasy you will play the role of a fairy mermaid who is good to people and does goods things. And it is your responsibility to watch over the small animals and protect them. The little critters are at an age where they think doing bad things is the right way to go.
Mermaid Ariel and Letters Hidden
The film from The Little Mermaid has been taken and re-animated into the background, which is what the letters in this gameplay are going to be hidden in. With many levels of play, each having a different piece of the films artwork which will have letters that you have to find throughout your journey here.
Mysterious Mermaid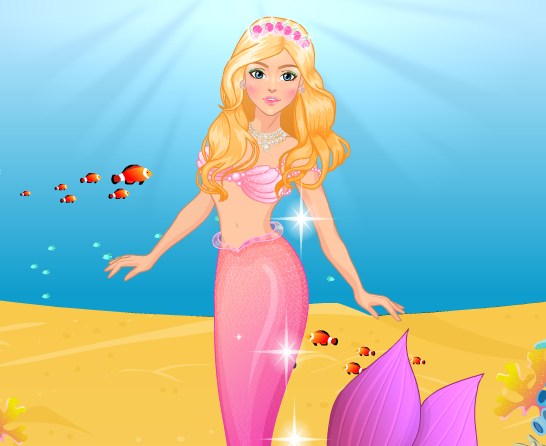 This gives you the opportunity to play dress-up with a mermaid, which is thought of as the most beautiful creature on earth that lives in our oceans. So, if you have never seen a mermaid here's your chance. It's free to play, go find it in your browser and begin having some fun.
Harry Potter in World Mermaid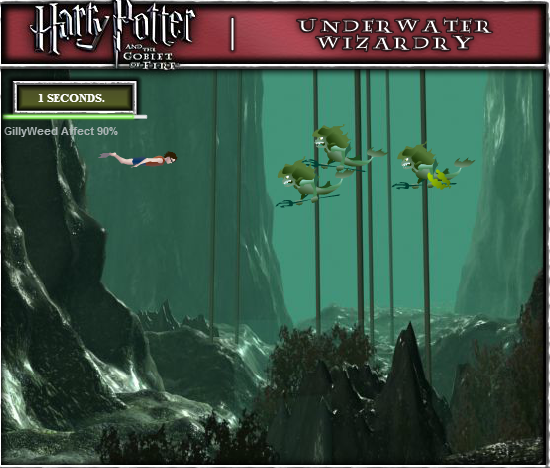 This lets you be the famous Harry Potter. Let's hope that you know how to swim because you will be diving deep into the oceans to carry out a mission. On this mission you have to beware of the sirens' that can sound off if they know you are there, and if they do, expect an attack.
Fairy Tale Games: Mermaid Princess Puzzles
This is a great way to help in the development of your mind, and not only will it be great for your mind, it will be fun too. It can become addicting as well from all the brain usage required to solve things. There are many different activities that will keep you thinking and having fun for hours.
For more games like Mermaid World, check out the Simulations category.