Here is a list of games that are similar to The Supernauts.
Growtopia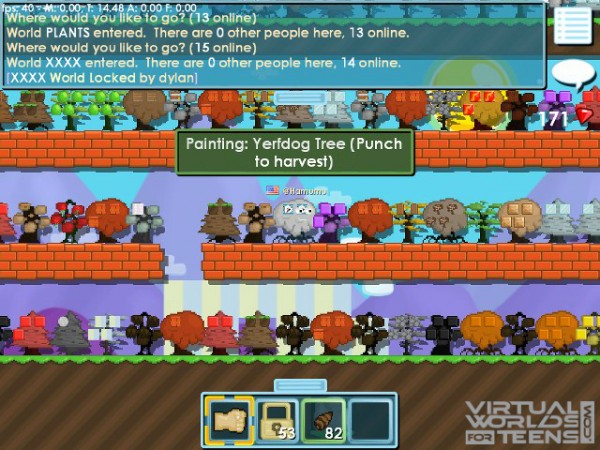 In Growtopia, you are going to be in charge of creating and building things around the farm land, and that includes crops. You will find the universe that was built by the people playing is vast and very interesting. You are going to encounter thief's too.
Roblox
Welcome to Roblox, where you are going to find a mixture of mini games and social networking to create a unique and fun experience. You are also going to get to create your very own games, and others will be able to play them and see how good you did.
Castle Story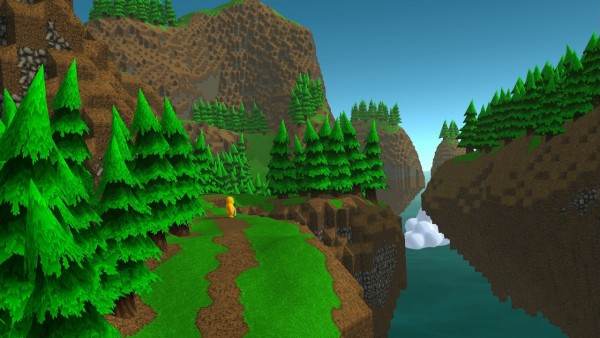 Castle Story is a world that is created of flying islands and things called Bricktrons that will help you build and collect resources to build the castle of your dreams! If you have ever wanted a castle, then this is your chance to make one of your very own design.
Craft The World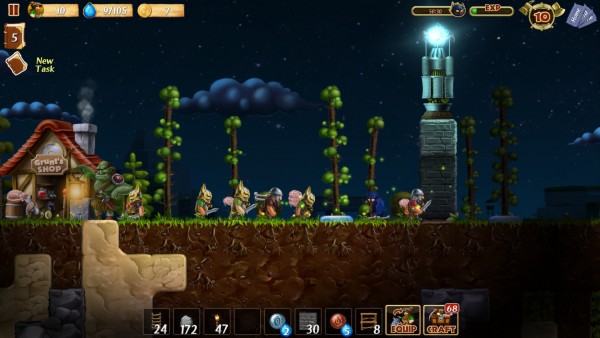 Welcome to Craft The World, where you are going to develop all type of things in this strategic sandbox game. You will find that building and gathering is just a part of the fun here as you get items and weapons that you will need and use, including armor.
A Game of Dwarves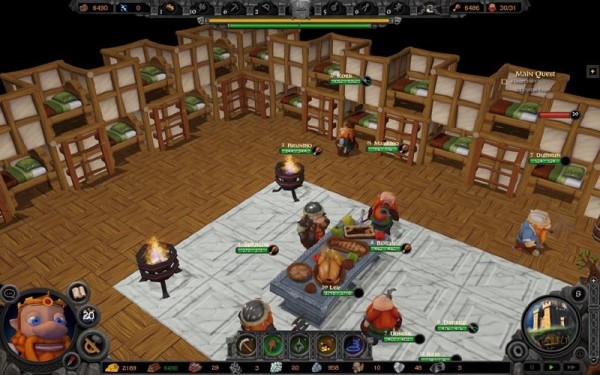 Get ready to start managing and using your skills of strategy in this dwarfs' world. You are going to find that you advance by leveling up and gaining additional skills that will help your weak dwarves become great warriors and even master craftsmen.
Lantern Forge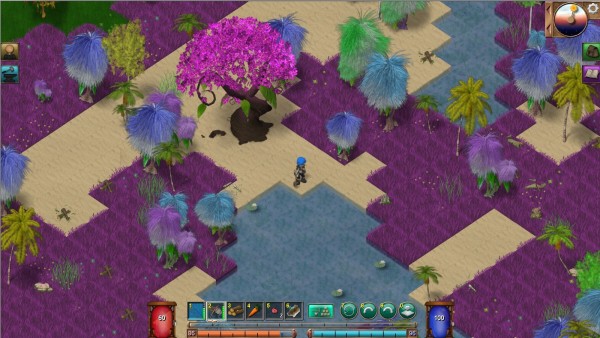 Are you ready to become an animal tamer? You will find that there are all types that will randomly drop the resources that you are going to need from fur and eggs to wool and more. There are creatures that try to harm these too, and you will find them while exploring.
Minecraft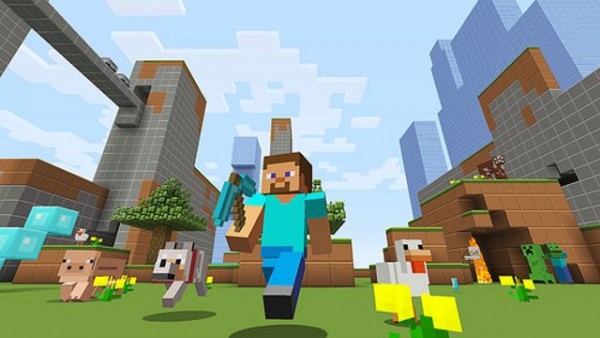 Do you like to build and create things? Minecraft is a universe where you will be able to create all type of things, or tear it down. There are also creatures that you will have to face along the way that want to destroy what you've done to the world.
Blockland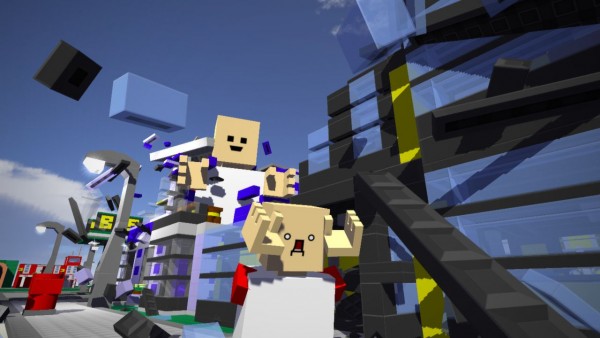 Are you tired of playing games solo and want to be able to play with your friends? If you and your friends enjoy building things, then Blockland has you covered. You will be able to do build things, similar to using Legos, but online.
Salem
Are you looking for a unique MMORPG that will keep your interest, but tired of focusing on magic and sword fighting? Salem is more based around the craft of making things than anything else. If this sounds like fun to you, then what are you waiting for?
Cube World
Cube World is randomly generated and populated so that things are constantly changing. If you are tired of having the same things each time you play, this is a great way to bypass that! You will also be able to have endless adventures as the boarders cannot be reached!
Terasology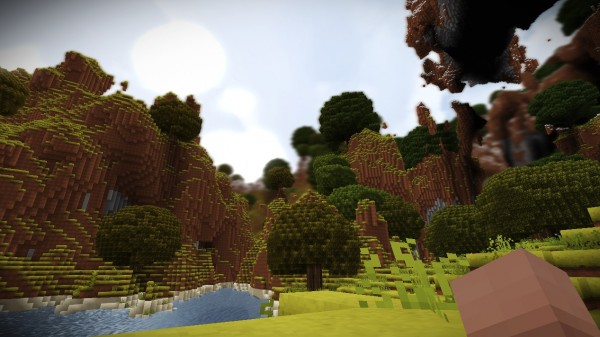 If you are a fan of Minecraft, but want something a little different, Terasology is a tribute. It maintains the appearance and origin, but takes a path of its own in adopting a route that is more NPC friendly. If you're looking for something new, this is a great one to check out.
Stonehearth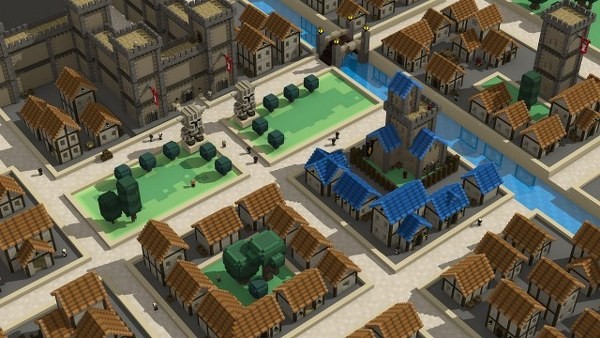 If you enjoy lands where you will be able to explore and use your skills for surviving, then Stonehearth is the perfect place for you to become a citizen. You will need to find a way to create shelter, and food too. You will have to help the settlers survive!
For more games like The Supernauts, check out the Simulations category.