Here is a list of games that are similar to Mermaid Adventure.
Glam Splash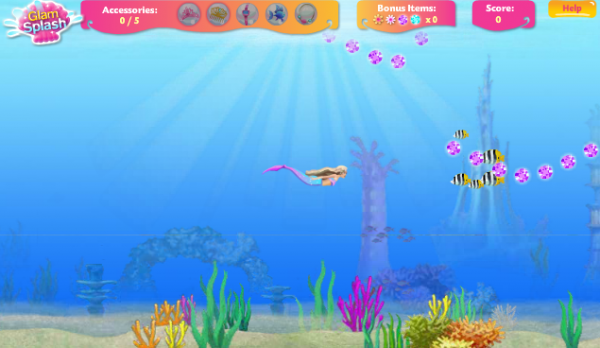 This is a lovely game that has combined the Barbie doll with a mermaid making it a Barbie mermaid, which is going to take a lot of creative skills to work through the game. There is a dolphin that shows up when Barbie is in need of help. It is important to collect as many items that you can.
Mermaid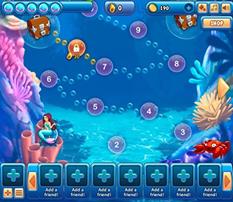 You are offered three totally different ways to carry out this adventure. In each of the levels it will be your responsibility as Barbie to help your friend flounder by rescuing him. You also have to defend the underwater, you will need to collect all the fish, and other item throughout, and keep the trash out.
The Little Mermaid – Ariel's Symphony
If you are a fan of Ariel and Sebastian you're going to enjoy this tremendously. It gives you the opportunity to use your imagination while creating an underwater sea symphony. It features hidden items such as shells that can be exchanged for golden coins. This provides a wonderful get away from today's crowed society.
Fairy Tale Games: Mermaid Princess Puzzles
This one offers you all sorts of fun and it has all sorts of puzzles that will keep you busy and focused for a longer amount of time than most other similar titles. It is also educational and will help with developing the mind, all while being a blast to play. Are you ready for the Mermaid Princess?
Winx Club Mermaid Layla
You will be helping Layla, the little mermaid to gather up magical shells. There are plenty of shells at the bottom of the water, so be prepared for diving. Be sure that you get as many of the diamond shells as possible as they can save Layla's life and let her dive without dying.
King Triton's Tournament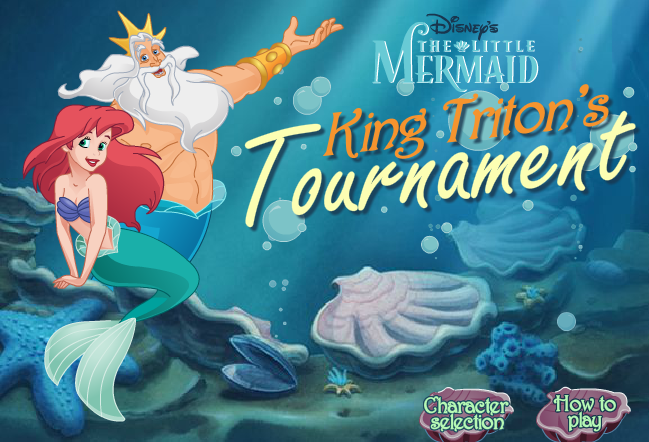 This takes place in the underwater world where Ariel will face many dangers. It offers you an adventure that makes you use your skills, especially when helping Ariel's servants get away from Ursula, the witch. You will also help Ariel destroy the witches eels, she can use her magic powers and freeze them and then turn them into starfish and shells just by touching them.
The Little Mermaid – Ariel's Hidden Treasures
Welcome to the wonderful gameplay of a little mermaid name Ariel. You will take on the role of Ariel in this fun and delightful fantasy. As Ariel, you will get to adventure under the sea. It is important that you collect as many shells as you can, they can be trading traded for treasures.
Ariel Dress Up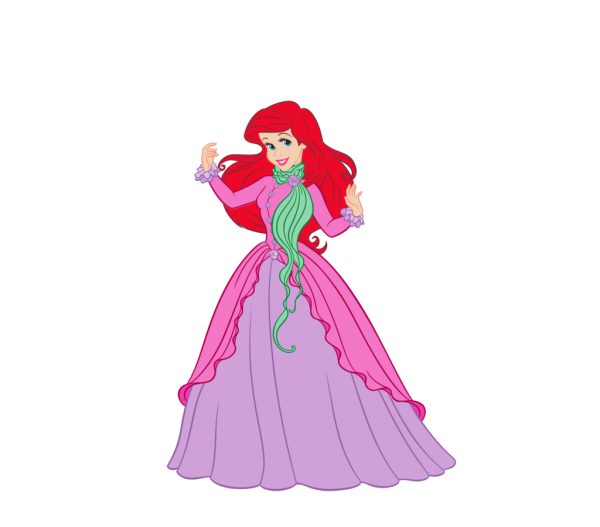 You will be role playing Ariel, everyone knows Ariel as the little mermaid. It seems that she is ready for a change in pace and her style in clothing. Ariel is walking on two legs these days and out of the water and she thinks it's time for a change in her appearance. She would like some other clothes.
Mermaid Ariel and Letters Hidden
This is a game of hidden letters and you will be looking for the letters throughout the gameplay. There are several different levels of play, each of them will feature pictured art taken from the film. You are to find the letters that has been hidden in the animated film artwork,.
Mermaid Ariel and Flounder Puzzle
This is a great activity consisting of puzzles, you will be starting out with a twelve piece puzzle and gradually work up to more pieces. It offers five levels of difficulty. After putting the puzzle together you can have your picture took with Ariel and Flounder, but, you have to put every piece together first.
Mermaid Adventures: The Magic Pearl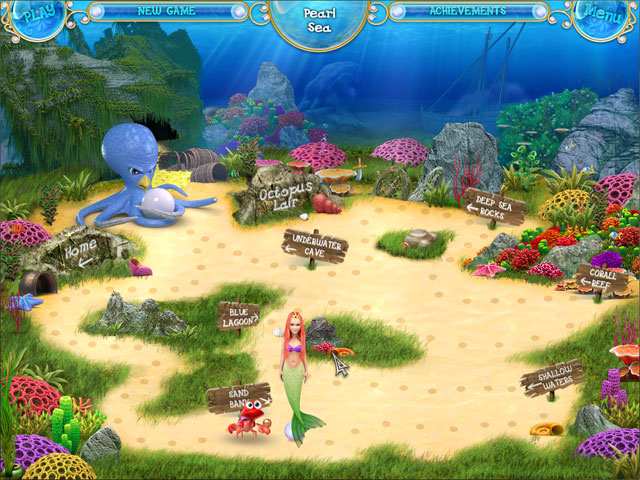 In order to keep the ships in the waters from sinking to their doom you must take on a role of Alice and find the Magic Pearl, which has been taken by Sprutto, the octopus, he took it from the treasury room and ran away. This is your opportunity to save the day and go on a fantasy adventure.
Save Mermaid in the Water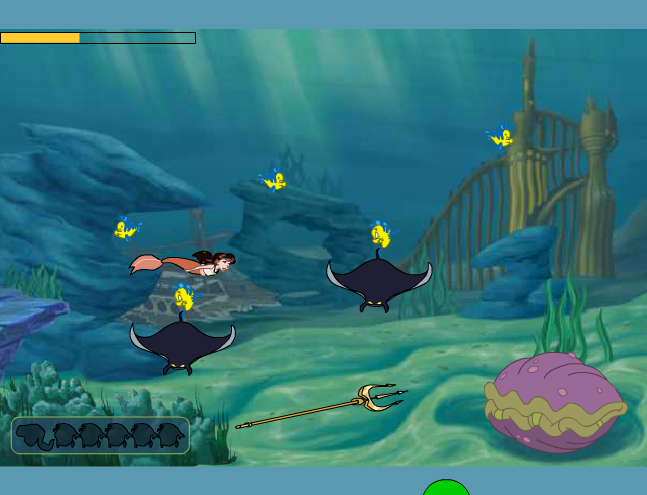 You will take on the role of a fairy that wants to do only good things, and you are also a mermaid. It's up to you to protect the little animals and keep them from doing bad things. These animals are only young and curious, they like catching fish, and they end up having a little fun they shouldn't, just keep your eye on them.
Harry Potter in World Mermaid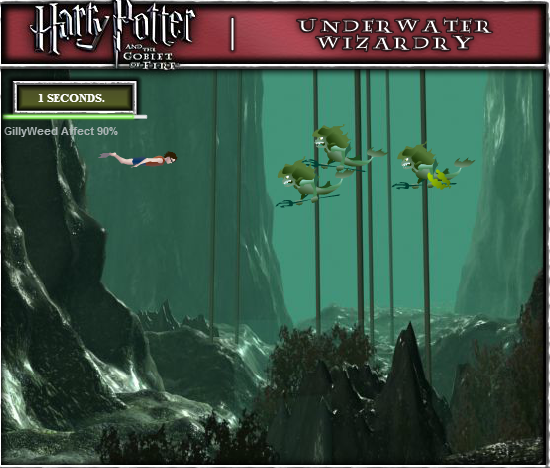 Are you prepared to take on the role of Harry Potter and it is going to require you to be able to handle water for this adventure. Harry will be sent on a mission that requires him to retrieve items that are at the bottom of the sea, and has to avoid setting off sirens, it they are set off they will also try attacking him.
For more games like Mermaid Adventure, check out the Simulations category.