Here is a list of games that are similar to Karaoke Revolution.
Michael Jackson: The Experience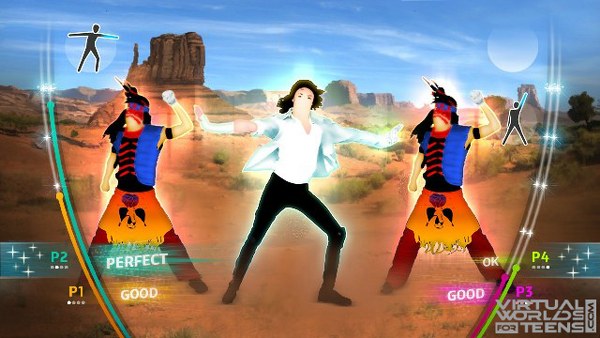 Get ready to bring the King of Pop into your home as you and friends gather around to listen, sing and dance to all of his hit songs. You will be able to learn how to dance like Michael Jackson as well, and challenge friends to see who can pull off the moves best.
SingStar Dance
Are you ready to see how well you know your music, or just looking to have fun? In SingStar Dance you will be able to have fun while doing that and more. The large song selection ensures you will find music you like. Have some friends over and let them join in on the fun too!
Big Time Rush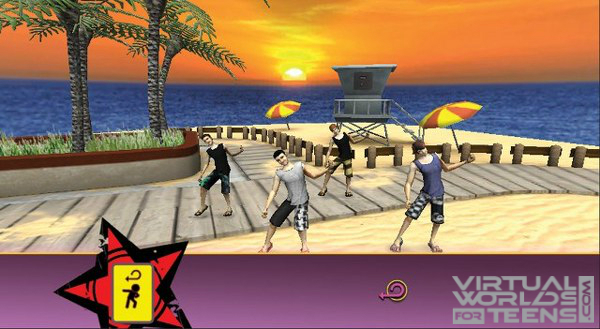 If you are a fan of the show Big Time Rush, then you will not want to pass up on the BTR game as you get to sing along with all your favorite songs. It is based on these guys you have grown to love and filled with their music, unlike other karaoke titles that focus on all the hits.
Lego Rock Band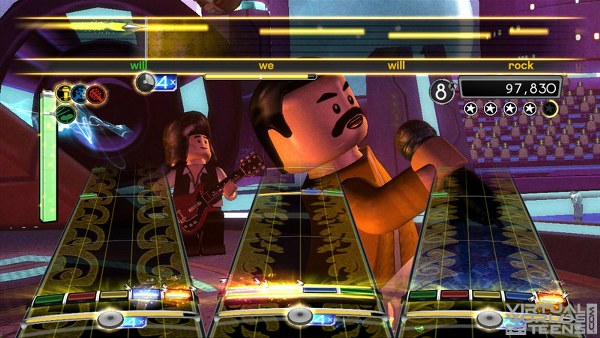 Get ready to combine the best of two worlds, Lego's fun and popular customization abilities and Rock Bands great journey through music. You will be on a journey to build a rock universe and you will have control over various aspects such as roadies and much more.
SingOn
If you have been looking for a karaoke experience that allows you to have fun by yourself or invite friends over to increase the fun, then this is it. SingOn will allow you to challenge your skills against your friends as well and see who has the best pitch.
UltraStar Deluxe
The fun thing about Karaoke is, you don't have to sing it perfectly to still have fun. You will be able to play on your own, with friends, or with a music video. You can also upload your own songs to increase the size of the song library and provide a never ending amount of fun.
Singsnap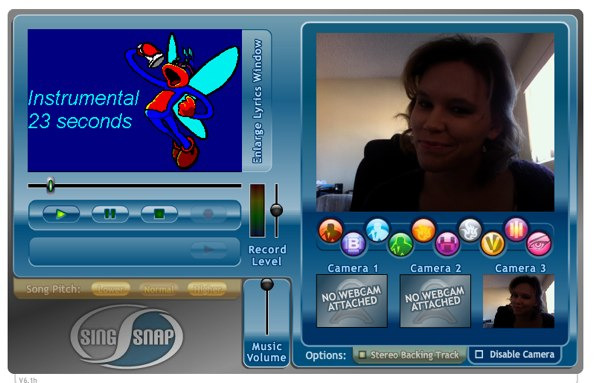 Don't want to stand if front of strangers, but like singing and karaoke? Well, invite your friends over for a night of Singsnap as you host the party. There are 1,500 free tracks with tens of thousands available in total, so everyone will be able to find songs they love!
Singing Superstar
Singing Superstar brings you a karaoke experience that provides you with music form various genres from country and rap, and all things between. If you and your friends have different tastes in music, then this is going to be perfect. Let the Dolly Parton or Michael Jackson come out.
Performous
Get ready for Performous, the next best karaoke game you will play. You don't need special equipment to get started and it's fully free as it is open source. You may find that it is even more fun than those commercial titles too, as you can even use your hardware from games like SingStar and Rock band.
Let's Sing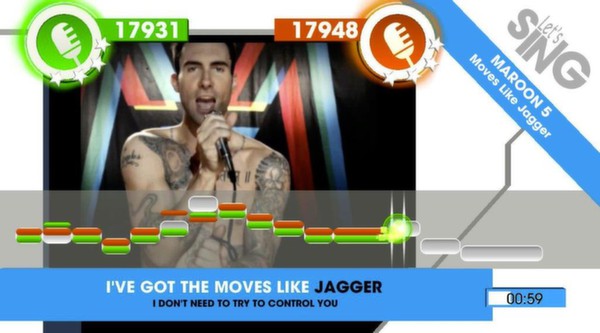 Let's Sing turns your PC into a karaoke machine that will enlighten your day or night as you get pumped up and sing along with your favorite music. You will find that using two mics increases the fun as you and a friend can have duos and it can improve your vocal skills too.
For more games like Karaoke Revolution, check out the Singing Games category.