Here is a list of games that are similar to Uptasia.
1001 Nights: The Adventures
In this one you're going to take on the role of Sinbad, a very popular role in adventure! 1001 Nights: The Adventure is going to keep you busy while you go through all type of things to save Princess Chalida, the love of his life. Do you have what it takes to keep her safe?
Masters of Mystery: Crime of Fashion
Are you a fan of hidden object games and wanting to try your hand at new things? Masters of Mystery: Crime of Fashion brings you a great way to pass the time as you look for hidden objects, but it also has a storyline that will keep your interest while solving the crimes!
Amazing Adventures: The Lost Tomb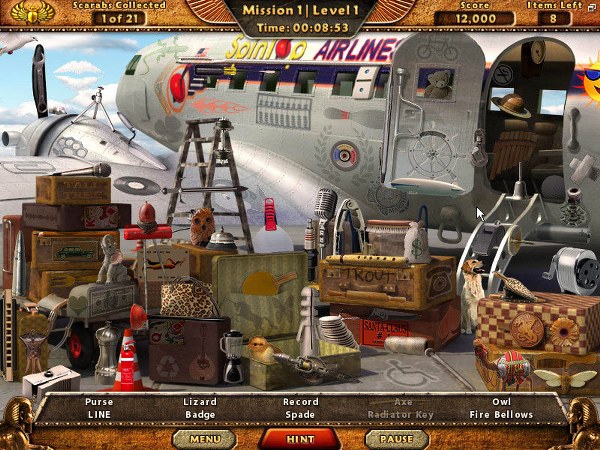 Get ready to travel Egypt and look for all kind of treasure as you enter the Amazing Adventures: The Lost Tomb. You're going to attempt to discover treasures that had previously been lost for what was thought the rest of eternity. It will be filled with puzzles and more.
Mystery Manor
Mystery Manor invites you to join a community who has already discovered the great fun of this hidden object game. You will be uncovering the grand Manor mystery as you look for objects that were scattered around and finish quests that can be very tricky. How good is your eye?
The Curse of the Ring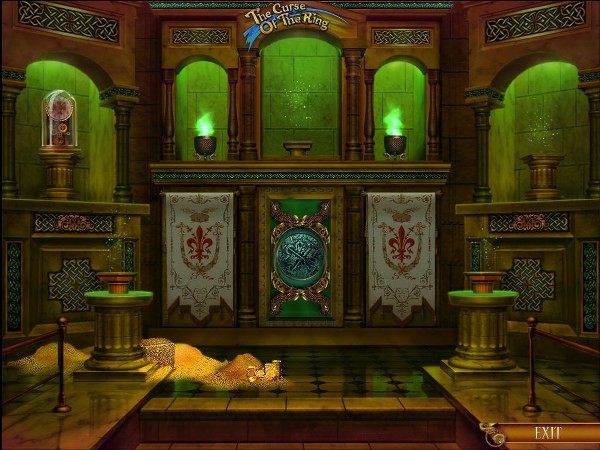 When you lose something, there is nothing fun about it, but many pirates had lost their treasures. When their treasures need to be located, a search party has to do the job. You will be in this situation when playing The Curse of the Ring, are you able to find the treasures?
Leeloo's Talent Agency
If you have ever had the dream of being a producer or director of a film, but lack the ability to do so, then you should check out Leeloo's Talent Agency. You are going to find that your dreams may still come true. The films you create will range in genre from comedy to fantasy and sci-fi.
Treasure Seekers Visions of Gold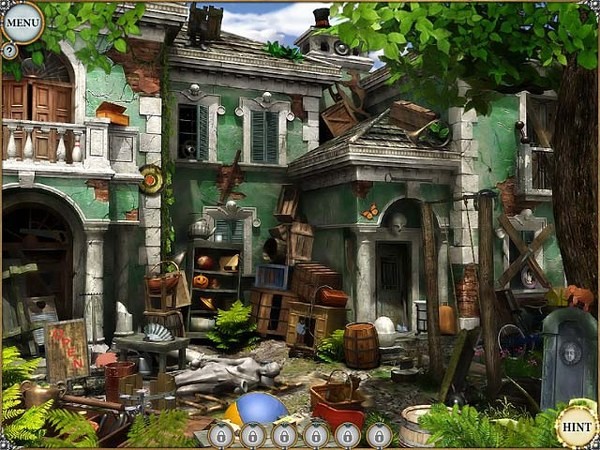 Treasure Seekers Vision of Gold is a hidden object game that will have you trying your luck with the missing treasures. You will also have a storyline that is charming, about a girl and her brother that must discover the family secrets by finding the hidden objects that are scattered around.
Fashion Finder: Secrets of Fashion NYC Edition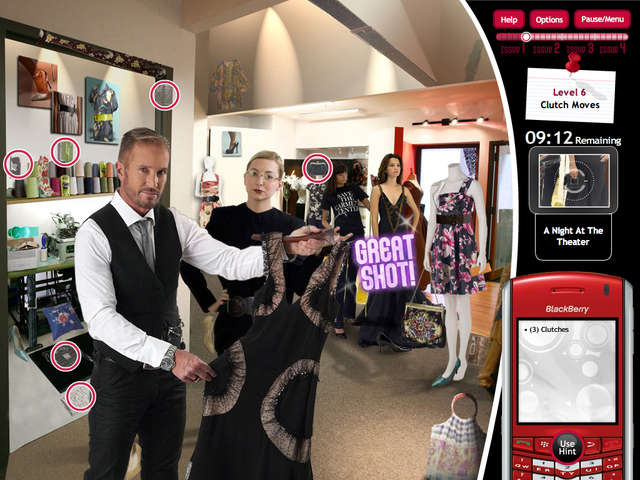 In this installment of Fashion Finder you are going to find that the story follows Abigail Andrews. It is her job to take pictures of places and get information on fashion trends to turn into fashion magazines. If you have ever wanted to experience the magazine world, this is it!
Nightmares from the Deep: The Cursed Heart
Nightmares from the Deep: The Cursed Heart welcomes you into a virtual world that is fun and sure to keep you busy. You're going to have all type of puzzles to solve as you advance, and many things to choose from throughout the gameplay. Are you ready to challenge yourself?
Fashion Advisor
If you love fashion and everything about it, then Fashion Advisor is what you need. You're going to take on the role of Lilly, who is an agent in advertising. You'll find that you get to experience rock concerts, fashion shows and various other events too!
Robinson Crusoe and the Cursed Pirates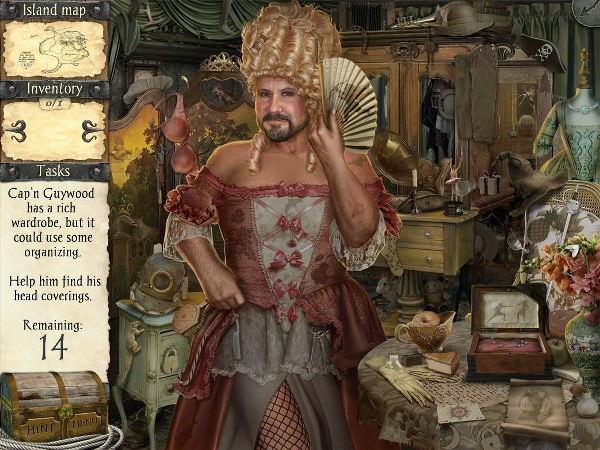 Welcome to Robinson Crusoe and the Cursed Pirates, where you will be looking for all type of things and hidden treasures. You will have a world map to go by, and a list for the tasks that you will need to complete in order to continue on throughout your adventures!
Fashion Assistant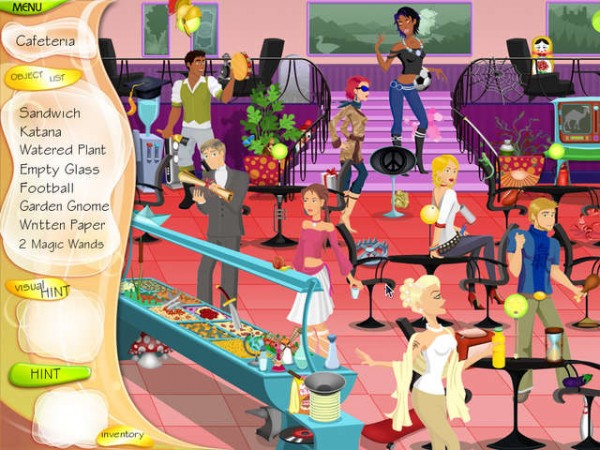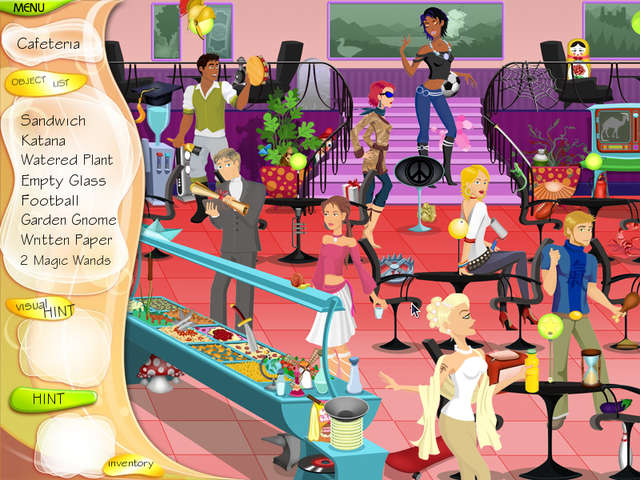 Prepare yourself for a mix of fun and challenging work as you enter Fashion Assistant. You will be joining a world that is known for being busy and chaotic. You're going to have to find all type of items, which you will have a object list provided to go by, but it will not always be easy to find it all!
Annabel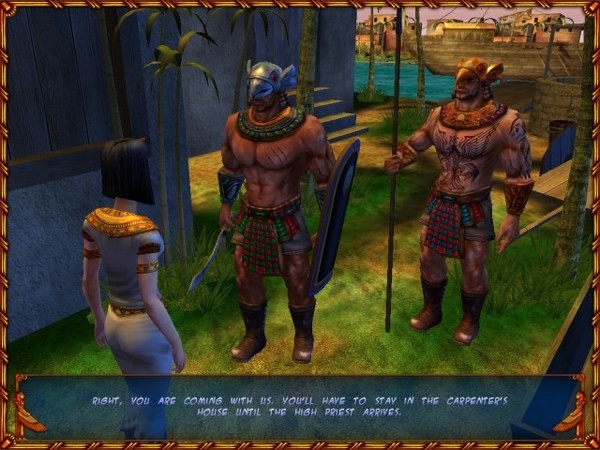 There is an ancient curse that occurs every 10 years where an innocent victim is claimed. The lead character of this game is Annabel, who discovers that she may be the next victim to the curse. She could be the reincarnation of the ancient Egyptian princess, which has dealt with the curse for years.
Fashion Apprentice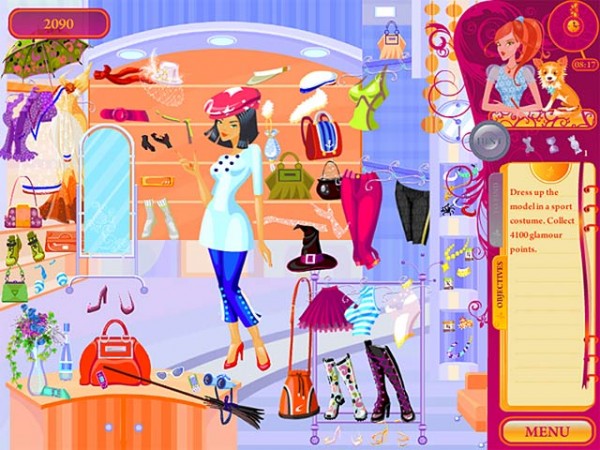 If you're looking for something that will help you stay busy on long boring days, and you love fashion then Fashion Apprentice is just for you. You're going to find that Anna, the character you play ha the desire of being in Fashion, even though her father wants her to be a lawyer.
For more games like Uptasia, check out the Hidden Object Games category.