Here is a list of games that are similar to Many Years Ago.
Bonga Online
If you're a fan of browser style gaming, then Bonga Online is a must try. You will be adventuring along with Bongies, a tribe. You will be helping these people known as Bongies live a long and perfect life as the story is told. There are two rival tribes, and you have to help them with their new home on the exotic island.
Virtual Villagers
In Virtual Villagers you will be able to control all sorts of things and you will also have a community that will provide lots of fun. You will have puzzles and collections that will keep you busy for a long time. It's also a series that will continue the storyline, starting with A New Home.
Farm Tribe
When you run a tribe you will find that you have all sorts of people that depend on you for various things from food and shelter to other necessities that allow them to grow and continue surviving. You must make sure that they are able to keep living and care for the whole tribe, which can become a challenge.
Escape from Paradise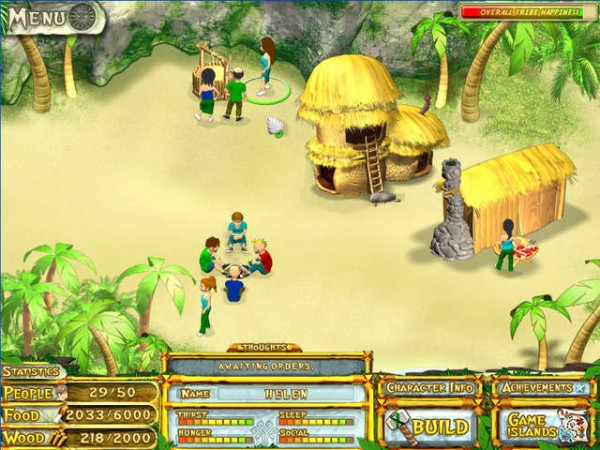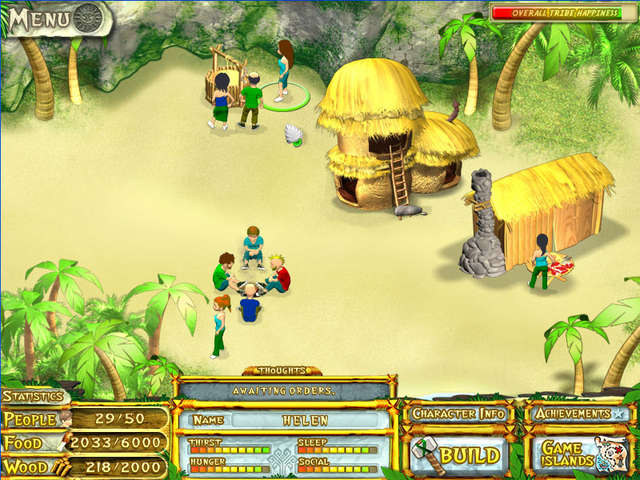 If you are looking for a challenging game that has it all, Escape From Paradise has it. You will have puzzles and mysteries to solve even build up a mini village. You will have to make your people stronger by providing what they need and then handing out tasks and mini games.
The Settlers Online: Castle Empire
If you are into building towns and making massive places for little people to run around and live in, while collecting you will love this one. You will have to manage the whole city while adding newer cities over the entire continent, no loner will you be limited to one little area to expand!
Island Tribe 3
In Island Tribe 3 you will start out with choosing your name, from there you will be greeted and allowed to switch characters. After starting, you will start with the first level and be provided an assignment to repair things. You'll also be provided tips to get you started.
The Island: Castaway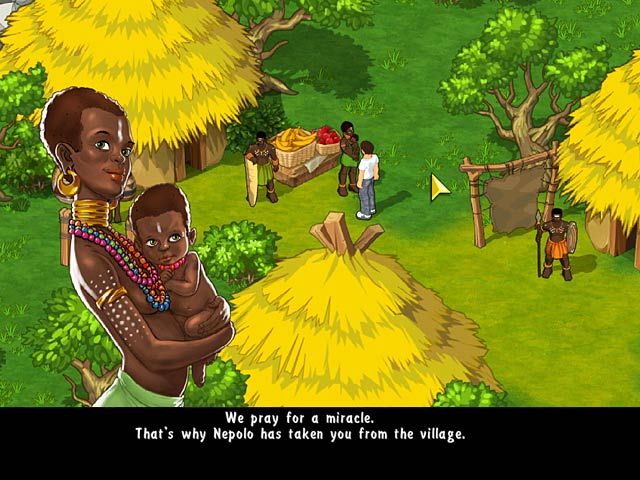 If you have ever wondered how boring, or fun being stuck on a deserted island, you will find that this simulation game allows you to experience that. You will be among the shipwrecked victims that must survive, and you must help them do so by taking on the role of Tom Allison.
1849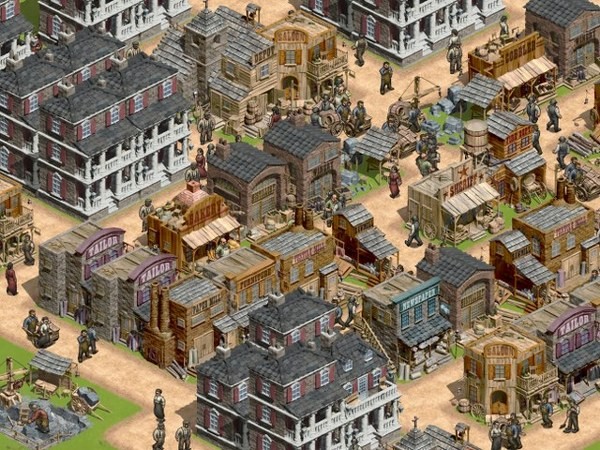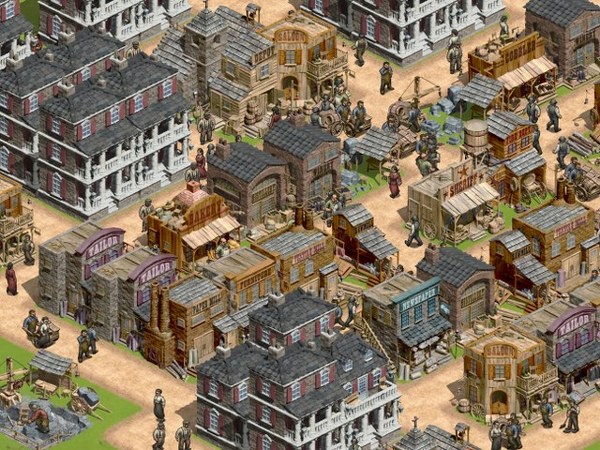 1849 is a city management style game that brings you a new twist. While using similar time management, you also have to manage during the California Gold Rush when things are busy and chaotic. You will have to satisfy the miners to increase your wealth. Do you have what it takes?
Wild Tribe
Wild Tribe gives you a tribal game that is a bit different than the usual. You will be building things from the group up, but you also have the chance to enjoy the game without as much clutter and complex playing. You will have tribe members, known as Wobblies that can evolve into four other creatures.
Aztec Tribe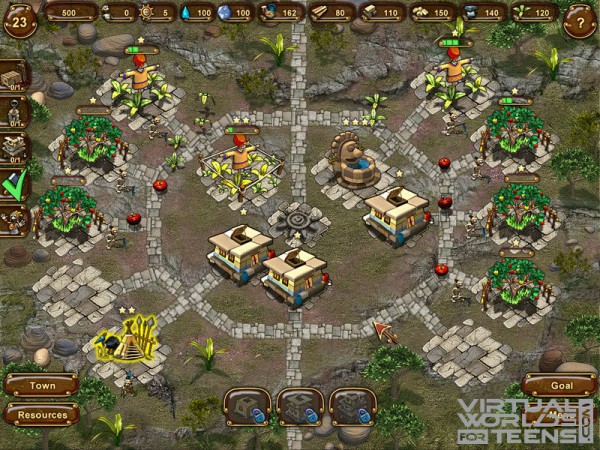 The Aztecs are well known for their architectural and agricultural importance to the world in an early stage of the world. However, it eventually fell under cultural practices with diseases and other things. You will be trying to build and make things last in the early days like the Aztecs did.
Banished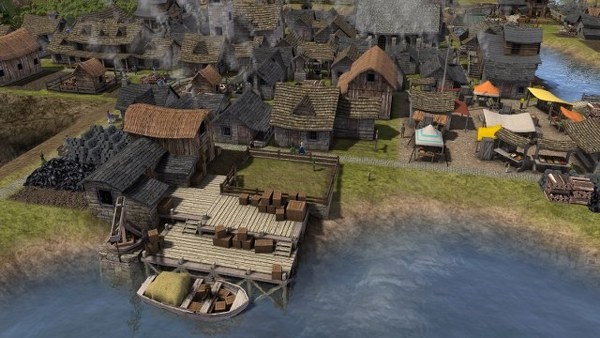 You will find that this building game requires some strategy as you are in control of a bunch of exiled travelers that are trying to start new life's in an all new land. You will find that they start with nothing but their clothes and some supplies. You will have help them from there.
My Tribe
Are you ready to run your very own tribe in My Tribe? You will have a bunch of activities to do that keep you busy for hours such as collecting resources and even breeding the tribesmen so that your tribe will grow and expand. You will find something to keep you busy every moment of playing.
Gemini Lost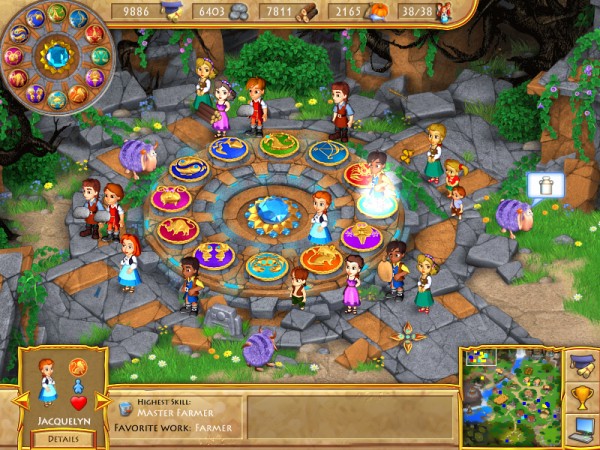 If village building is what you enjoy doing, Gemini Lost will have you spending hours upon hours building and managing all of your villages resources too. You will be on an adventure that requires strategy as you solve puzzles and more. Do you have the patients it takes?
Age of Empires III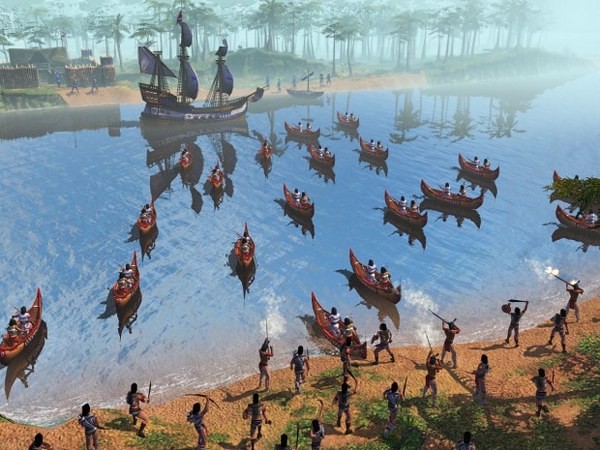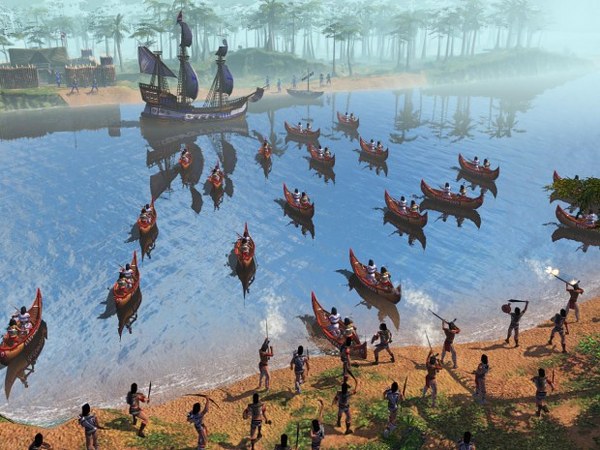 Age of Empires III takes you back in time through history as you begin in around the European colonization during the time of 1492 and 1850's. The War Chiefs addition added 1850 to 1876 along with three tribes. This is a great adventure for anyone who enjoys history, as you will be right there with it.
For more games like Many Years Ago, check out the Simulations category.