Here is a list of games that are similar to Webkinz.
Animal Jam
Most social games give you a human avatar and a small world. Animal Jam, however, gives you something entirely different. You have an animal that you can customize, a den that you can decorate, and other animal players to meet. It is a new type of social game that everyone loves.
Bin Weevils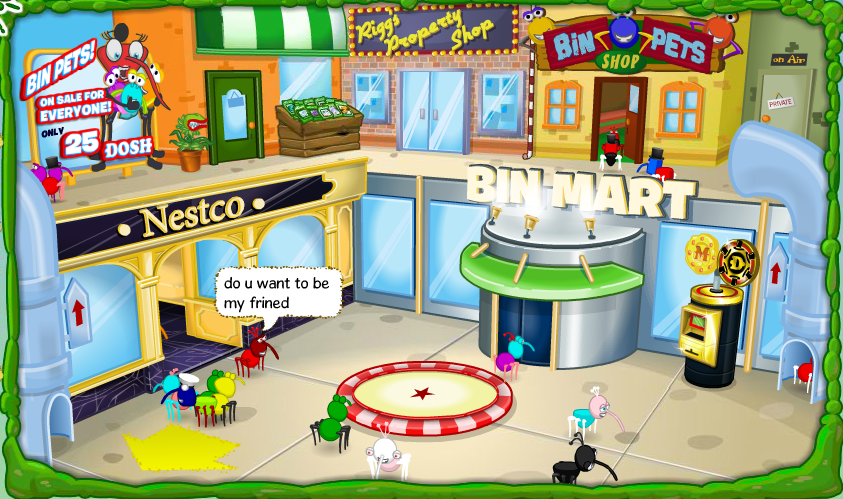 After creating your own pet, a massive world will open up to you. Here, you can explore, play games, and have fun with friends, all while caring for the pet that you just created. As long as you keep that pet in great condition and continue to do everything possible, you will be able to grow and enjoy everything offered.
The Sims 3 Pets
The Sims have just got a bit furry-er. You now have a chance to add pets to your Sims world and it is up to you to care for them, you can turn them into perfect angels or total terrors, as well as cuddly fluffballs to vicious guard dogs. It is all up to you to create a perfect world for them.
Happy Pets
This game takes caring for your pets to another level. While you are going to be doing the basics, you also get to do so much more. Customize your pets, give them the perfect environment, and even trade them around. You can have a lot of fun with all of what this game offers you.
NeoPets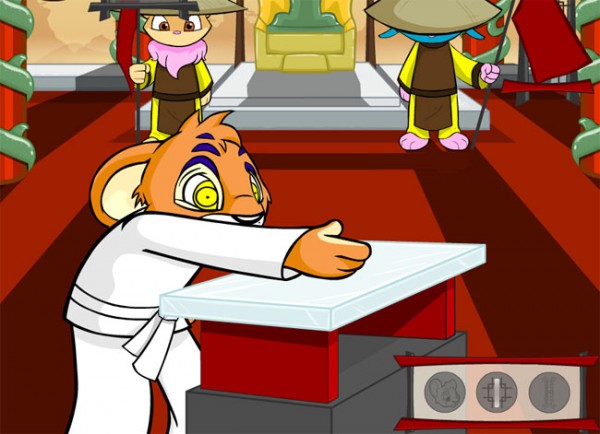 In Neopets, you can play games, enter contests, meet new friends, battle, shop, customize, and so much more. This game offers entertainment and opportunities wherever you go, and what is possible only grows as you do.
Moshi Monters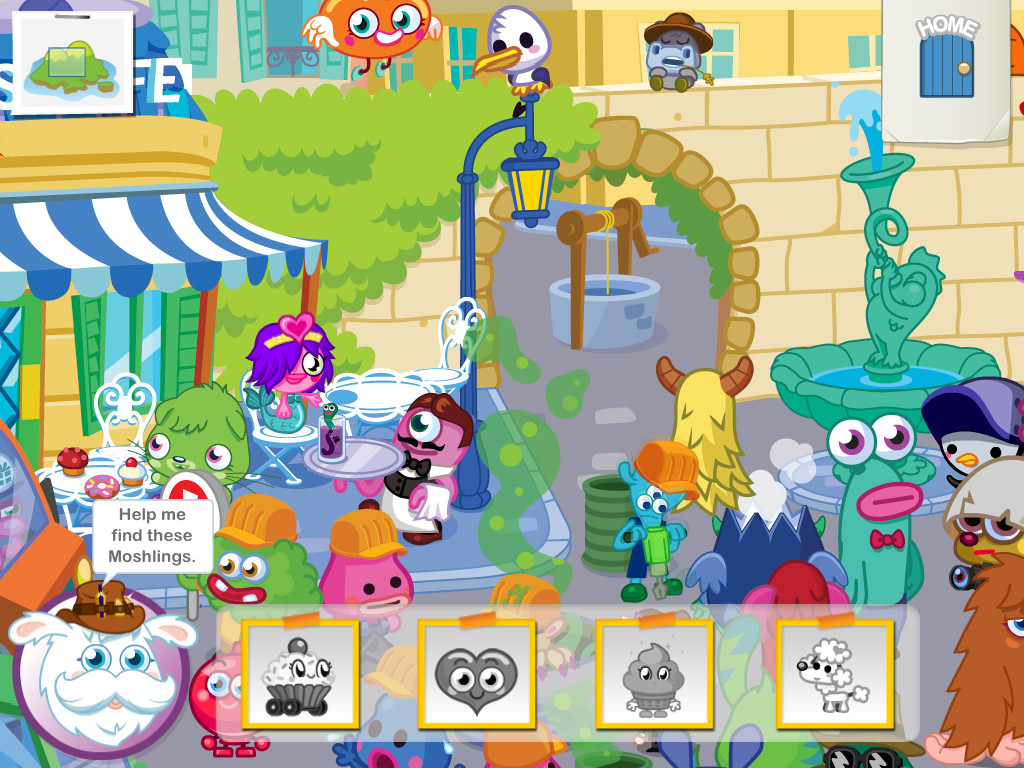 If you have ever wanted your own monster, this is your chance to have it. You can create and customize it to fit your desires, and then have fun with it in the rest of the game. Play games, decorate your room, and do so much more within the large and exciting world of Moshi Monsters.
Foopets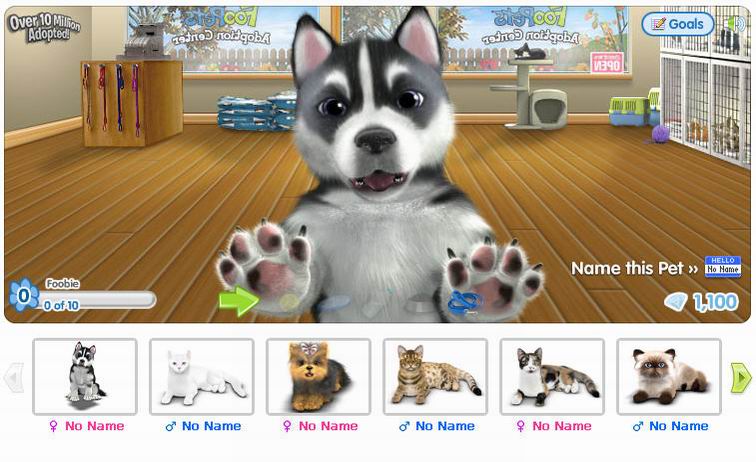 Anyone who wants a real pet without the problems that come with one can look to Foopets. This gives you access to virtual animals that are just like the real things! You are going to be caring for them, giving them what they need, and playing with them. You will be able to have so much fun with your virtual animal.
Animal Jam
When you play Animal Jam, you will be able to explore a massive world as a cute, anthropomorphized animal of your choosing. You will be able to walk around, buy things for your home, and do so much more. This offers a massive community, as well, to ensure that you do not become bored of playing.
The Beasties:Hello World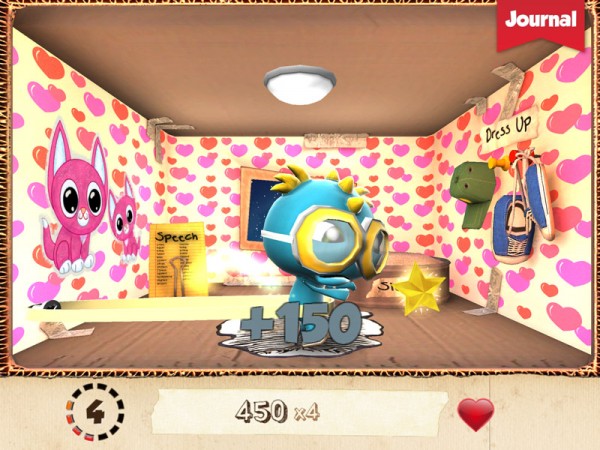 With these Beasties, you can have fun and help your virtual Beasties to grow. You are going to be their way to survive and to do more, and you can even customize while doing all of this. You have to learn their needs, fulfill them, and continue to give them the life that they require for survival.
For even more games like Webkinz, check out Pet Worlds category.