Here is a list of games that are similar to Kingdom Island Mobile.
Club Penguin Mobile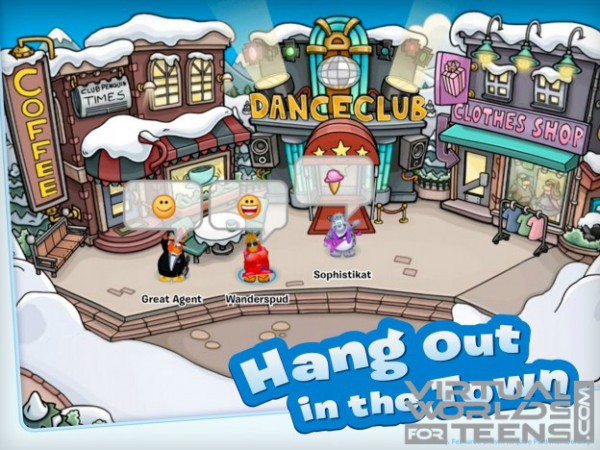 You will be taking on the role of a penguin in this fun filled social atmosphere. This is the place to be if showing off your personality and style is what interest you. You also have an igloo that you will want to buy things for, in case company comes over.
Spark City World Mobile
In this gameplay you will be able to decorate your own place, show off all your fashions, and even play some games. The gamers that come here are ones that enjoy different fashions and love to have fun. You can meet new friends and explore this world together. There is even a runway that you can walk down to show everyone all your styles.
Our World Chat
Get ready to have the ability to explore a vast world of islands all around OurWorld as you hang out with friends, chatting and making new ones. You will be able to whisper to have a private conversation if you prefer, or world chat. You will be able to use and buy gems in-game to get added benefits too, and visit your friends while they are online.
Line Play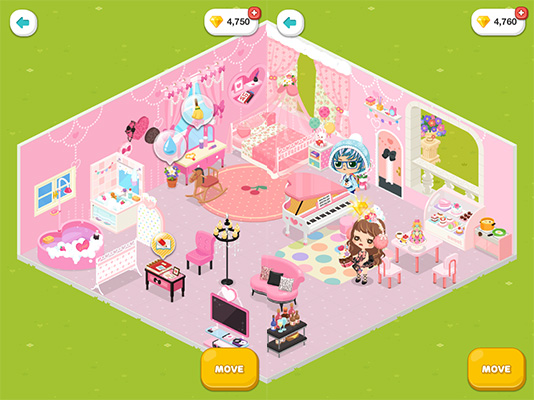 You will start out by choosing and customizing your very own avatar, and also picking out a little animal for your pet. You can decide to be a girl or you may want to be a boy. It offers a large selection of options to customize and personalize your avatar. If you don't see what you need or want it will help you find it.
Fantage Comet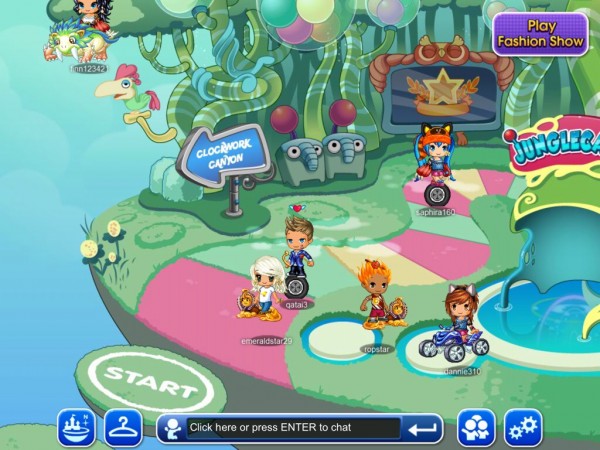 Beware! This is a very addictive game. It is for mobile devices and better than that, it lets you dress-up and explore with friends. It has so much to offer as far as things for you to do that you'll never get tires of it. You get to talk with people you have never met before, and find items to collect.
Gaia on the Go
Here you get to create yourself a character and make new friends, and it all happens in another world altogether. When you explore the vast variety of environments remember to take time to collect different items, these items can be used throughout the adventures for other things you will need.
Woozworld for iPad
When you begin the game you will create your 'Woozen' and start experiencing what the other gamers enjoy so much about 'Woozworld'. It is a virtual reality gameplay that lets you interact with others. It offers some great features to enhance your time here, and has many other good features.
Habbo for iPad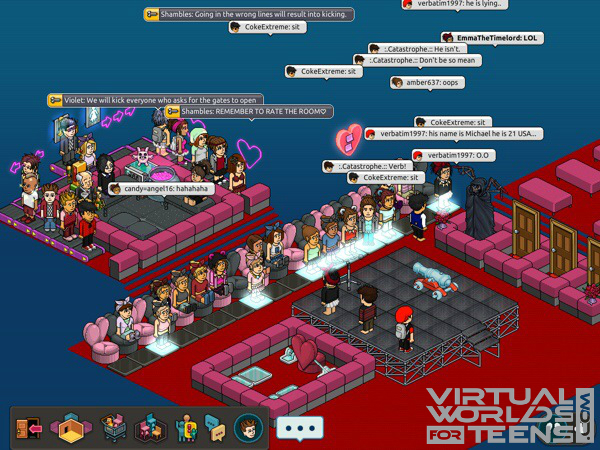 The large community that Habbo for iPad offers you is filled with many exciting things, and plenty of activities to keep you on your toes. It also lets you customize your character and your own room. You have come to a world where you have the opportunity to create your very own virtual life within a huge community of new friends.
SmallWorlds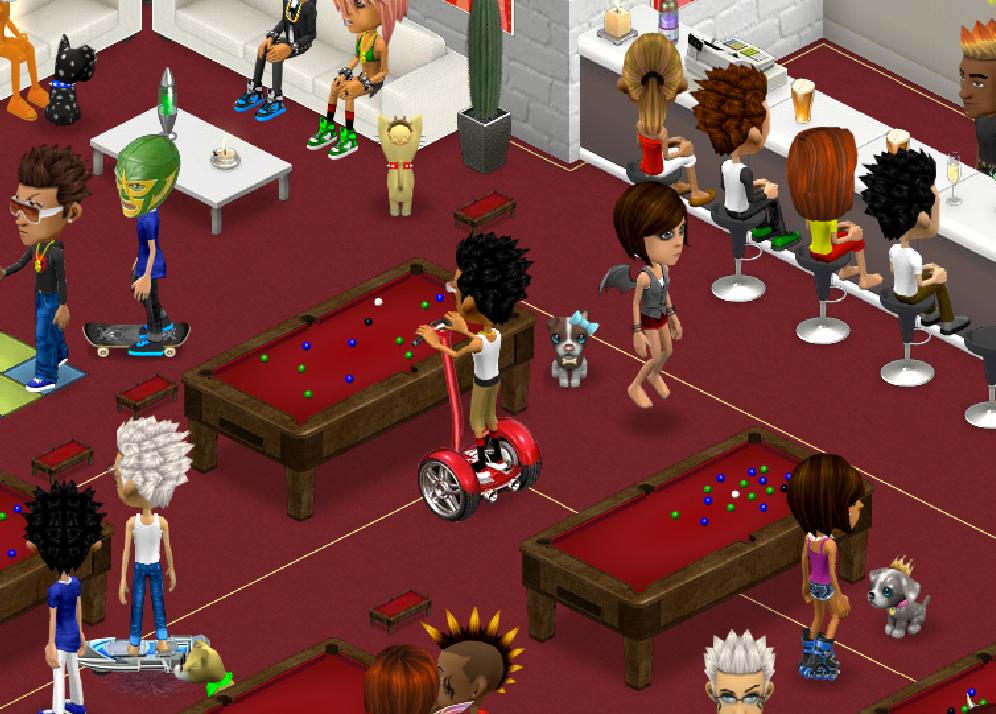 Welcome to a virtual world that can be found online. It lets you create your own 3D avatar, own land of your own, train your pets, and get involved in PVP games. When you first begin you even receive 150 free Gold pieces to help you get your journey off to a good start.
LOL Connect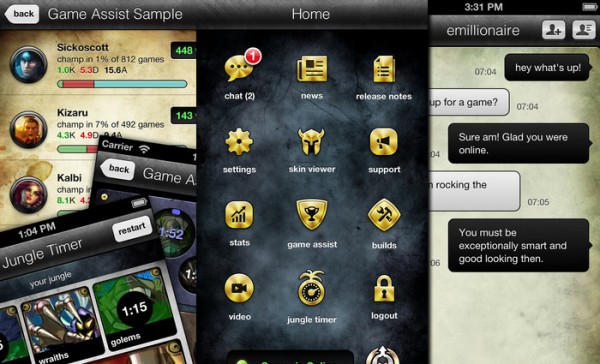 The league of Legends was created so that you would be able to enjoy your games and chat with your friends at the same time. It lets you see who else is playing anytime you care to look. It even lets you keep up with the status of others at any time.
Smeet
This has a large virtual community that welcomes you t create your very own virtual world and have a home away from home. You will have a place of your own to live and can furnish it anyway you would like. Have fun just hanging out with all your friends, and you have a chance of meeting people from all over the world.
Bin Weevils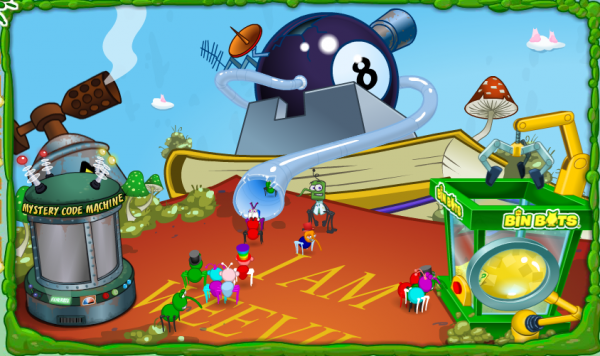 You'll take your Weevil everywhere with you by pushing or pulling the Weevil in a Bin. You want to earn as many coins as possible to be able to buy your Weevil things, and to get yourself some clothes and a few accessories, "This can be done by playing all the mini games you come across.
Panfu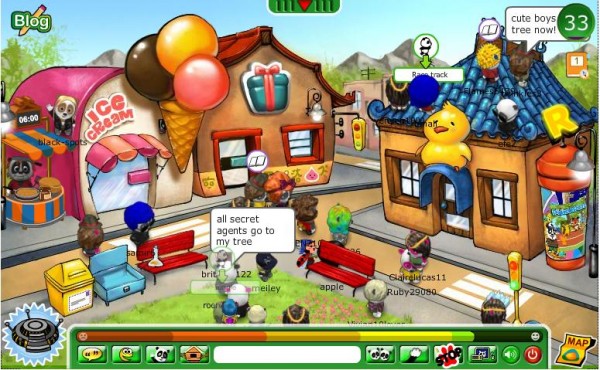 If you love panda's you will be excited to know that in Panfu, you will be playing as a panda as you play various games and interact with other people (well, pandas) in an environment that is fun and safe. If you are trying to learn Spanish, it is a great way to learn the basics, and with the coins you earn you will be able to advance further as you play.
Animal Jam
Jamaa is the virtual fantasy world where you and your newly adopted dragon will be going. There will be thousands of other little animals all over the place. You have to train your dragon, because in this gameplay you will be looking at things through the dragon's eyes, and not your own.
Bitty Bay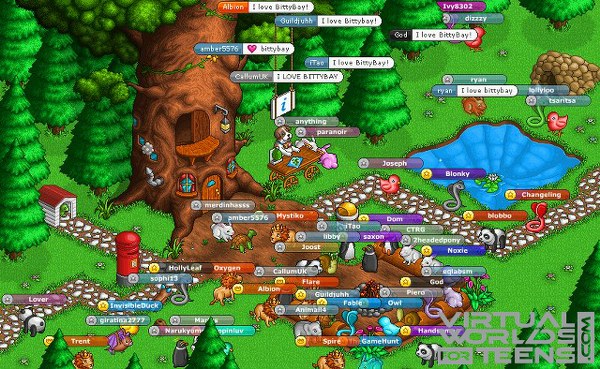 When you begin this game you will be offered four different avatars in which to choose the one you would like to use, later, after leveling up you will be able to choose a different avatar if you wish to. During your journey it lets you carry on conversations with the other gamers, and give your avatar a different appearance using various designs offered.
For more games like Kingdom Island Mobile, check out the Social Worlds category.