Here is a list of games that are similar to New in Town.
City Girl Life
Pack up bags and get ready to leave your home town behind because you are going to the big city where you will live out those dreams you have been thinking of for so long. Are you going to be able to work your way from that basement apartment to a penthouse apartment on Park Avenue? We will find out in this virtual world.
Life Quest 2: Metropoville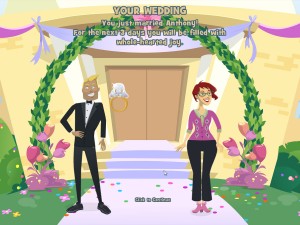 You can get answers to life here, to that confusing world you face daily out there. To begin you will have a character that is wanting to get out of their bad neighborhood, leaving it behind to start their life over. You will go to Metropoville, a town that has a 12-step program and after taken it you will be able to live the perfect life.
Virtual Villagers
This is a virtual game where you will be helping the villagers learn how to live and survive. It is up to you to teach the basic skills of survival. A few of the things you will need to teach them is how to farm, in order to grow the foods they eat, and how to build, to build a home.
The Sims FreePlay
Created by the same people that came up with Sims 3, the series, what does that say to you? It says that you're about to experience way more than what Sims 3 had to offer, so get ready for the thrill of a life time. You can customize as many as 31 characters.
A Better World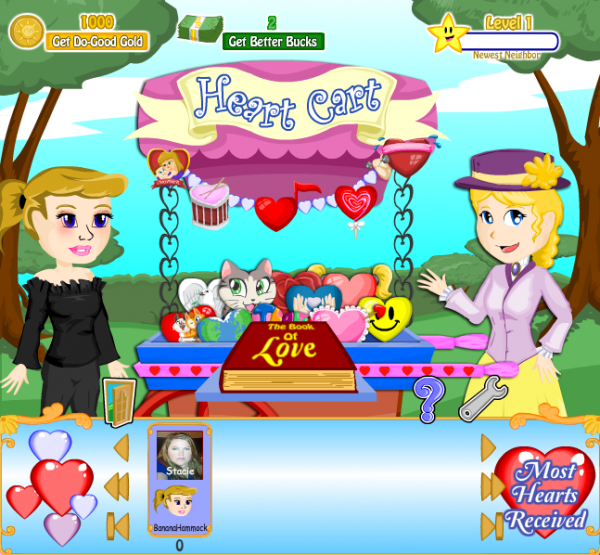 This gives you the opportunity to see what it would be like to live in a better world. Where you are rewarded for your good deeds, and have the ability to get supported in those beneficial causes of the real world. The citizens here are referred to as BetterWorldians. You get to customize the characters too.
Stardom: The A-List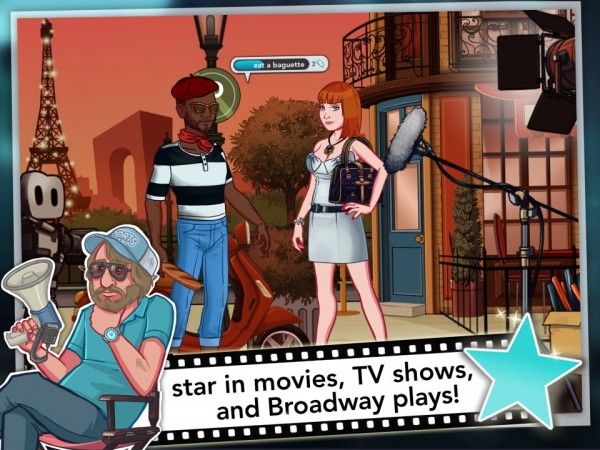 If you have ever dreamed of living a life of a celebrity, this is definitely for you. You will get to schmooze, work, and flirt as you progress to the top, to become an A-lister. You will stay busy though, as you are going to be doing shoots while you are on the set working for stardom.
Campus Life
You are going to experience what it is like to live on campus as a sorority house. You will build yourself up and also a sorority and become very popular, while having so much fun. You may become the next big thing to hit the campus. You will need to keep your appearance up.
Virtual Families
>Many find Virtual Families to be even better than the Sims, so if you enjoyed the Sims, you won't want to pass on this one. You will be able to adopt a family and control them similar to the Sims, with other fun activities that you'll discover as you play.
Bonga Online
In this adventure you will be helping a tribe to learn how to start a new life on an exotic island. At one time there were two tribes but love got in the way and the tribes separated up each is now making a new life for themselves on different islands.
My Sunny Resort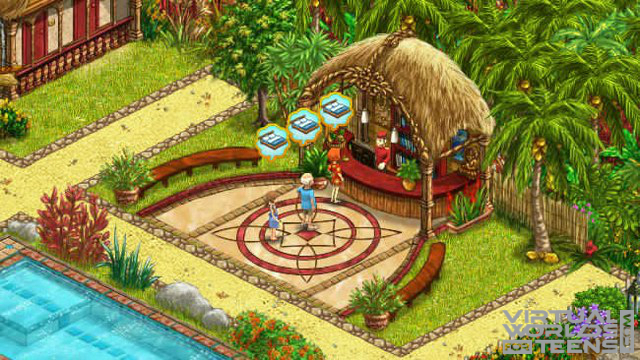 Have you given any thought to relaxing on a resort island? If you have, you don't have to look any further, and if you have not, you need to check this out and see if you don't think more about it afterwards. You can even put in a little work and help to draw others to the resort.
Happy Family
Happy Family allows you to experience what it feels like to have a virtual family, where you can feel the love and joy, and the excitement of a family. Interaction between you and other gamers, friends and family, is what you will like the most probably. To begin you start out as a couple with two children.
Pocket Family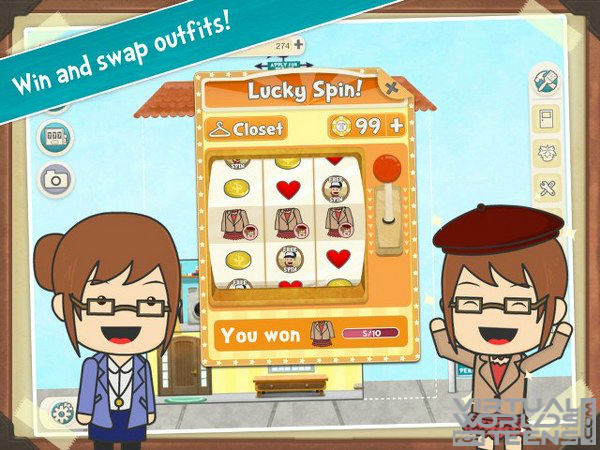 This gives you the ability to have your own families, yes as many as you would like. Each of the little characters will have their own personalities, style, looks, and attitudes. You will be able to build your own home, designing it however you want to. There are things that you can use to decorate your home throughout.
My PlayHome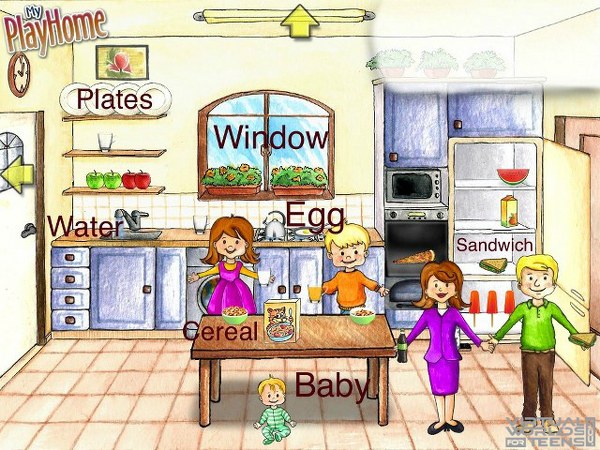 This gives you a totally different way to play dollhouse, better than the normal that has become tiresome. It was designed by parents themselves to help in the development of the imagination. Children will learn to act out their social connections when communicating. Children will get to experience an in-depth way of playing house here.
For more games like New in Town, check out the Simulations category.