Here is a list of games that are similar to Jamia Online.
Our World
Create new friends and complement what they are wearing, what you do is up to you. You have an in game email box to invite others to send you messages, and you can send them messages as well. You're in game email box is where we send you information about new challenges.
Gaia Online
Gaia Online offers an impressive and huge community along with customization options that put other games to shame. You can create an entirely unique avatar, explore the world of Gaia, meet up with other players, and customize your own apartment. Gaia is a big game with a lot to offer.
Line Play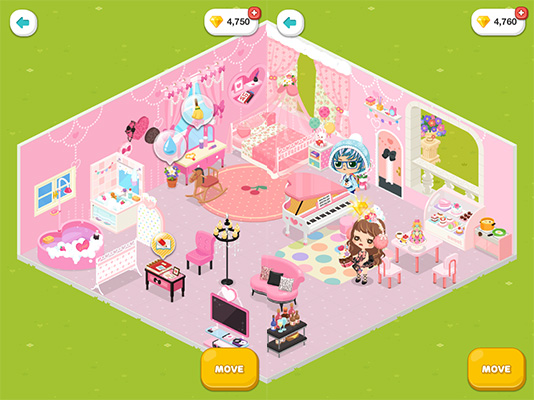 No matter if you want to be a boy, girl, or bear, you can choose your appearance and customize it quite a bit. Line Play is a great place to let your creativity go and have fun. When you are done customizing, you can go around and meet the many other people in Line Play, making friends and showing off your outfits.
Boombang
BoomBang is all about having fun with an incredible community of other players. You can do so much here, like decorate your own island or play along with others, and love every moment of it. This game is addictive and is a great way for you to get lost in entertainment.
Chit Chat City
You start playing Chit Chat City by drawing your own avatar. It can be whatever you want, allowing you to use your imagination. The same goes with your home, too. You can set up the design and have it look how you want it to look. When you are finished, chat and enjoy this massive world.
Yoworld
Yoworld takes you to your virtual life in style and with excitement. You will be able to lead one amazing life online that you are going to adore. Create an avatar, meet other players, and do everything that you want to do. The activities and possibilities here are nearly endless.
WoozWorld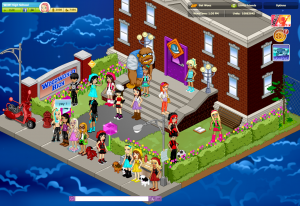 Visit some of the official regions, there is the Cortozza, Lib Street, Mystic Alley, and Colony V, the Nationz, and more. You are encouraged to create content of your own that is player generated. You are going to enjoy this web based socializing gameplay. You are first going to get to create your own character with accessories and everything.
Virtual Family Kingdom
Virtual Family Kingdom is all about bringing the family together and creating some spectacular environments. In this game, you have the chance to use your imagination in so many ways. The opportunities are astounding and will keep you occupied for a long time, and help you to build strong relationships.
GleamVille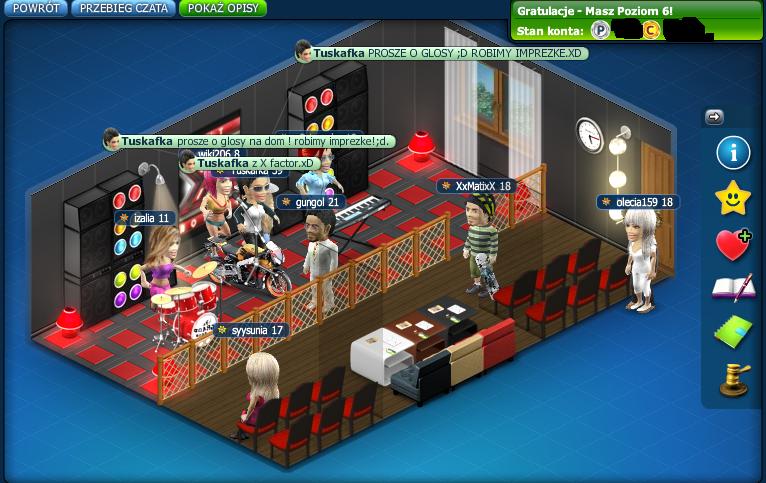 Anyone hoping to lead a relaxing and entertaining virtual life can look to GleamVille. Playing this game gives you the chance to create your own avatar, explore, take part in a large number of activities, and meet some friends along the way. Play games to earn in game currency and improve your avatar.
Hello Kity Online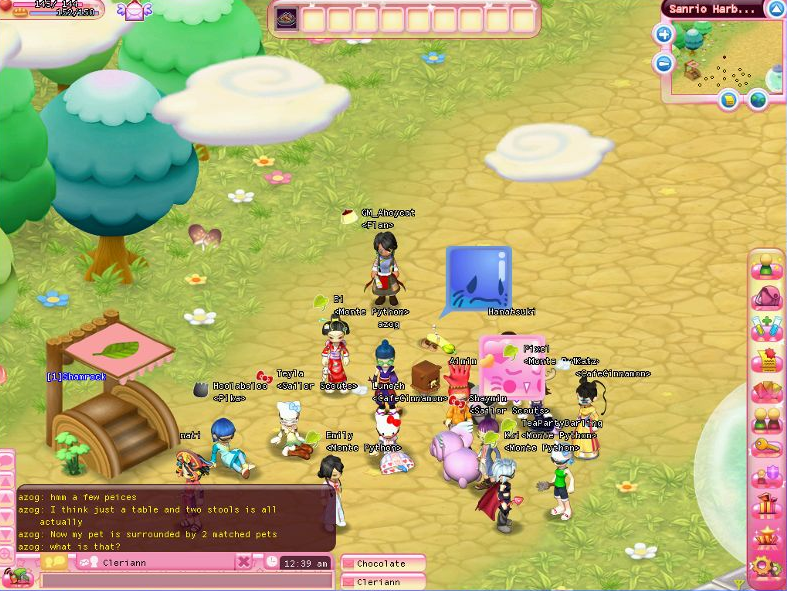 Hello Kitty and her friends are in desperate need for your help. Find the required resources and begin crafting the items that they need. You are going to be able to do this along with other players and through mission after mission. Succeed to save everyone from evil without the need for violence.
For even more games like Jamia Online, check out Social Worlds category.