Here is a list of games that are similar to Ekoloko.
Smeet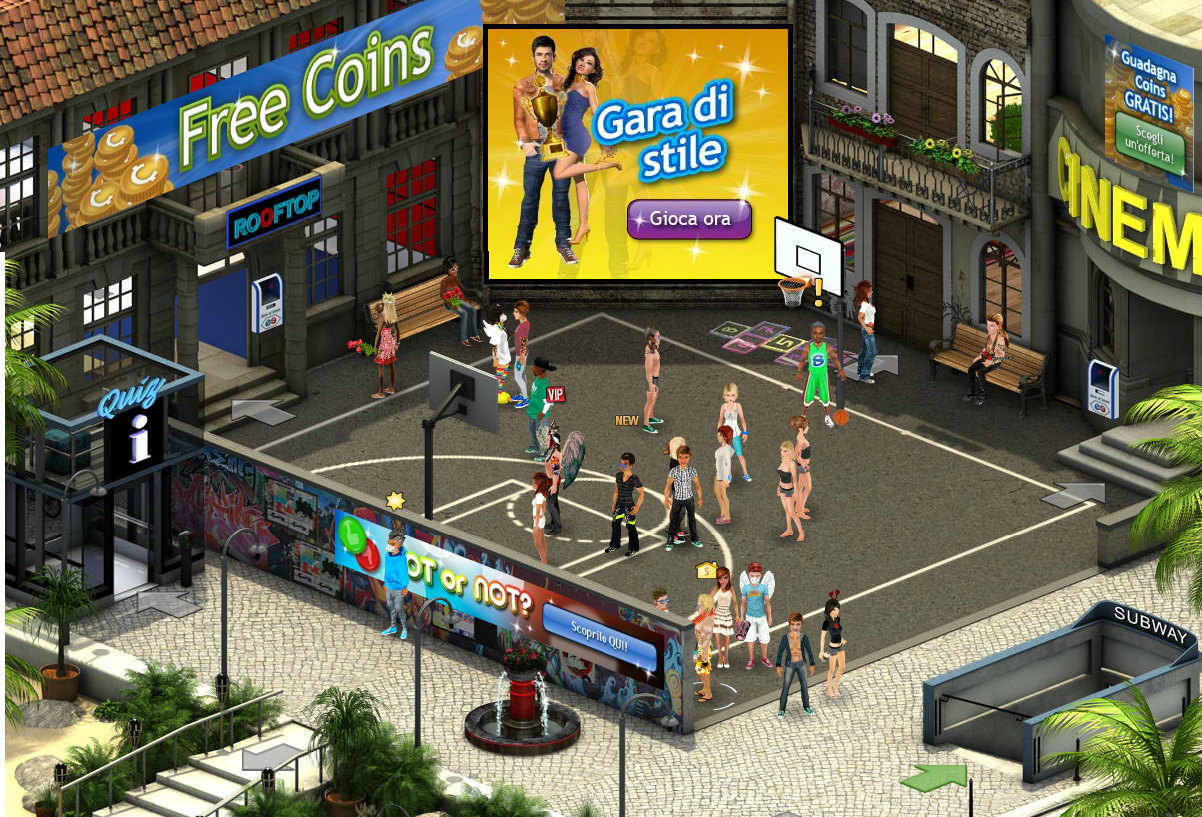 Ever wonder what not living with mom and dad would be like? Try it on for size with Smeet. Create a virtual you, and meet people from everywhere with this awesome sim-game. Furnish your house, throw a party, and chat with your friends in real time, with 3D chats and tons over minigames to entertain you for hours!
WoozWorld
Welcome to Woozworld.  Make your own Woozen, explore all the Nationz, go toe to toe with your friends and random players with Spellz battles, watch and share videos with your friends, build and decorate your own house, and make your very own customizable Unitz.
GleamVille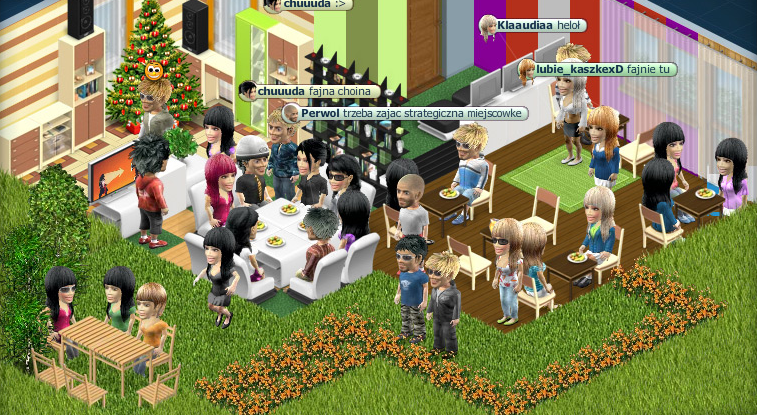 Create your own avatar, decorate your house, go meet some new friends! Awesome graphics make it easy for other people to see your avatar, and easy to use chat functions make it just like real-life. Play mini-games, go on adventures, throw a wild party.Drop by the pub, go to the beach, it's a huge explorable world, all totally free!
Virtual Family Kingdom
Buy, sell and trade with other members of you kingdom, expand your house, and easily chat and share with everyone playing with you. Virtual Family Kingdom is a great way to teach your parents about the interesting world of virtual world games.
Yoworld
Yoworld has a ton of customization options, from the Furniture Factory to decorate your house to the Fashion Store looking good, there's no limit to who you can be. Get decked out and go to the Casino with the boys, or put and your best dress for some drinks and dancing with the girls, this easy, free and social game is a must try!
Our World
If you are one of those people that get a kick out of making ridicule of what others wear, you're going to love this virtual world for that is exactly what you get to do, unless you simply to choose to make friends and have a good time. You also get your very own in game email box.
For even more games like Ekoloko, check out Social Worlds category.