There's something for everyone today!
The Future of Virtual Worlds and Gaming
Gaming started out rather simplistic: if you picked up the cherry in Pac-Man, it disappeared; if you ran into one of the bad guys, you disappeared. Basic responses based on basic algorithms.
Obviously, if you look at Call of Duty, World of Warcraft or Eve Online, you know that things have changed. But at their core, the programing is still similar, except now, there are a several possible reactions given different singular actions.
And that's all about to change.
Some top-level scientists are currently working to create "emotional" software for the gaming world. What does this mean? Essentially, this group of geniuses (including Jeffrey Epstein, Ben Goertzel, and others) is working to create software dubbed Open Cog. Based on how they believe the human brain works, this software essentially programs different concepts into a single character: feelings, actions, memories and the like. When these separate characteristics are engaged, they become stronger; when they're ignored, they become weaker. Ultimately, this software allows a character to develop in ways that we've never before seen in the world of gaming.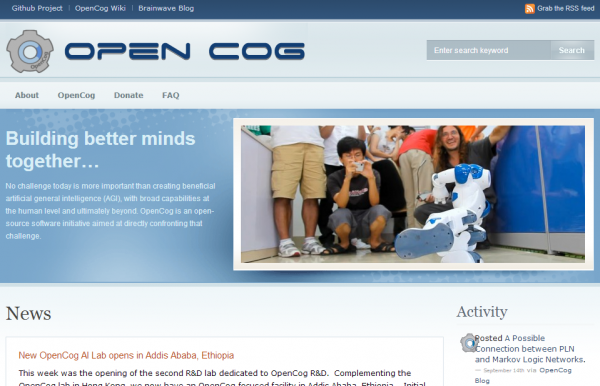 The system / program is also built in line with how humans function (at least according to German psychologist Dietrich Dorner): each characters' responses are based on his or her individual needs at that time, with the basic needs being personal preservation (eating, drinking, etc.), species preservation (reproduction), social interaction, certainty (need to see what's ahead) and competence (ability to master the skills necessary to meet these other needs).
This same technique is also used to amplify game-play. Rather than a single algorithm determining the outcome of each action, there are several algorithms working at one time, leading to the most real-life experience ever seen in a game.
As of now, this software has been used to construct three very unique characters. But the doorways that this opens go so far beyond these three distinctive "entities" that it's a bit mind-blowing. The company is planning to market the software by the end of 2014.
New things are coming to the world of gaming, virtual reality, and the like. Be excited!
New Gaming Application from PBS Kids!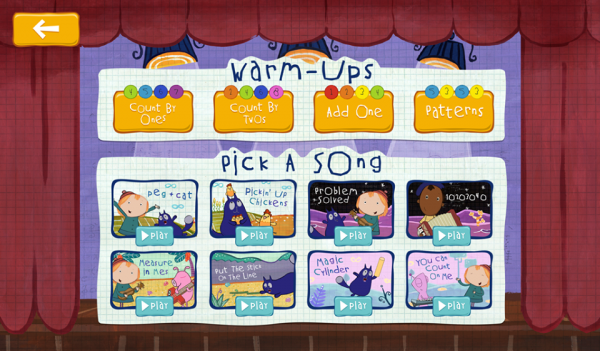 For the younger crowd (or the older crowd looking for something fun yet educational for the younger crowd to do; here's to you weekend babysitters!) there's a new online and mobile game application rife with super-fun activities. The PEG + CAT Gig App for the iPad, Kindle and Android is aimed towards preschoolers and is filled with fun games. Tied to the soon-to-premier television series by the same name, the games feature Peg and Cat, two buddies intent on finding the greatest adventures out there! In addition to functioning as an app, you can also play these games online.
So, what games are we talking about? Here's a rundown of the App:
Big Gig: Play songs and instruments with the characters in various locations, including an island, magical forest, a farm and an entirely new planet (that's purple, no less!). Other than being fun, this game, teaches counting, adding, and patterns.
Sound Check: If you're looking for a way to just jam out for a while (which is a great way to get out that last bit of energy before the parent-approved bedtime) then this is the spot for you. Kids can make their own music using a bunch of different instruments, and record their creations for playback. Let the dancing commence!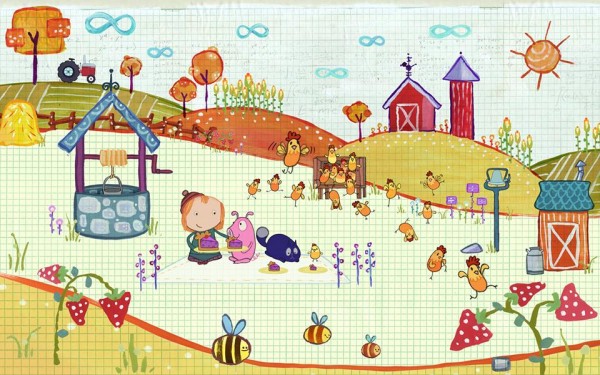 And here's what you'll find online at pbskids.org/peg:
Chicken Dance: Learn patterns while helping chickens learn dance routines.
Magical Shape Hunt: Find and place 3D shapes.
Star Swiper: Use counting and addition to clap and add stars to the sky.
Hungry Pirates: Follow maps, find clues, and track down a treasure chest full of snacks.
3-2-1 Snack: Use numbers and counting to feed Cat.
Scrub-A-Dub: Help farm animals wash up by finding and using the right size container.
Chicken Blas Off: Use shape knowledge to build a spaceship.
Peg's Pizza Place: Count toppings to make the perfect pizza.
Rock Art: Explore different types and sizes of rocks.
Costume Box: An interactive online dress-up game.
Paint-A-Long: A stunning digital paint activity perfect for a mess-free artistic experience.
In addition to this crazy amount of offerings, the site also has a bunch of offline activities, including printables and games to play with family. Fun, exciting, and super easy to use, this should definitely be on your list of things to check out!
If you have any thoughts on the future of gaming or on the new PBS Kid's site, leave us a comment below!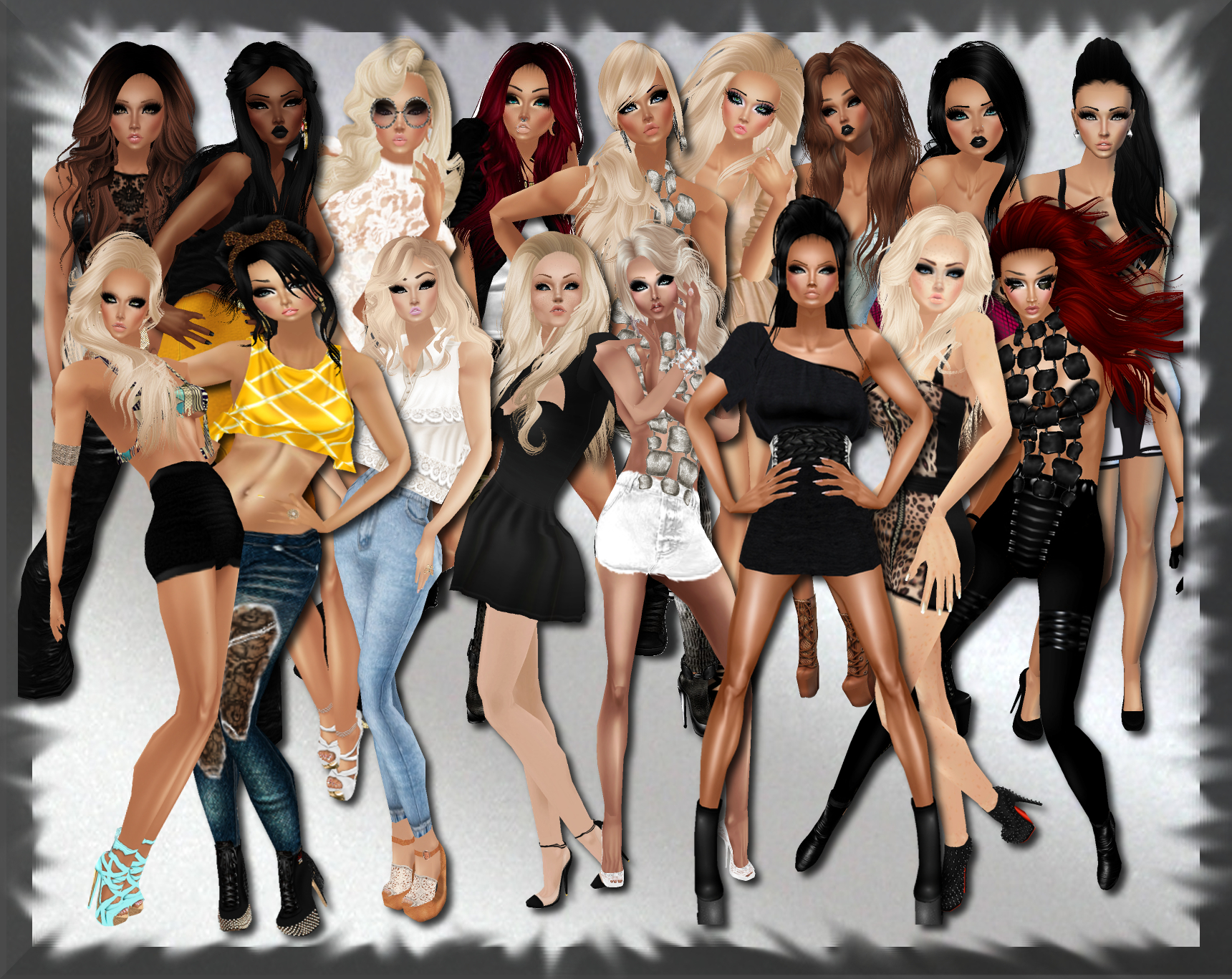 Happy November! Upcoming Smeet Events Attention all Smeeters! There are a couple of cool events happening in your favorite virtual world this week! On Friday at 4:30 PM EST, DJ Explicits will be hosting an event, Electro & House, at Pool-Paradise. And then on Saturday, Captain American will be hosting a game of Bingo at […]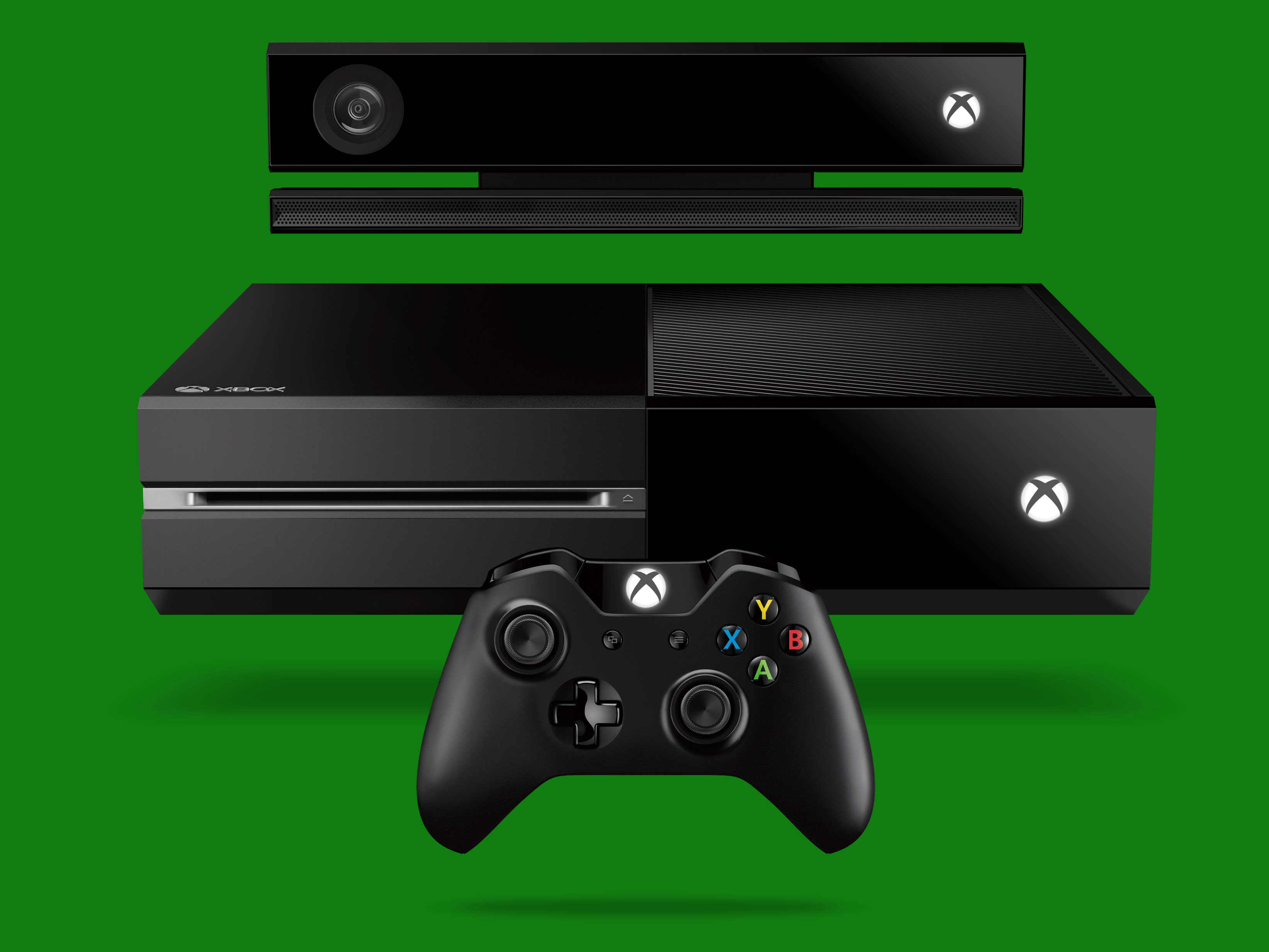 With the holiday season heating up, major game developers and corporations are readying their products and product releases for one of the biggest shopping seasons of the year. So for this week, we're going to take a small break from virtual reality and look at the latest news from Microsoft, as well as upcoming game […]
The weather is cooling down, which means more time to play your favorite games! Google is making it easier than ever to download as many mobile games as you want, and somebody at GameStop may be in trouble, because their Black Friday ad has leaked. Also, we have new mobile games for you to check […]