Here is a list of games that are similar to Club Penguin Mobile.
Habbo for iPad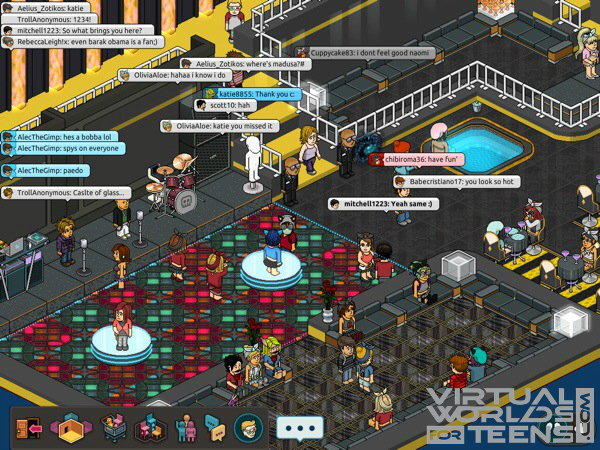 Wanting something different to play on your iPad? Habbo has the app that's going to get you into a large community that you are sure to love. You will be able to customize a character, and it's room, plus enter competitions and find several activities to keep you busy.
Woozworld for iPad
Have you ever wondered what it would be like to control a universe? Well, Wooz world lets you do that and now you can take it on the go with your iPad! You will be creating a Woozen, and you will be one of millions of other people playing, so you will surely make new friends too.
Kingdom Island Mobile
You will be encountering all type of creatures as you explore and work your way through this gameplay, even dragons. You will be able to meet and chat with other people, and your dragon will be customizable as well. Get ready to explore a world of fun as you play on your Apple device.
Gaia on the Go
Welcome to the mobile version of Gaia. You will be dressing your avatar and even changing or saving your new outfits. You can view the forums and respond, or post your own. Get messages, and even buy things right on your mobile device as you are simply sitting around.
Line Play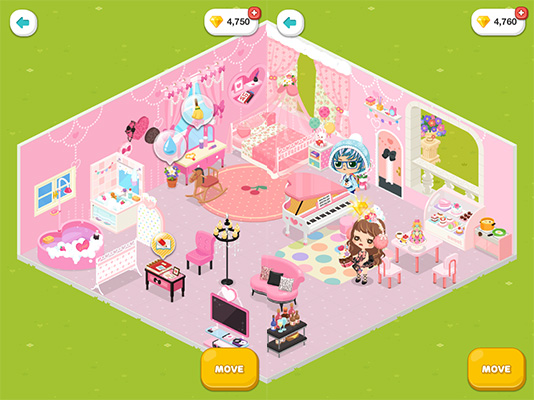 Introducing Line Play, a game that you will find can be very addicting and keeping you busy for hours upon hours as you customize yourself and interact with the large community. You will be able to start by making your very own avatar, from there you explore!
Animal Jam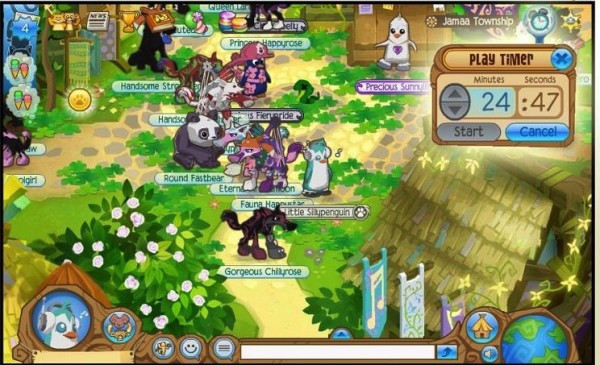 The game brought to you by National Geographic is going to keep you busy for a long time as you experience what is is like to adopt a pet and have them needing things all the time. You will be part of a million member community so you're never alone and you have a bunch of animals to choose from.
For more games like Club Penguin Mobile, check out the Social Worlds category.