Here is a list of games that are similar to I-DressUp:
Doll and the City
Dolls come to life in this fashionable and fun simulation game. Create and customize your own doll, then send it out on the town. You can choose from a variety of occupations for your doll to work, accomplish tasks, and earn dollars and fame points, and much more in this exciting game.
Fashion Fantasy Game
Become a designer to fabulous fashions and display them to the world! In this game, you are the designer and you choose the fashions for models to wear. Then, you can showcase the fashions to users from all over the world. Manage you own fashion boutique and learn the ins and outs of being in the fashion industry.
Movie Star Planet
If you've ever wanted to be a movie star, then here's your chance. Design your avatar and step into the world of Hollywood. You will act in movie roles, earn coins to buy new costumes, and even fend off creepy stalkers and paparazzi. This game is just like the fabulous life of a movie star.
Mall World
Everyone loves going to the mall. In this game, you are the owner of a fashion boutique in the mall choose the best fashions for your store, and expand to a bigger business. You can also choose from thousands of styles to dress up in, hold a fashion show, and play mini games.
Elite Dollz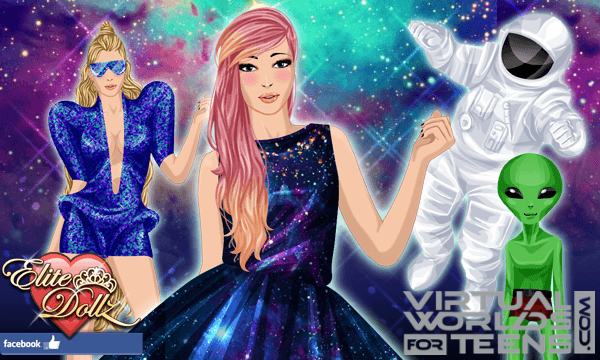 If you enjoy beauty, hidden objects, creating a character and customizing it, even growing your popularity in a great virtual world, then Elite Dollz is for you. Get ready to focus on all the fashion options as you customize your character the way you see fit and try to win everyone over.
Dream Mining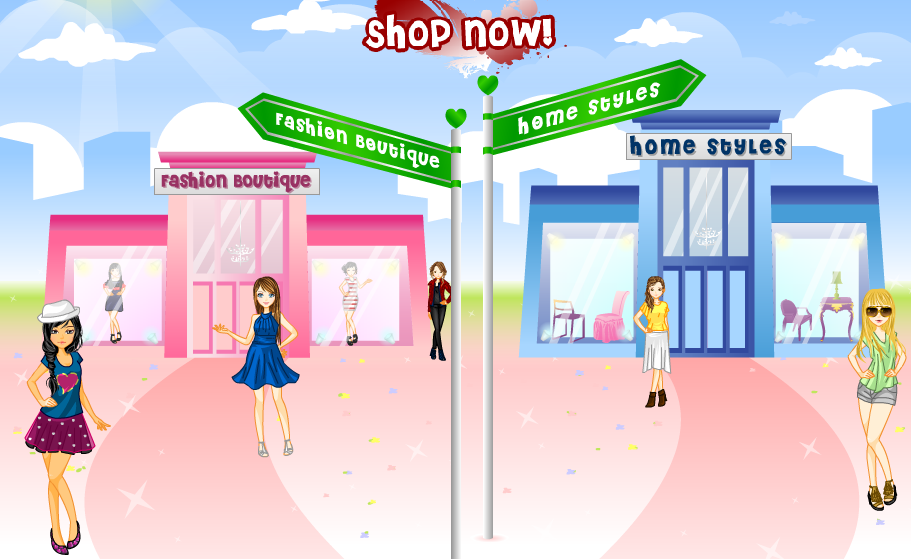 This game features music, film and fashion in one! In this game just for girls, you can choose between being a singer, actor, or fashion designer. Follow each of these characters as they journey to fulfill their dreams and succeed in their respective fields in a series of games, quests, and challenge.
StarDoll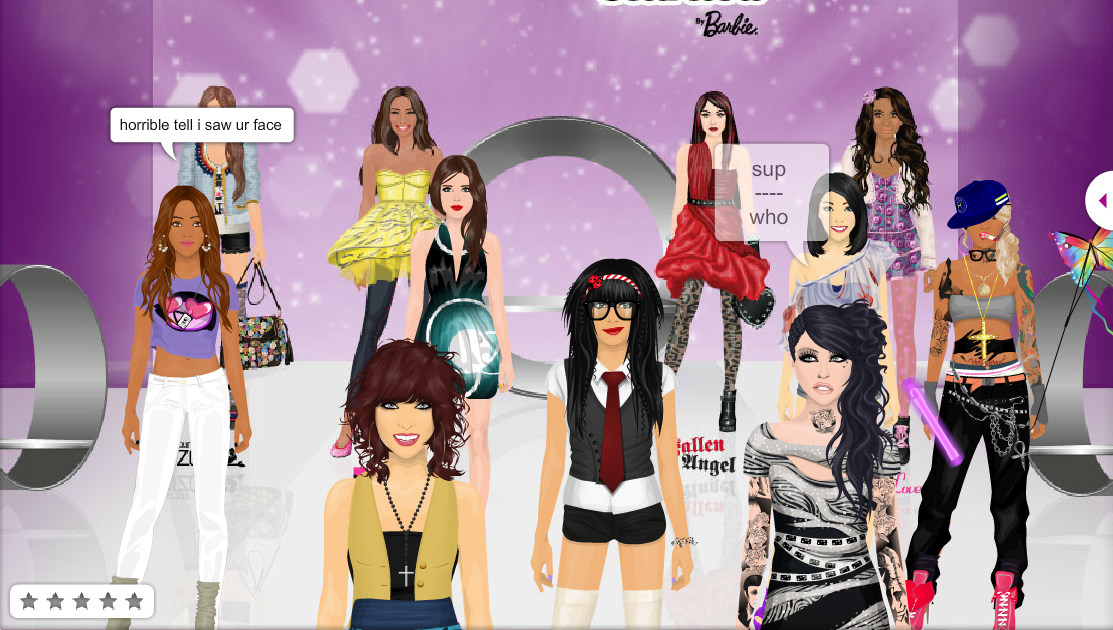 One of the ultimate dress up games out there! Create your own personalized avatar, then start designing clothes and outfits for your avatar to wear. Share your creations with others and look at others' designs as well. Share fashion tips to get the perfect outfit.
Spark City World
Introducing Spark City World, where you will be in a world that is both colorful and vibrant which suits the atmosphere of those who play. You will lose track of time as you go shopping, begin decorating your home and much more in this free to play environment that offers a VIP membership option.
Lady Popular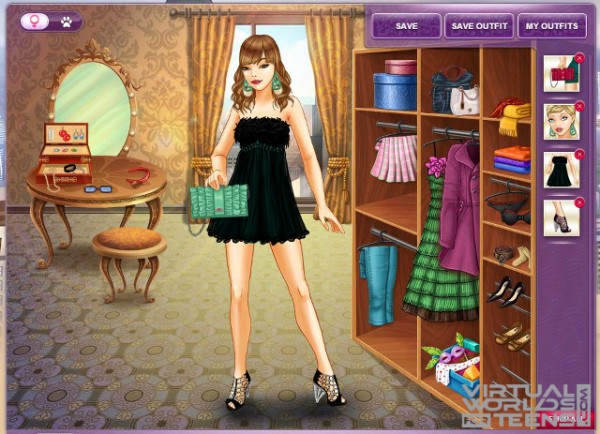 Express yourself with style and fashion in this free game that's just for girls. Choose from a wide variety of different hairstyles, outfits, and accessories for your avatar. Everything is customizable, down to your facial expression. There are also plenty of places to hang out and show off your fashion sense.
Oh My Dollz
If you love fashion then you will fall in love with Oh My Dollz as well. You will be meeting new people as you work towards customizing your avatar the way you would like, dress to empress! You will also have an apartment which you can decorate the way you want. Your creativity is the only thing that stands in your way.
For even more games that are like I-DressUp, check out Fashion World category.