Here is a list of games that are similar to Happy Pets.
Animal Jam
As you travel around as your chosen animal, you are going to be able to do more and have fun. Whether you are decorating your den or hosting a party, there is a lot to do. Along with the activities available, there is beautiful art that is sure to appeal to you.
Bitty Bay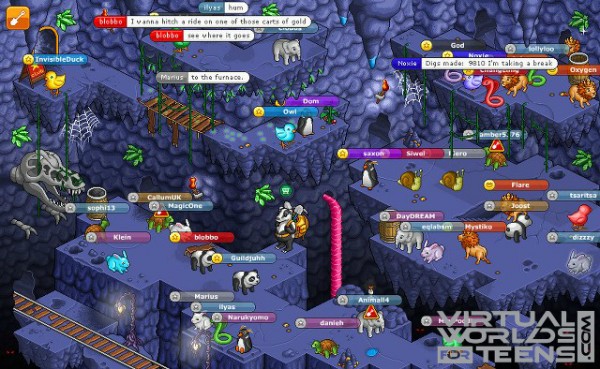 Are you tired of the common human avatars, are you an animal lovers? Now you can play in a virtual world as an animal avatar, making new friends, customizing your area or playing side games. Spend your time however you would like to in Bitty Bay, that's what it was designed for, fun!
Pet City
There are four environments available and they each offer fun everywhere that you go. You are going to be caring for your pets and playing around to give them the good life and to give you some excitement. There is a lot to do and you are going to find yourself unable to pull away from this game.
Foopets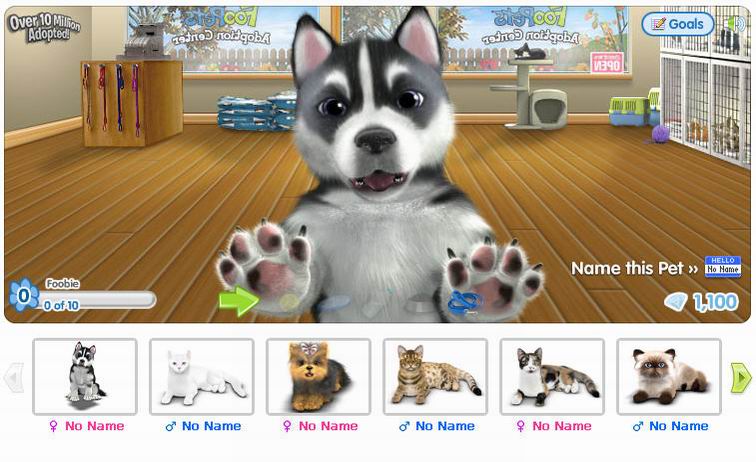 Ever wanted a pet, or even another one, without the work and mess that comes with it? Then Foopets might be what you are after. This gives you the chance to own a virtual pet and have all of the fun that comes with one, as well as the responsibility.
Virtual Cat Pet World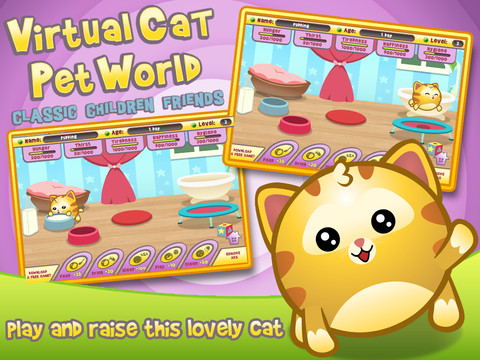 Owning a cat can be a lot of fun. You have an adorable little fluff ball that is ready to love and open for some head scratches, but you might not be able to have the real thing. This is where Virtual Cat Pet World can help. You can have your own virtual pet, care for and play with it, and enjoy all that it offers.
Virtual Dog Pet World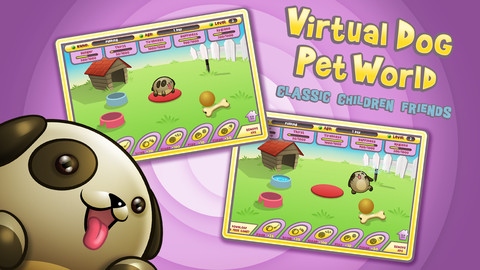 At some point, most of us have wanted a dog. If you are unable to get the real thing, however, you might be interested in Virtual Dog Pet World. Even if you already have a dog of your own, this is a great way to have fun. Give the puppy what it needs and wants and watch it be as adorable as possible for you!
School of Dragons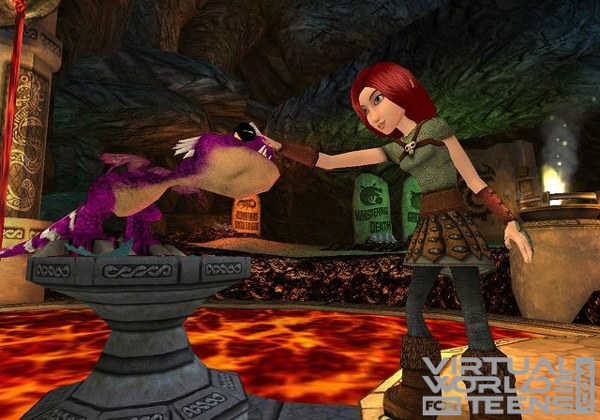 If you liked the show How to Train Your Dragon, then you will love playing in this virtual world as you are thrown right in there with dragons. You will also play along with some of the popular characters from the show. Are you ready to give owning a dragon a try, if so start having fun now.
Bin Weevils
Solving puzzles, exploring, and having fun are all part of Bin Weevils. After you make your character, you will be able to explore and play the game. There is a lot to do here and it is not lacking excitement. You will be able to find something to do that you like and enjoy this game quite a bit.
Neopets
From games to customization, chatting to shopping, and so much more, Neopets has it all. There is a massive amount of things to do in this game and a friendly community to make it much more enjoyable. You will be able to play this game for years and always find new things to do every day.
Sqwishland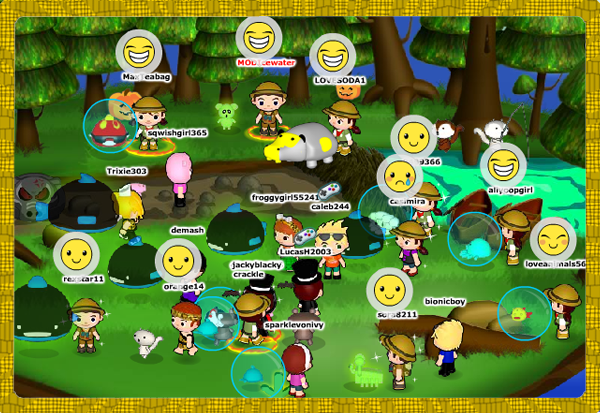 After you have your avatar and home decorated, it is time to play. Have fun, explore, and meet new friends in an inviting and safe environment that is perfect for kids. You will be able to do a lot in this game, even protect yourselves and the people from evil!
For even more games like Happy Pets, check out Pets World category.