Here is a list of games that are similar to JumpStart.
Poptropica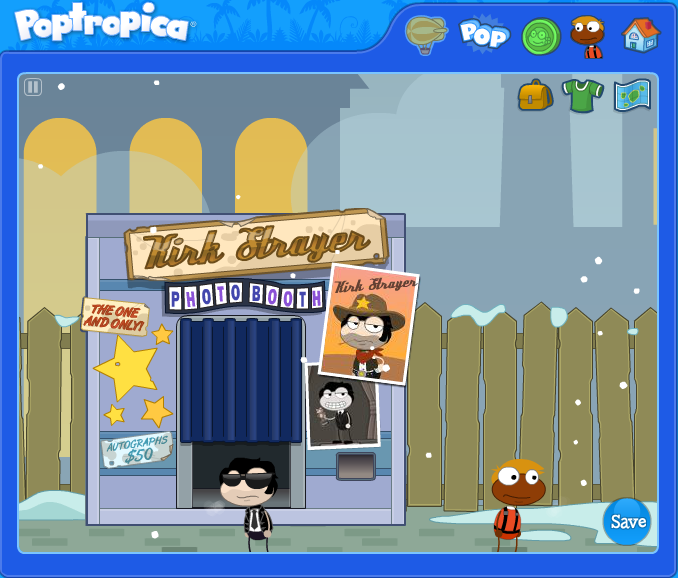 Once you have created your own avatar, having fun in Poptropica is simple. Whether you are jumping around and making friends or completing quests and learning, you will be able to take a lot from this game. There is a lot to do and even more fun to be had when you are exploring the world of Poptropica.
Pora Ora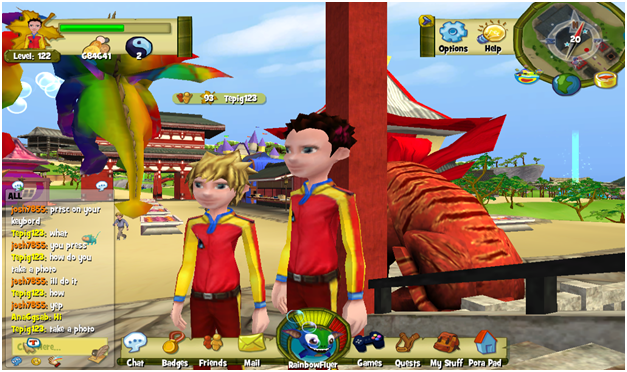 Learning is now more fun than ever thanks to Pora Ora. You are going to be exploring and gaming while actually learning important information about math, geography, and so much more. This is a great way to improve your mind and to keep yourself growing, even while you are gaming.
Super Secret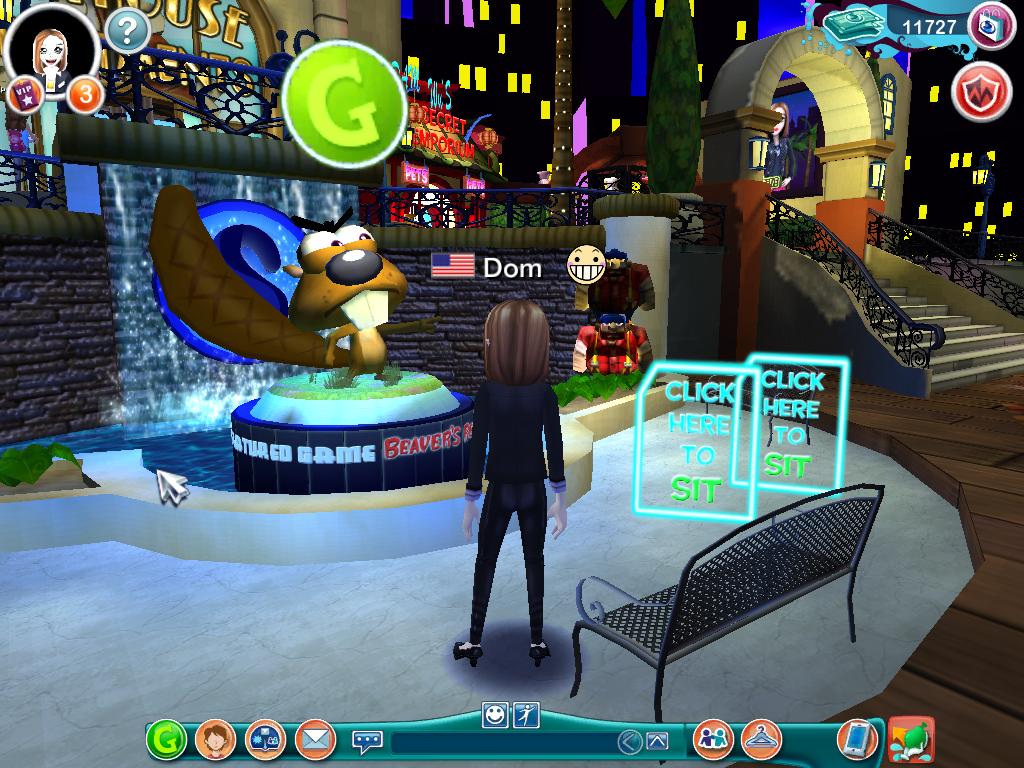 Ever wanted to age faster or make aging fun? Even if the answer is no, you have that opportunity. Going through the years has become far more fun for players of Super Secret, and it continues to be as you get older. You can age by going through the game and collecting points from games.
Ninerift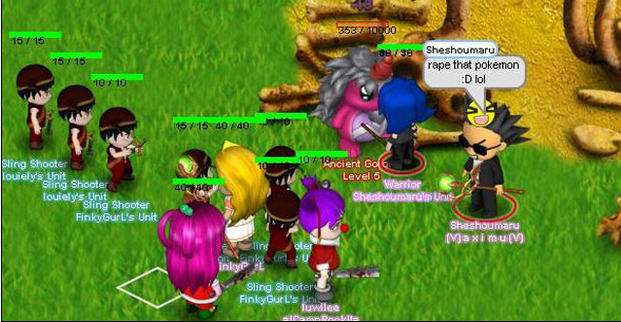 When you play Ninerift, you will be able to fight monsters, explore, and even customize your own avatar. As you go through the game, what is possible will only grow and become more exciting. During all of this, you can even reach out to other players and make new friends.
Animal Jam
Get ready to not only raise a pet, but live the life of the pet as you experience everything it does. There are more than a million people playing, so you will be able to meet many new people and build friendships. You will be in the world of Jamaa, with thousands of animals from wolves, to tiers and monkeys.
Innerstar University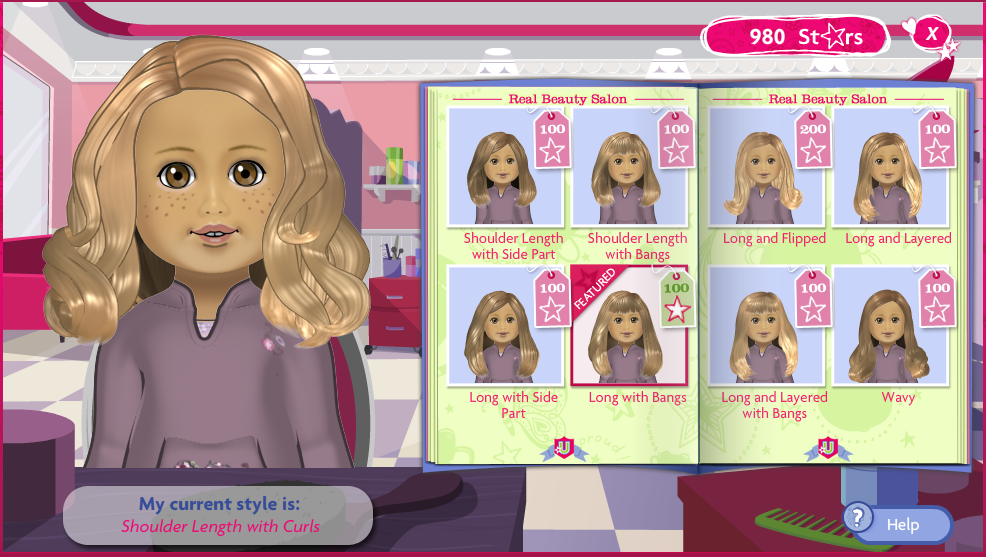 Most fashion and dress up games focus on looking pretty, but Innerstar University is different. While you will be able to dress up and have fun with customization, you will also be able to build up your own self-confidence and learn to appreciate yourself more.
Club Penguin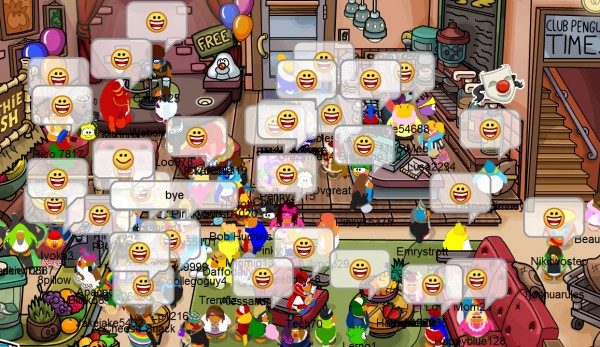 Welcome to club penguin where you will be playing in a non violent environment which makes this great for any age. You will be playing within your browser in 2D and the graphics have a cartoon style to them. You will create a penguin avatar to get started exploring and playing mini games.
Tropic Mind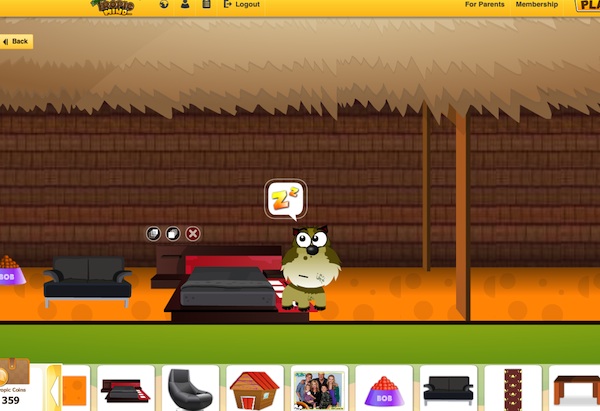 Learning and playing are rarely found together. With TropicMind, you will be able to have fun as you learn. You will be able to play the game, enjoy the various features available, and do more while actually learning. This will help you to grow your mind in a way that is actually enjoyable and beneficial.
Polar Heroes
Being the hero does not have to mean being destructive. In Polar Heroes, you are going to become the hero by learning and playing the various games available. Explore, have fun, and learn more about math, languages, and many other fields in a way that is interesting and gets you active in the experience.
woogi World
With a safe and interactive environment, Woogi World helps you to experience gaming in a way that is perfect for younger players. On top of playing something that is actually fun, you will also learn more about internet safety and how to navigate everything so that you can avoid dangers and risks.
For even more games like JumpStart, check out Social Worlds category.