Here is a list of games, that are similar to FrankTown Rocks.
Secret Builders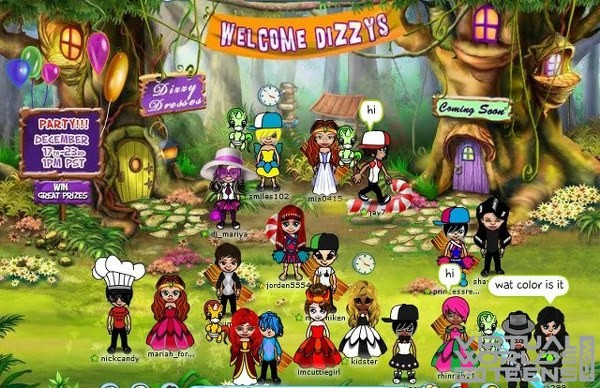 Are you wanting a fun world where you enjoy and learn at the same time? Secret Builders allows you to do just that and much more. You will be in an environment designed around being creative, socializing and learning.
Woogi World
This kid friendly game is designed to give kids a safe online experience and to teach them how to use the internet. Kids can play as a cute creature and explore a virtual world in which they can play games and interact with other kids. Parents need not worry about their child's safety while playing this game.
Animal Jam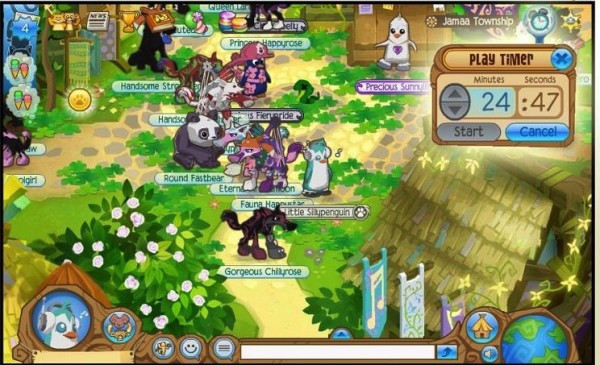 Do you like animals, ever wanted to live life as one? Now you can thanks to Animal Jam. You will be in the world of Jamaa, where you will be playing as your pet, meeting other animals with over a million other people. There are many types of animals, from bears, rabbits to koalas and monkeys!
Bitty Bay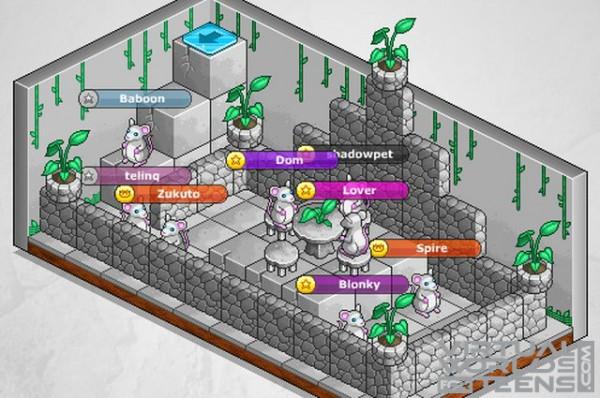 Get ready for all the fun you could imagine. You will be playing as an animal avatar in this virtual world and you will be making new friends, playing games and customizing things the way you would like. Use the in game currency to purchase more avatars later in the game, and much more.
Poptropica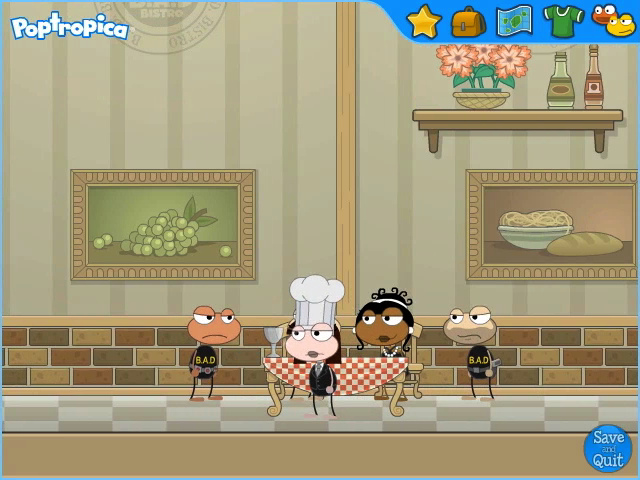 This is a fun and colorful, cartoon styled game in which you can create a personalized avatar and then explore the virtual world. There is much to do, like quests which involve activities that build reading and comprehension skills. It is a safe and educational game for grade school aged children.
Tinkatolli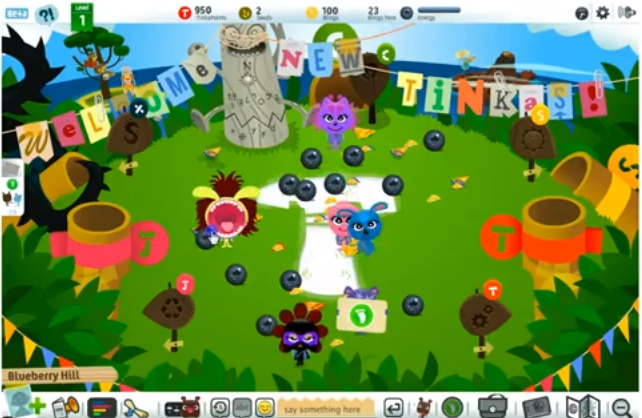 In this game, creativity is very important. It combines customization, building skills and education, and games in one exciting game. It starts with creating a character, and then you can do more like customize your home and play mini games. You can also take part in quests to advance further and earn items.
Roly Poly Land
In this fun game based off the popular cartoon, you can enter the world of the cartoon and play as your own Roly Poly inspired character. There it lots to do, like customizing everything, chat with other users, do quizzes, get new items for your character, and lots more.
Garden Party World
This game teaches the importance of the environment and preserving it. You start in the world of Timber town and discover other worlds as the game goes on. There are games like dancing, fishing, rock papers scissors and others. You can also communicate with other players and make friends.
Herotopia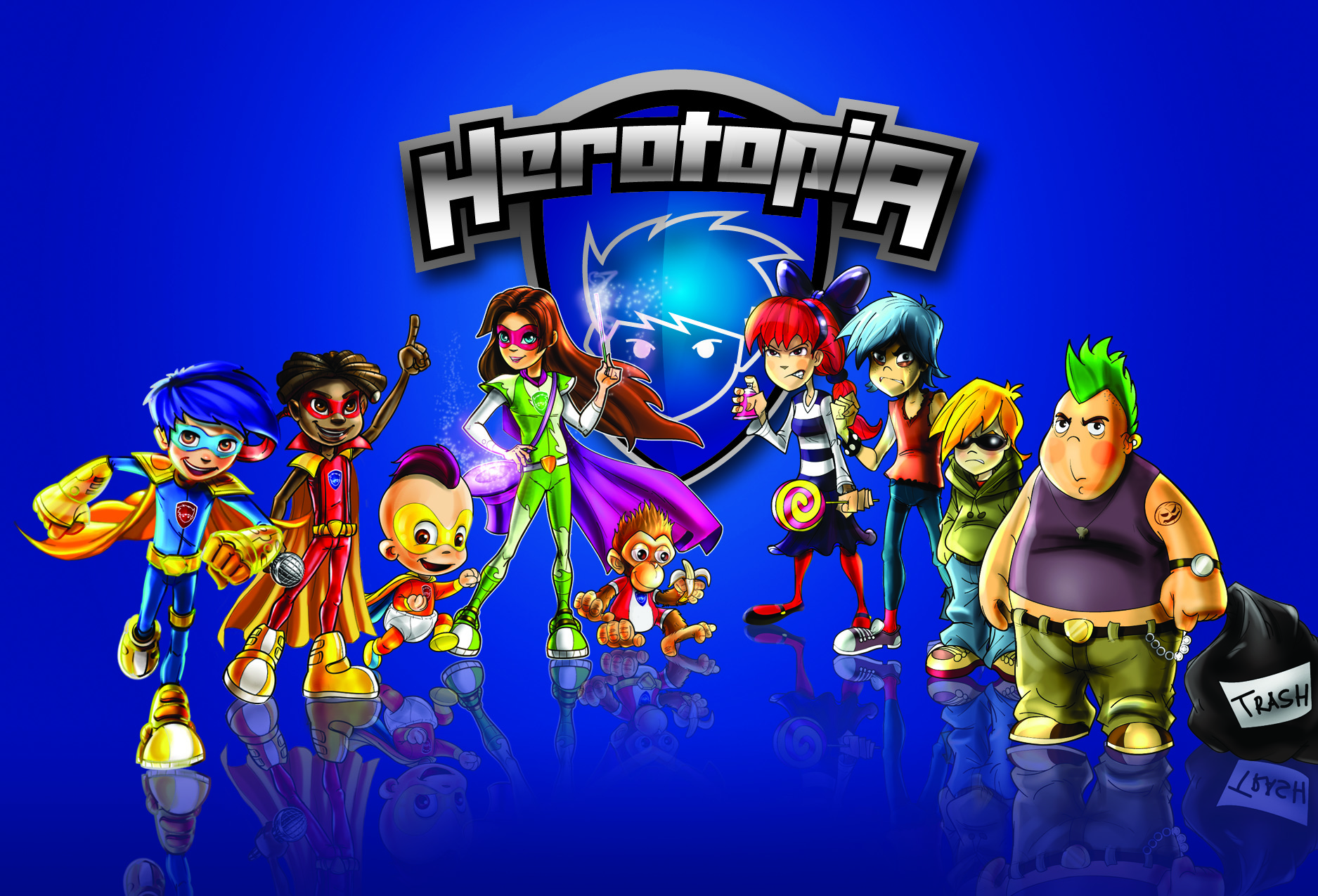 Fulfill your dream of becoming a superhero in this online virtual world. At the start of the game, you create your superhero and then venture out in the world to do various tasks. By purchasing membership you get a host of new features and options. There are lots of games, puzzles, quests and missions to do.
Panfu
Welcome to Panfu, a world filled with fun as you get to create your own panda avatar. You will  have the ability to chat with friends, play various types of games and even learn new things in a fun atmosphere and there are many quests to go on as well. Get ready to be part of Panfu Island.
For even more games that are like FrankTown Rocks, check out Social World category.