Here is a list of Barbie Virtual Worlds and other dress up games.
Doll and the City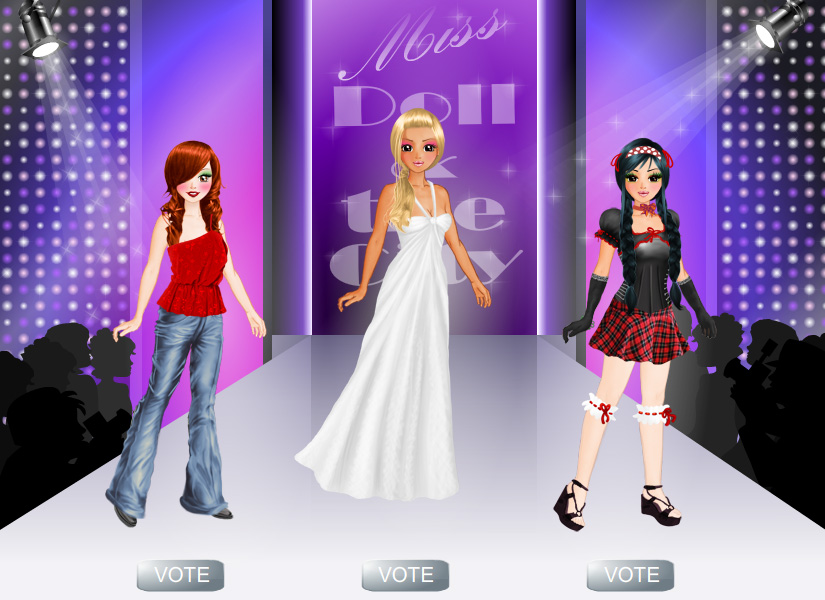 Doll and the City offers its players the opportunity to live that virtual life they always dreamed about.  You will be able to find a career, dress the way you want, and just live the life you truly want.  Have the luxury lifestyle you want and the career of your dreams.  There is nothing stopping you anymore.
Lady Popular
You have so many options in this game to create the perfect fashion for your mood with over 16 million combinations to choose from.  You will be able to choose your makeup, the shape of your face, style of your hair, clothes, accessories and so much more that you will be amazed!
StarDoll
If dressing up is what you like to do, then you have found the right game.  StarDoll has it all.  Choose from hundreds of different facial features and then choose your clothing style from the enormous collection available.  Create a replica of yourself or create the avatar you wish you looked like.
Style Me Girl
This game is a step above the average dress up games.  You will be able to mix things up a little with Style Me Girl. Swap clothes with your friends who have a good fashion sense and then take time to scope out some of the hottest fashions at the mall to gain ideas for future looks.
Dream Mining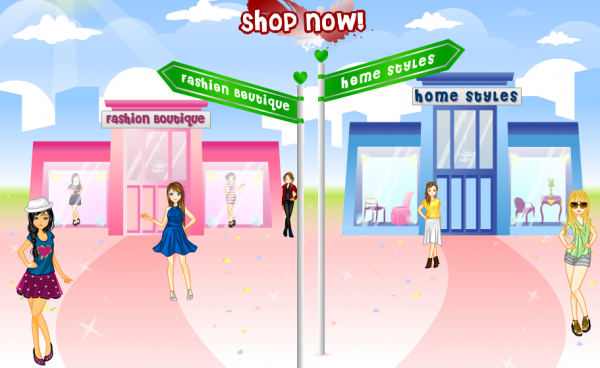 It is time to really show the world what you are made of in the music, film and fashion industry. Play as Lily, Sarah, or Ella in a world that will let you earn in-game money that you can go shopping. Play through the special games and quests that fit each character.
Fashion Fantasy game
Being a fashion designer is a lot of hard work, but it is also a lot of fun.  You will be able to hone in on your skills with Fashion Fantasy Game as you create and then sell your work to the world.  Be the designer you have dreamed about, right here in this virtual world.
Mall World
Who doesn't love a mall?  How would you feel if your world was focused around a mall and a life of fashion?  Does that sound too good to be true?  Well, it is not with Mall World.  You will be able to dress up and party down with your friends giving each other makeovers.
Our World
Do you want a place where you can talk to people from all over the world or perhaps you just want a place to relax and really enjoy your time away from the real world? Our World will give you something to do as well as give you a job and a chance to climb the social ladder.
WoozWorld
Join a world that will let you decorate your very own Unitz as well as meet new people from all over the globe. You will get to shine as you have your own custom avatar, and your own custom home that you can entertain guests in and even play mini-games.
Movie Star Planet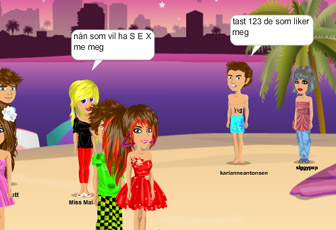 In this game, you will get to experience being a hot and popular celebrity movie star.  This is a dream come true.  This virtual world of style and fun will allow you to rock your stardom to a new level.  You can be the movie star you wish you could be..
IMVU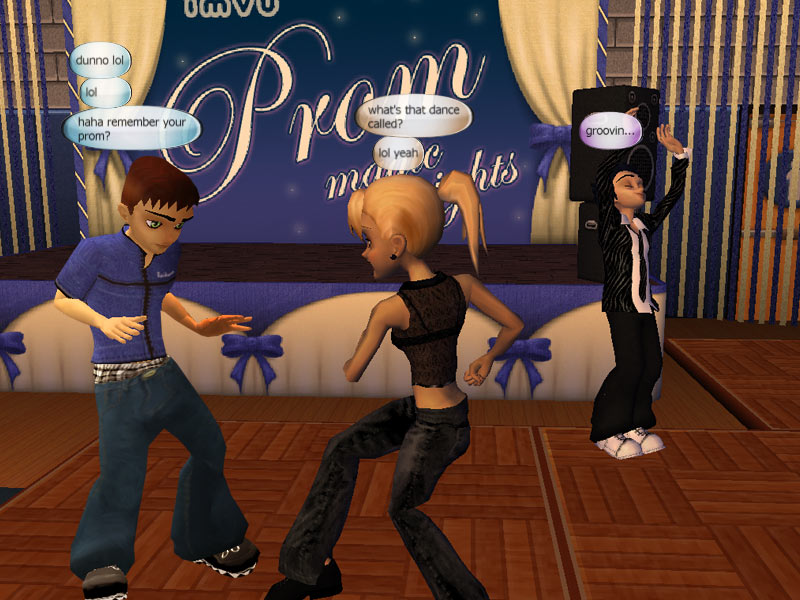 Enter a virtual chat world that will let you customize an avatar to look the way you want it to. Decorate your own chat spot as well as meet people from all over the world. You can even earn coins to buy and sell different items that you want in the game store.
Second Life Game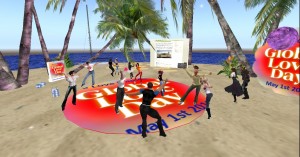 Join a world that will give you a chance to be who you want to be. Second Life will let you fully customize your own avatar, buy and sell items, and even own your own home and land. Create clothes and sell them as well as earn plenty of Linden Dollars for cool items.
For more doll virtual worlds and dress up games, check out Fashion Worlds category.