Here is a list of games that are similar to Happy Family.
Pocket Family
This has a wonderful environment for you as it allows you to create a home, design and style it anyway you wish, including the wall paper, and all the other little things that make a home. In fact, you will be creating the type of life you want you and your family to live.
Bonga Online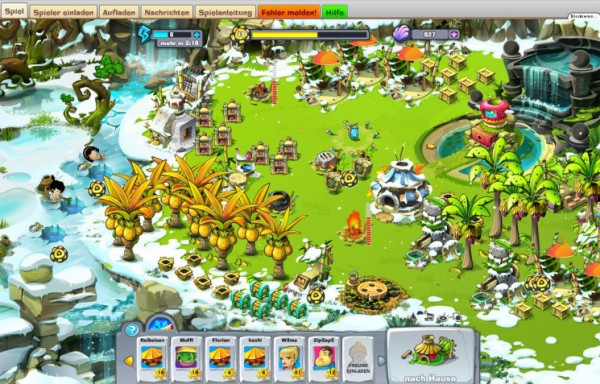 This is one adventure you are certain to enjoy. It consist of two tribes, they are rivals that is intervened by love. This cause the Bongies to take up new residence on an exotic island, away from the other tribe. You will be helping them to start their new life by designing home for them, figuring out ways to grow food, and other such things.
Virtual Families
Similar to the Sims game, where you are in control of who you are and your people. You will be living in a two bedroom home with the family of your choice, adopting a child to raise. It allows you to choose your own job position, appearance, likes, dislikes, personality, and much more. It even gives you a choice in playing the next generation.
The Household
Here you start out with nothing more than a barn and a few small crops, but will eventually grow and become a household, different plants, animals, stables, and mills, along with your own virtual circle of friends and a family. It is about maintaining your friends and family. It consist of farm simulation.
My Tribe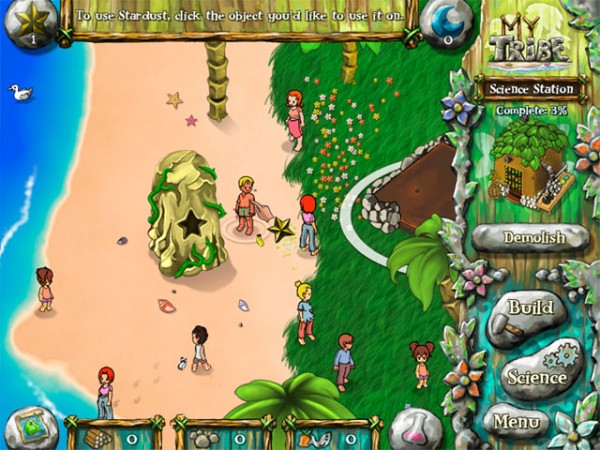 You have been given a chance to nurture your own tribe, that means that you have to make sure that get everything they need to get by. It offers you different ways to collect resources for food and water supplies, among many other necessary things that will be needed. Some items you need to collect will be hard to find.
Gemini Lost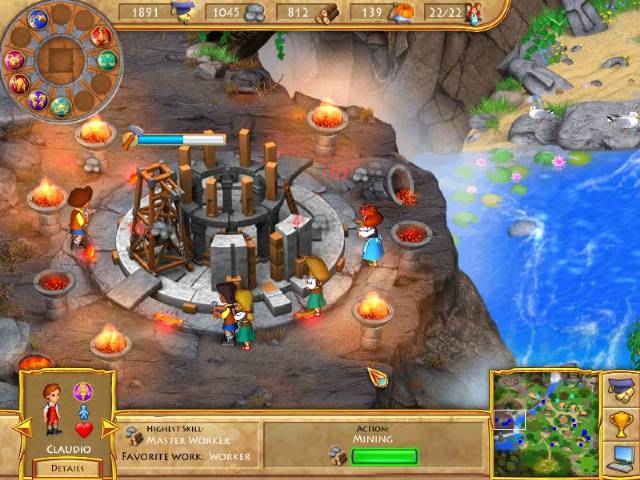 If you enjoy a good adventure, managing resources, and using strategy then you are going to love this. It even offers you some fun puzzles. This has you helping the villagers build homes to live in until you find a way for them to repair the portal that can take them back to where their actual home is.
Many Years Ago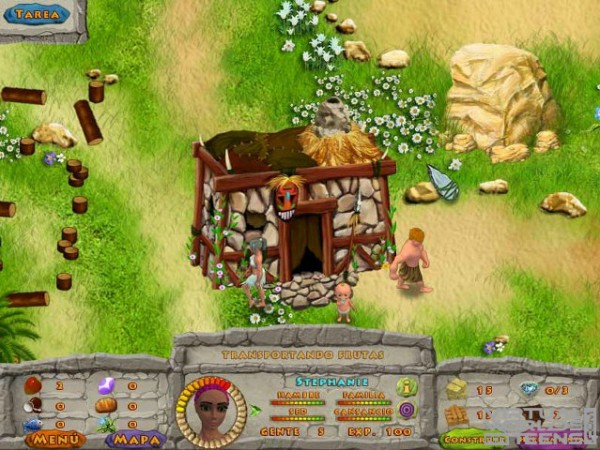 This will take you back to the caveman days. You will be helping the tribe out by building them homes and locating food for them. You are going to also be help them in building a boat so they will have away to escape the next time a volcano erupts.
The Sims FreePlay
This was created by the people who created the Sims game, and it will allow you to customize up to thirty-one different characters. The amazing thing about this is that you can virtually get married and have kids, and watch them as they grow. You get to design and build the house of your dreams too.
Farm Tribe
This will certainly keep you busy and on your toes, as everyone will be depending on you for their shelter, food, and all other necessities. It offers you building, collecting, management, quests, and much more. You will tend to the villages needs and grow the food they eat. There is some evil present, and the food is in danger of pest.
Banished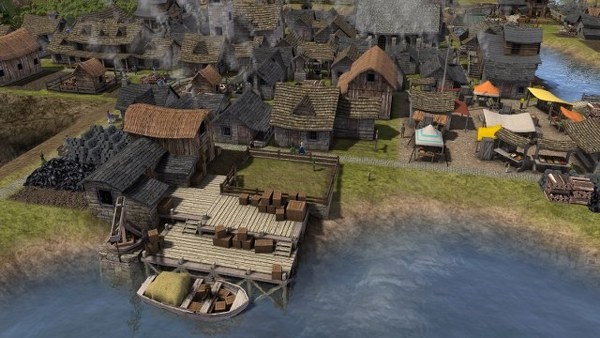 It is the greatest! After it runs through the tutorial with you and teaches you how to access and be able to comprehend its systems, it will used that same system to crush you with. You will find that this is the most intriguing and action packed game of its kind in a long time.
IMVU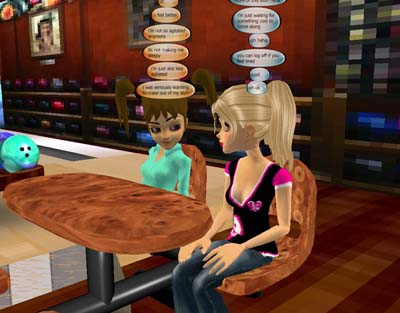 Similar to other types of virtual realities, you will be able to create your avatar when starting out, choosing from the numerous options including special occasions, cosplay, even the dark side. Once you have your character ready, you can join your friends in online chats and more.
Second Life Game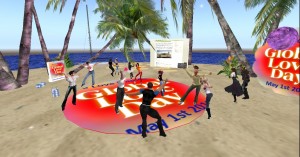 If you want something that allows you to create a second life in a virtual world then this is it. Second Life will allow you to create a brand new identity and you can create a job that you have always wanted, from being a radio DJ to a host, or even a real estate agent!
For more games like Happy Family, check out the Simulations category.