Here is a list of games that are similar to Happy Hospital.
Animal Jam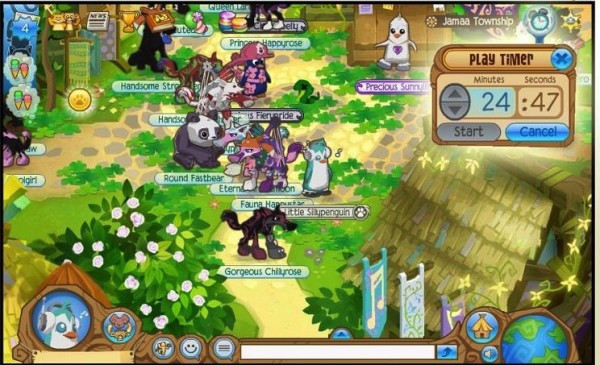 After adopting and training your dragon you get to experience what a dragon's virtual life through the eyes of your dragon, in the virtual world called Jamaa. this is where you will see a place so amazing, you will never want to leave. It is covered with thousands and thousands of different little animals.
School of Dragons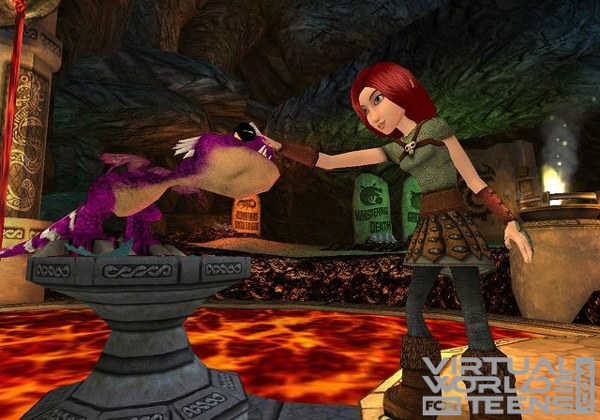 You will get to move around in this world observing and learning how to train dragons. When you first begin you will choose a dragon and go on quests with it. As you progress you will have to work hard to manage your dragon's hunger, and keep it happy all the time.
Bin Weevils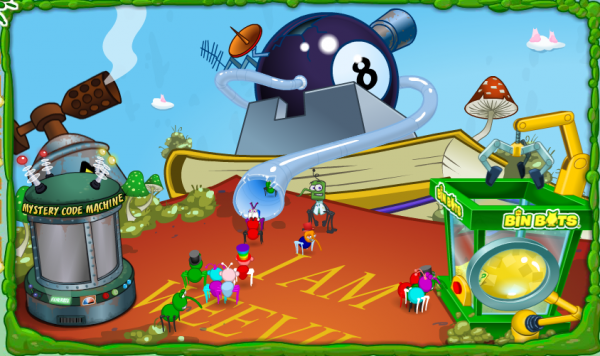 In this world you will direct your Weevil around in a Bin, where there will be mini games for you to complete, this is how you earn the money to buy mulch. Then you turn around and use the mulch for items to give your Weevil. This gives you the opportunity to fictitiously experience the way that a bug lives.
Foopets
This a great enjoyment for those who are not allowed a pet yet, and those who already have a pet as well. If you choose a dog for your pet you will be able to choose from many different breeds available, such as a Rottweiler's, Golden Retrievers, Poodles, and Dalmatians, there are a few others also.
PetStories
This has plenty to offer in the way of staying busy, the features gives you the ability to have pets, and breed those pets. However, that is not the only thing you will have to do, not by a long shot! There are things like baking, expanding, evolving, decorating, and creating are just a few of the things here for you to do.
Boonieverse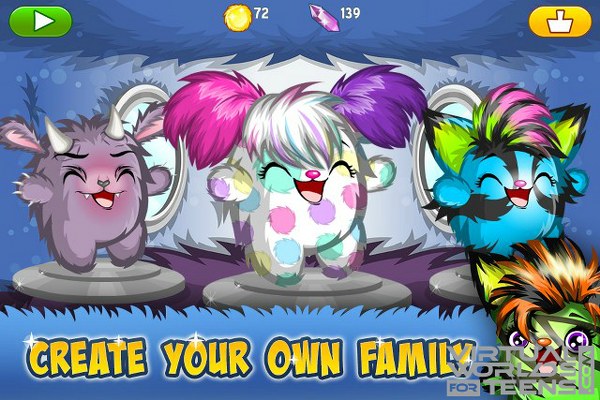 This takes place in a universe that is not only fun but also exciting. It lets you own Boonies of your own and you will have to care for' em, feed' em, dress' em, while building up your little family, and then you can upgrade them too. There are lots of good features and it offers many different options for customizing your Boonies.
Moshi Monsters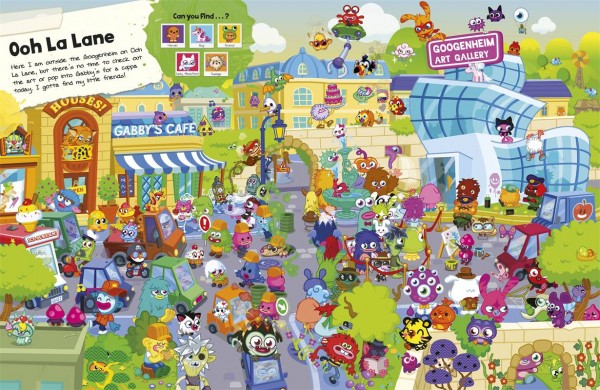 Created to help make learning a fun thing to do, is this new approach to education. It also has many different activities to offer you, like taking a variety of quizzes and solving many different puzzles, and the faster you can get them finished the faster you are going to be able to level up.
The Sims 3 Pets
You pick the pick you want and give it the personality that fits while you are creating it. Once your pet is ready you can take him/her and journey through all the adventures this game has to offer you together. There are several rare relics waiting to be discovered, and mysteries that need to be solved.
Littlest Pet Shop
During your time here you will be able to collect up to 150 different pets, they will range from cats and dogs to horses and bears. In the meantime, you are going to be helping Blythe and her friends out by getting others to adopt, keeping the animals happy, and helping with their care. You'll also be helping with giving them baths, and many other things.
Happy Pets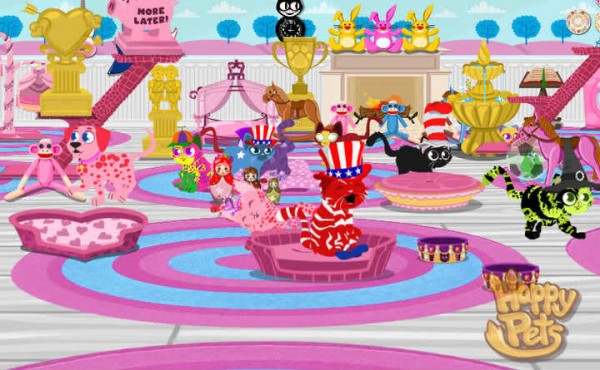 This gives you a choice of having a dog or a cat for your pet, and after you have made your choice you will also be offer items for decorating the area your pet will be sleeping and living in. The things your pet is going to need will cost money, this is something you can earn as you progress.
Star Stable
There is a great storyline behind this, about a rock that came out of the ocean after being hit by a star and it turns into a girl and etc., the rest of the story can be a surprise. Her name is Jorvik, and the people thought she had an eternal bond with horses.
Howrse
At the beginning of this fun and exciting gameplay you will be able to create, design, and literally make your own horse. There is a tutorial in the beginning also, and it is not at all boring, in fact, you'll find it to be very helpful. You have a helper too, his name is Ow and he is a little white monkey.
Fantastic Pets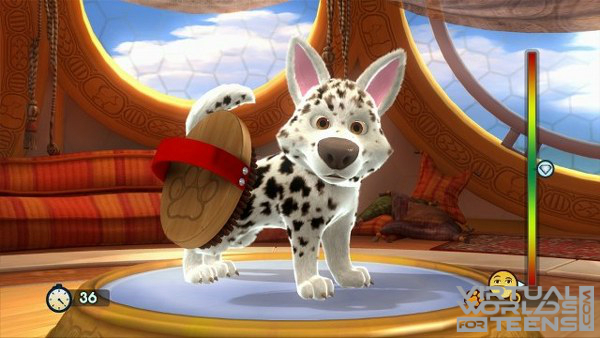 This is focused on Kinect animal training, and it was designed with kids in mind. You want to be the one who cares for your loo-ny uncle's animals while he jet sets around the world, but you only start out watching one of them. Your uncle's animal collection is totally awesome.
For more games like Happy Hospital, check out the Pet Worlds category.