Here is a list of games that are similar to JamParty Remixed.
SingParty
SingParty will give you a chance to do more than just sing your heart out, you can play against friends and more. You will be able to use your Wii U with the gamepad to see what the music. The best part, you are not judged on pitch, sound, or if you miss words. It is all about fun.
Singing Superstar
If you love to sing in the shower or in your car, or perhaps you love to sing in front of people then you will love Singing Superstar. You will have a chance to do more than just sing, You can use your very own music that you have on your computer to sing along with.
Michael Jackson: The Experience
Now you have a chance to experience Michael Jackson like never before with the Experience. You will be able to experience some of Michael Jackson's biggest hits in this great game that will give you rhythm gaming experience. You will be able to play for hours without getting bored with awesome music and movements.
SingOn
Here is your chance to own karaoke without having to purchase all the equipment for it. You will have a chance to select from thousands of different songs from classics to billboard hits. Do you think you have what it takes to challenge your friends to a singing match and rock the house?
Lego Rock Band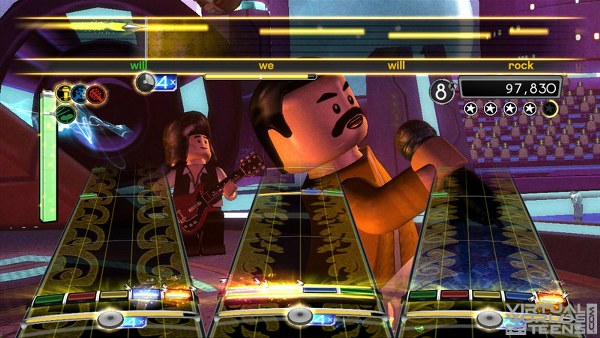 Rock On with LEGO rock band in a brand new way. You will be able to chill with all of your favorite and customized rock songs as well as LEGO people. You will be able to build your very own band and make the universe quake with how hard you rock the house.
SingStar Dance
You now have a chance to jam out with some of your favorite hit songs while you dance. This takes karaoke to a whole new level as you will be able to have more fun with all of your friends. You can choose from the hottest hits to yesterday's classic music.
Let's Sing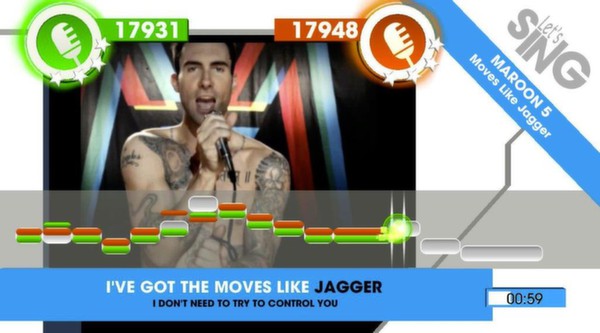 Let's Sing is a great version of karaoke for those who own PC's. You will be able to bring out your inner star and be Lady Gaga or perhaps LMFAO or even Bruno Mars. You will be able to pump up the volume in your home with your friends and family.
Karaoke Revolution
How would you like a chance to sing along to some of the best songs that are available right now? Then you will love Karaoke Revolution. You will be able to create your very own character and even personalize it by adding accessories to it. This is just a part of all the fun.
Rock Band 3
Rock Band 3 will give you a new and popular spin on a classic. You will be able to have several instruments as well as options that you can have. There are plenty of choices for gamging as well. When it comes down to music, there is plenty to choose from.
Big Time Rush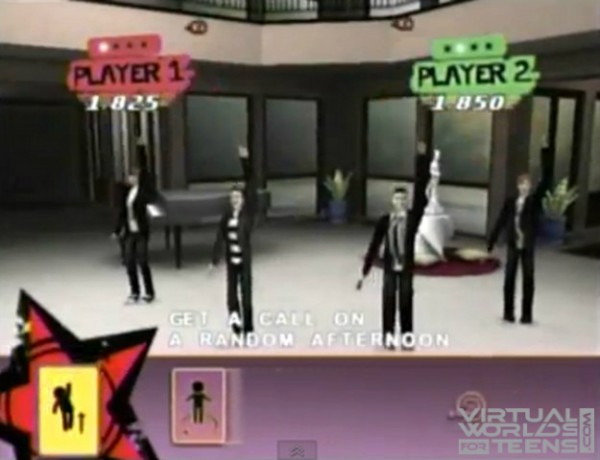 Are you ready to join Big Time Rush in a whole new adventure? You will have a chance to dance and sing some of their greatest hits. Once they take the stage, you will be able to join them and become part of the band. Beware though, you will be judged on your performance.
UltraStar Deluxe
UltraStar Deluxe will give you a chance to download a community or create your very own themes in this world. You will have up to 12 people sing along with you to some of the hottest music that is available which allows you to score points. You will be scored on your rhythm and pitch.
For more games like JamParty Remixed, check out the Singing Games category.