Here is a list of games that are similar to The Island: Castaway.
Bonga Online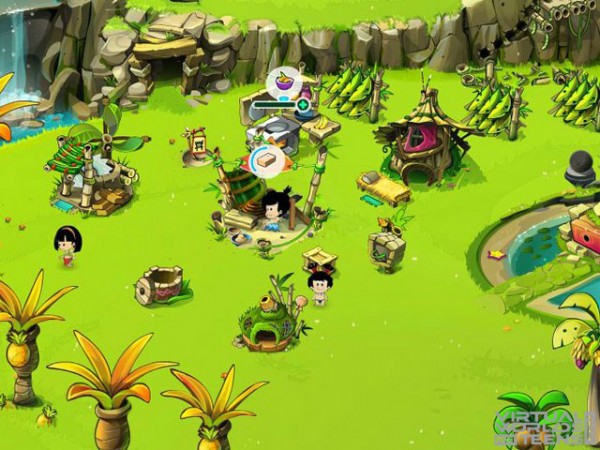 Have you ever wanted to see what it would be like to have a great big rush in a world that you will completely control? You can in Bonga Online. You will be able to watch the story of the Bonies and help them to build a new home in a new land.
My Tribe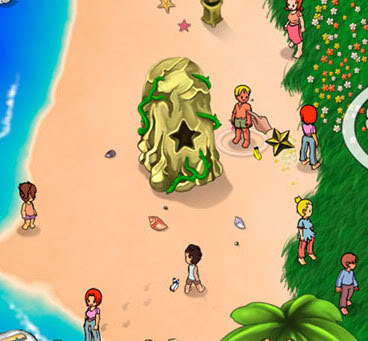 Here is your chance to own your very own tribe in My Tribe. You will have to work hard to collect the resources that you need in order to grow your tribe. You will even have to become a parent as well. Build your village and increase the tribe as you help them to survive.
Virtual Villagers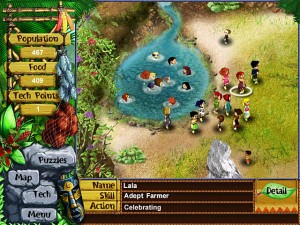 It is time to get creative as you build up your own world in Virtual Villagers. You will have a chance to teach them farming and science and even how they will be able to survive on this island world. Take survival skills and play through 5 different worlds and raise your village to be what you want it to be.
Escape from Paradise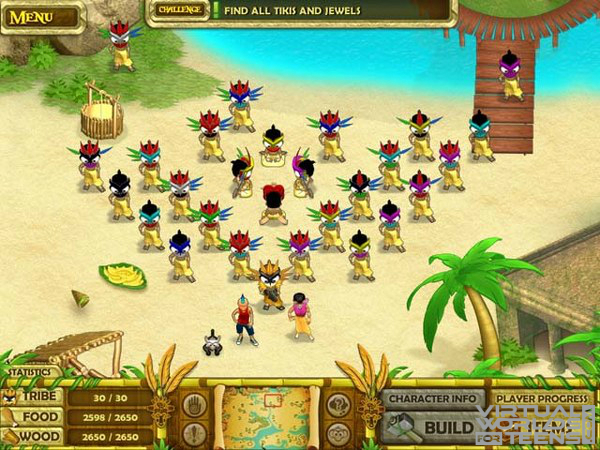 You have become stranded on a beautiful but dangerous island and you aren't sure how you managed to be there. Take your time and solve the mystery and puzzle in Escape from Paradise. You will have to build your own mini village and watch it grow as you try to complete tasks and make progress.
Many Years Ago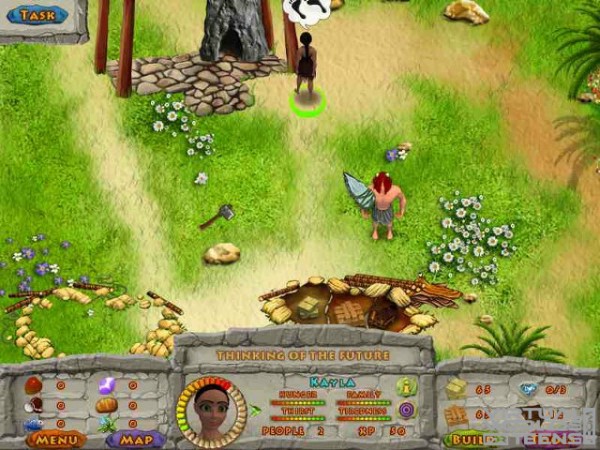 Travel back in time to the Prehistoric Period. Many Years Ago is all about helping the survivors of an ancient tribe escape their world before the volcano erupts again. Help the chief to build homes, find food, and advance the world by seeking out knowledge for the volcano destroys the world.
Island Tribe 3
Enter the world of Island Tribe 3. Here you will be able to create your very own island tribe that you will have control of. Work hard to find resources, collect items, build shelters and so much more. Do you think you have what it takes to make this tribe advance to become a civilized nation?
Wild Tribe
Wild Tribe is so much different from your average tribe building worlds. You will be helping the Wobblies that will evolve into different animals as you help them to advance their civilization. You will have to build everything from scratch and really work hard to collect what you need.
1849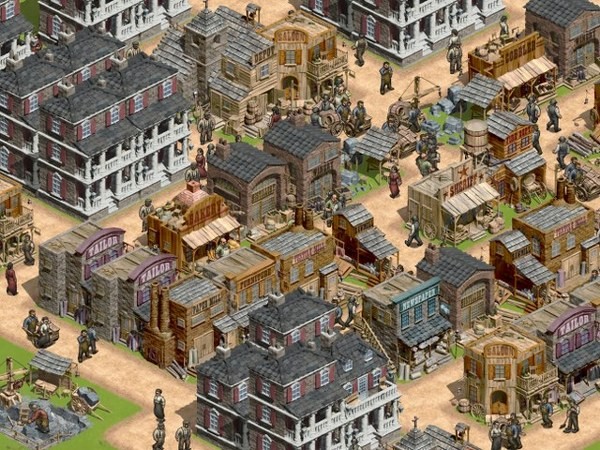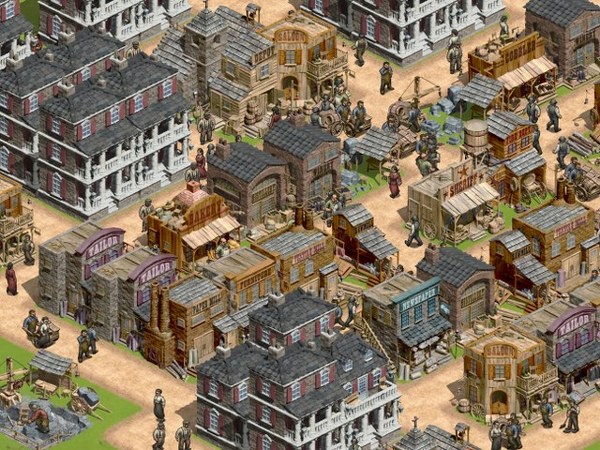 Get ready for this great city management world. You will have to work hard and put in a lot of time in 1849. Put your plans together and begin building a lot of buildings. Manage the city and people during the Gold Rush. You will have to increase the wealth and keep your people happy.
Age of Empires III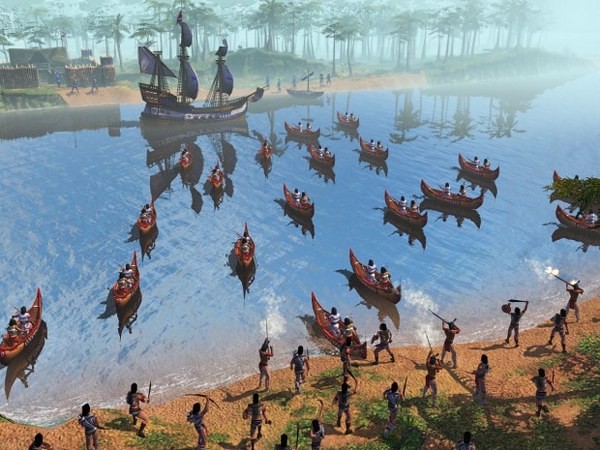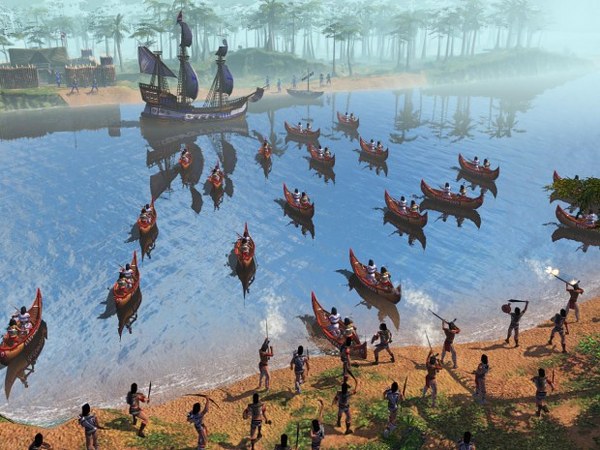 Age of Empires III will have you out there completing missions and getting treasure that will let you get it when you need it. You will have to build your own town center that will have armed explorers and more. Earn points and experience as you keep advancing the town into a huge civilization.
Banished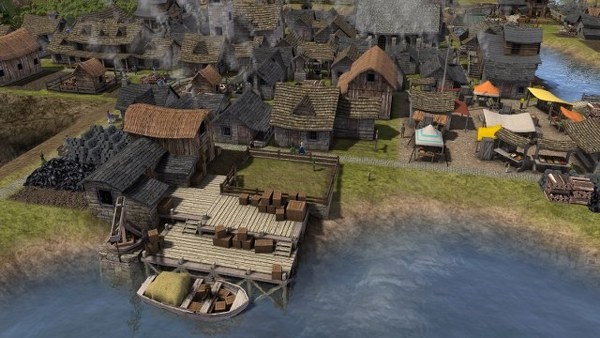 Get ready for a new look on city building strategy. You will be in charge of a group of people who have been exiled and ready to start their lives in a new land. Banished will have you building homes, trying to survive the winter, and so much more. You will have to think hard about something before you do it, because everything has a consequence.
Gemini Lost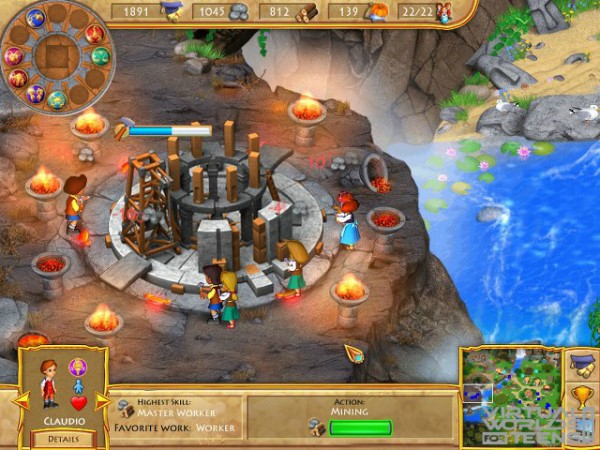 If you like to build things, manage resources, and really have a big adventure then you are going to love Gemini Lost. You will be able to complete puzzles, go on quests, and repair a portal that will take your villagers to their homes on their own world. You will have different jobs to do and tasks to complete.
The Settlers Online: Castle Empire
It is time for you to control your own village and then town in Castle Empire. You will have to have specialized skills like fishing, mining, lumber, or trading. You will have to build homes and plenty of villagers to make money that you need to keep everything going smoothly. Expand your empire and have fun.
Aztec Tribe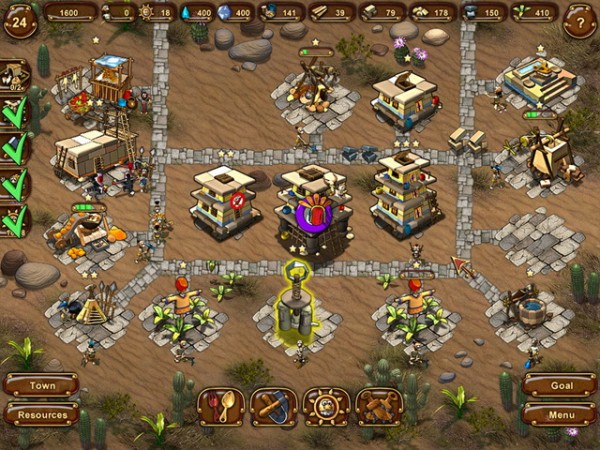 Aztec Tribe will give you a chance to see what it would have been like to live with this ancient people. You will be able to see some of the cultural practices, the diseases, and even take on visiting countries. There are over 34 levels that you can play through to see how everything will end.
Farm Tribe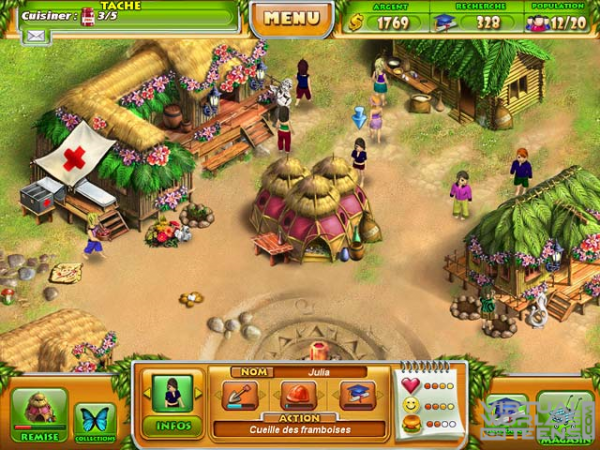 Are you ready for a brand new type of tribe world? Farm Tribe will give you a chance to see what it would be like to help your own civilization grow and survive. You will get to go on quests, collecting, building, and managing this world. There is a lot of evil, so be careful with everything that you do.
For more games like The Island: Castaway, check out the Simulations category.