Here is a list of games that are similar to Giana Sisters.
Broken Age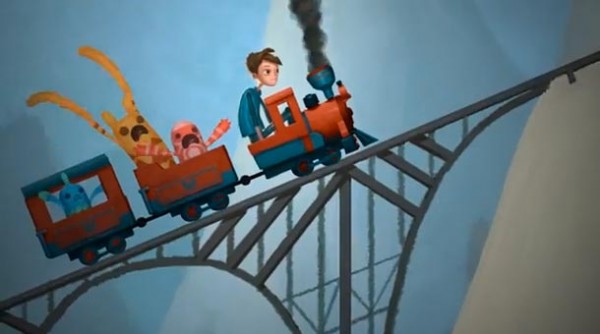 This adventure is about a boy and a girl. The boy stays by himself on a spaceship no less, and the girl has been picked to be sacrificed to the monster to save her village. Now the boy wants to get away and live his own life and the girl is trying hard not to be killed. However, they will never cross paths.
The Cave
There are seven different characters for you to choose from in this exciting fun filled gameplay. It offers plenty of puzzles to solve throughout, and lot's of stories to keep you entertained and busy for hours. The further you progress within this game the more mysteries it offers for you to unlock.
Time Tribe
If you are the type that gets into solving mysteries and unfolding a good story by making it through the clues then is definitely for you. It is a stimulating adventure with many different quests for you to complete on your journey. It all begins in a very dark mansion, and you'll be with a group of total strangers.
Aritana and the Harpy's Feather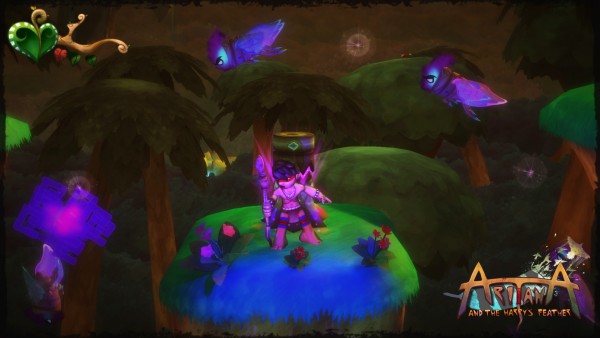 The key objective here is to use its mechanics to your best ability for changing your stance. You can increase your speed, jump high use attack abilities, and you'll have other special abilities as well. As you progress you will uncover the stories mysteries. You will be able to overcome the difficult areas by creating combos.
Shadow Puppeteer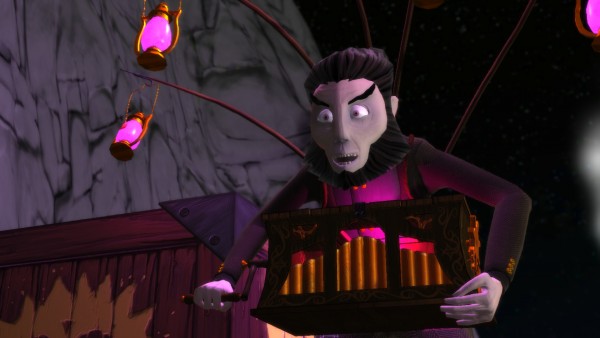 Welcome to the world of darkness and light, it is an adventure full of strange things to explore w here you will take on the role of a young boy, and his shadow comes along too. however, evil doers has separated him from his shadow. you will work with his shadow to solve puzzles and manipulate light.
Never Alone (Kisima Ingitchuna)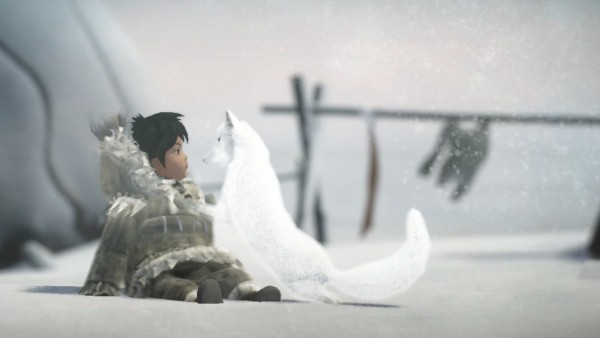 Never Alone was designed to be full of richness and unique cultures in order to create a complex, yet, exciting and adventurous entertainer that gamers are getting into from all around the world. The characters have been inspired with traditional drawings, paintings, sculptures, Alaska native art, and much more.
Papo & Yo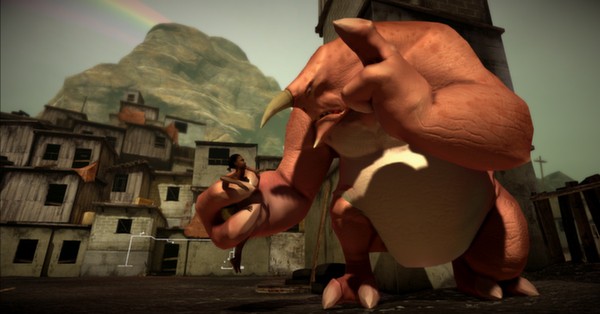 Through interacting in this unique gameplay, in a magical world with monsters you will learn about real relationships. this world is full of whimsical surprises and it is an environment that is puzzle based. It is a story about a young boy 'Quico' and the monster that is his best friend.
The Last Tinker™: City of Colors
Colortown is the home of a young kid from the slums, the world that was once creative is now filled with conflict. This young boy is determined to bring imagination back to colortown. You play Koru, and need to harness the power of colors for defeating Bleakness.
A Story About My Uncle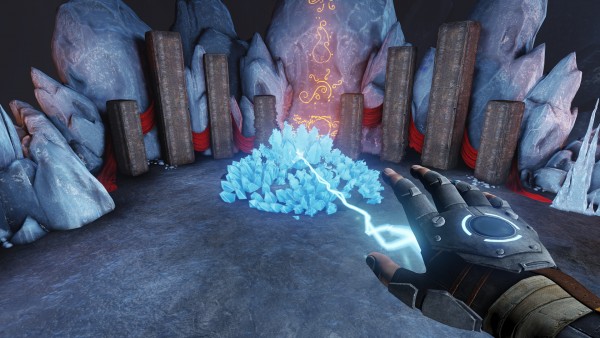 This is a first-person platform that is not violent, but an adventure game. The storyline focuses on a boy that seeks out his lose uncle, but he never thought the place he would end up exists. Movement in this one is very important as you swing around caverns, using grappling hooks, and more.
Max: The Curse of Brotherhood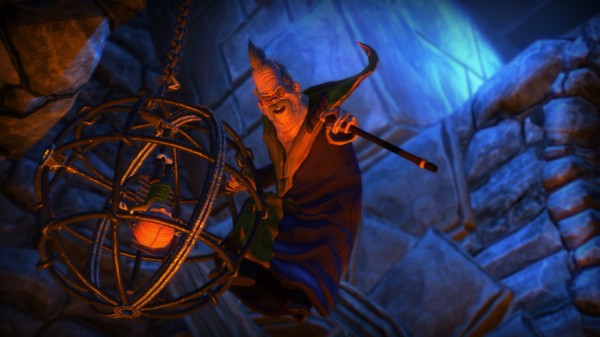 This will teach you to watch what you wish for, cause when Max made wishes for his little brother 'Felix' (who annoyed him terribly) to be whisked away by evil forces, and well, he was whisked away! He journeys across the deserts and ancient temples while seeking to find his little brother.
Trine 2: Complete Story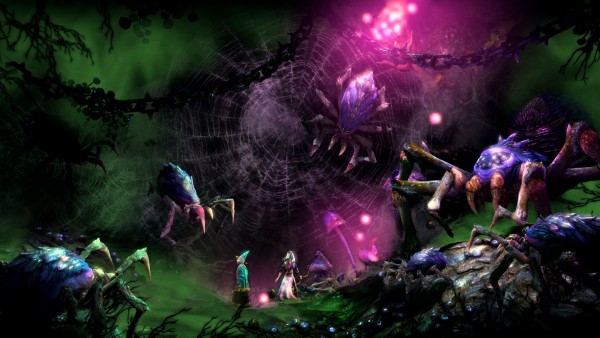 Get ready to have a blast as you enter Trine 2, and action packed side scroller that is filled with puzzles that you must solve to advance. Being a puzzle style game, it is great for all ages and helps train the mind. You will need to use your skills to succeed.
LIMBO
Introducing LIMBO, a side scroller that has you tackling various obstacles as you jump, climb, leap and swing your way through and over dangerous things. You may find that the environment is dark and mysterious, but this only adds to the excitement and you may find that you quickly get addicted.
Last Inua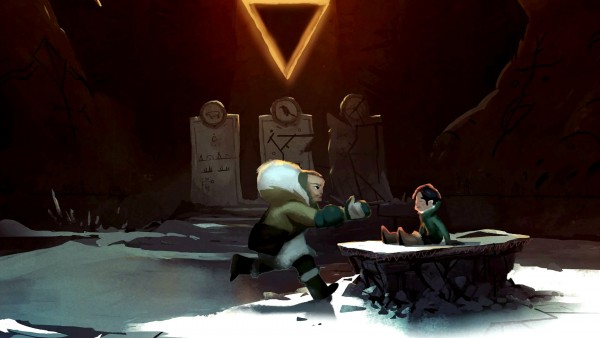 This will include about Inua's last two characters, which is Ataataq's father figure, along with his son, spiritual anyways 'Hiko'. You will find many useful chunks of information at the Official Last Inua (Facebook Page). You will love the design of the levels as they have been created so beautifully.
Lilly Looking Through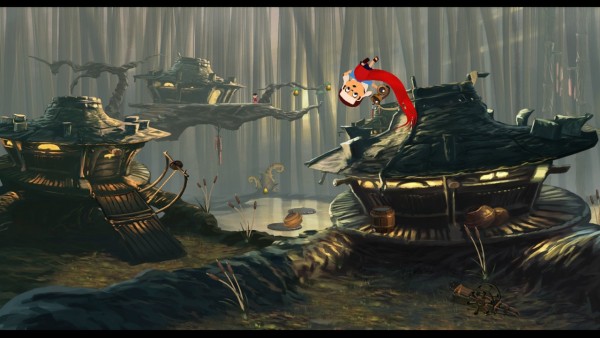 In this enchanting environment of magic you will be helping Lilly to rewrite the past, but what Lilly seen is soon going to change her entire life for eternity. You will help her to change the past and unlock some mysteries. This is an animated gameplay that will give hours of enjoyment.
Violett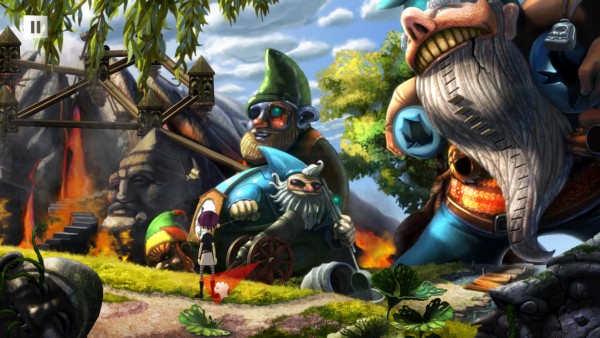 This expanded version gives you not just one, but a pair of totally different levels of play. You get to listen to all new music as you enjoy your time her, and there has been a whole new set of puzzles added to this version as well. It is an exciting game of adventure.
For more games like Giana Sisters, check out the Simulations category.