Here is a list of games that are similar to Coco Girl.
Mall World
Never has owning a boutique been more fun. When you play Mall World, you are going to be able to grow your boutique, try on clothing, and even impress your friends who visit to check it out. There is a lot of fun to experience and a lot to do with this game.
Movie Star Planet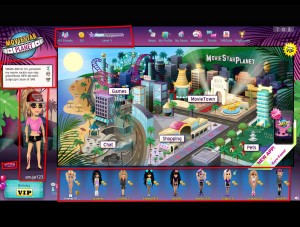 If you have ever wanted to experience the life of a celebrity movie star, but without the whole issue of the camera's following every member of your family, the high priced coffees and other negative parts, now is your chance. You will work your character up the ranks until eventually achieving movie star status.
Dream Mining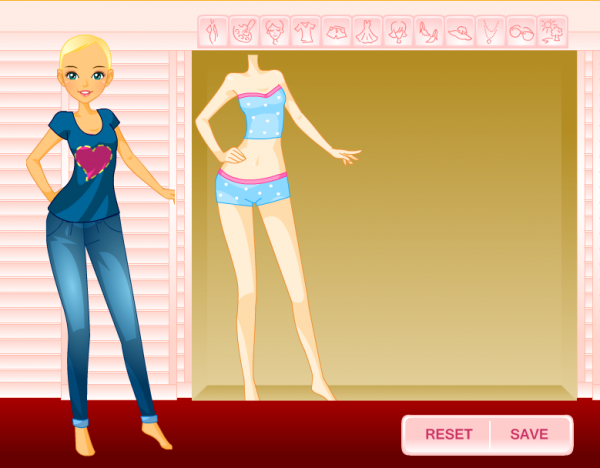 There are plenty of ways to be creative and follow your dreams with Dream Mining. Whether you love fashion or music, or several other things, you can find something to love with this game. There is a lot to do and everything gets you involved and having fun quite a bit.
Fashion Fantasy Game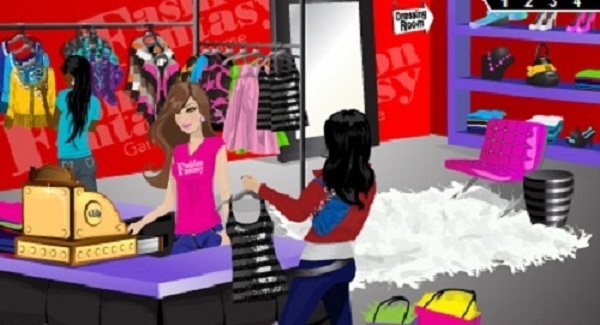 The world of fashion has never been so exciting. When you play Fashion Fantasy Game, you are going to be able to become the designer or seller of your favorite clothes. There is a lot to do and there are many ways to have fun with fashion in this great game.
Doll and the City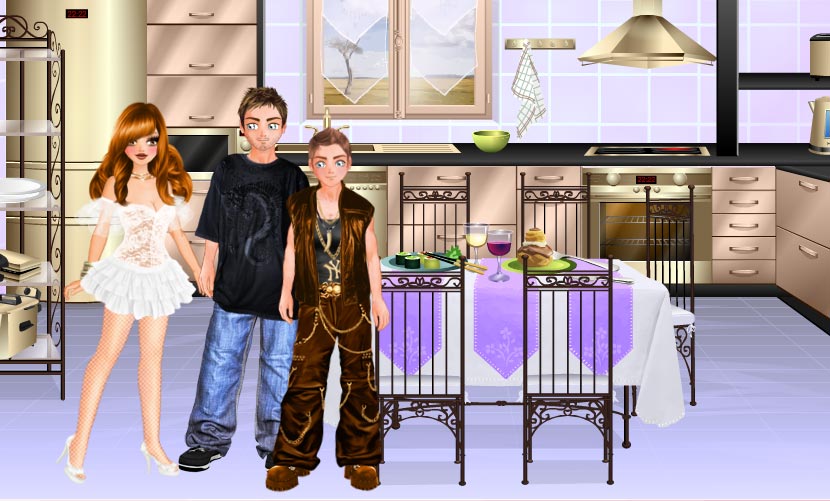 Playing Doll and the City is going to be a great way to have quick, simple fun. You are going to be able to dress up your doll and then take it to get a job, which will allow you to make money. With these extra features, playing for longer periods is simple and there is going to be more to enjoy.
Style Me Girl
Any person interested in fashion is going to love all that is offered by Style Me Girl. You have the dressing up, of course, along with the beauty of the graphics and a fun experience. This is something that every person can enjoy and want to play for longer and longer times.
Jojo's Fashion Show 2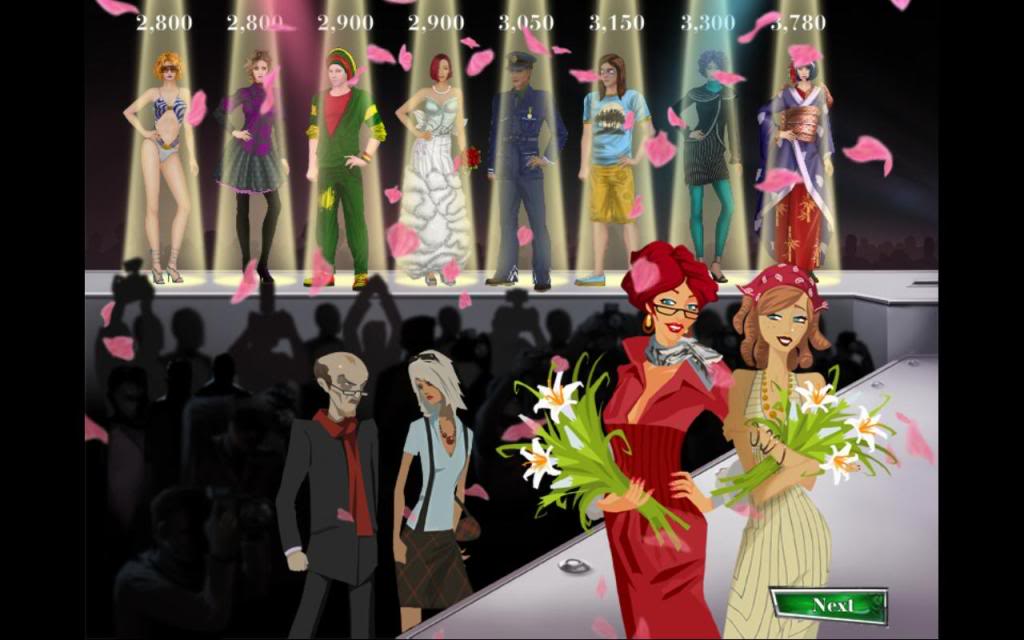 If you have ever been involved or have ever loved fashion, you are going to enjoy playing Jojo's Fashion Show 2. This game offers a unique and exciting experience that is different from many other games. You are going to travel the world, running and improving your fashion shows for all to see and love.
Lady Popular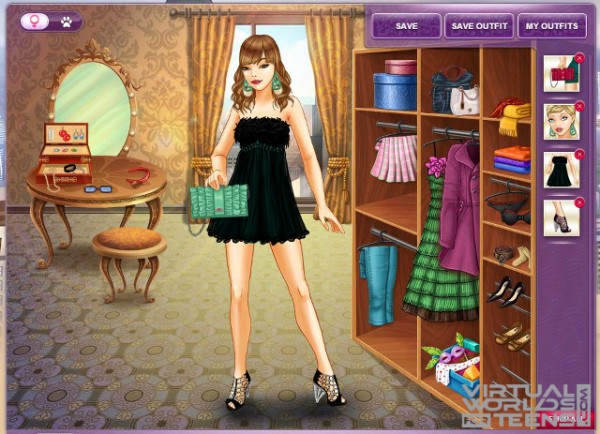 Dressing up avatars and characters is fun and all, but sometimes that is not enough. You want to do more and go further with these games, and Lady Popular offers that. You can customize nearly every part of your avatar in numerous ways and then go out to complete the various tasks as that avatar.
Elite Dollz
Get ready to work hard to increase your characters popularity, dress your person as you wish and just have a fun time in this virtual world. You will be able to make new friends, or play with your current friends, there are even hidden object games. In order to progress, you will have to play them.
Spark City World
Get ready to enjoy all the fun Spark City World has to offer as you shop around for various types of items to customize your avatar and decorate your home with. You will likely lose track of time it's so much fun, plus there are many in game benefits you can purchase if you want. Otherwise, it's all free!
For even more games that are like Coco Girl, check out Fashion Worlds category.