Here is a list of games that are similar to The Black Eyed Peas Experience.
Michael Jackson: The Experience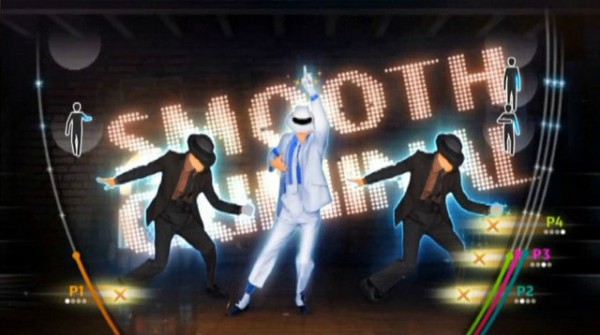 This is a game for everyone who is a Michael Jackson fan and wants to show off all of their skills. If you can sing like him, dance like him, or just know all the words to his songs, this one was made for you. You're going to follow the lead of the King of Pop right in your home.
Singing Superstar
If you are tired of playing karaoke games that only allow a limited library of songs that don't really have what you're interested in, then Singing Superstar is a great option for you. You will be able to choose from country to rap, and everything between!
Lego Rock Band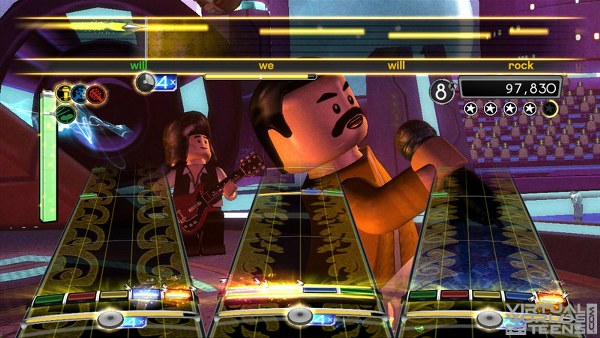 Are you a Lego fan or just really love Rock Band? This installment brings you a mix of both of these, and a new list of songs to play along with. You are going to find that as you play, you will gain more Lego pegs that you can use to build your little dudes with as you progress.
Rock Band 3
Welcome to Rock Band 3, where you will be playing along with many popular songs and having a blast with your friends as you unlock more songs and jam the night away. You are going to need to time your reactions just right to gain a higher score, do you have what it takes?
Let's Sing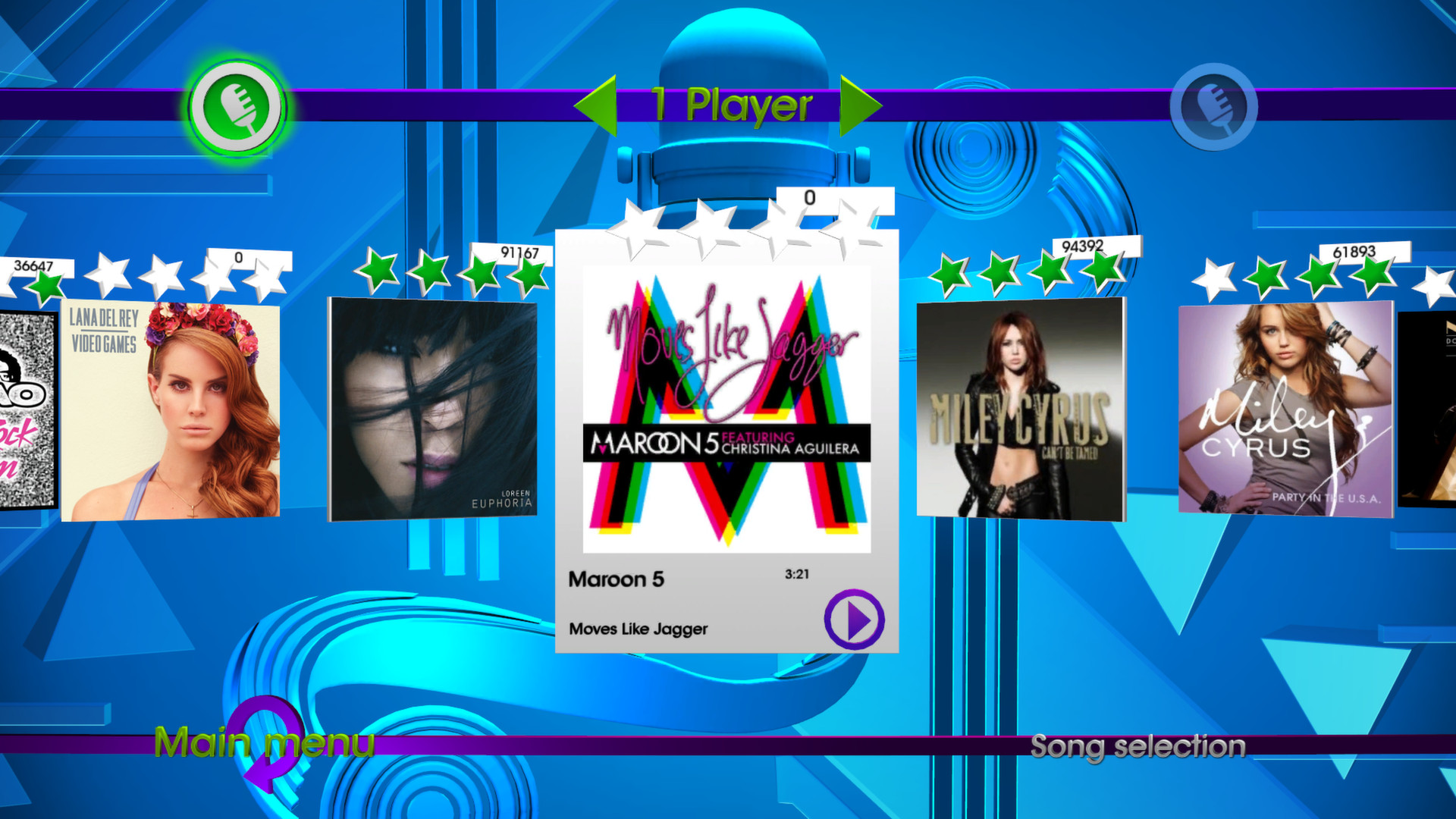 Get ready to have all sorts of fun with Let's Sing. Long in and be amazed by the music selection available to you, from Flo Rida and Maroon 5 to LMFAO and Avril Lavigne and much more. You just need a PC to access the fun for you and your friends on your next sleep over!
Karaoke Revolution
Get ready to take your singing talent to new heights with Karaoke Revolution as it focuses on your voice. Your pitch and voice will be analyzed and your score will be based on how accurate you sing the songs. Do you have what it takes to gain the high score and beat your friends?
Big Time Rush
If you are a fan of Big Time Rush, you will be excited to know that this title is fully focused on BTR and you will get to play along with all of them. You are going to find it's filled with their music, their dancing, everything about them that you have come to love!
UltraStar Deluxe
Are you looking for a new karaoke game that you can be challenged a little, instead of just having to know the words? Well, Ultrastar Deluxe will match your voice and pitch to the original track, and grade you based on how well you hit each note. The better you match, the higher your points!
SingStar Dance
Welcome to SingStar Dance, where you are going to be able to sing, as well as dance along with all of your favorite hit songs from present and the past! You are going to find a large selection of songs that will keep you entertained for hours, and your friends will love it too.
SingOn
Are you ready to put your singing to the test? SingOn will have you choosing all types of songs that you are going to sing along with and do your best. You are going to be able to get started quickly, and all you need is the internet and you will be having fun in no time!
SingParty
Get ready to invite your friends and family over for a karaoke night with SingParty! You are going to find that it is so much easier to have a karaoke night now than ever before, and you don't have to be stressed over being judged based on how well you sing, just focus on having fun!
For more games like The Black Eyed Peas Experience, check out the Singing Games category.