Here is a list of games that are similar to Fashion Spin by Stardoll.
Movie Star Planet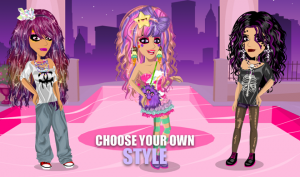 Get ready to become a movie star as you sign up and make your avatar in this fun virtual world. You will soon realize the intensity of becoming a movie star as you work your way up. You will be able t personalize your avatar to be fun and unique, just like the movie star you would like to be.
Elite Dollz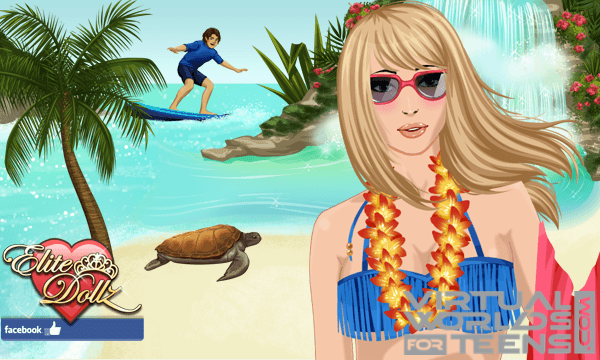 Get ready to create a character, build friendships and grow your fashion skills as they are constantly tested. You will be able to increase your characters popularity as well as you advance your skills and learn more things. You will be able to talk with people from all over the world as well.
Jojo's Fashion Show – Paris Tour
Jojo's Fashion Show – Paris Tour has you putting together outfits and going on stage to show off your style. When dressing the models, you have to create something unique and amazing that is going to drive everyone crazy. You are going to see how well you did when the model walks the runway.
Lady Popular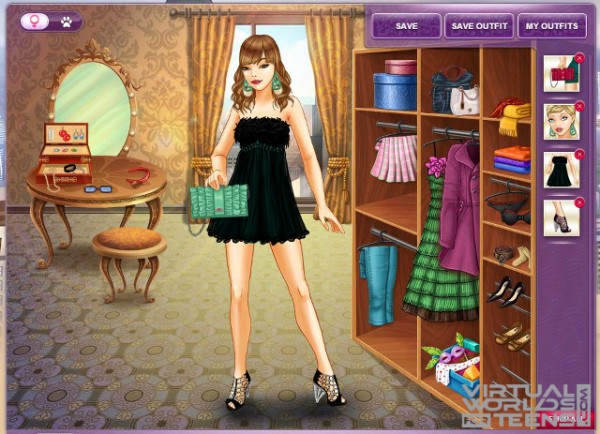 Customization is one of the best features of Lady Popular. While most games are rather restricted with what is offered, this game is far from that. You are going to be able to create unique and beautiful avatars that look however you want them to look. This is like a playground for the creative.
Fashion Designer
Building an attractive fashion portfolio is difficult, but it is a lot of fun in Fashion Designer. As you try to make a name for yourself in the fashion world, you are going to need to create amazing designs that catch people's imagination.
Weekend Party Fashion Show
Weekend Party Fashion show is about getting your models ready for a big day ahead of them. Choose the outfits that look the most attractive on them so that they can get out the door in style. There are also mini games available to keep this exciting and to give you a break as things speed up.
i-Dressup
Any fashion lover will adore i-Dressup. This game gives you the chance to not only use the clothing and accessories available, but also create your own. This gives you the chance to really unleash your creativity here. If you like using the premade, the current styles are being released regularly.
Modern Fashion Dress Up and Make Up
The combination possibilities in Modern Fashion Dress Up and Make Up are nearly limitless. You are going to think this as you play because of how many items there are. It will keep you busy and entertained while you dress up your model as many times as you want to.
Spark City World
In this one you will begin by creating your avatar and customizing it the way you would like. You will also be able to go shopping for just about anything you could think of. When you're done shopping, you can decorate your home as well. There is also an optional VIP membership for extra benefits.
Oh My Dollz
Oh My Dollz is a game about creativity and socialization. You are going to begin by creating your own avatar. This can look like almost anything because of the huge selection available. Once you are finished, go out into the world and begin making new friends with the other players.
If you're looking for other games like Fashion Spin by Stardoll, check out the Fashion Worlds category.