Here is a list of games that are similar to Pet Hotel.
The Sims 3 Pets
Finally, a game that is going to let you decide what you would like your pet to look like and what kind, as well as give it a personality. The object will be to find people to adopt the pets. Even though the pets are not all perfect you will enjoy taking them on your adventures with you.
Foopets
This is a great game for those that are not allowed to have a real pet for one reason or another. So when you first begin here you will choose a pet for yourself. It has to be either a cat or a dog however. You also get to choose if you would like your pet to be a boy or a girl.
School of Dragons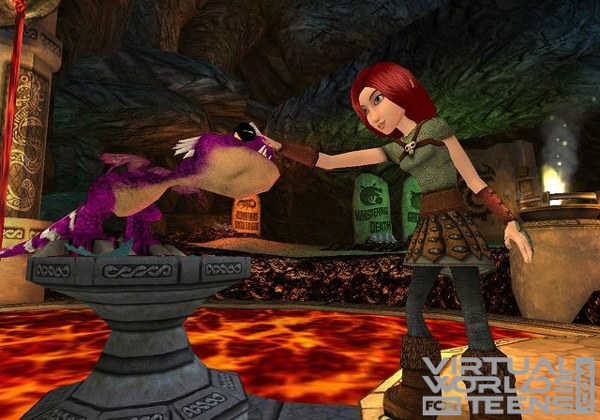 As you move around progressing and learning all about training dragons in this world full of excitement you are going to find out how hard it is to keep your dragon pleased. To get started simply choose the dragon you want, learn what you can about training it so that you can begin taking it on quests with you.
Star Stable
Hundreds of years ago there was a star that fell out of the sky and hit a rock that lived in the ocean, it turned the rock into a beautiful young lady that loved riding a horse, in fact she rode the horse out of the ocean that day when the star turned the rock into a girl and has been riding it ever since.
Fantastic Pets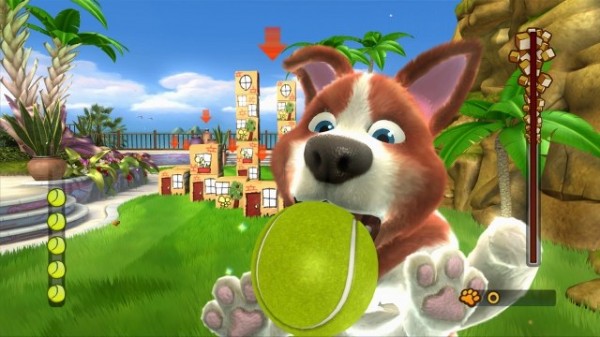 Anyone that loves animals will enjoy the excitement of this gameplay in a world that needs you to care and trained all the animals. However, you are not going to see any of those gruesome flying animals in this world yet, there are many other kinds here to see.
Wauies
How much can you tolerate? You will be tested throughout to see just how much you will be able to put up with. As you manage a pet shop that is overstocked with barking little puppies and kittens, you will have the responsibilities that come with the job. It is up to you to care and tend to all the little pets in the shop.
Brave Little Beasties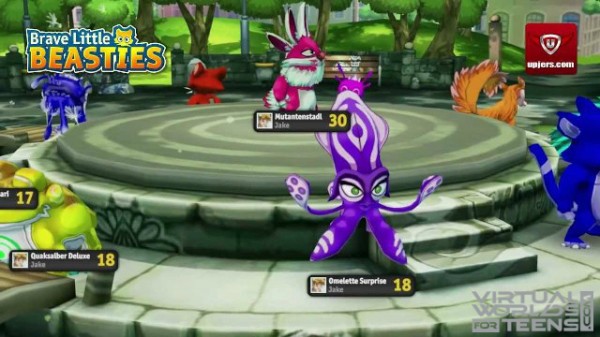 Brave Little Beasties is a bit different than the usual monster game as it is filled with cute and adorable beasties. You will have to keep feeding them and helping them grow into adults. You can also collect them, but not all of them are easy to catch, do you have what it takes?
Boonieverse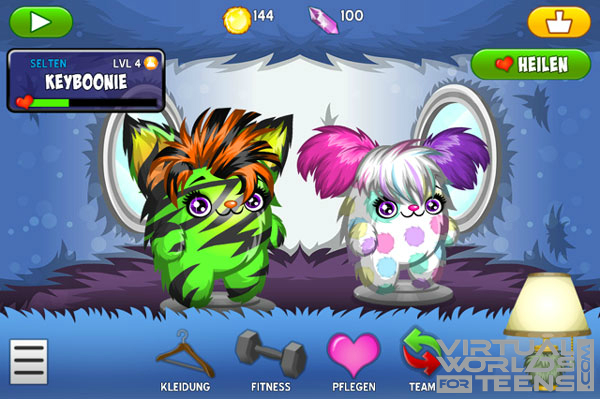 You are going to be busy creating little Boonies that will help you out in your battles. It is adventurous and fulfilled with excitement. You are going to be building a family of your own as you proceed and spend a lot of time taking care of your little Boonies. Also, it lets you upgrade anytime.
Neopets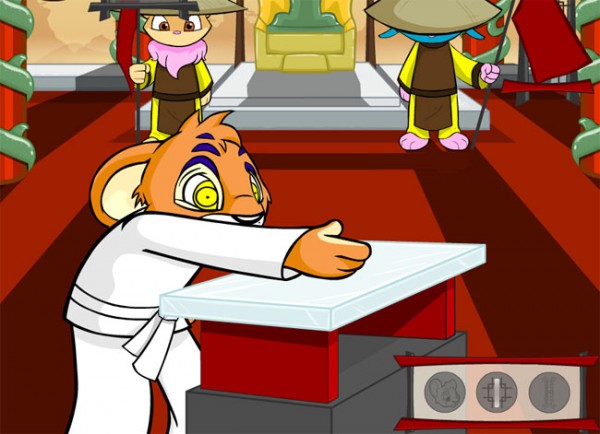 If you are looking for a fun online community that gives you various games to play, a shop to run, products to purchase to assist your pets in different activities from playing and bathing to battling others. Neopets is for you. You can also change how your pet looks, or adopt new ones.
Littlest Pet Shop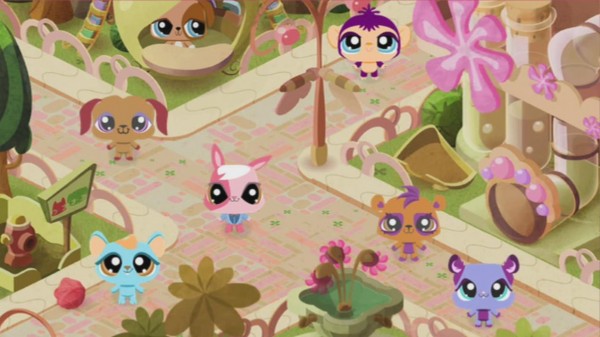 There are 150 pets in this game that you will be trying to collect. You will help keep the pets happy and help find people to adopt them. You are also going to be helping out with their care, such as giving them baths, feeding, watering,  and plenty of other stuff.
PetStories
This is full of action and activities that will keep a gamer busy for hours of fun. You will be able to raise, train, and breed your pets, and there is a lot more for you to do throughout the gameplay. You get to expand, evolve, create and bake things as well.
Animal Jam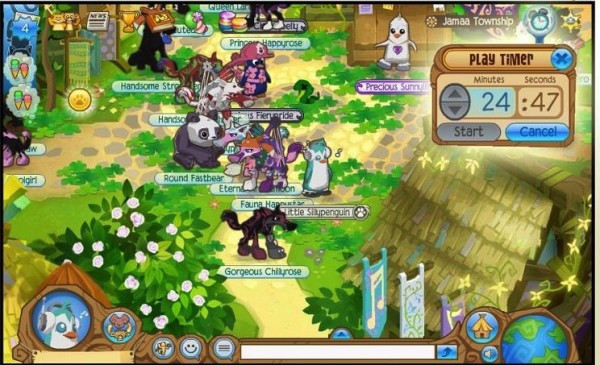 This will give you the opportunity to experience for yourself the virtual life of a dragon, as you proceed throughout seeing through the eyes of your dragon of course. It all happens in the world of Jamaa, a place like no other. The world of Jamaa is full of every little critter in the world.
Happy Pets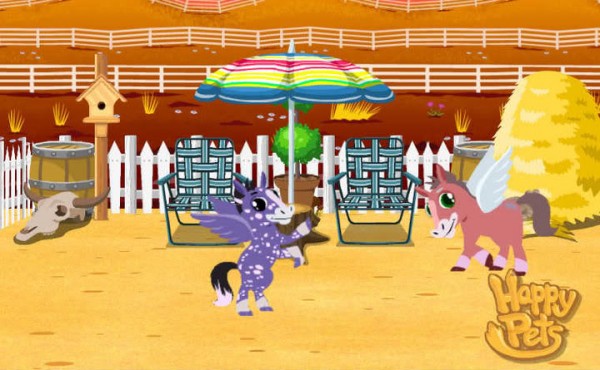 You will choose either a dog or a cat as your pet. It lets you get things to decorate your pets living area, and get the most important things needed for your pet's health and happiness. All these things will cost, and you will spend a lot of time earning the money to get these things throughout the journey.
For more games like Pet Hotel, check out the Pet Worlds category.