Here is a list of games that are similar to Weeworld.
Worlize
Worlize allows very easy customization. You can customize your entire world with utmost ease. Not only do you get to play, you also get to chat through Facebook, Twitter, OpenSocial, and MySpace. The convenience that this game provides is outstanding.
Gaia Online
Gaia Online is a very popular game, which is also very easy to play. The fact that it has millions of users around the world defines its popularity. It provides a lot of entertainment and fun in the form of games and excellent features.
Smeet
Alright, you just came across a very fun and exciting environment that will have you exploring different areas as you meet new people from all over the world. You will also be able to watch videos on your down time, other times you will be able to customize the character and hoe area's.
Our World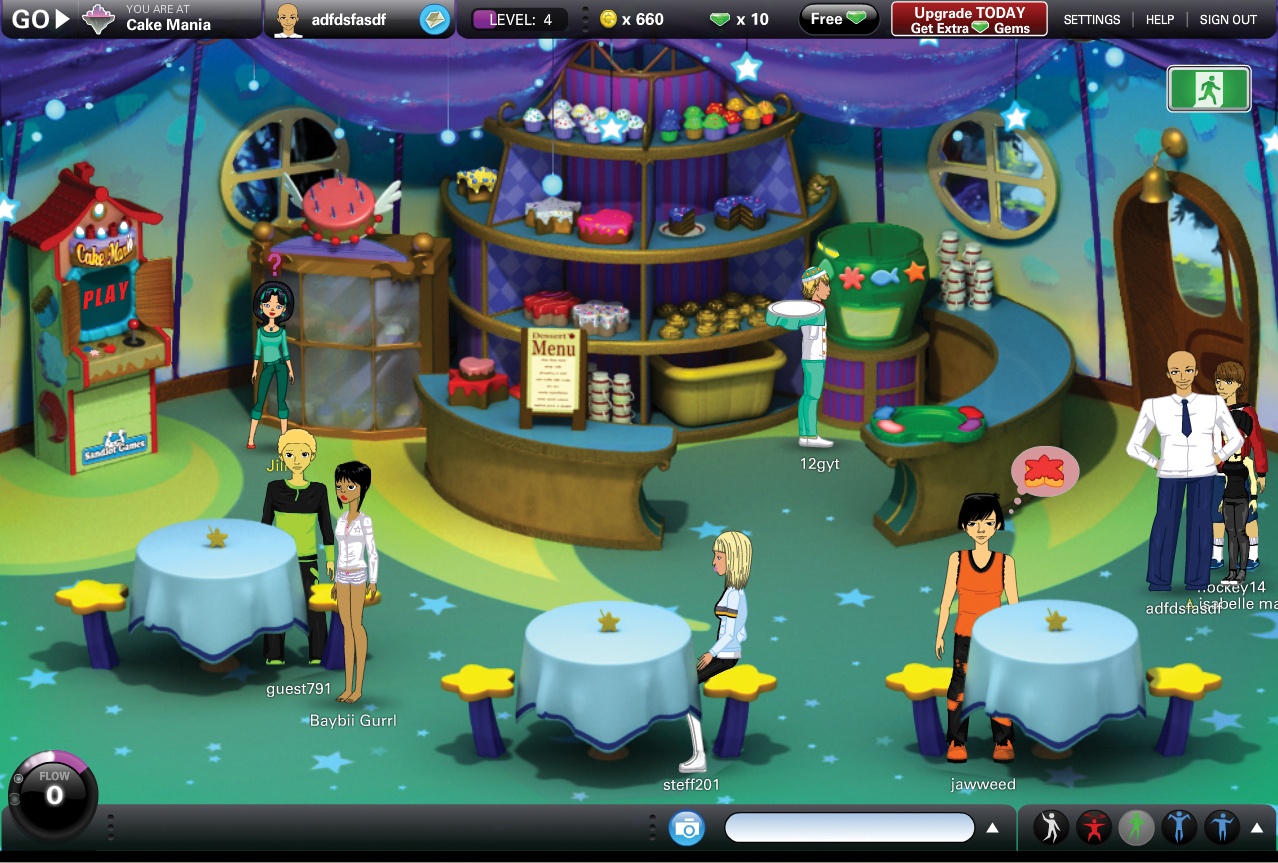 Our World is a highly entertaining virual world, which makes it very easy to make friends and interact with them. Create your own condo and start playing games! There are more than 50 games to keep you hooked. You can of course meet with new people and have a lot of fun.
Woozworld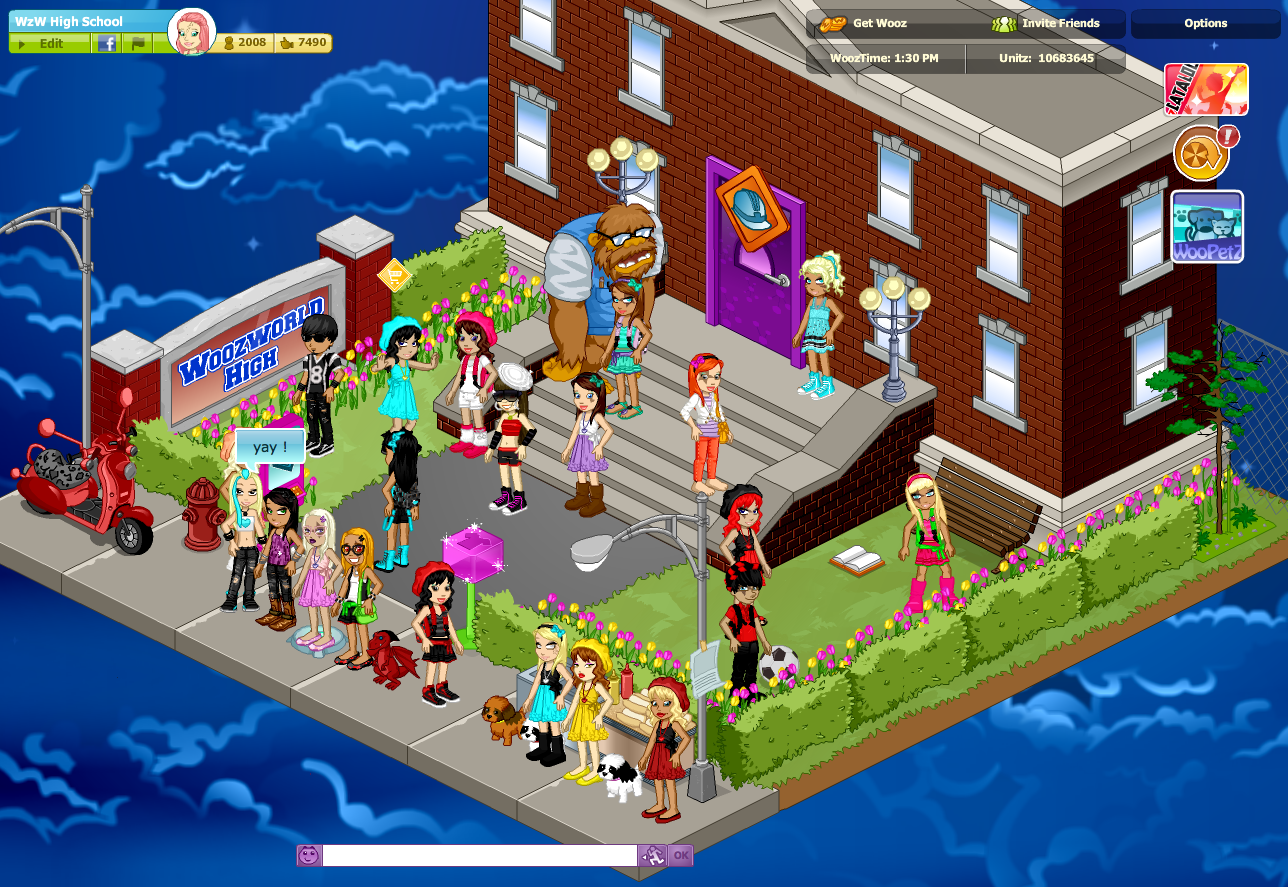 Woozworld is a great world in that it lets you do whatever you want. There is no restriction. If you want to relax, you can go ahead. If you want to play, you have games to check out. If you want to watch videos, there are plenty of options here too! The world is indeed a world on its own.
Super Secret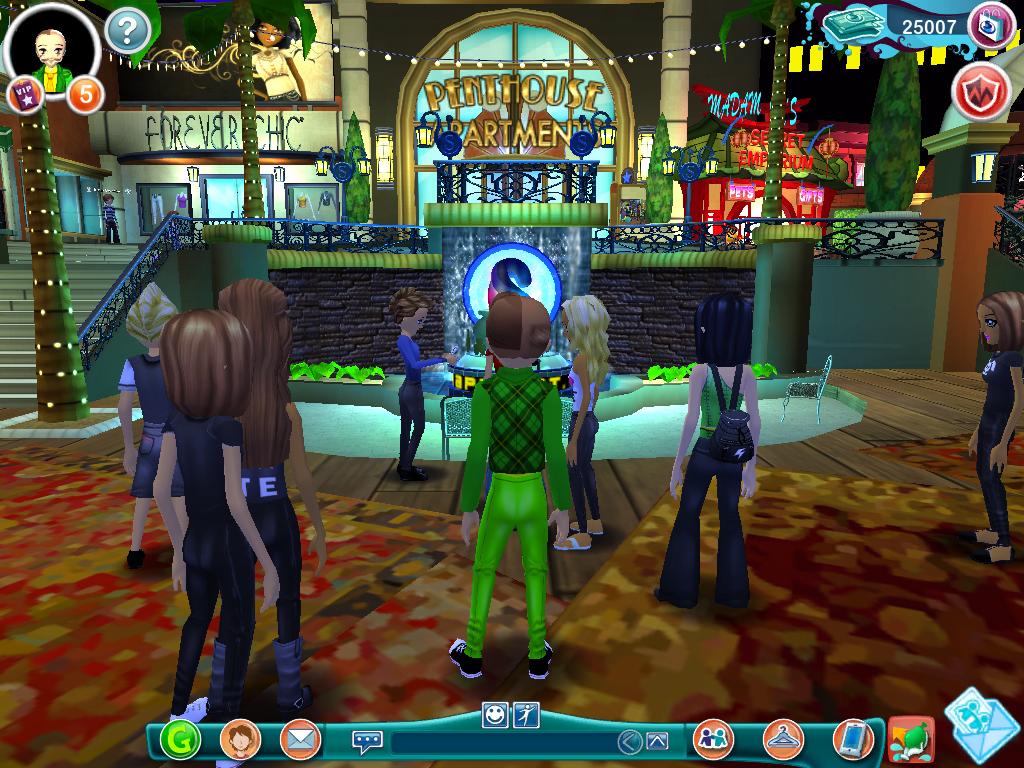 The best part about Super Secret is that it is educational. It teaches you a thing or two as you play. At the same time it provides a lot of entertainment and fun through numerous minigames. The game gives special importance to birthdays! Every birthday you get a sepcial gift that comes with fun adn responsibility.
For even more games like Weeworld, check out Social Worlds category.