Here is a list of games that are similar to Fashion Designer: Holiday Dresses.
Movie Star Planet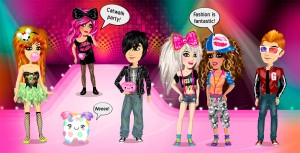 Get ready to personalize your very own movie star avatar. You have to work hard at it, but you can now become a movie star without spending all the money, you customize the hair, and other things and choose between male or female characters as well, it's not just for girls!
Dream Mining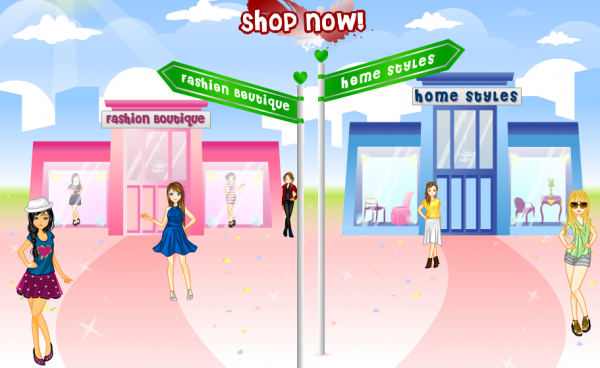 Get started by choosing out of three main characters, Lily is a singer, Ella is a film maker, and Sarah is the designer of fashion! It does not matter what you dream of being, you will have the ability to make it come true in Dream Mining. You will be able to shop and more.
Lady Popular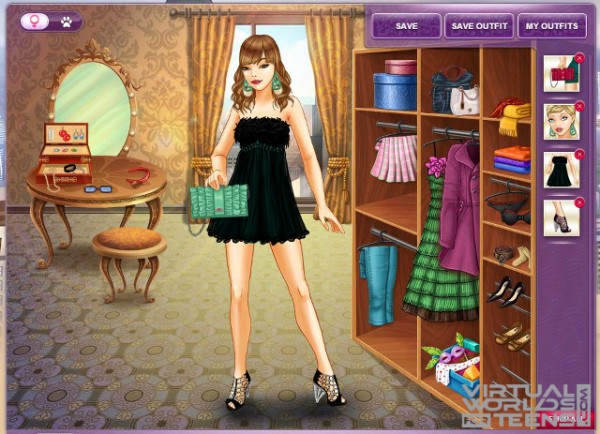 Introducing Lady Popular, where you will customize the look of your character from hair style and makeup to breast size and clothing, there are 16 million ways to change your character! You may find that you have so much fun that you forget about the time spent here.
Spark City World
If you love to shop and customize things, then you will love Spark City World as you get to customize the way your avatar looks. You will be able to play with your friends or meet new people as well in the social environment. Get ready for hours of fun!
Disney Superbia
You will be able to get creative in a very Disney way with Disney Superbia. You get a house that you will be able to customize the way you would like and make your character look like Disney characters with various outfits you can get, then show them off!
Stardoll Game
How would you like a chance to play dress up with a virtual paper doll? Stardoll will allow you to create your very own avatar known as a Medoll and dress up celebrities, or design your own clothes for your Medoll to wear. You will have a chance to do more than just dress up your character as well.
Virtual PopStar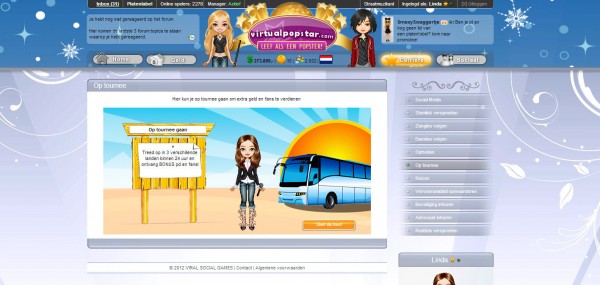 Do you love to perform, sing, dance, or just be the center of attention, but you aren't that great? Virtual PopStar will give you a chance to do what you love without ever having to leave your home. Build up a huge fan base so that you can earn plenty of cash.
Our World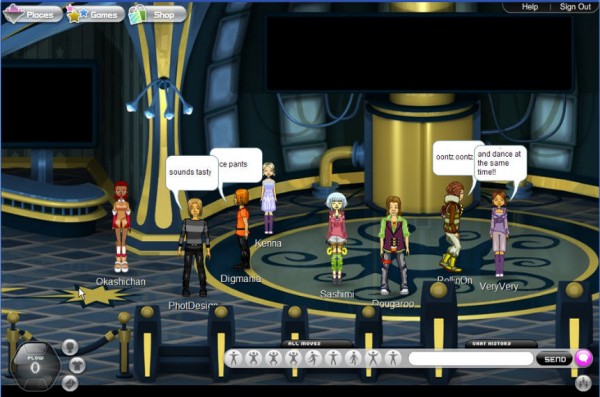 It is your time to shine when you are able to create your very own avatar that you will be able to use to chat with, play mini-games, and so much more. You will be able to customize just about everything in your world like condos, your avatar, and so much more.
GoodGame Fashion
Running your own Clothing Boutique can be fun, however it is a challenge. You will be creating the clothing designs and your two seamstresses will put it all together for you, you also will have a sales assistant to help in some areas. There will be a catalog that you choose the designs you would like to go with.
Liv World
Here you get to dress, style, create a personality for each of the fashion dolls, and simply have fun. You will be the only one allowed to read these dolls diaries, oh, and the secrets they hold. It is an interacting gameplay that lets you socialize with other girls within your same age group.
Elite Dollz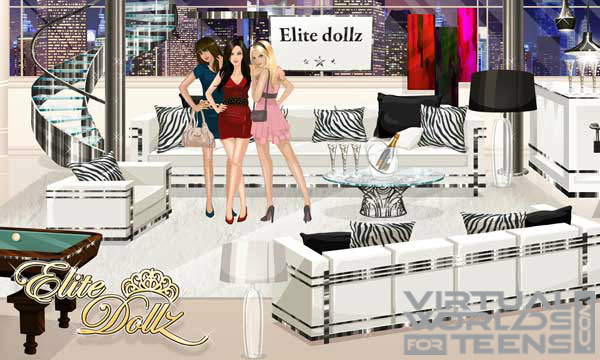 The social features gives you the ability to talk with other gamers, using your cell phone no less! You can even leave messages. After developing your character you'll want to decorate your loft up so you can be the envy of everyone. It mainly about fashion, however, it is important to find the hidden objects throughout in order to be able to continue progressing.
Mall World
Get ready to sell various new styles in your brand new shop. With this Facebook game you will be able to show off your stylish boutique to your friends from around the world and much more. You will dress your avatar, sell new styles and you can provide makeovers for your friends too!
WoozWorld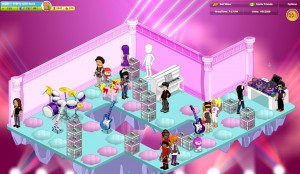 Once you get started you will create your Woozen, and your Woozen Unitz (which you'll used items you have collected such as furniture and etc., to decorate your Unitz. There is plenty for you to do once you have created your avatar and your avatars home. You can even visit other regions referred to as 'Nationz'.
IMVU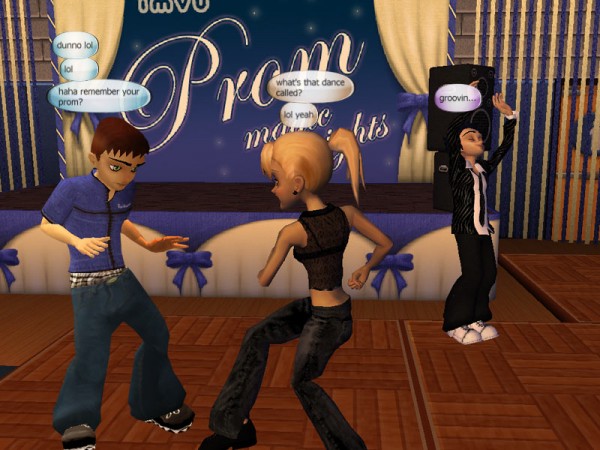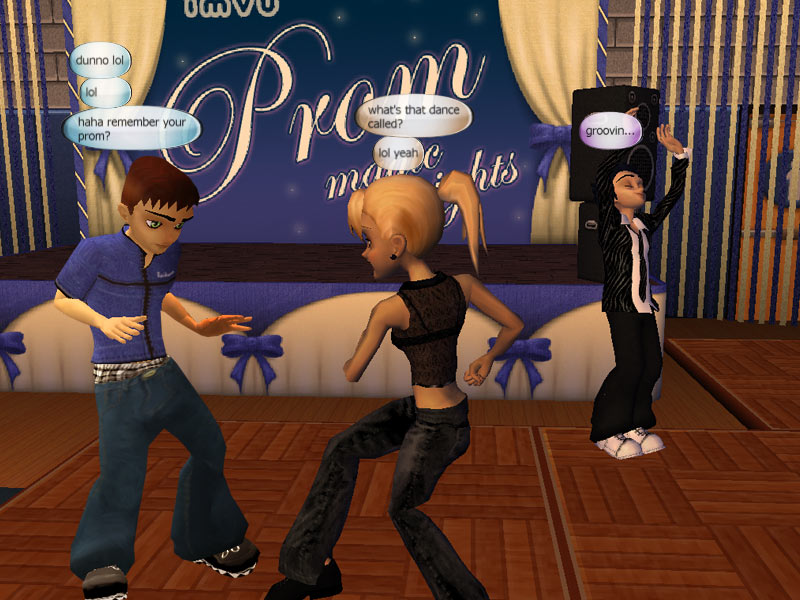 Download this client and start creating your avatar, customize it the way you would like and then hang out with friends and more. You will have many features like inbox messages, shopping, chatting with other people and more. You even have a room that you can decorate.
Second Life Game
In second life you will not only have a character you can customize, but you can make your own clothing and other items, even houses, cars, you name it. You can start a business, go shopping, hang out with friends or make new ones. If you have always wanted to be free, this is the place!
For more games like Fashion Designer: Holiday Dresses, check out the Fashion Worlds category.