Here is a list of games that are similar to Gemini Lost.
Virtual Villagers
You will be helping a village full of crash survivors learn how to make it on the jungle island where they are stranded for now. It's up to you to help them learn how to start farming for food, work with them on some advanced scientific research. You also want to see that they expand on their population.
Escape from Paradise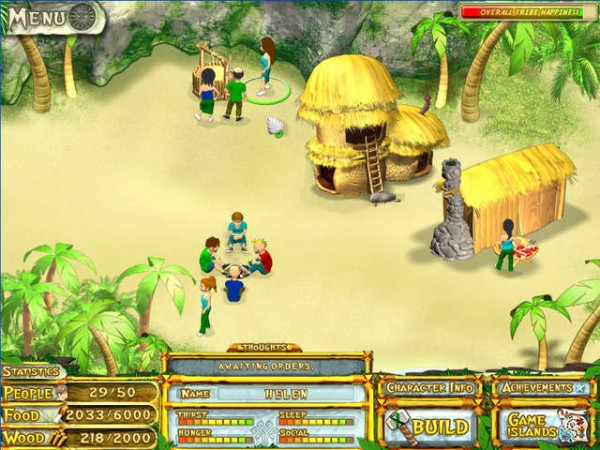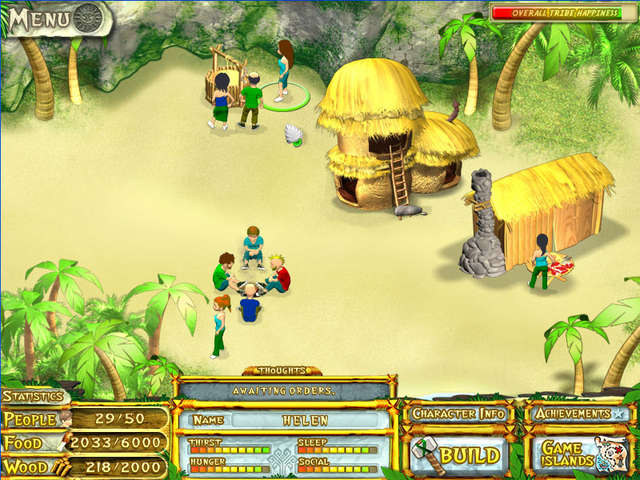 Here your main focus will be on turning your mini village into a bigger one. There will be some mini games for your enjoyment along the way, and other tasks offered that you can complete. It has a good storyline and as you progress it will begin to give you the story.
1849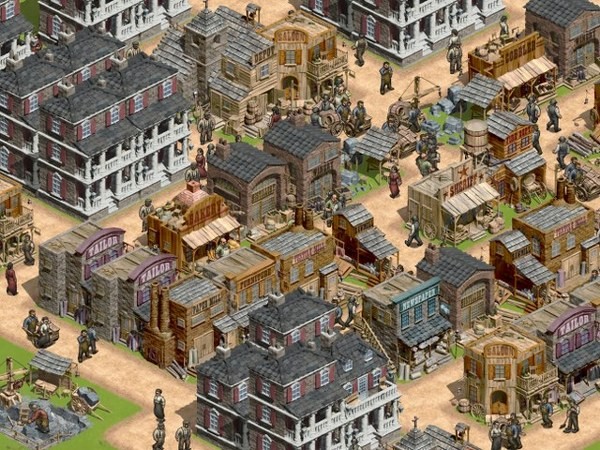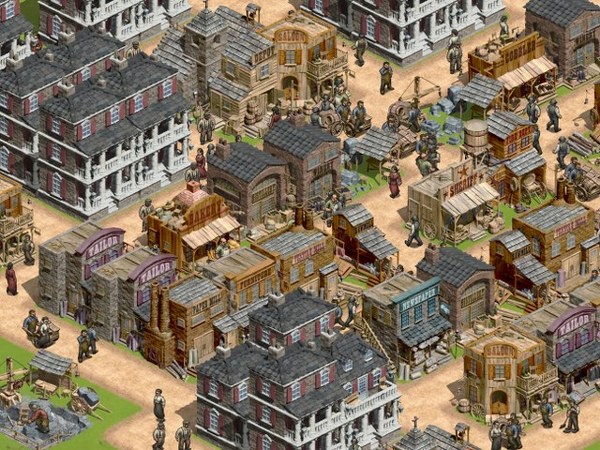 This takes place during the California gold rush that happen in the year of 1849, At that time everyone from the north, east, and south were packing up their families and headed towards California in their wagons in hopes of finding gold. You will be giving these people places to stay and getting rich while doing that.
Wild Tribe
This is not your typical tribe gameplay, instead of simply taking care of a tribe you will b taking care of what is called Wobblies. Your tribe are Wobblies, and they can evolve into animals. Later as you progress each of the tribe members will have the ability to evolve into four different types of animals.
Banished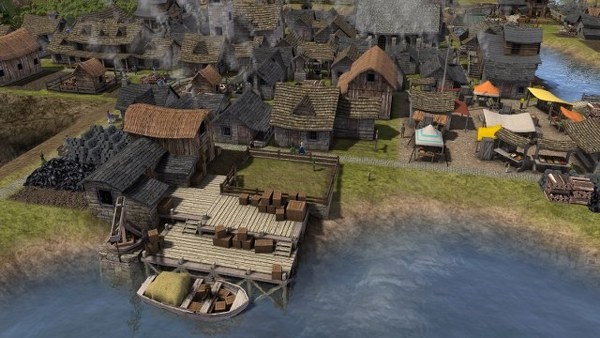 Your role here is to be in charge of a group of travelers that have been exiled from their previous homes. These travelers only own the rags on their back and very few things in their carts from where they came from and now they are ready to turn over a new leaf and start over.
The Island: Castaway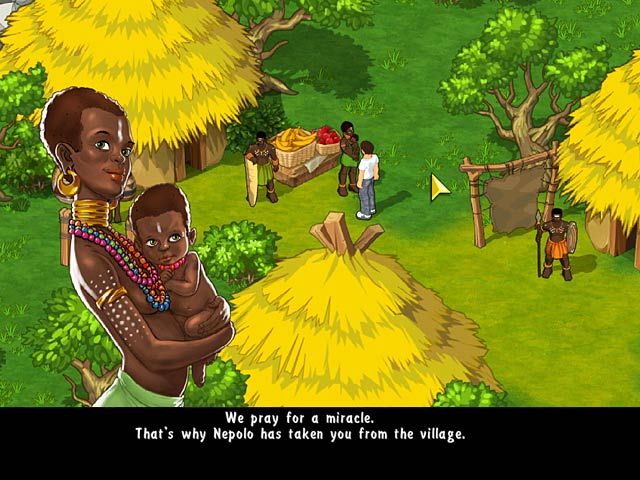 In this exciting fantasy is one, of many victims aboard a hip that has wrecked and now is stranded. After facing a terrible storm out on the ocean the ship is wrecked and fortunately was somehow able to make it to an island nearby just in the nick of time as the ship (an ocean liner) gets totally destroyed.
Age of Empires III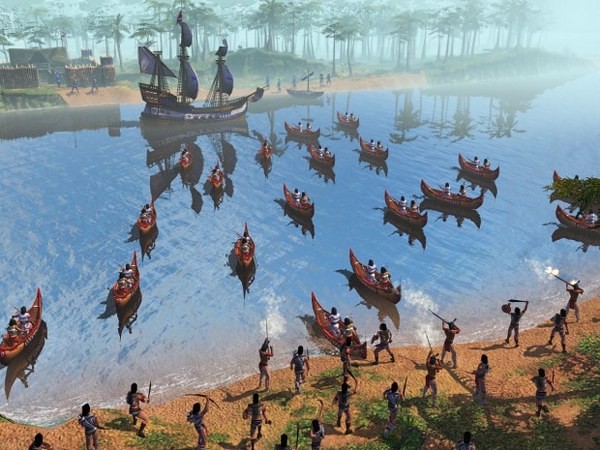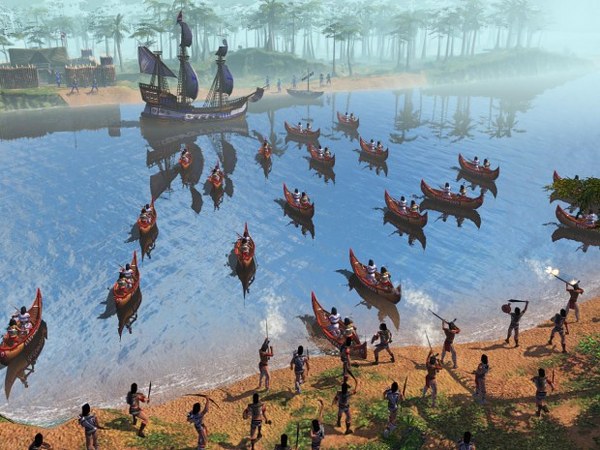 In this addition you will be introduced to three Native American Tribes and it takes place during the time of the Age of Empires III: The War Chiefs, which happened between 1850 and 1876. There is some great role playing taking place in this action with plenty of things to keep busy in the eight different civilizations.
Farm Tribe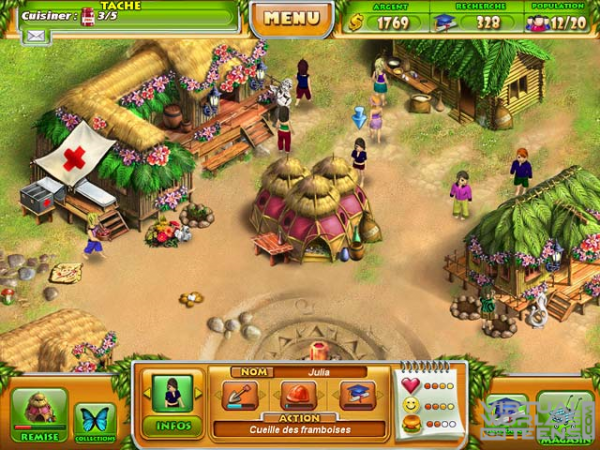 This is a virtual world where you will be responsible for seeing to it that the tribe have plenty to eat, shelter, and other things will need to grow and survive. There are different quests throughout and items to collect. The features offer you a chance to build, and grow things on a farm to eat.
Aztec Tribe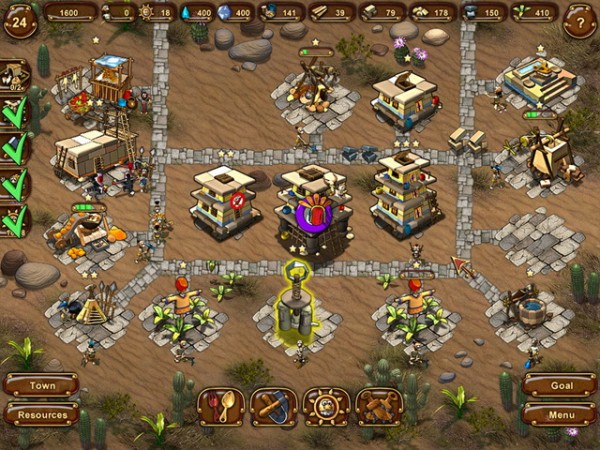 Known as the great architectural and agricultural of importance is the civilization of ancient Aztecs and was eventually overthrown by The Europeans that visited there after it used different combinations of their own cultural practices and started having diseases. It doesn't matter how it's tragic ending came because people still admire their civilization today.
Many Years Ago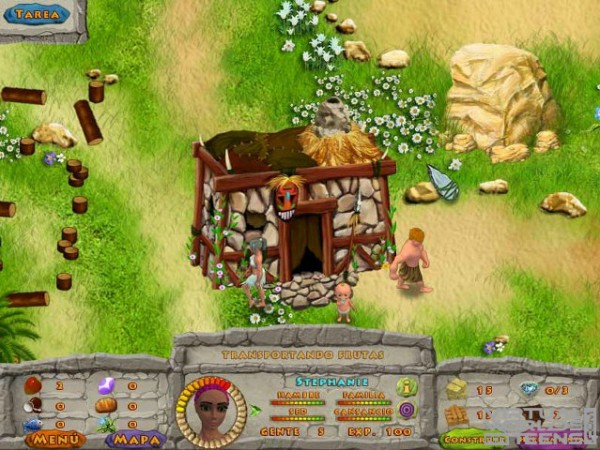 This is in the prehistoric days when there were cavemen. It focuses on the survivors that almost didn't make it out when a volcano totally destroyed their homes, and after they found new homes it was also threatened, by yet, another volcano. Now it's up to you to help this tribe and also their chief build new homes.
The Settlers Online: Castle Empire
The main goal here is to build upon the Castle Empire, expanding it when possible. Have the towns clean up so there are no bandits hanging around and start new towns and villages. Use the raw materials that you can find to collect in order to upgrade. You will be protecting the land for the others.
My Tribe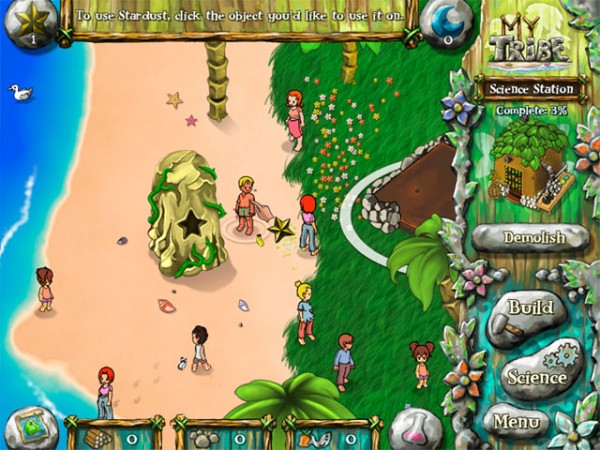 In 'My Tribe' you get to choose how you want the layout of  the island looks like with many options to choose from. You will have to make sure that the tribe has enough food to eat, shelter and all other necessities, as it is now your responsibility. There are several items to collect that is going to help you along the way.
Bonga Online
You are going to be the tribal peoples spirit guide and have to see to it that their lives are perfect. It has a good story line which will start unfolding as you progress throughout this adventure. You will help the Bongies start a new life, with a new home since the two tribes are into it over love.
Island Tribe 3
This is a game of fun management. You will look for the magic runes, and then find and rescue a bride. After that you can begin to enjoy all the excitement that the island has to offer, with plenty of adventures and lots to explore. Once the threat of the volcano is over the tribe will be able to return home again.
For more games like Gemini Lost, check out the Simulations category.