Here is a list of games that are similar to Fashion and Design Stylist.
Movie Star Planet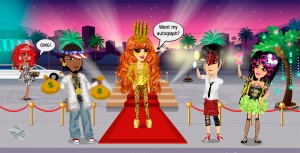 You can now become a movie star thanks to Movie Star Planet. Get the roles, get the respect, get the money, and get the love! You have all of this without sacrificing your personal style and taste, too. Be yourself while still being the celebrity and top movie star that everyone adores.
Lady Popular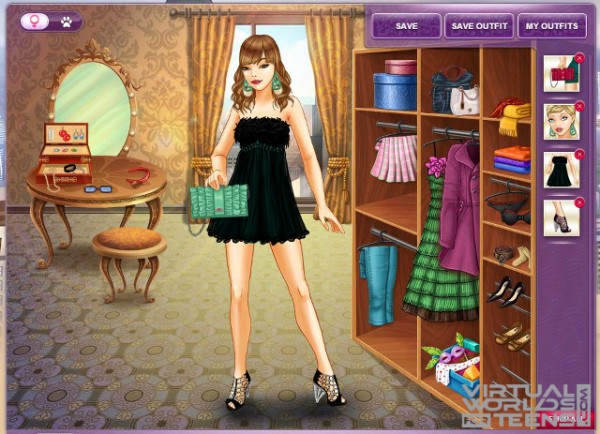 You really are little miss popular in Lady Popular. You have the job, the friends, the boys, the style, and the personality. You have it all. As you improve, you can start to make progress through the story, see more of what you can do, and reach the limits of what is possible in this amazing world.
Stardoll Game
Choose your celebrity, choose the outfit, and make the best look you possibly can in Stardoll. It is entertainment for all. You can become a stylist to the stars, essentially, making every celebrity look their best with your own personal twist on fashion. It is one of the best dress up games available.
Dream Mining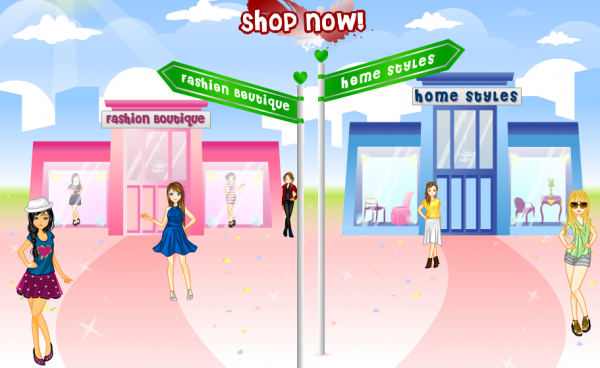 Bring dreams to life in Dream Mining. You are going to have fashion and entertainment, as always, along with stories that make the most out of it all. Choose the character and help her to live her dream. It is fun and it gives you way more than the basic dress up games could ever match.
Virtual PopStar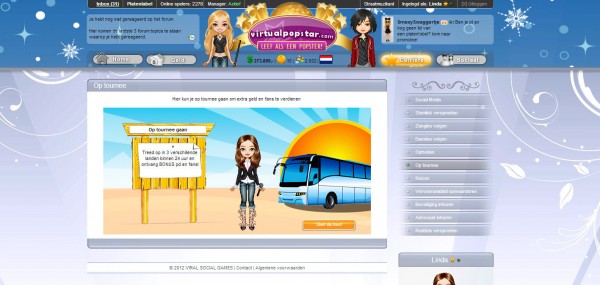 You can now become a pop star thanks to Virtual PopStar. You will have the chance to build up your group of fans, to develop your skills, to explore yourself as an artist, and to have fun. There is always a way for you to grow your fame and to become a powerful pop star.
Our World
Our World gives you the best social experience you will find. Fashion is one of the key parts here, of course. You can style up your avatar and make it look fabulous. Afterwards, go meet the other players. Make friends, talk about fashion, talk about your individual styles, and enjoy the company.
Style Me Girl
Style your doll up in Style Me Girl. You have so many choices for clothes and appearances, making it easy to have the best looking doll. Play with dresses, accessories, and whatever else you want to use. Make it look like you or make it look completely different, whatever you prefer.
Oh My Dollz
Dress up and look your best in Oh My Dollz. There are so many clothing items available here, even more so than you will use. With so many options, you can let your creativity fly as much as you want. Go cute, go dark, or go whatever other type of design that you prefer for your doll.
Fashion Designer
Get all of the pieces and put together an outfit unlike any other in Fashion Designer. Show off your skills, show off your style, and show off the outfit that you put together. You can become the best designer in the world with ease here, and even have some fun along the way.
Mall World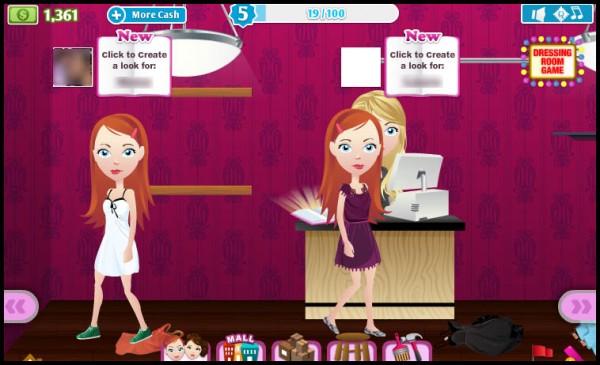 Mall World gives you it all. Shopping, a boutique, fashion, and so much more. For any fashion fan out there, or anyone who wants a fun new way to enjoy fashion, this is the game you want to pick up. It always has something for you to do and a way for you to enjoy yourself.
For more games like Fashion and Design Stylist, check out the Fashion Worlds category.