Here is a list of games that are similar to Meepe.
Club Cooee
You are going to be entering a community that allows you to make an avatar in your personality, you will also have an online home that you can make look however you want, and socializing is another fun aspect of Club Cooee. You will love making new friends from all over the world, and seeing their creations.
IMVU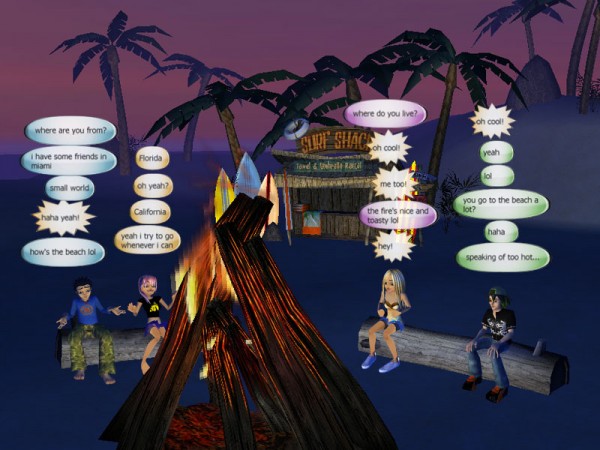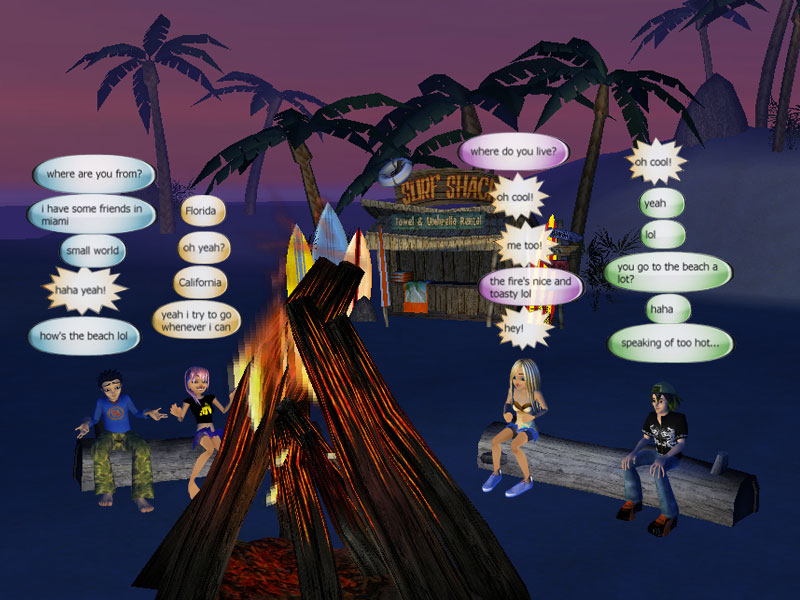 There has been a growing community for IMVU over the years as people join for various purposes from exploring to hanging with friends and customizing characters. You will find that it has a twist on dressing up characters and doing things like other similar titles, such as The Sims or Gaia Online.
Smeet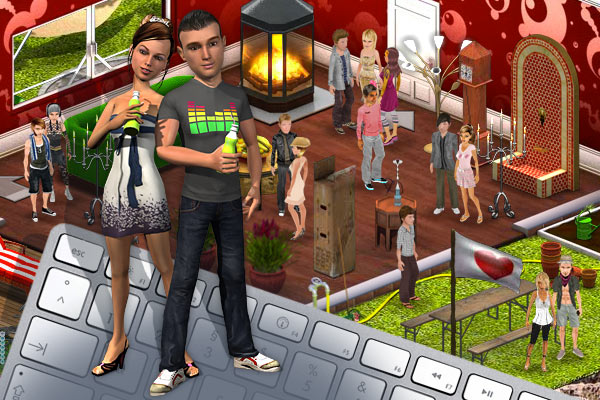 In Smeet you will be hanging out with your friends in various environments and even your home. That's right, you also get and online home that you will be able to furnish the way you want and invite your friends over for a party or just a small get together and chat the night away.
Our World
Get ready for lounging and chatting the night away in Our World. You will be able to hang out with friends even if you are stuck in your house. You will be able to chat in the open world or whisper if you want a private conversation. You will also have an email and inbox option.
WoozWorld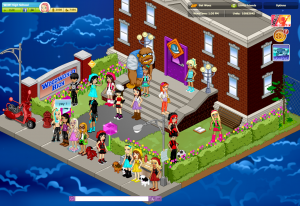 This is a social game that is both fun and visually appealing. You will find that in WoozWorld, you will have a home called 'unitz' that you get to customize and bring friends over. You will have many regions as well, called 'Natoinz', including Lib Street and Cortozza, Mystic Alley and Colony V.
Wizard 101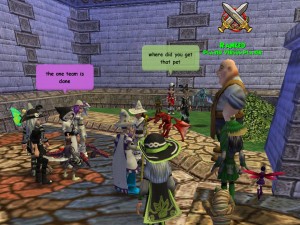 This is one for all of the wizard lovers out there that want to experience living as a wizard. You will start out as a young wizard and have to take care of your character and train it so you can cast your magic and more. You will find the activities and the gameplay is simply amazing and addicting.
Second Life Game
Are you tried of being told what you can do in a virtual world and what the freedom to do what you wish? Second Life gives you this as you can literally create a new life, career, make new friends, even shop for anything you could think of and if you can't find it, you can create it. From cars to cloths, even houses.
SocioTown
If you are looking to increase your social status and make more friends, or just hang out with the ones you already have, SocioTown allows you to do this in a massive community. You will also be able to upgrade your home and much more as you do jobs and earn experience points to level up.
Habbo Hotel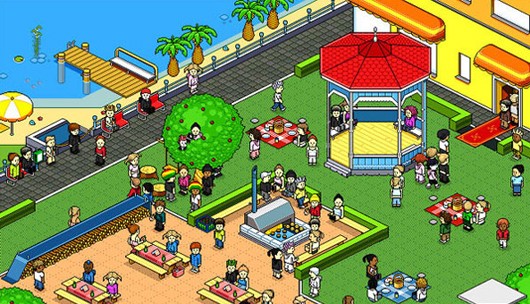 Habbo Hotel allows you to travel the world from the comfort of your home, and it tries to make things more realistic than your average 3D environment. You will notice the chat system is a major feature, as it allows you to speak openly with those that surround you, and even have private conversations and more.
For more games like Meepe, check out the Social Worlds category.