Here is a list of games that are similar to Farm Tribe.
Wild Tribe
Wild Tribe has many of the features that you love about village building games, such as building and maintenance. With new features, like the evolution of your animals, makes it a bit more entertaining. It is a new, simple approach to a type of game that you already love to play.
Virtual Villagers
Virtual Villagers is one of the most popular village building game series out there. It has already come out with several installments, each one better than the last. For any fan of village building and maintenance games, you will want to go back to the series that started it all.
Escape from Paradise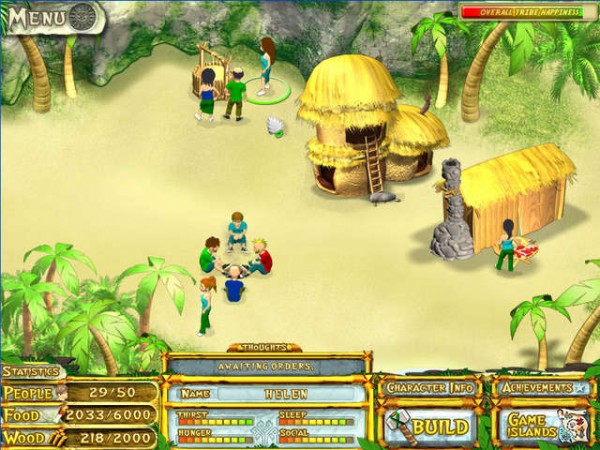 As you start with a tiny village, you start to explore so much more in Escape From Paradise. Your tiny village is just a stepping stone to survival. The next part is unearthing more about this mystery and actually getting off this island, which becomes far from paradise for you.
The Island: Castaway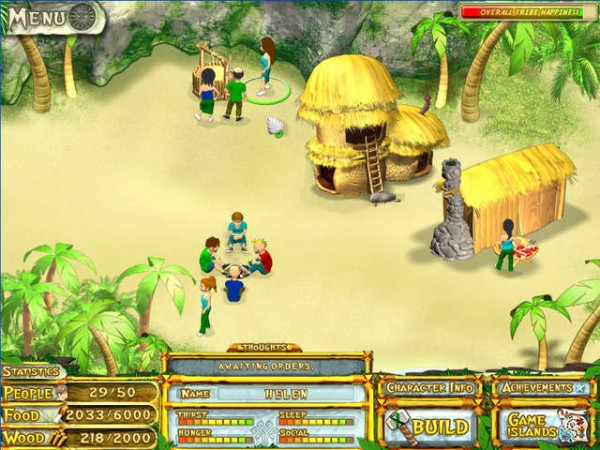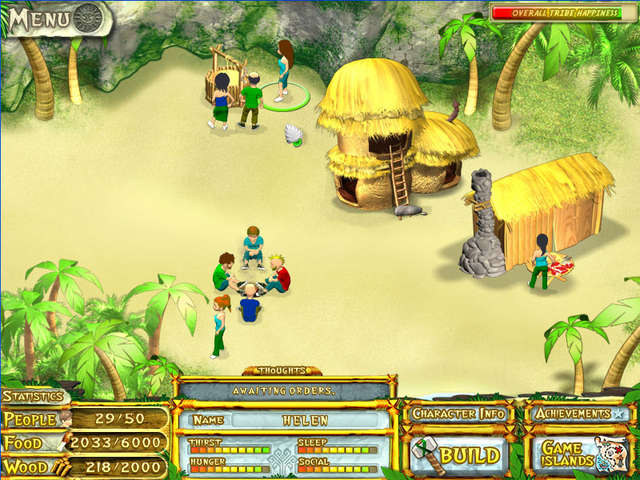 Survival is your first goal in The Island: Castaway. You want to live and, if you can, get off the island. However, as you continue to play, a mystery begins to unfold. You will have to jump right into that mystery to learn more about the island, the people, and everything going on here.
My Tribe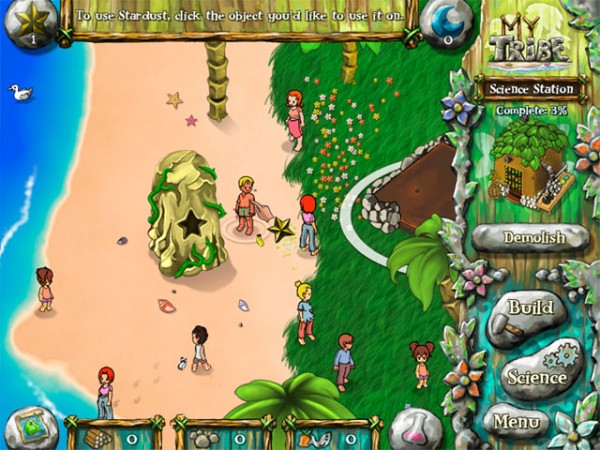 With high replayability and a lot of excitement to offer, My Tribe is always a fun game to pick up. Make sure that your tribe survives, let it grow, and get into the groove of it. You can do so much with your tribe, and there is always more to do the more that you play this game.
Akimi Village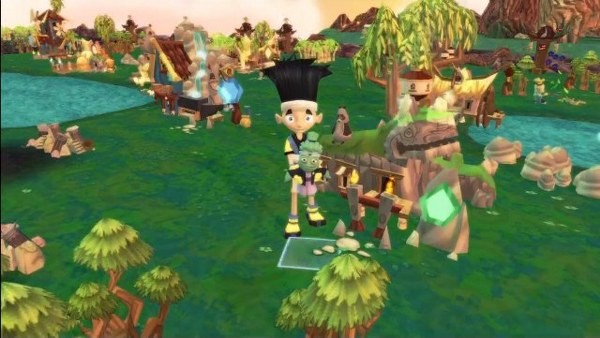 Your goal in Akimi Village is to defeat the gloom. To do this, however, you will need more than just strength. You need strategy, blueprints, and the dedication to building and improving this village. With your help, the land can be purified and you can completely get rid of the gloom.
Many Years Ago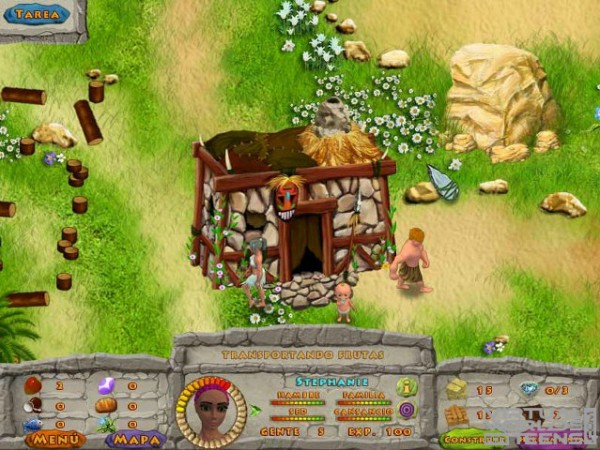 After facing almost certain death by volcano, the group in Many Years Ago moved to another island. This one, too, has a volcano problem so you have to move again. Get everyone ready and survive for as long as you can until you can move off the island and to somewhere safer.
Age of Empires III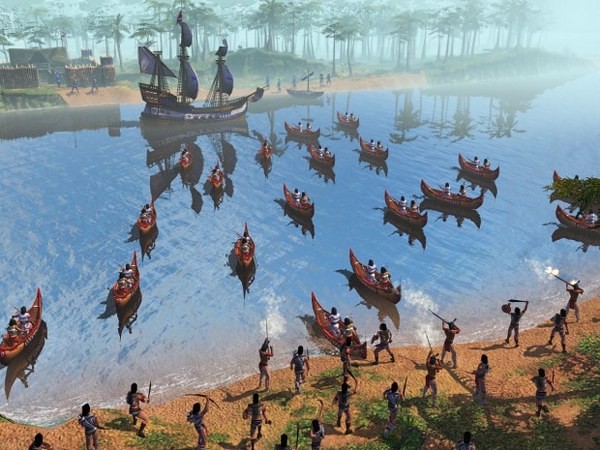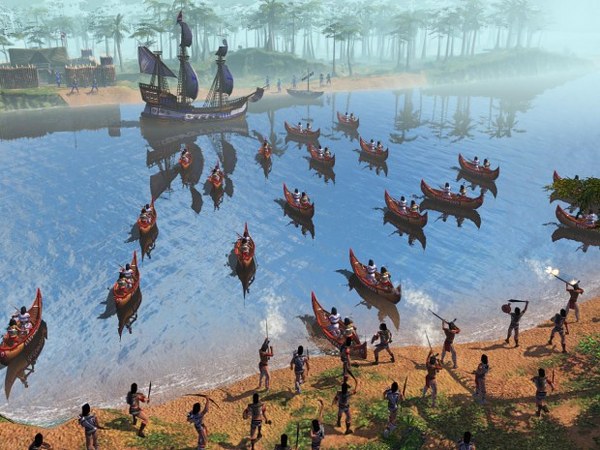 When it comes to strategies, you cannot go wrong with Age of Empires III. This game gives you it all. You have battles, beautiful graphics, exploration, a wide range of environments, and so much more. You have more than you can handle at times, but that is what makes it a truly good strategy game.
Bonga Online
Help to rebuild an entire civilization in Bonga Online. While the two involved did not get along previously, they do now. They need your help to get everything, and everyone, working as one. It is not an easy task, but it is one a brave strategist and planner will have to take on for survival.
Banished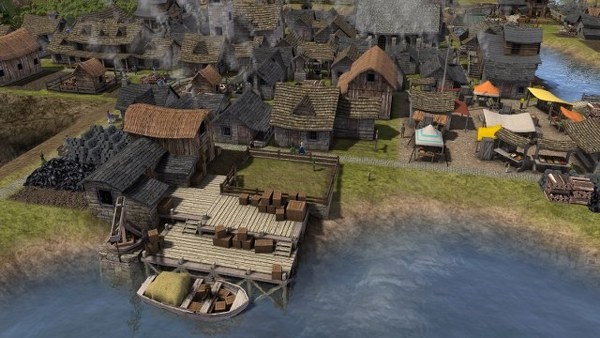 After a group of people were exiled, they came together to form a new home. This is where we start in Banished. You will help this group to get all of the structures and necessities they need for life, and then you will watch as they grow and survive. Your hard work will pay off in front of you.
Gemini Lost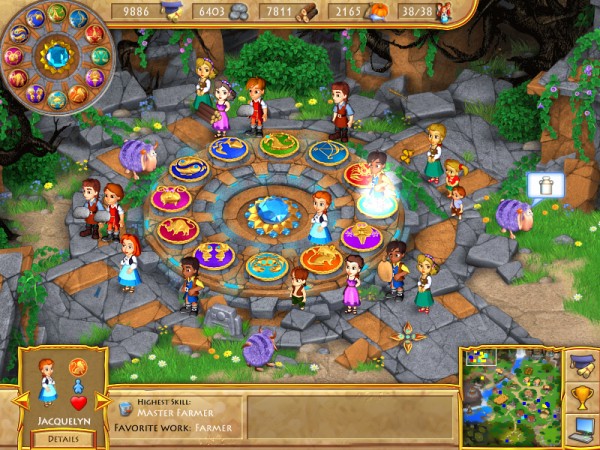 Explore and survive in Gemini Lost. Here, life is about more than just remaking what you know. You also have to solve mysteries, strategize, and get a portal working that will take everyone back home. It is not easy, but it is something that you have to do to save yourselves.
1849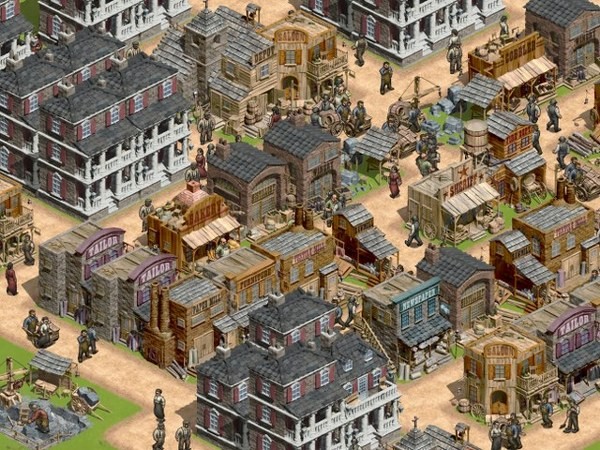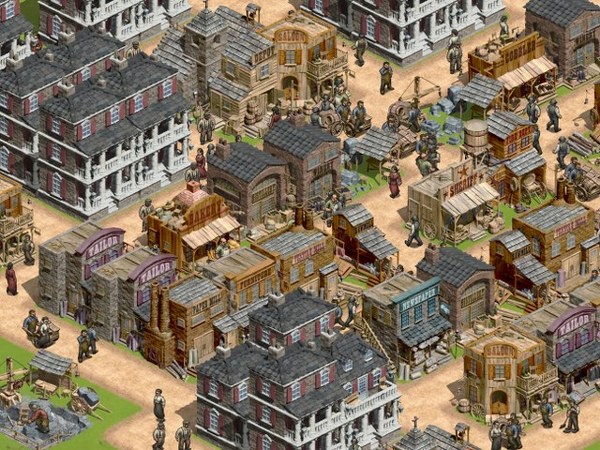 Your town in 1849 has a style and setup to meet the time. This means that you have a Wild West type of feel to it. In this type of area and this time, you have to focus on the gold rush. Make the people happy, build structures, and keep everything growing to match the growing love of the area.
The Settlers Online: Castle Empire
With an old fashioned style town and plenty to build, The Settlers Online: Castle Empire will keep you building and doing your best. It looks great, it has numerous features, it offers challenges, and it keeps the building and improvements fun from the moment that you start to play. It is everything you want and more.
For more games like Farm Tribe, check out the Simulations category.