Here is a list of games that are similar to My Fantastic Park.
Roller Coaster Tycoon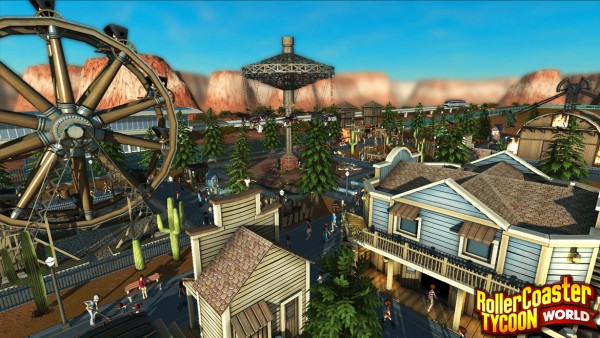 If you are a roller coaster enthusiast and would like to create your very own themed coaster or even a park of coasters, then you won't want to pass up on Roller Coaster Tycoon. You will choose which rides go where, and how people will have fun when they visit your attraction.
Cities: Skylines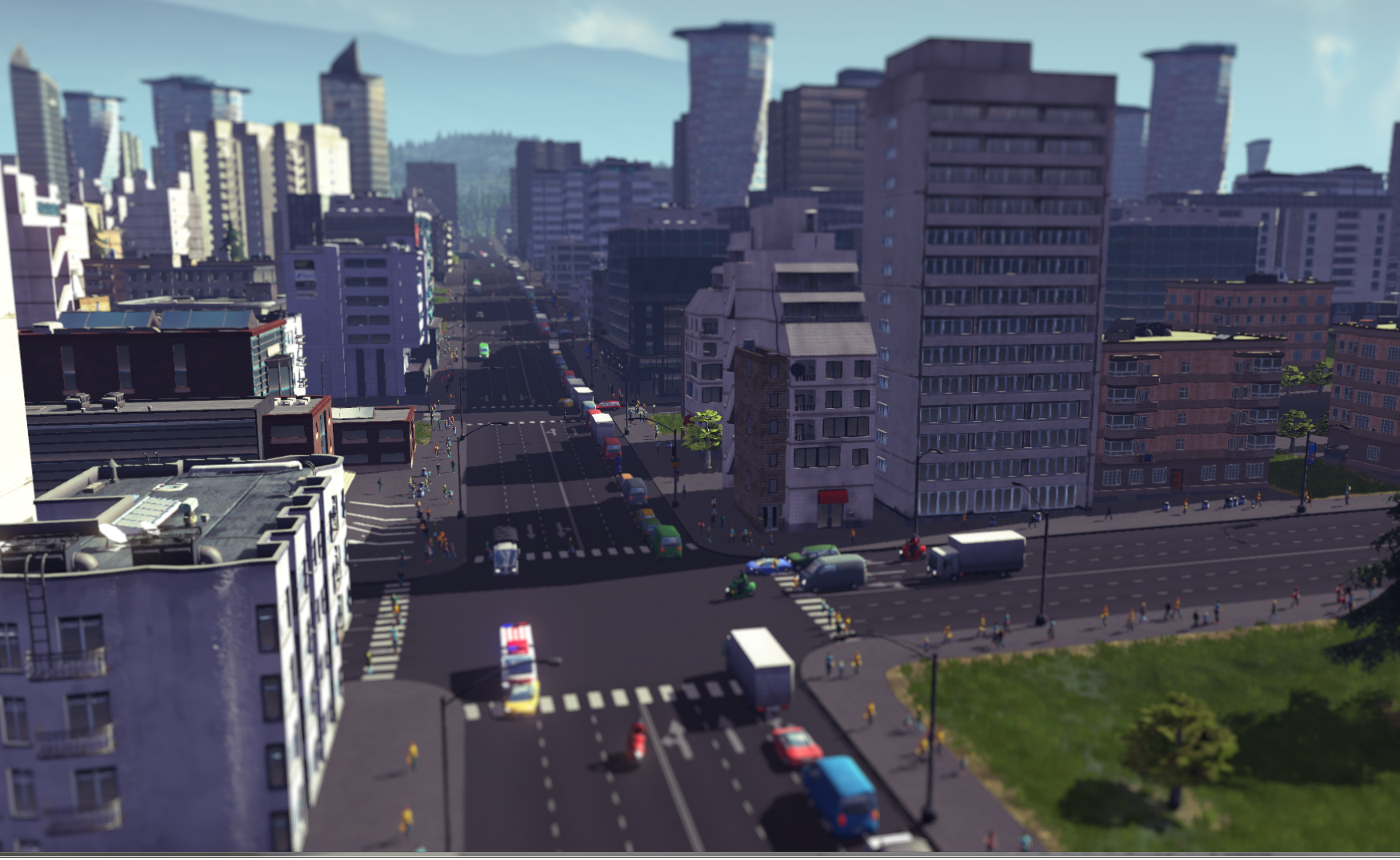 Get ready to be the mayor of your very own city. Do you think you have what it takes to care for a city full of people? Cities: Skylines will let you build your very own city into a booming metropolis that have plenty of people that are living happily in your world.
My Sunny Resort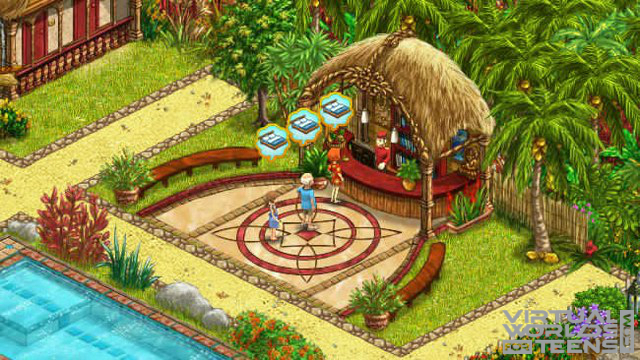 Are you ready to build your very own sunny resort and fill it to the brim with guests? My Sunny Resort will give you a chance to do that and so much more. You will be able to decorate your property with trees, gardens, and more. You will be able to personalize just about everything.
My Free Zoo
If you're looking for a builder with a bit of a twist and you love animals of all sorts, then you may enjoy knowing you can now create your very own zoo the way you want it to be. You will be able to create a zoo empire that is equipped with a souvenir shop for people who visit to buy products.
Bonga Online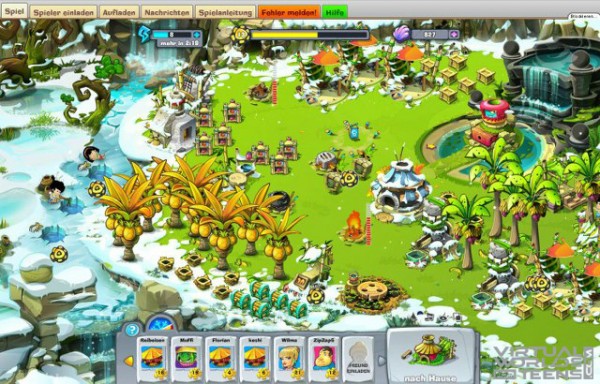 Bonga Online is a browser based environment that allows you to enjoy every minute of an adventure you will have with the Bongies who are part of the Bonga tribe and live on a spirit island. You will have to work hard to make sure they have a great live and have fun.
2020 My Country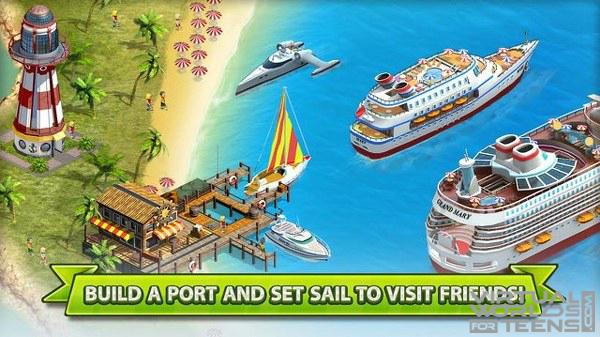 Prepare for all the fun and activities packed into this building simulation as you will only be limited by what you can imagine or view in your mind. You will have full access to the city, allowing you to build and expand as you would like in order to create your version of the new world!
Wauies
Have you always wanted to own your very own pet shop but don't have the money or time to do so? Wauies will give you a chance to do that. You will be able to build your pet shop from the ground up, create habitats for your animals, and play through the challenges that are thrown your way.
My Little Farmies
My Little Farmies invites you to travel back in time to the medieval era where things were not done as much by machine, but more by hand. You will be planting and raising animals so the people will survive. You will build using resources and be responsible for things that occur on the farm.
MarketLand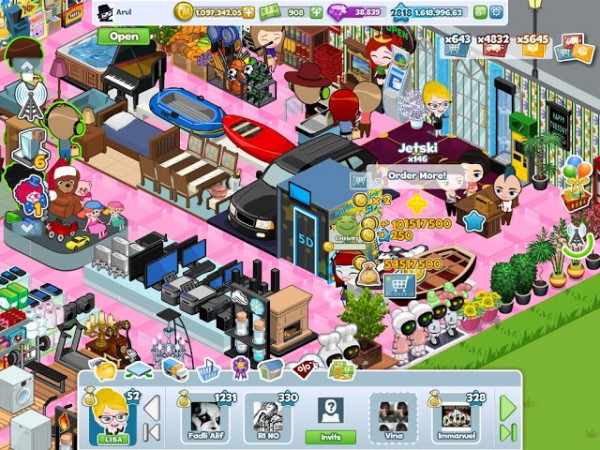 Anyone who has ran a business will know that it can often provide all sorts of challenges, but it can be fun and worthwhile too. If you would like to see how you are at running a business of your own, you will have the chance in MarketLand to start small and expand from there over time.
Valhalla Hills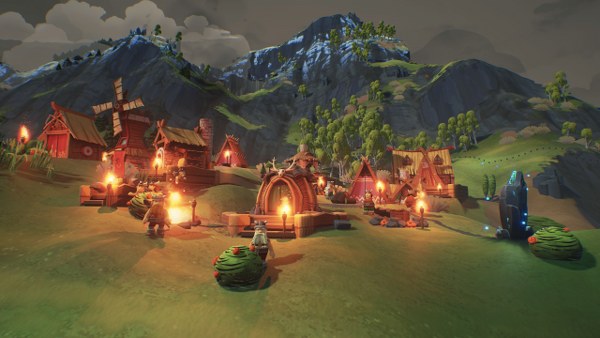 Odin, the God of Asgard has refused a group of Vikings a chance to enter into the world of Valhalla. You will have to work hard to build your own city and reach Valhalla. That means you will have to give up boozing and brawling. Do you think you have what it takes to change Odin's mind?
For more games like My Fantastic Park, check out the Simulations category.