Here is a list of games that are similar to Say Say Girls.
Movie Star Planet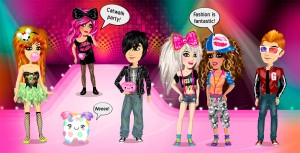 You will need to create yourself an avatar when first starting the game and then you can jump right in and begin having fun. It looks as though you are a celebrity from the get-go. It offers multiple change of clothing for your avatar, along with accessories. Jewelry, and make-up, and then some.
Dream Mining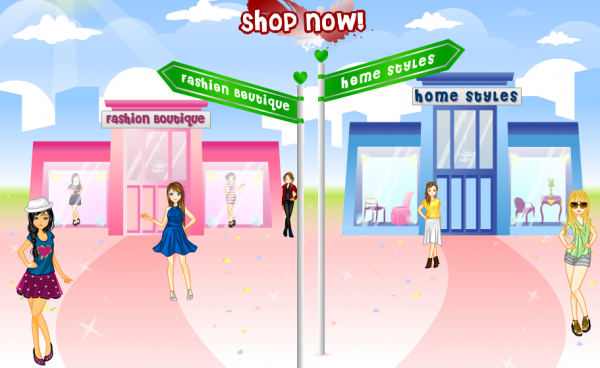 Do you want to make a video of your own? If so, this is where you can do just that. Because this game allows you to do whatever it is you want. You even get to dress-up in any different fashions and share them with your friends, here or on Facebook. Most of all, it will allow you to expand your imagination.
Stardoll Game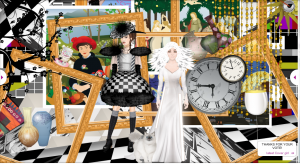 Your role in this fantasy world filled with make believe and wonder, is going to be Medoll. However, when first starting the game you are going to take your avatar and customize it by picking out the style of clothing you want your avatar to wear during your journey of fun and excitement.
Lady Popular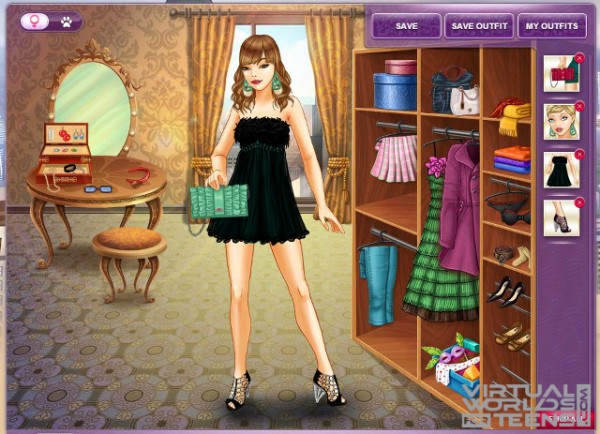 You will find that this has a lot to offer. It gives you a million different clothing styles, jewelry, accessories, make-up, and hairstyles. You can even change the way your face is shaped, if you want to. And get this – do you wish your breast were bigger, or maybe smaller? Well, it lets you do that too.
Mall World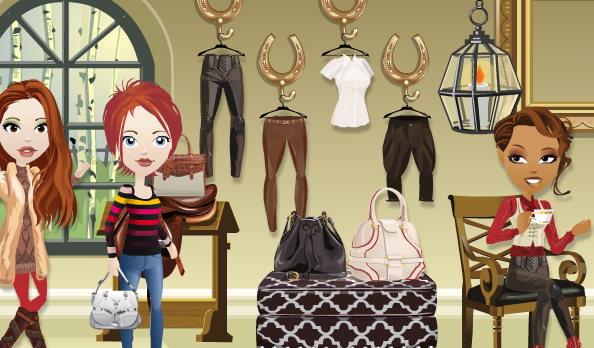 You will be playing the role of a stylish shop owner, it's something you can impress your friends on Facebook with. In your shop you will be selling the newest styles. There is a line of clothing available to change your avatar whenever you'd like. It also lets you make-over your friends.
Virtual PopStar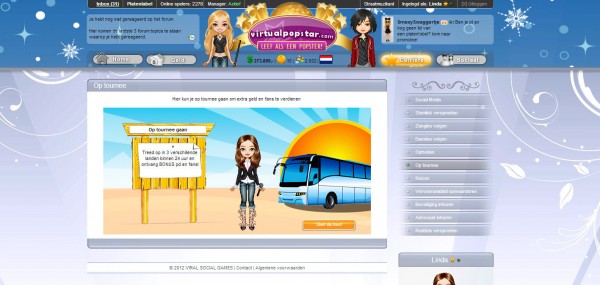 Get out there and express yourself, show-off in the twenty-five hundred different outfits you will be provided to wear while you are being a Pop-Star. This is a virtual world of fantasy that lets you use your imagination and go wild. That is not the only good thing about it, you are a millionaire with a jet.
Our World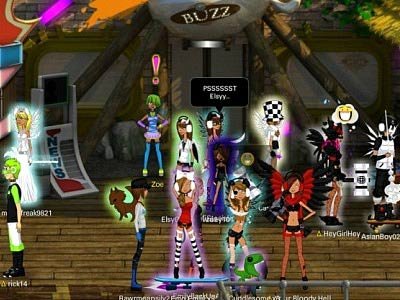 This is the entertainment center of the game world an you can join in the fun and excitement as you discover 'Our World'. Come and socialize with other gamers from around the world. You will even receive an e-mail box where you can send messages back and forth to old friends and new ones alike.
WoozWorld
This is a good place to hang out with your friends, including those you have just met. You can also chat with them if that is what you prefer. Come and get in on the fun on this socially active gameplay. You are also encouraged to think of some content of your own and share.
Second Life Game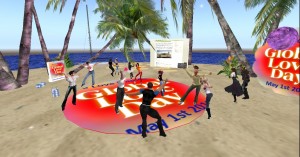 This is focused mainly on creating a brand new life for yourself for when you need to get away from the old one. It is a simulation gameplay and will feel almost like it was really happening for you. It has a large community and offers you plenty of fun and excitement, plus, you are free to use your imagination.
IMVU
Play for free today! It is a very interesting game, just ask the other gamers. You will be able to pick up credits throughout and use them to purchase different items as you progress through this journey (you will not ever have to fork out real cash). It has been designed with any features to enhance your game.
Style Me Girl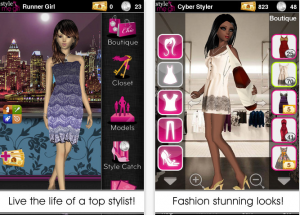 Ever thought about being a professional model? Here is your chance to get to do that in this virtual world of fantasy. You will get to create your own style, personality, and appearance with the many different accessories, make-up, and clothes you are provided. You will choose the model you would like to be out of the 17 offered.
For more games like Say Say Girls, check out the Fashion Worlds category.