Here is a list of games that are similar to My Country.
Sim City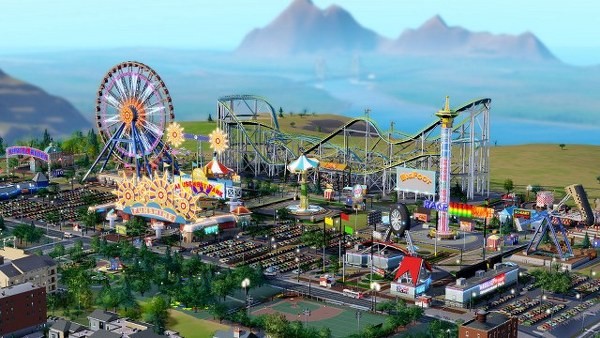 If you have never played Sim City then you are really missing out as it is providing you a fully simulated world to explore, and build. You will be able to choose to play one city, or up to 16 cities at a time depending on your level of experience and how much you can manage at once.
Cities: Skylines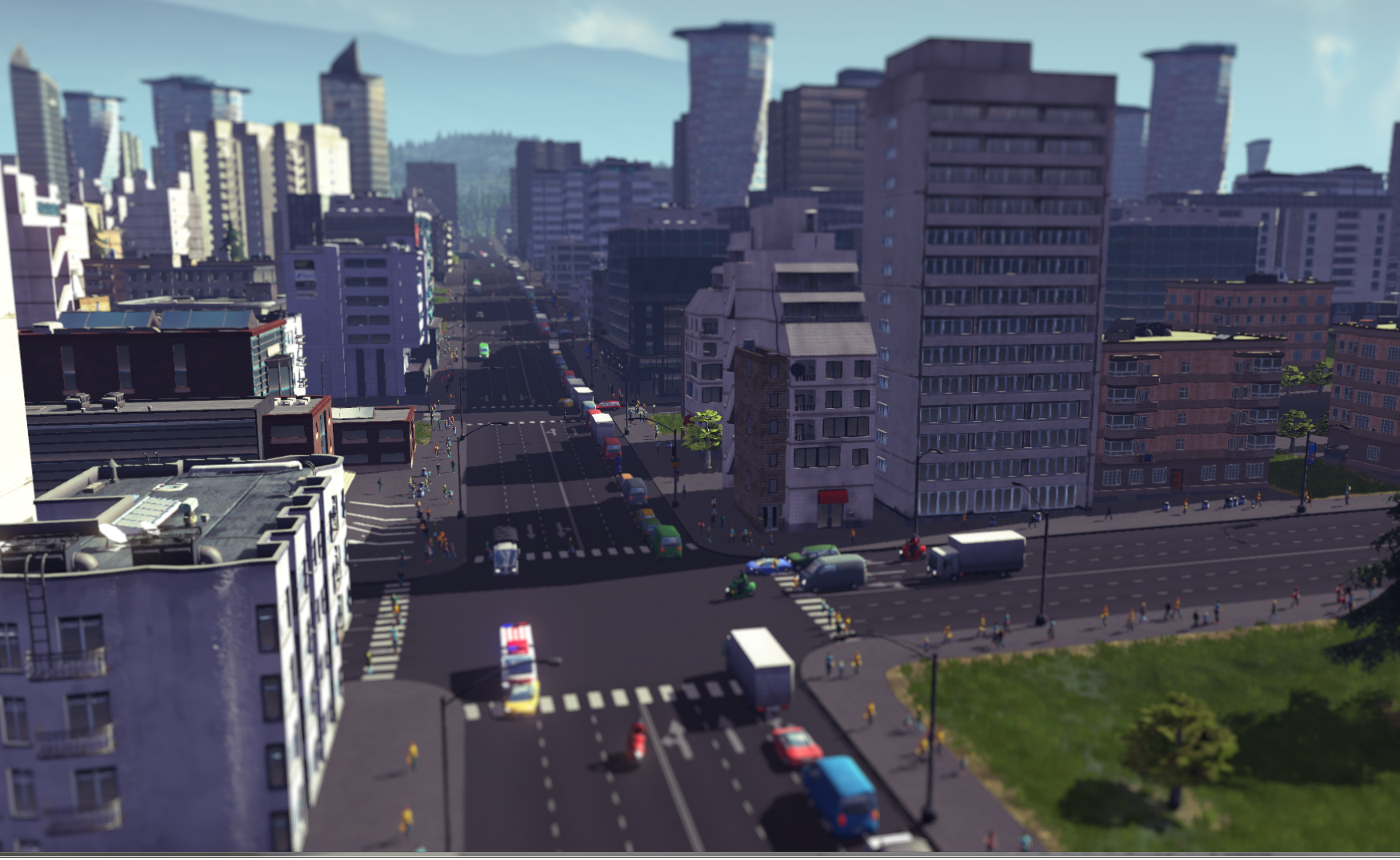 This city building simulator will let you be mayor of your very own city. You will have to work hard to make sure that everything is going how it should be going, which will allow your city to grow and your people to live happily. You will have to find ways to make everything balance out and move smoothly.
Megapolis
If you're looking for a way to have more fun while building things, then Megapolis is what you are looking for. You will be able to create buildings, structures, restaurants and more. You will have a large library of options that make it even more fun, and preventing boredom.
2020 My Country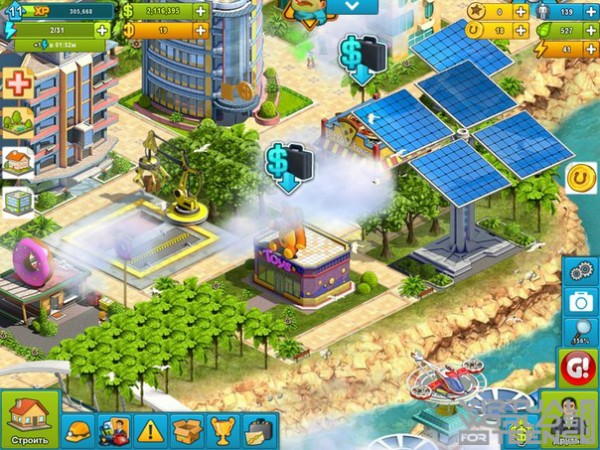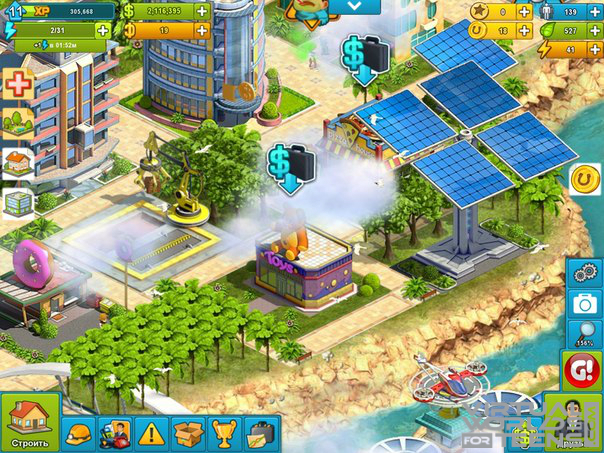 Have you foreseen what the future will look like and want to get a head start on showing off your version of what it will appear like? Well, 2020 My Country gives you the ability to create your vision of the future by rebuilding a nation located on an island that is in the not so distant future.
Cities XL Platinum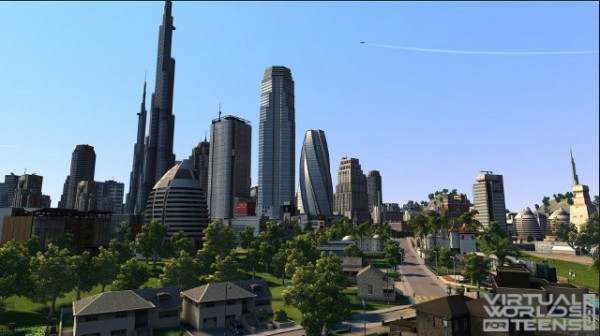 Get ready to make all types of cool and amazing things in the cities you will be building. The only limitation in this building simulation is your imagination. Cities XL Platinum brings you a collection of objects and tasks that any serious builder would be envy of having, from designs to linking cities.
Tropico 5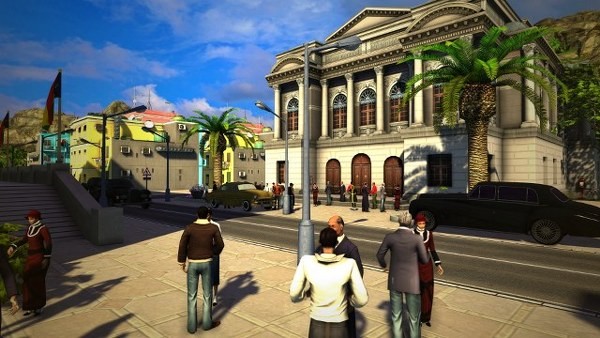 Tropico 5 takes place on the remote island of Tropico, of course. It will keep you having fun for hours as you expand the nation during early colonial times and onward. You will have all new challenges and scientific research to conduct, even advanced trading and exploring.
SuperCity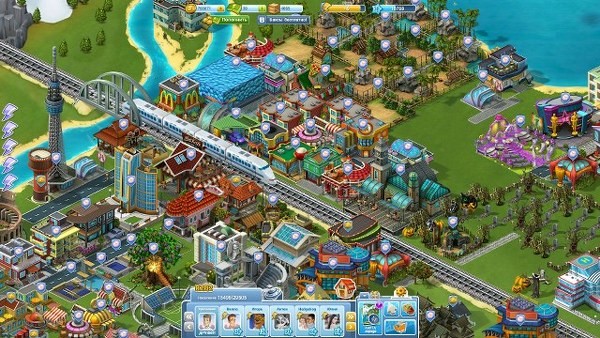 Welcome to SuperCity, where you will be playing the part of Mayor in this small town. You will have to help increase the town so it becomes a large empire, this means the population will need to increase as well so you better figure out how to make it fun for people to remain in your city!
Anno 2070
Anno 2070 is going to put you in the future, when the year is 2070. You are going to notice the coastal cities have been destroyed by ocean levels and the climate changes are making it hard to survive. You will need to master the skill of keeping resources around, diplomacy, and much more.
Airport City
Get ready to run a city that is filled with all sorts of things, even an airport! You will find the simulation game available on Facebook has you managing houses and businesses as well that people will visit coming in on airplanes. You will buy more land to expand and build more too.
Be Richer
Do you have the dream of being richer? This is a popular game called Be Richer, the sequel has even more than the original too. You will be exploring the various joys of the gaming industry this time around! If you enjoyed playing Be Rich, then you're going to love trying your hand at this one!
Big Business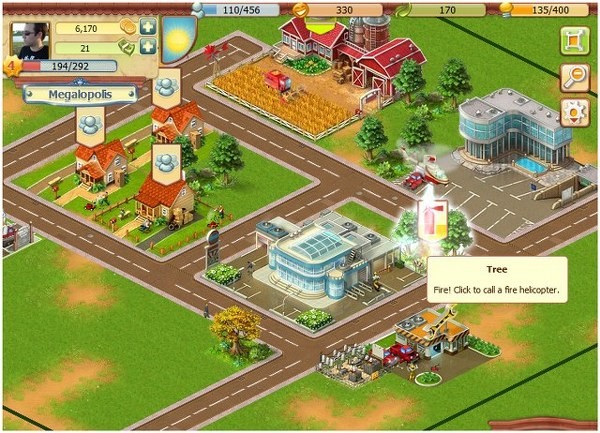 Big Business brings you an entrepreneur style environment that allows you to create goods and sell them or produce raw materials to use for expanding. You will act like a real entrepreneur by managing various services and keeping your citizens satisfied. You will be the owner of the city after all.
My Mini City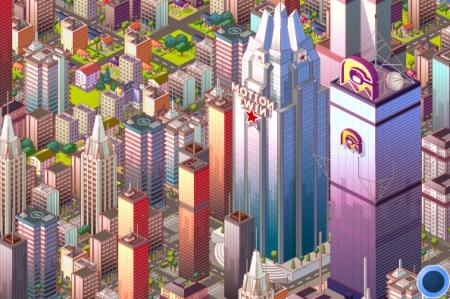 In My Mini City you are going to prosper in a city of your own, and what you say goes. Does that sound like fun to you? If so, get ready to create a virtual city the way you want and make it perfect. You will start with a single inhabitant, from there you will grow the city, activities and population.
Rising Cities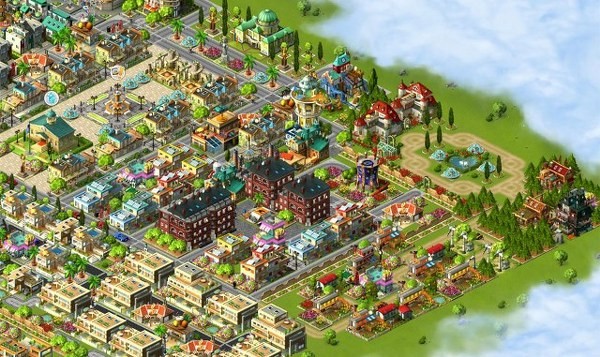 This is a building simulation that offers everything you would expect from this genre. You will have all types of things to keep you busy and tasks that challenge you. You will have to decide what the correct choices are, and work towards success as you consider what the residents want.
For more games like My Country, check out the Simulations category.