Here is a list of games that are similar to Brave Little Beasties.
Boonieverse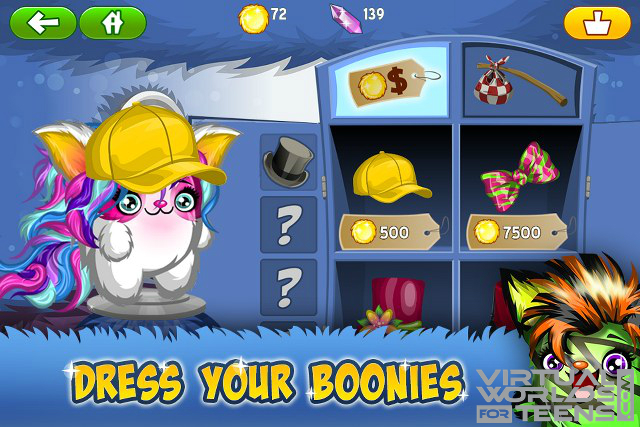 In Boonieverse you will be creating and caring for yoru Boonies, and being mobile you can play it on the go anytime you are bored. You will be ale to collect things and build stuff and eve have a family and you'll cloth your Boonies too. There are hours of fun to be had here.
Spore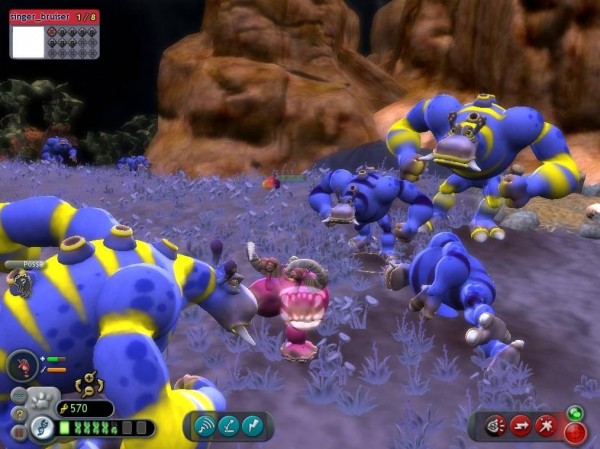 If creating things sounds fun, and you like the weird and creeping then Spore is the one for you. It allows you to grow cells in various ways to create some really strange and unique creatures. You'll also be able to explore the galaxy with a spaceship and much more.
Moshi Monsters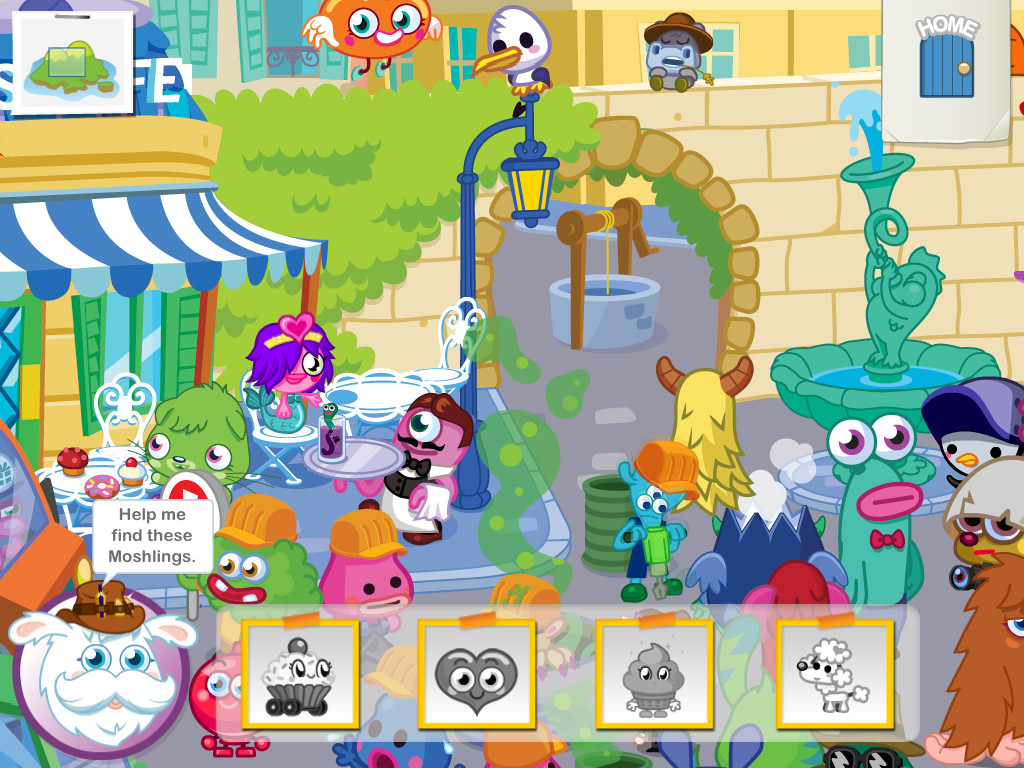 The design of Moshi Monsters was to be a different and unique way to approach educational gameplay. It makes learning fun, and great for all ages as you have puzzles and quizzes to keep you and your mind active. If you like solving things then this is a great way to go.
My Singing Monsters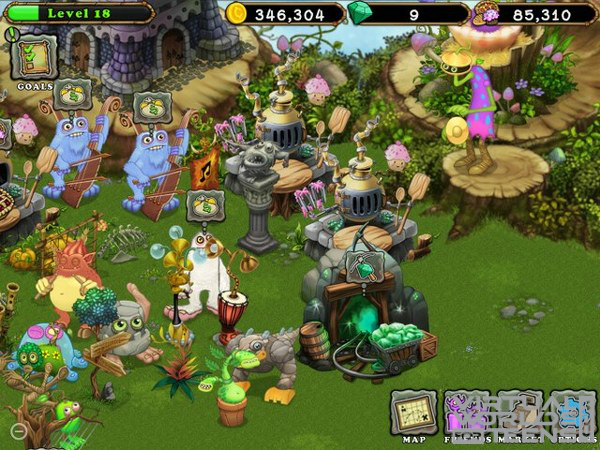 Not only will this builder title bring you fun with creating and breeding your monsters, but it brings a unique twist to the table as it also has them singing, and you get to listen. You will be collecting the monsters which are adorable, and then breeding them to make new interesting monsters.
Littlest Pet Shop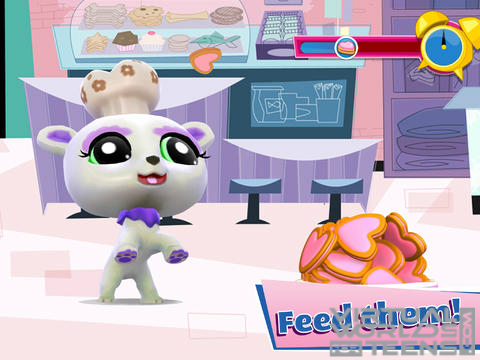 This is a mobile game that you can take on the go and keep you busy for hours at a time. You will have many types of animals to collect, such as dogs, bears, and much more, there's 150 of them. You get to feed, play, bathe and simply have fun with them as you build play areas and more.
Animal Jam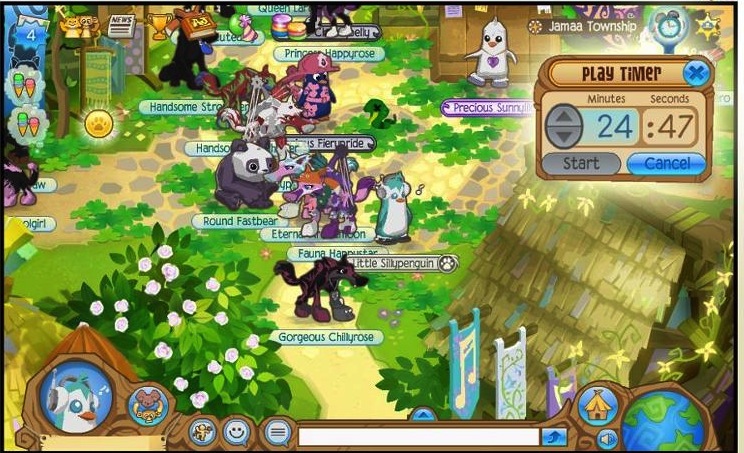 This fun virtual world is brought to you by National Geographic and has well over 1 million people playing! You will be in Jamaa where there's thousands of different animals, from wolves to monkeys and tigers. The activities available will not let you get bored easily either.
Star Stable
This has a great storyline behind it as you progress thought the MMORPG in a virtual world that' simply amazing. The theme is focused around horses, making it great or any true horse lover and you will be able to meet other people from all over the world as you complete challenges.
Fantastic Pets
Prepare for the mad world of a wacky Uncle who's into collecting animals of all kinds, and needs your help to keep them healthy, happy and all around in good spirits. You will have cats, dogs, lizards, and by all kinds you even have unicorns and dragons to care for!
School of Dragons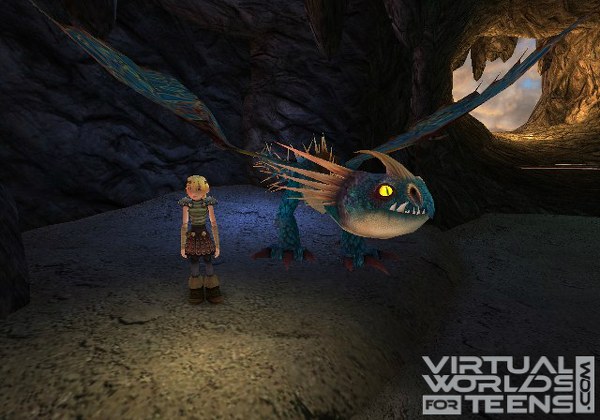 This is a great option for anyone who is a fan of the movie How To Train Your Dragon because you will be running into many of your favorite characters. You will be taking on the role of a dragon owner, and you will go on quests and much more. Do you have what it takes to own a dragon?
Foopets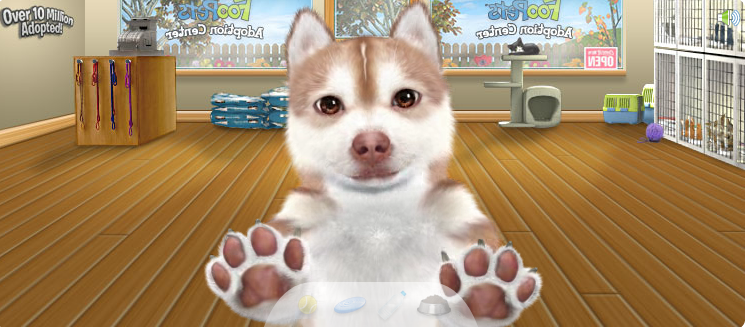 If you are going through a rough patch or you simply want something to take care of, but can't have a real pet, then Foopets has you covered. You will be able to choose a cat or dog and reap all the benefits of having it, from playing and feeding it to making sure it's healthy.
Neopets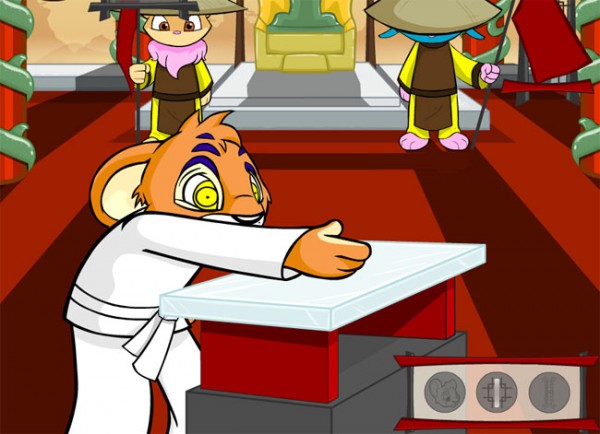 Neopets is a great social environment for all ages with many activities to keep you busy. You start out by creating your pet, then you play mini games, shop, and much more. You can purchase many types of items for your pet, or if you prefer you can even adopt a pet someone else disowned.
Happy Pets
If you have wanted your own pet, but haven't been able to talk your parents or landlord into it, just try out Happy Pets. You will be able to get started after reading the instructions, which is a bonus that doesn't come with a real pet, and you're on your way to making your pet happy.
Howrse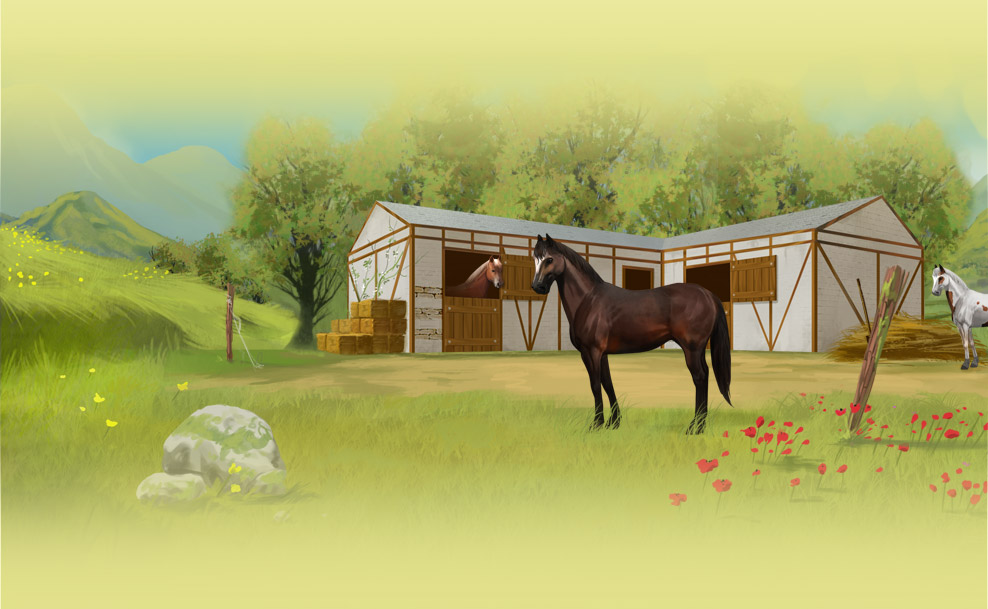 If you are a big horse fan, you will love this horse breeder. You will begin by creating your horse and then from there you will have a tutorial to get you started. There are many activates and the details of each horse is great as well, and with more than 1.7 million people playing, they can't all be wrong on how great it is!
For more games like Brave Little Beasties, check out the Pet Worlds category.