Here is a list of games that are similar to Panfu.
Mondo Zoo
If you love animals, then you will love Mondo Zoo. In this game, you are entrusted with your own zoo and lots of different animals. Take care of the animals and make sure that they are all happy, all while maintaining the zoo by hiring employees and attracting more visitors.
Animal Jam
A great game for animal lovers that is fun and educational. Customize your own personal animal avatar (a panda, monkey, koala, rabbit, or tiger) and adopt your pet. Explore this animal filled world and decorate your den and learn more about animals.
FrankTown Rocks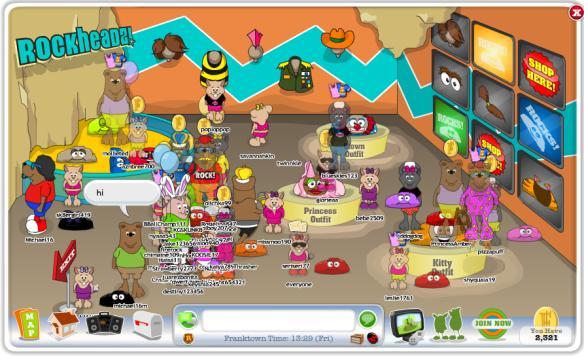 Are you looking for a way to spend some time that offers a large range of activities? FrankTown Rocks offers you the chance to make friends, play side games, do quests, even create your own music and watch videos. You can drive cares, and much more. With more than 2 million users, it's a great place.
Clay Piggy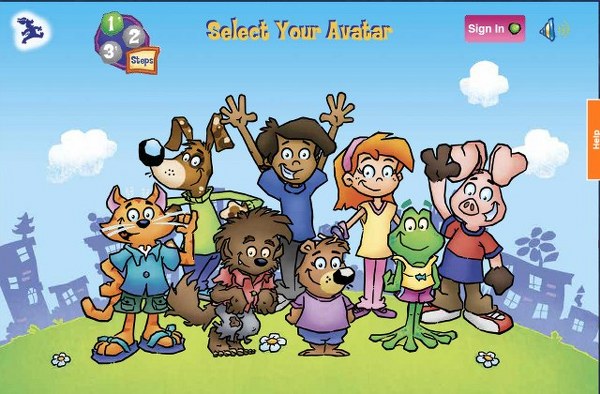 Looking for a fun way to spend some time while learning more abouthow to manage your money? Clay Piggy allows you to learn how to deal with outcome and more. You will learn personal financial stuf and will even get you to asking questions you may not have thought about before.
The Beasties: Hello World
Create your personal Beastie and teach it your language! Beasties are small animals that no one notices, and in this game you will get one of your own. Interact with your new friend, teach it tricks, train them, and play with them. It's just like having your own pet.
Mingoville
There is a lot to keep you busy from the 130 various games, there are exercises and you will go through 10 missions that re not just fun, but educational. You will be learning or increasing your English skills along the way. Start now to develop better vocabulary and help pass time in a fun way.
For even more games like Panfu, check out the Social Worlds category.