Here is a list of games that are similar to Bitefight.
Underworld War
In the fantastic game of Underworld War you will be able to use the many options available for your gaming pleasure. This will have you fighting for your survival amongst the others in this underground world full of vampires. Once you become a vampire which is just a matter of time, you will work on being the strongest vampire of them all.
Reign of Blood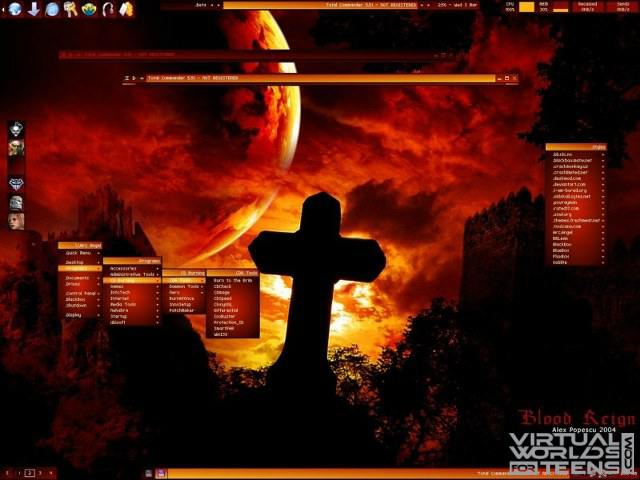 You're about to wake up in totally unknown surroundings in a city that has met its demise. There is no recollection of how you got there or where you're from, for that matter you do not even remember your past at this point. You are going to have to find out why the state is in such chaos.
Love & Death: Bitten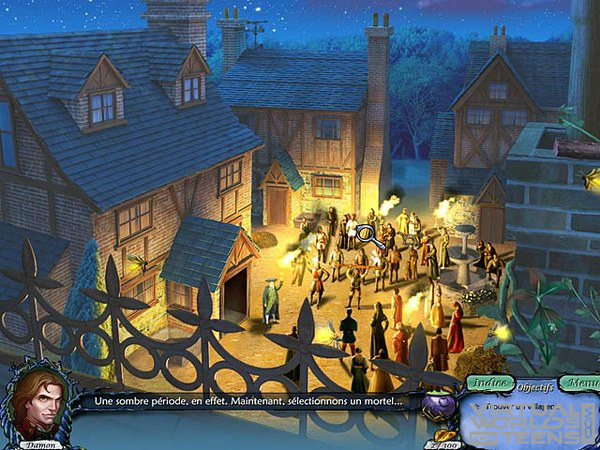 The storyline behind this is that of a young female who hunts vampires, at least she did up until she was bitten herself. Now she hangs with the dude that bit her while he looks for a way to knock off the witch that has something to do with being able to make him human once again.
Crimson Moon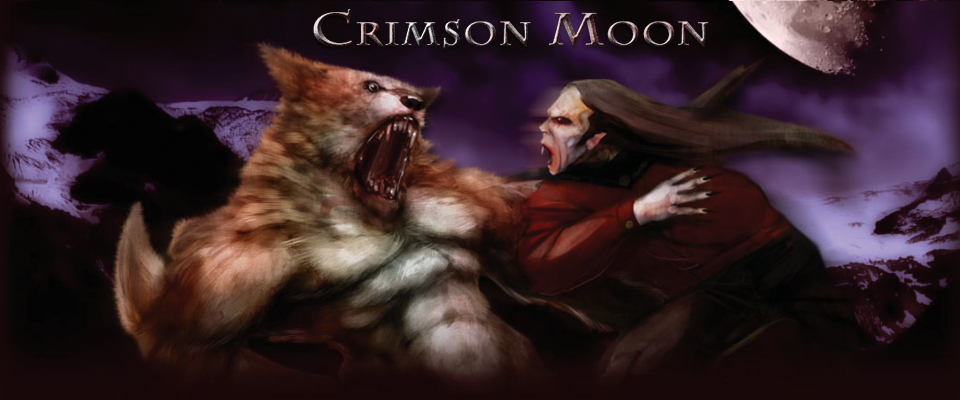 Here you have a mythical fantasy that you can enjoy for hours. You will decide if you're feeling like being a vampire, a hybrid, or a werewolves before beginning the fun. It takes place in the city of Melania, You will have to choose which side you're going to stand by, and fight along beside them in their war.
Gothador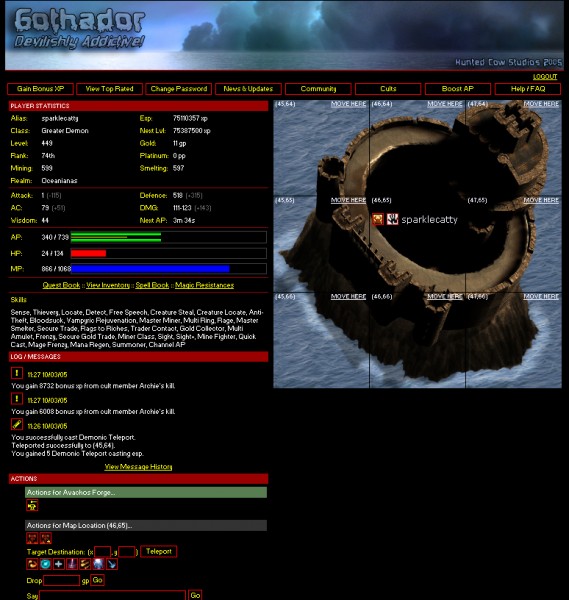 You'll take on the role of a vampire or one of the other characters offered in this fantastic role playing fantasy. You can interact with the other gamers, chat, fight, and trade. You will gain more experience as you progress, and you'll also gain points for leveling-up. Once you have leveled up enough the features will let you take on the role of other characters.
Vampire®: The Masquerade – Bloodlines™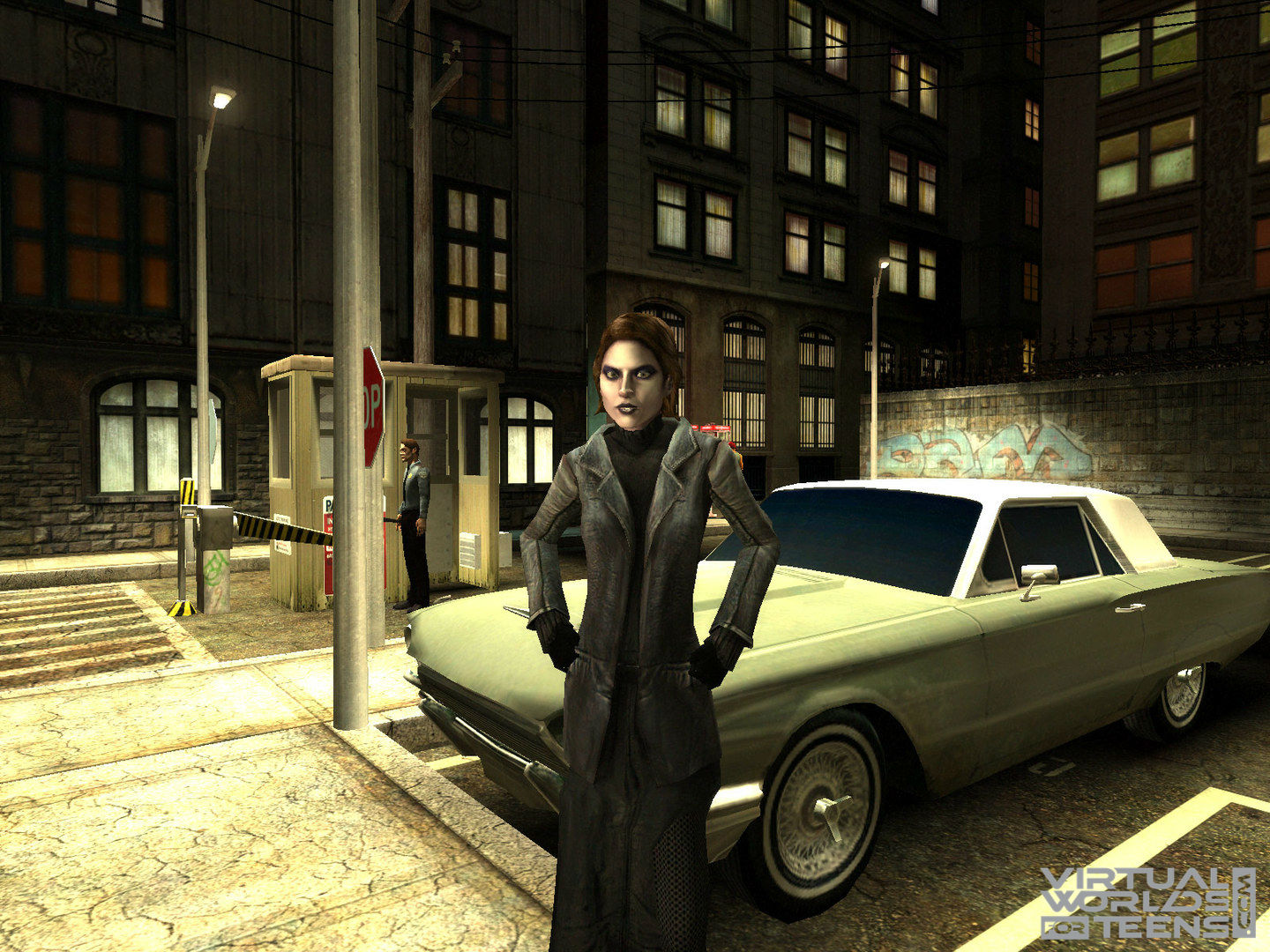 Sure hope you're into fantasy creatures because that is what you are going to find in The creatures always try to keep their true identity hidden from others that have came to the Masquerade universe. The good guys are members of the Camarilla and the bad ones are of Sabbat.
Immortal Night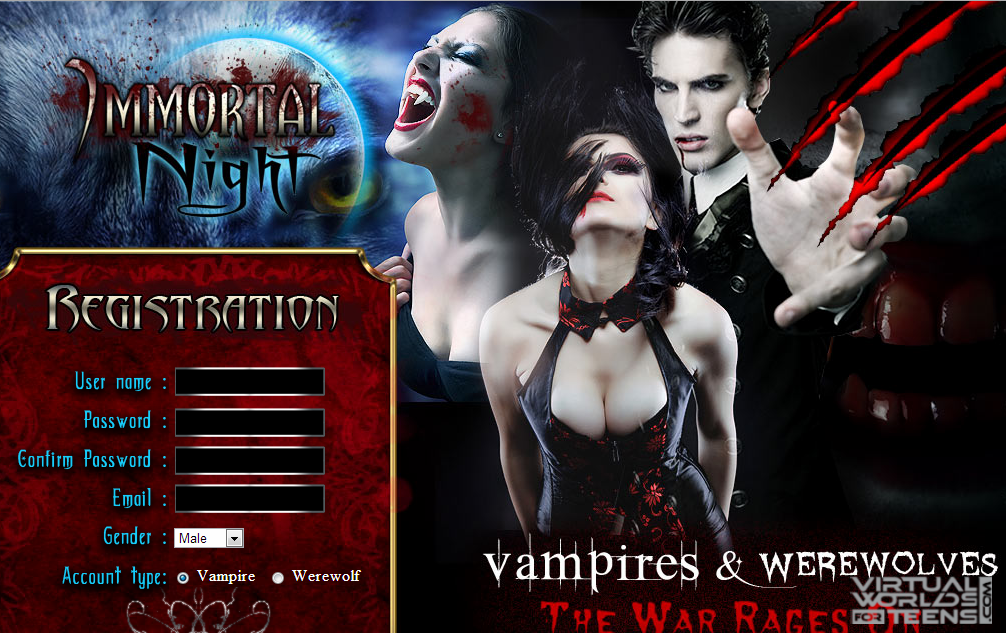 This gives another meaning to finding a different way to approach the idea that there could be real vampires and werewolf's. You will want to find and unlock as many mysteries as possible and it will give you the ability to carry out various activities.  Being a virtual vampire you will have many challenging conquests.
The Sims 3 Supernatural
In the world you are about to enter there will be a mixture of witches, vampires, fairies, zombies, and there's more. It's Sims 3 Supernatural, and it's going to give you an experience that's out of this world. You are going to enjoy this adventure as it takes you to the small suburb of Moonlight Falls.
Nightbanes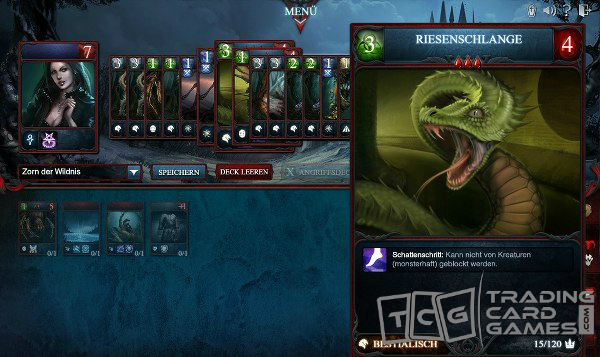 Similar to Magic The Gathering except here you will be playing an actual card game that focuses on dark and evil creatures that lurk in the night, as well as using the dark arts, but all in card form only. If you're the type of person that enjoys table top games, card games, and evil creatures of the night then you're in for a treat.
Dracula: Origin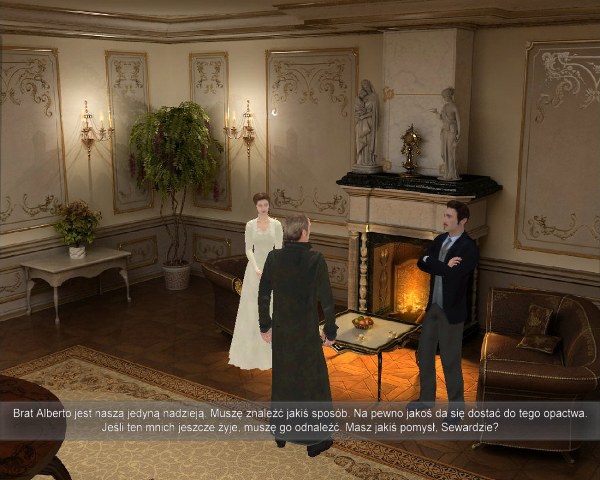 This is going to give you the opportunity to play the role of Van Helsing in this mysterious and devilish journey to keep Dracula from locating the famous manuscript which he can use to bring the damned back from hell. The setting has been designed in the universe of Bram Stoker, talk about spooky.
Immortal Day
The creatures referred to as werewolf's can appear as a human throughout the day and when the moon comes out they transform into a creature that looks half wolf with a mixture of man. Now they have started creating another race, called the hybrid and is the mixture of a vampire that creates babies with a werewolf.
MonstersGame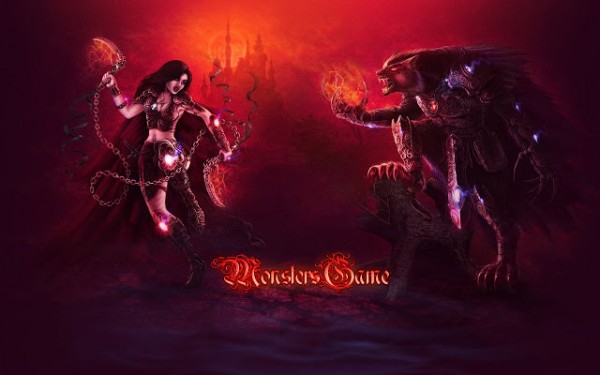 You prefer to devour flesh and drink blood these days, and at your side is your trusty demonic sentinel to guard and protect you. It is important to train your character lots of skills to defeat your enemies. You can get extra strength and some special bonuses by collecting rings and amulets.
Monsters Army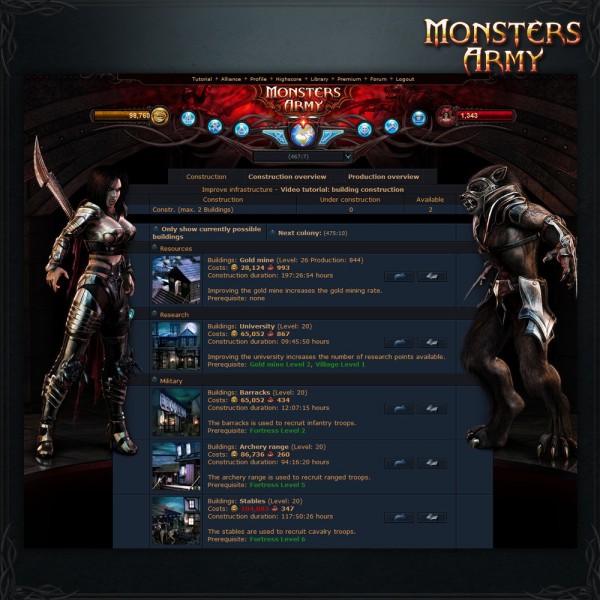 This will take plenty strategic measures if you want to survive. You will be taking charge of either a werewolf colony or you may choose a vampire colony to develop into a safe proof fortress. There is a battle going on between the vampires and werewolf's and you can only think about that craving for someone's blood.
Blood Wars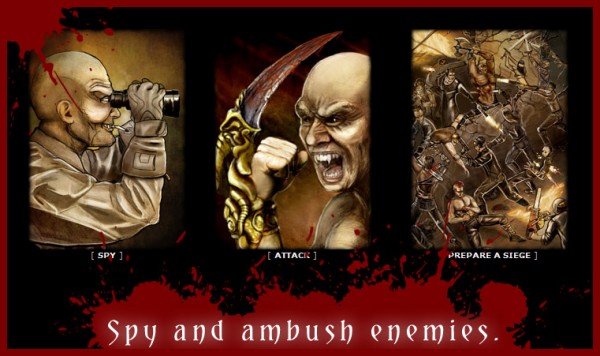 In 2012 World War III and the use of weapons of mass destruction took its toll on Earth. Fortunately, civilization somehow made it through alive. Then in 2019 local factions put in use a new nano virus thinking it was going to eliminate their enemies but over night Earths population was down to less than one-hundred million people.
BloodLust Vampire ShadowHunter
The features includes enough disciplines to be sure you realize the importance of completing all the quests you come across, and different skills to keep you busy for hours of fun. When you learn the skills of a clan you will gain their respect and loyalty making yourself a reputation with them.
For more games like Bitefight, check out the Multiplayer category.