Here is a list of games that are similar to Blackwood & Bell Mysteries.
Uptasia
Are you tired of being bored and looking for a new way to spend you day or night relaxing? Uptasia brings you a great way to do that, by building a business from scratch! That's right, you will be going back into the 1800's and starting your own business when things were just getting started.
Elite Dollz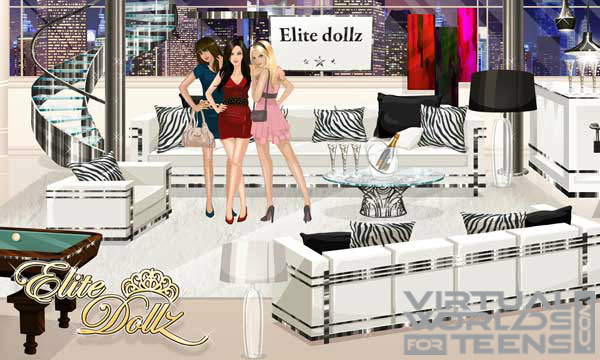 Welcome to Elite Dollz, a world of amazing beauty that will require you to use your skills in fashion as you experience friendship, and fun. You will start by making your character and then working hard to gain popularity in order to get your character noticed.
Fashion Finder: Secrets of Fashion NYC Edition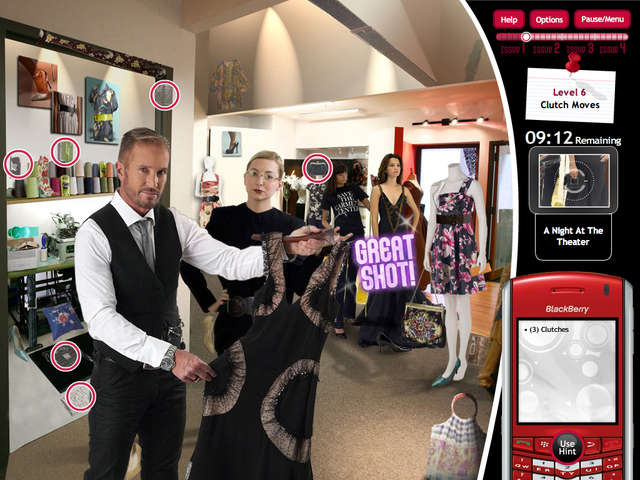 Abigail Andrews is the focus of this storyline, and she is a photographer who loves taking photo's and collecting information on fashion trends. However, the magazine she works for is in trouble and is facing the issues of being taken off circulation when Abby is hired in to help prevent this.
Fashion Assistant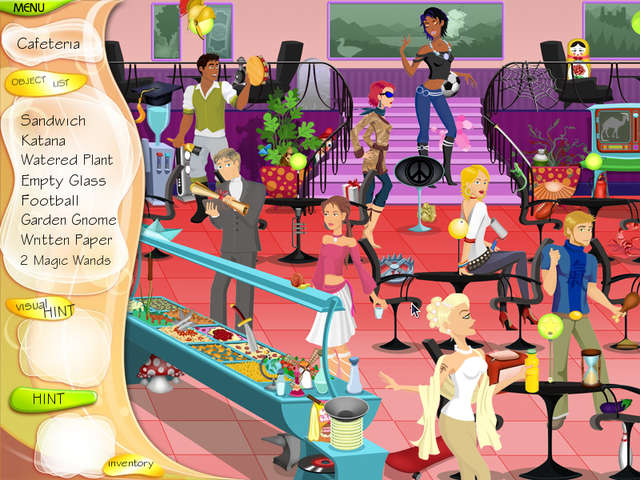 Alright people, this is Fashion Assistant and Julia is the one in charge, and her role is to find out who the thief is and get the master book back for the collection of fashion. This is a fun game and Julia will have to cater to her boss so he doesn't find out that the book is missing.
Love & Death: Bitten
If you are into the whole dark fantasy adult romance genre, you will not want to miss trying Love & Death: Bitten because you will be on an adventure with a fun storyline. Victoria, a girl who has decided to set out on a mission to defeat Damon, a vampire, ends up not going as planned.
1001 Nights: The Adventures
Get ready to play the role of Sinbad in 1001 Nights, the popular adventure known by many. Now you get to play as the guy in all those stories and explore further into them. This one is based on saving the love of his life, which is Princess Chalida. You'll be surprised of her fate if you don't safe her!
Amazing Adventures: The Lost Tomb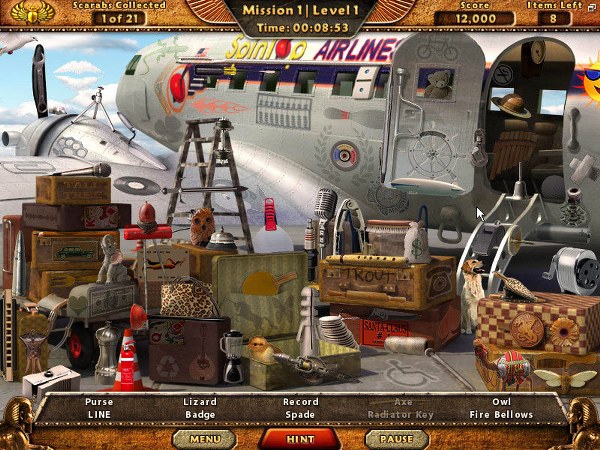 Welcome to the Amazing Adventures: The Lost Tomb where you will be looking for treasures in Egypt. Are you ready to find the treasures that had been believed to be lost forever by completing puzzles, and other stuff? You will not get bored easily on this fun adventure.
Annabel
Annabel believes that she may fall to the curse of an ancient time. She may be the reincarnation of an Egyptian princess who has to deal with this curse for many years. You will have to solve the puzzles to learn the truth and break the curse before it takes Annabel.
The Clockwork Man: The Hidden World
Join Miranda and Sprocket for a great adventure through a parallel Victorian universe where steam runs the world. A strange artifact leads Miranda on a major hidden quest through a hidden world to see legends. Discover the evil that is trying to take over.
SEASON OF MYSTERY: The Cherry Blossom Murders
Your husband lies dead beneath the cherry blossoms and the police are not helping at all. Step back into history to find out the real truth. This hidden clue puzzle clue game will have you finding more than 1200 hidden objects in 20 different backgrounds.
Sea Legends: Phantasmal Light Collector's Edition
Jane wakes up on a strange island. Mike her husband is no where to be found but she remembers a wreck that they had. Searching for him she realizes she is in a grave yard of ships. This hidden object puzzle will have you going in circles as you solve the mystery.
Dark Arcana: The Carnival
It is time for you to investigate two world the one that you know well and the one behind the hall of mirrors. You will find the knowledge of the evil one. Reveal the true story about the evil one and stop them from invading your world.
Myths Of Orion
In the realm of Orion, a greedy wizard collected knowledge from all over the globe and wrote three books. The books of law, magic, and knowledge. These gave him great powers but he used them for chaos. Salina gathered her strength and stole the books from the wizard.
Princess Isabella: Return of the Curse
A year after Isbella had her child the witch is back and has cast a spell over the whole kingdom. Everyone thought the witch was gone, now it is up to you to follow the path of the evil witch and defeat her with the help of a trusty fairy sidekick and new friends that you meet along the way.
Dracula: Love Kills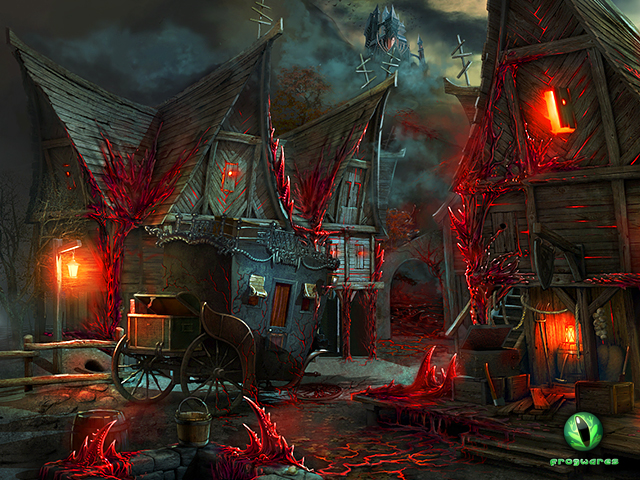 Join Dracula and Van Helsing for a brand new type of adventure where you will be partners as you try to stop the queen of vampires from destroying the world. You will have to work hard to find the Knights of the Order of the Dragon to stop the queen.
For more games like Blackwood & Bell Mysteries, check out the Hidden Object Games category.