Here is a list of games that are similar to Love & Death: Bitten.
The Sims 3 Supernatural
For the lovers of all things supernatural, and the Sims series, the best of both have been combined into The Sims 3 Supernatural! You will be able to take life to new heights as you have fairies, vampires, werewolves and even zombies and more to choose from, control, and much more in this creepy environment.
Vampire®: The Masquerade – Bloodlines™
If you like werewolves, demons, vampires and other creatures of the fantasy realm, then you will love playing Vampire: The Masquerade – Bloodlines! You are going to be in the universe of creepy creatures, you they attempt to hide their true identity. The storyline is fun, characters are interesting and the world has depth too.
Dracula: Origin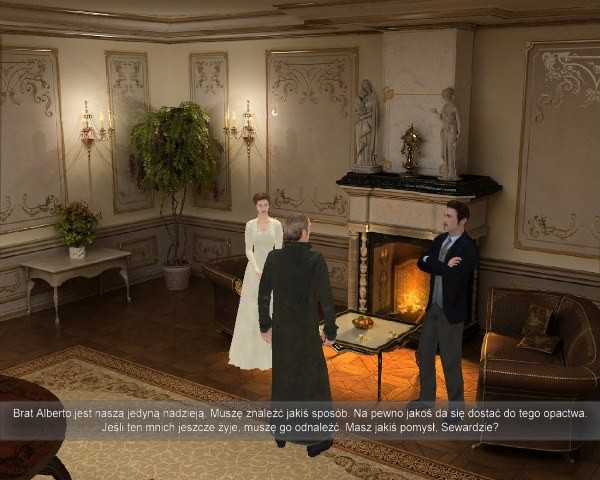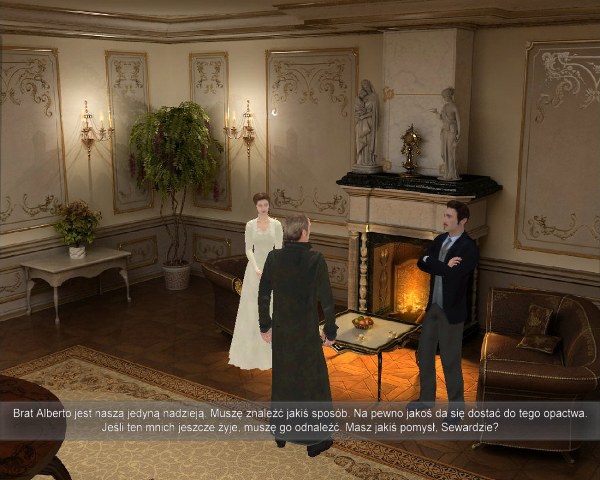 Dracula: Origin brings you a world of vampire style gameplay that will intense you and bring out the inner fantasy in you as you discover the real mystery o Dracula. You will adventure through a path of the blood sucking demons as Van Helsing and your main goal is to bring Dracula to his final end.
Reign of Blood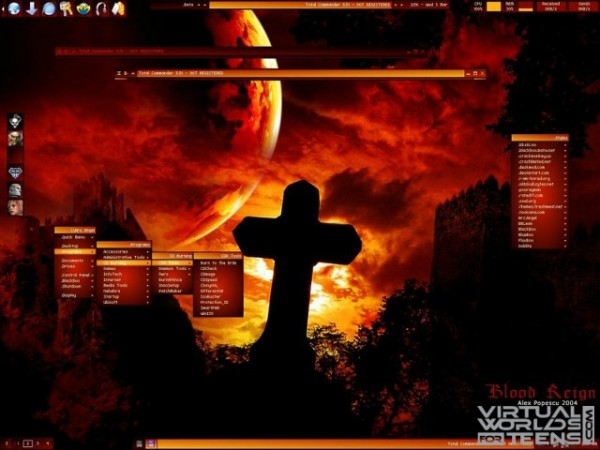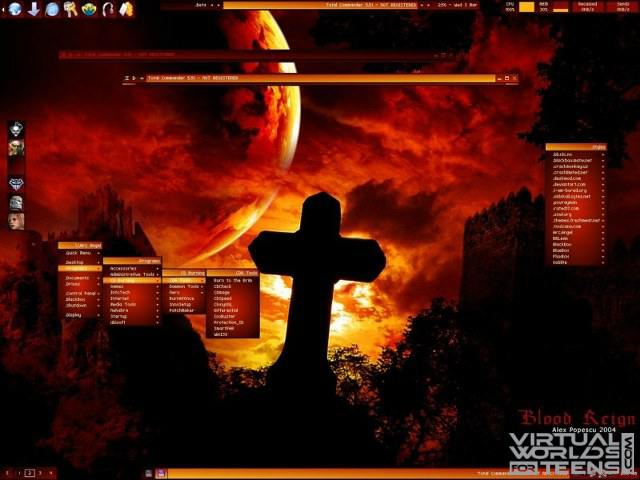 Get ready to role play as a vampire in Reign of Blood. You will take part in the fight of survival through the world that is filled with treacherous vampires, in order to survive you must become the wealthiest vampire and train to be more powerful than the others. You will not have a memory of the past life, and have to travel to Death City.
Underworld War
Prepare to enter a world filled with vampires and epic fights as you must battle others in the underworld in order to survive and make something of your life. You will progress and improve your character in order to discover much more. You have the ability to become the strongest vampire!
Bitefight
In Bitefight you will be doing just that, going up against some of the strongest werewolf's and vampires,  demons or even men as you take on the role of a vampire or werewolf yourself. You will be in the center of the battle between the demonic creatures, but you will also work at a graveyard.
Monsters Army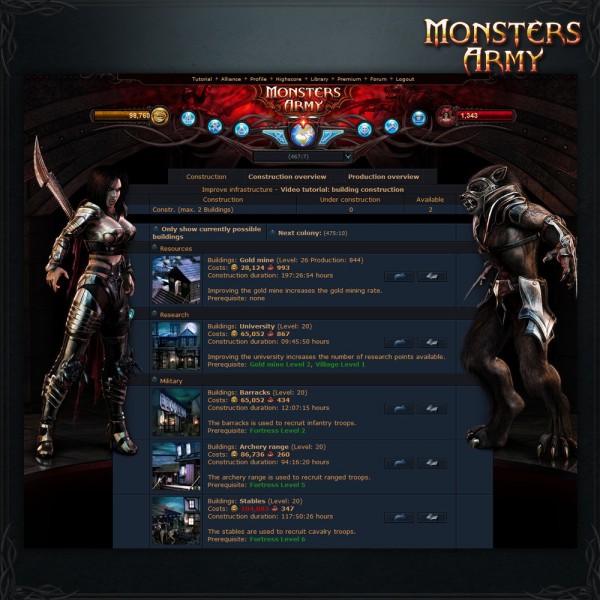 The day nears an end and you begin regaining consciousness, you were bitten by something and suddenly you have this urge for blood and human flesh. You will be joining the ranks of werewolves and vampires in Monsters Army for the eternal battle over supremacy and taking command of a colony of creatures.
BloodLust Vampire ShadowHunter
Welcome to BloodLust, where you will be taking role playing to new highest as you venture into a 3D world that is inhabited by a society of vampires and disciplines that have been forgotten. You will be battling solo against the hierarchy of clans, biting and siring your minions to build an army, looking items and weapons are only the start.
Immortal Day
Immortal Day brings you a world where you will show your fangs and fight to take over. The community is huge and interactive, you will be able to make friends and fight for fun, or use your fangs for purpose. Things are updated often and include events, and there is something for all levels of gamers.
MonstersGame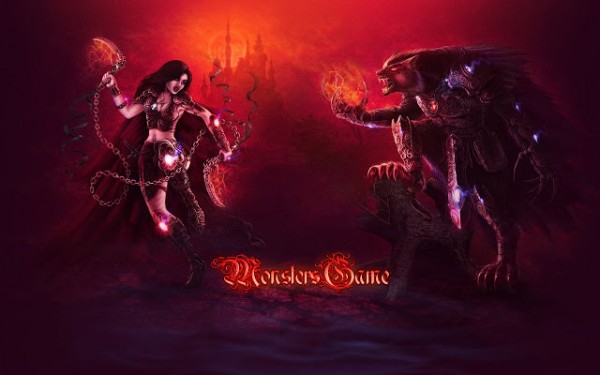 When starting out MonstersGame your first choice is how you prefer to eat, human flesh or blood? Choose between a werewolf or vampire and then you will train you new skills. As you train, you will learn how to wield powerful and mystical weapons. After you are ready, you will fight against your enemies!
Bloodletting
Bloodletting is a text based RPG that brings you a world of darkness where Vampires are only the tip of the bloodberg, you will have witches, slayers and even werewolf's and Angels to play, interact with or fight. You will find that there is a war going on between each of these classes and you will start as an Innocent.
For more games like Love & Death: Bitten, check out the Vampire Games category.