Here is a list of games that are similar to Bitty Bay.
Animal Jam
This unique world was created by National Geographic and has really colorful pets and worlds that you are able to adopt. You will be living within a virtual world as your pet and get to experience what it does and with a lot of people around you, you will never be bored.
Bin Weevils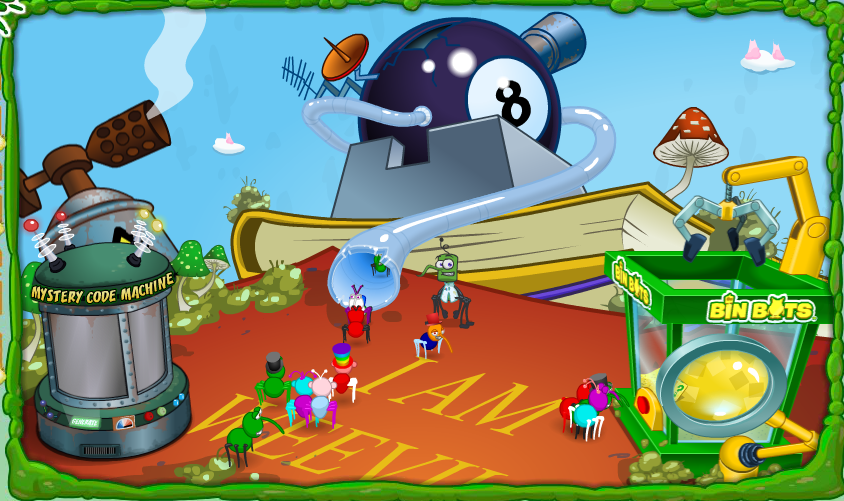 Are you ready for an ever changing and fun environment where you are able to create your very own little world? Bin Weevils will let you do that and more. You will be able to have your own pet bin weevil and decorate your own home and explore the world as well.
Transformice
This unique puzzle entertainment will make you a big success on your quickness and how nice the person in charge is. You will have to make it to the cheese and back to your mouse hole as fast as you can if you want to succeed in this crazy world.
Kingdom Island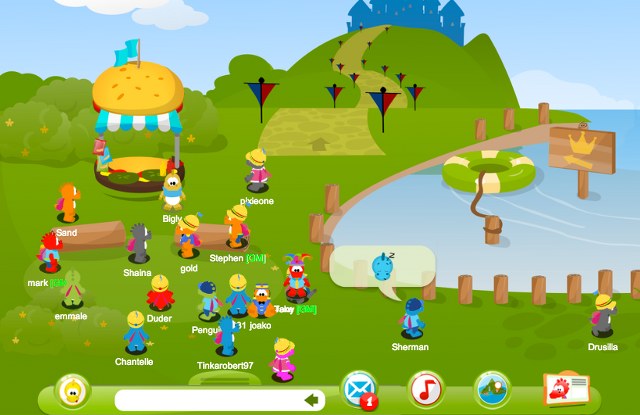 If playing games and making friends is what you consider the best part about being online then you will love kingdom Island. You will be able to enjoy yourself and make all of the friends that you want. You can customize just about anything that you want to.
FrankTown Rocks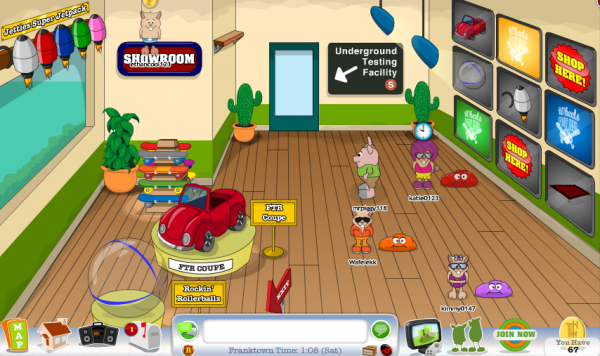 If you love music, you will love FrankTown Rocks because it has a great selection of music, and even videos. This is a MMO that puts you into a virtual world that's going to bring the inner kid out of you. You will be strolling around, making friends, music, and watching videos while playing games!
Moshi Monsters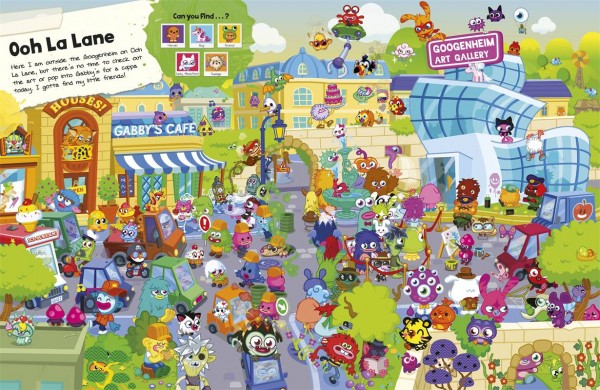 Moshi Monsters brings you into a world of fun fantasy that is also educational while being visually appealing. You will be doing puzzles and quizzes, so if you enjoy doing stuff like that then it's only an added bonus while you're playing. You even level up th faster you can solve them.
For more games like Bitty Bay, check out the Social Worlds category.