Here is a list of games that are similar to Gaia Online.
Aura Kingdom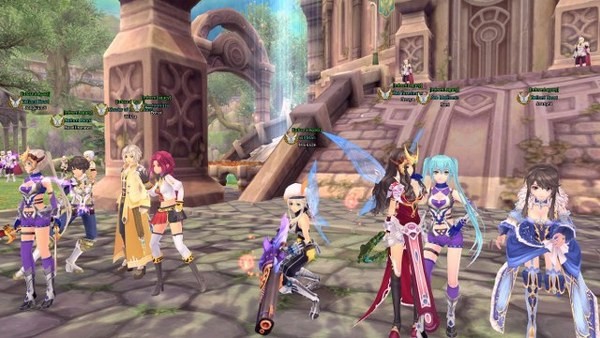 If you are looking for a MMO that you can escape reality in and hang out with friends even if you're stuck inside for whatever reason, you should try out Aura Kingdom. You will have a bunch to do from being the best in your class to raising pets and even becoming a valuable member of the community.
Wizard 101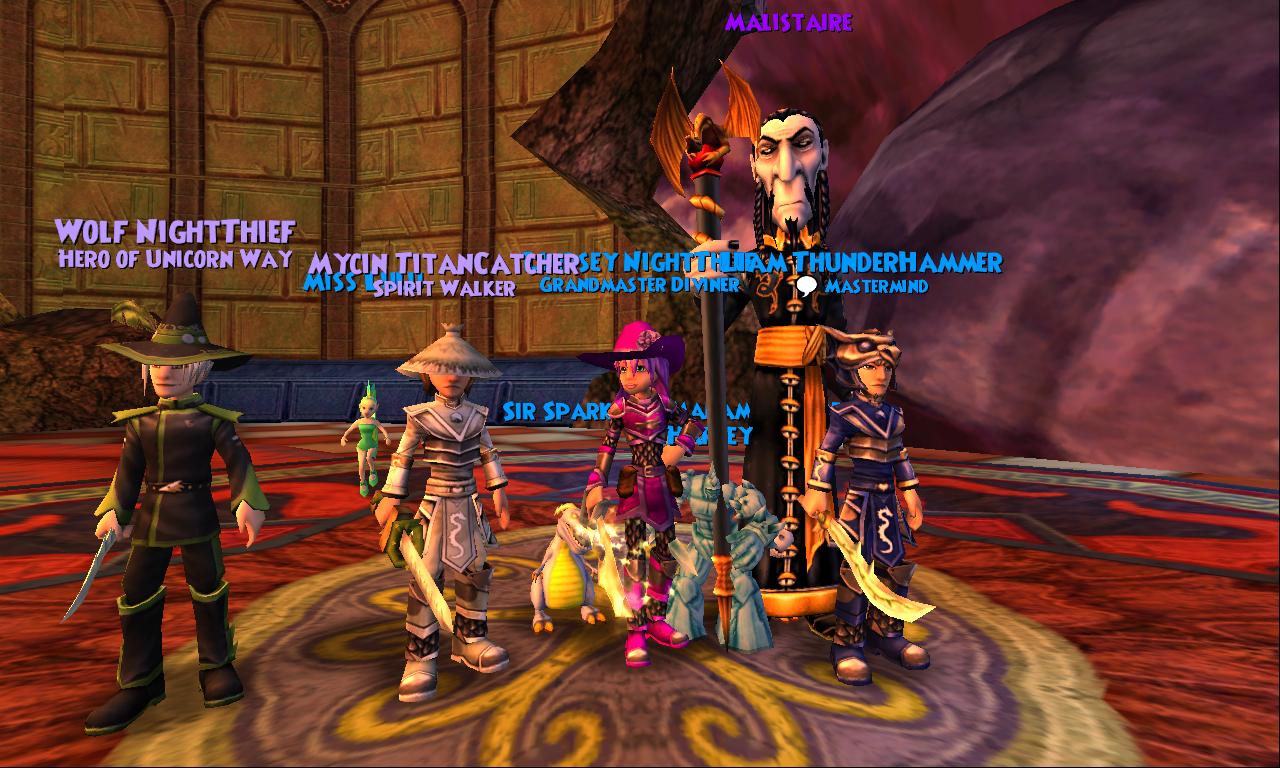 Wizard 101, if you like magic and adventure you will love Wizard 101! You will learn magic spells and how to use them! You will be among many others that are just like you! The main goal is to save the school and have fun while doing it!
Lucent Heart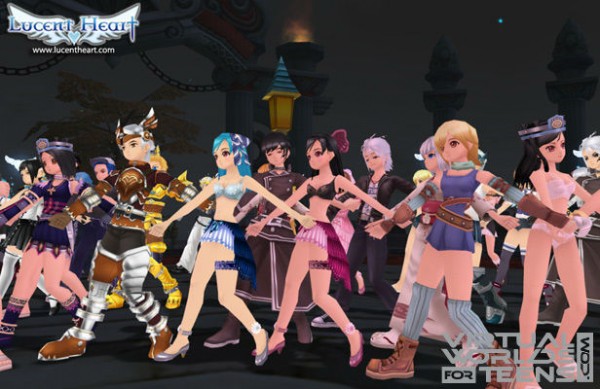 This environment puts you in a world filled with beautify and adventure. You will notice the main focus is the relationship between other people. There is a housing system where you will be able to own a home and decorate it, and even a cupid system where you will be able to have a soul mate.
Pirate 101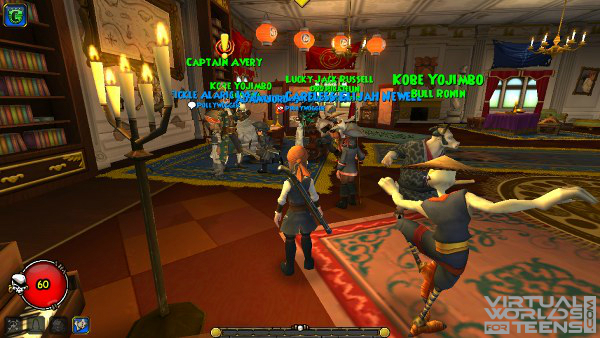 Puzzles, quests, and oh so much more await you in the always fun Pirate 101. This is where cartoonish graphics and exciting gameplay combine to create an experience that even adult players will love. You will find yourself completing every quest and dominating the game in no time because you will not want to put it down.
Fiesta Online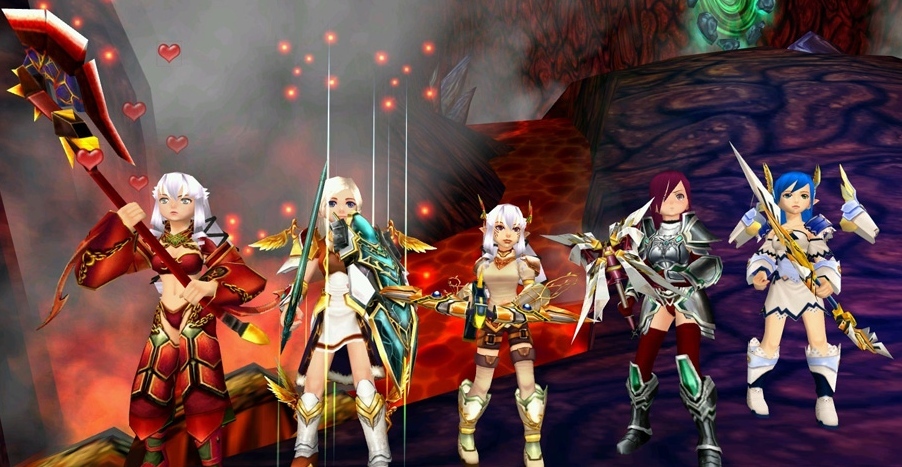 Fiesta Online is constantly changing for you to have a different adventure every time! They are adding languages as we speak so others can play from all corners or the world! Be sure and watch your back because you never know what may lurk around the next corner!
ArcheAge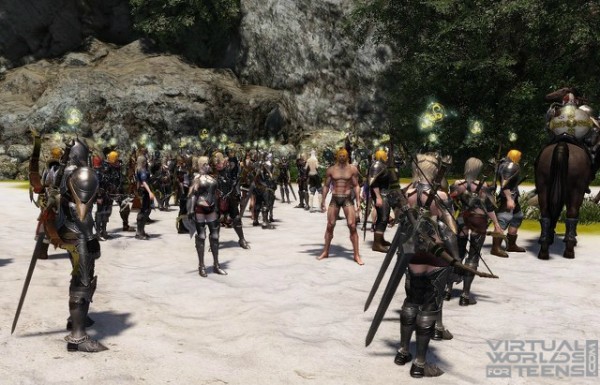 In this fun place you will be going on various adventures and playing side games and much more! You will face snow lions and yetas, want more? You can even have snow lions as pets once they have been domesticated! There is crime in the world though, from stealing to murder so watch your back.
Dofus
Dofus a game made for the kid in you! If you like cartoons then you will like this game. This game has classes for you to choose from for your character. Each class has their very own attributes and strengths! As you play you will gain experience and points.
Mystical Land
Mystical Land is an awesome game that has several activities for you to enjoy! These activities are farming, wood-working, bug-catching, fishing, and many more! Whether you are a priest or a warrior you can enjoy this game and the many adventures it has to offer!
For even more games like Gaia Online, check out Social Worlds category.