Here is a list of games that are similar to Avination.
Club Cooee
This is the place to be if you want to show off how talented and creative you are. You'll meet thousands of other gamers, most of them quite funny indeed. You will be able to chat and make new friends, and you'll find others gamers that have similar interests as you.
Kitely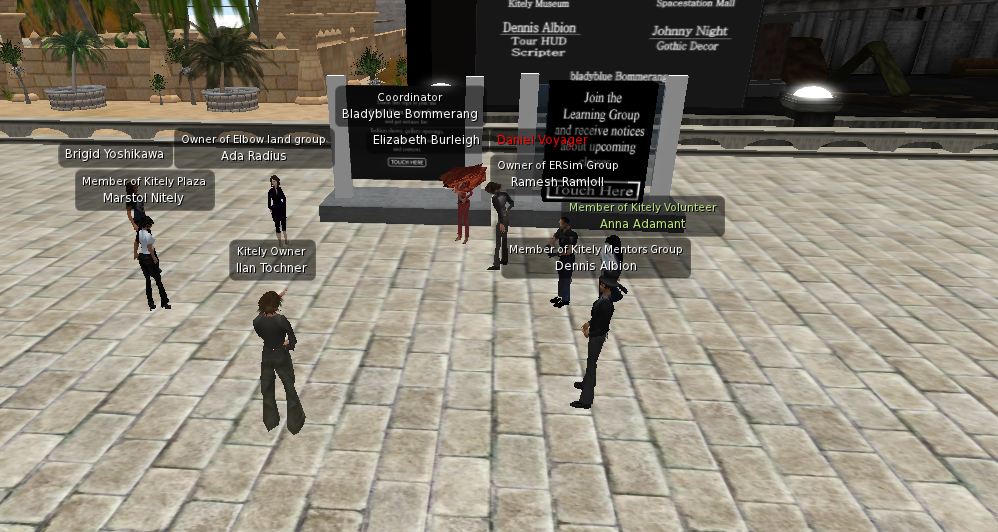 Let your imagination run wild in Kitely. You will be able to create your own world and make it the way that you want to. For inspiration or to see what others are doing, you can explore other worlds, too. Make friends, play games, and see just what your creativity can do here.
Active Worlds
Explore the many places in Active Worlds and let yourself go free. If you find land that is not owned by anyone, claim it and begin to build something incredible. The possibilities here are truly astounding and you might even be surprised by what your creativity can bring to life.
Smeet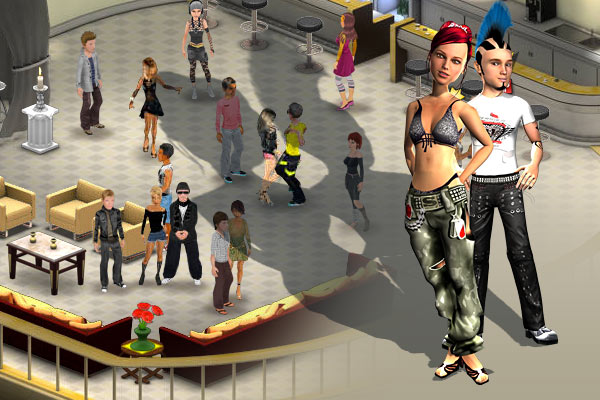 Begin this gameplay by choosing your character and make it as much like yourself as possible. It offers many options in makeup and accessories, and hair styles, and all sorts of clothing. You can also do the same for your home, buy different kinds of furnishings and fix it up like you want.
Our World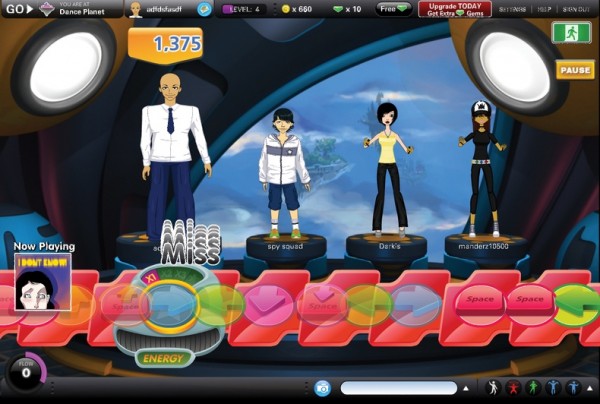 Besides being able to choose between picking on others or having them as your new friends, you also get an email box that you can send messages to each other during the gameplay. You get a new condo and there are hundreds of home furnishings you can choose from to decorate your new place.
Second Life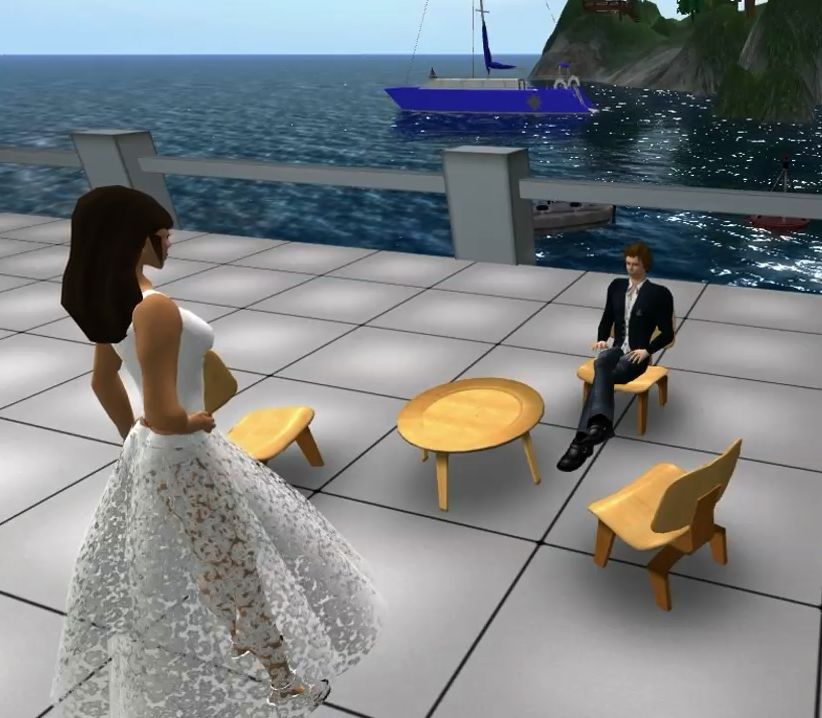 The possibilities with Second Life are nearly endless. In fact, you might actually come to prefer your virtual life over the real thing after playing for a while. You are going to be what you want to be, meet some incredible people, and do more things than real life ever makes possible.
IMVU
IMVU makes socializing far more exciting than it is in real life. Dress your avatar up however you want to, which is easy with the massive amount of choices available to you, and even decorate your own room. Chat with strangers, make friends, and explore the many areas of IMVU.
SocioTown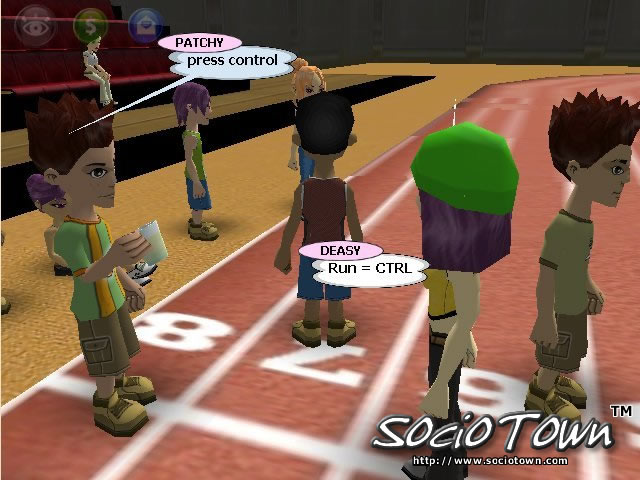 If you do different jobs throughout your journey you will gain experience points, as well as completing different activities. This is a game of social status will can continuously continue to grow a you move along. During your sessions here you will be able to chat with all your friends, old and new alike.
For more games like Avination, check out Social Worlds category.