Here is a list of games that are similar to 3Dmee.
Onverse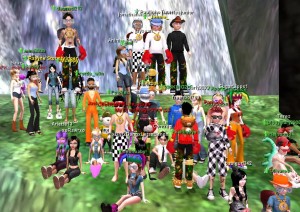 This is a virtual world that has it all. It has the cars for the gamers who is into cars, and shopping for them who like to shop, dance and music, and more, whatever you're looking for you will find it here. It also offers you plenty of activities, hobbies, and other interests.
Second Life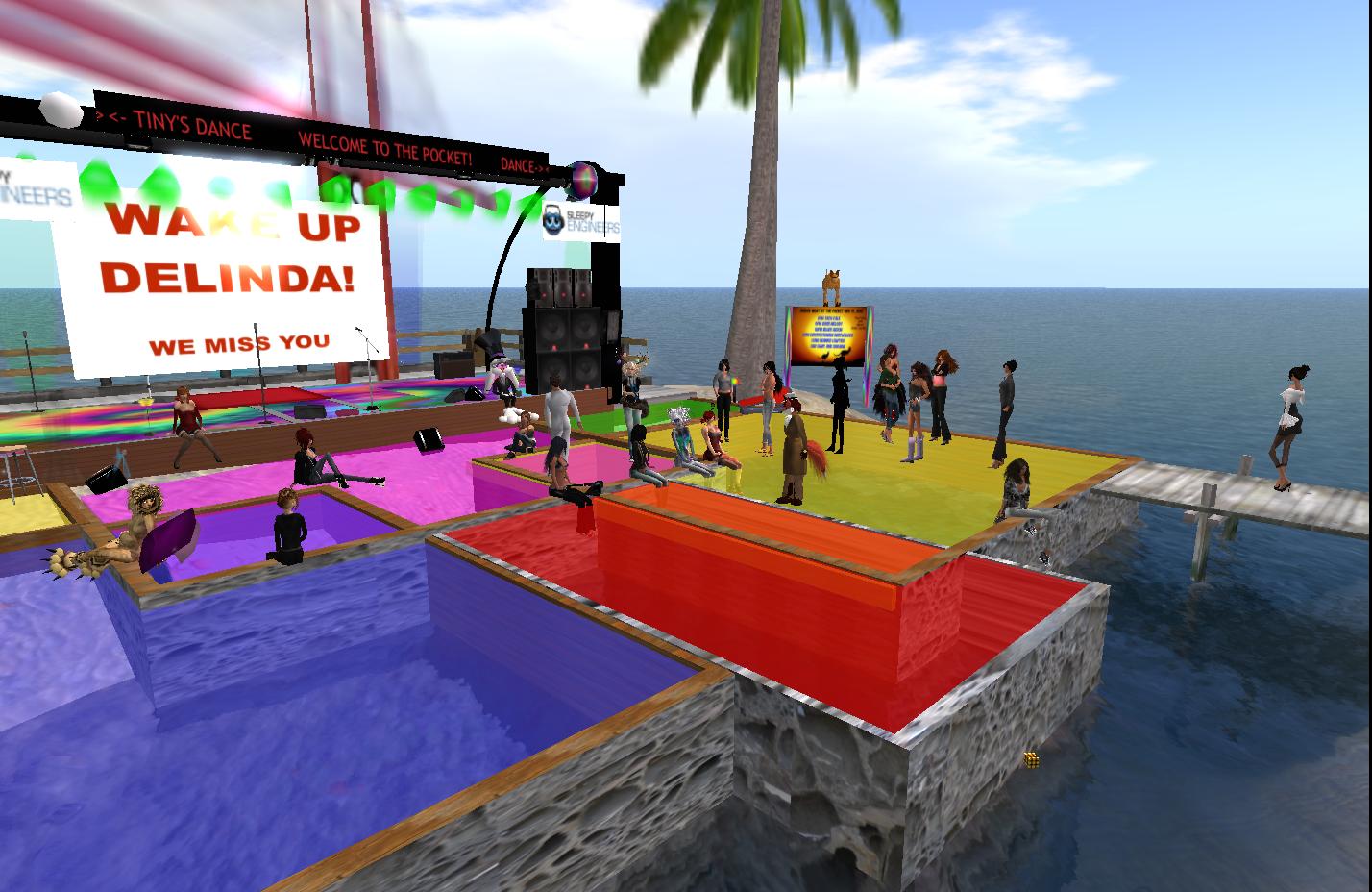 Many people dream of having a different life and if you are one of those people than Second Life Game is just for you.  In this game you can be whomever you want and have whatever kind of life that you have always dreamed of not to mention all of the cool stuff you can buy!
Kitely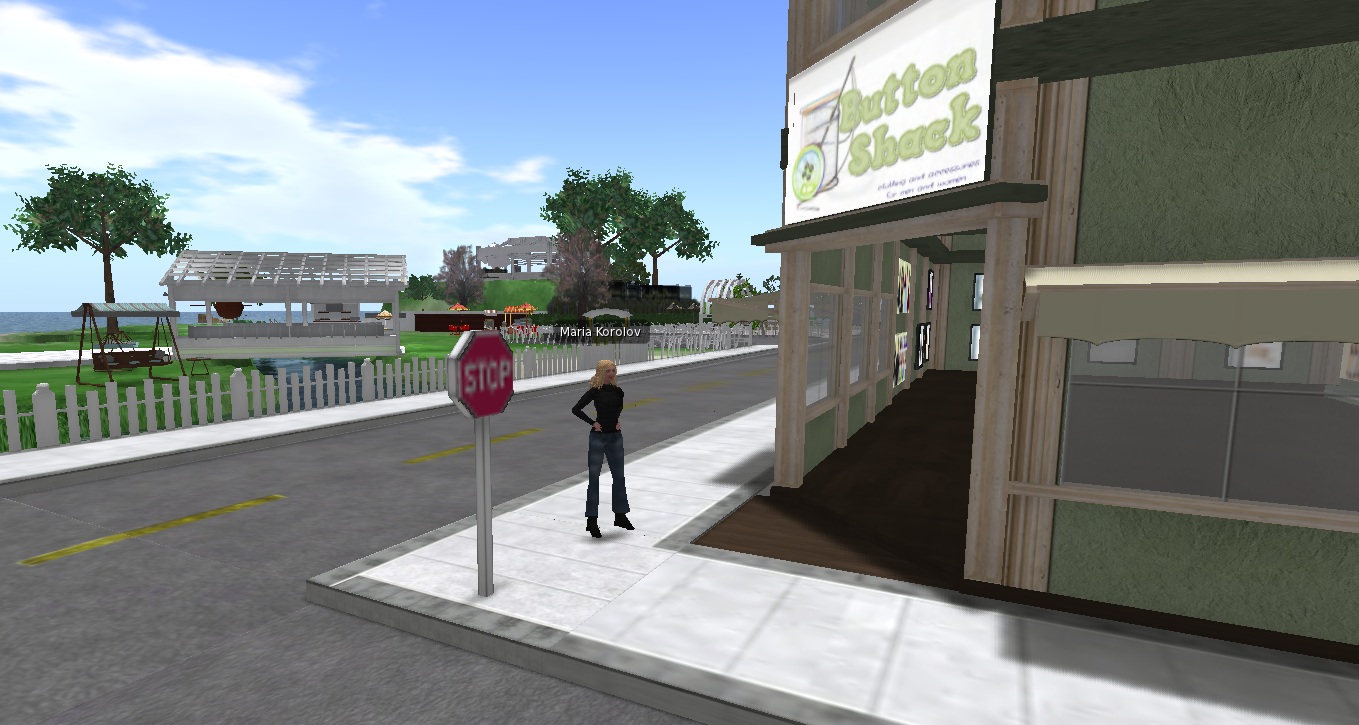 Kitely is a game that has amazing graphics that will take your breath away but it is also so fun to play.  You create your own world and can travel around to see worlds that other players have also created.  You can play games, interact with others and watch plays!
IMVU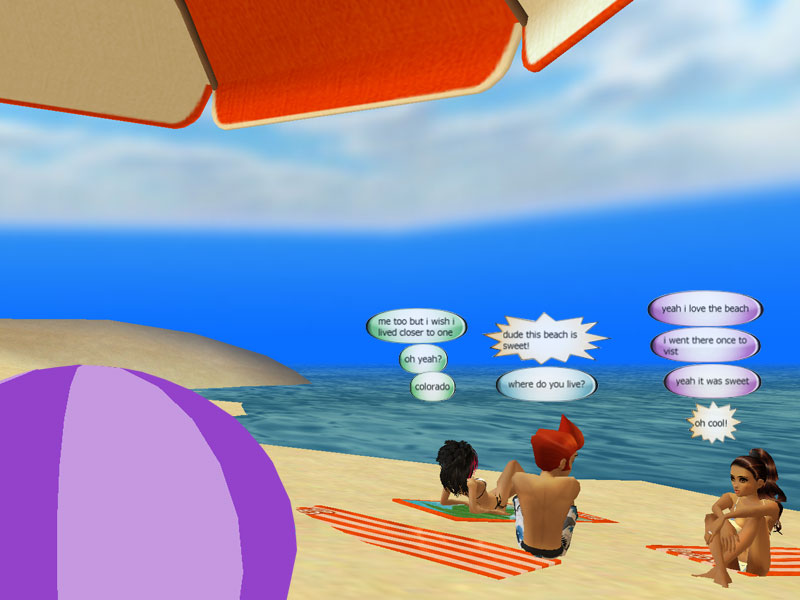 IMVU is a fantastic and fun game that allows for you to socialize with anyone that you want to.  It's not all about socializing though you also get to play great games and shop for new things for your avatar.  You can buy clothes or create unique pieces of clothing just for you!
PlayTown
You can put your own twist to this gameplay by getting on your best outfit and going out to meet new and old friends. Among a few of the mini games you can play on your travels are: chess, darts, and pool, and many others too. As you play you will earn your way up the leader board and even win some prizes.
Meez
There are more than eighty different games here for you to choose from. This site lets you do more than dimply share the music, among many other things that can be found online, it also lets you enter dance contests, any play anyone of the more than eighty other games available.
Smeet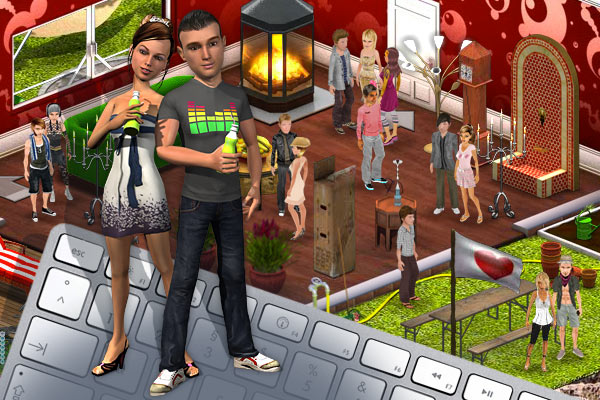 You will be able to hang out, and do a little mingle ling with your friends, here you have the opportunity to meet people from all around the world. You'll be allowed to dress your character any way you decide to. You'll find that there are not really any rules here that apply, leaving it wide open to do just about anything you want to.
Club Cooee
Club Cooee is a wonderful social virtual world where you can create an avatar, make your own home, meet others, make friends, and so much more. This is perfect for the chatters out there who want to have fun with a massive community while still having quite a bit more to do during some down time.
SmallWorlds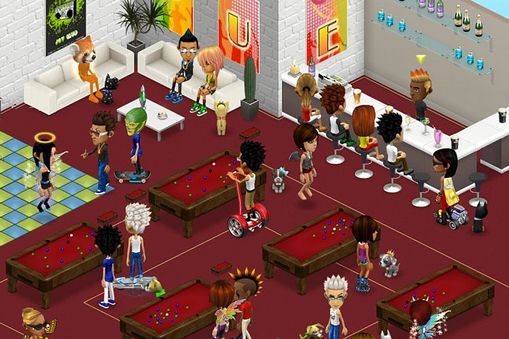 In this world you are allowed to own land, create your own custom avatar, train your pets, and engage in PvP combat games. You will start the gameplay with 150 pieces of gold given to you for free, just to get you started on your journey.  Afterward you will have to earn the gold pieces yourself.
SocioTown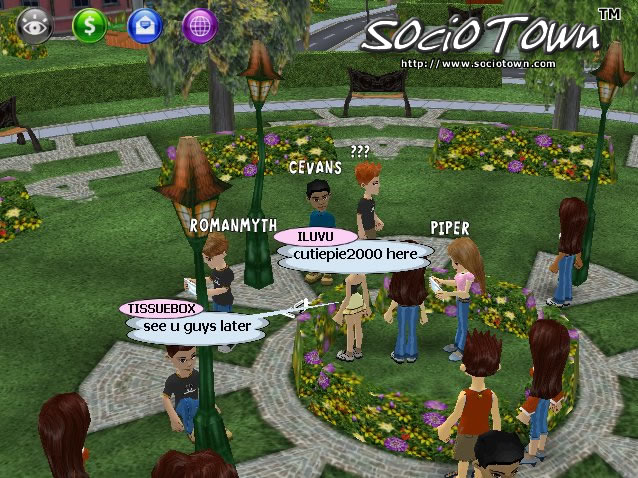 To climb the social ladder you will want to hold all the jobs offered to gain experience points, and complete all activities and any mini games you come across. You can also gain experience points by catching bugs, fishing, and carrying out missions throughout the gameplay. You have the opportunity to socialize and chat with friends as well.
For even more games like 3Dmee, check out Social Worlds category.