Here is a list of games that are similar to IMVU.
Second Life Game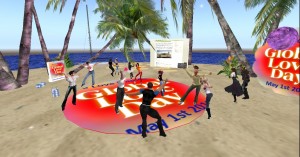 At the start of this game you are going to create yourself an avatar with the use of templates. Of course after that you will need to find work so you can purchase a home, buy a vehicle, and shop, shop, shop. You can go as far as to open a business of your own. You will be interacting with the other gamers.
Club Cooee
Welcome to Club Cooee, where you will have fun and enjoy all that it has to offer you. You will be able to earn some points (Cooee Points) if you refer some of your friends, take time and fill out surveys, and there are other ways to get those points as well.
Smeet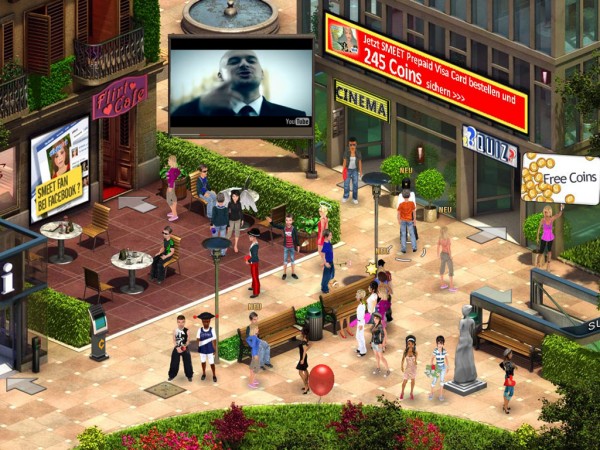 In the game Smeet you will have some amazing options to choose from, it has lovely graphics, and a terrific community of other gamers. You choose the character you want and personalize it to be like yourself, you can dress your character however you want, and since there are no rules here, almost anything can happen.
For more games like IMVU, check out Social Worlds category.