Here is a list of games that are similar to IMVU.
Steps Evolution
Dance games have never been better. With hot music and your own avatar, you can love every minute of Steps Evolution. While you play, you will be able to explore, meet other players, and do more than you ever thought you could do in a dance game. This gives you an unforgettable experience.
Second Life Game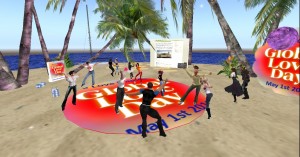 At the start of this game you are going to create yourself an avatar with the use of templates. Of course after that you will need to find work so you can purchase a home, buy a vehicle, and shop, shop, shop. You can go as far as to open a business of your own. You will be interacting with the other gamers.
SmallWorlds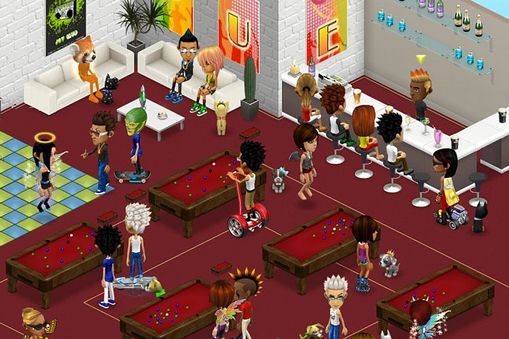 Do not let boredom of current games get to you. With SmallWorlds, you can keep yourself entertained for hours and days, maybe even addicted. This game offers excitement, customization, mini games, socialization, and so much more. Explore and try out the different parts of the game, seeing why so many love it.
Onverse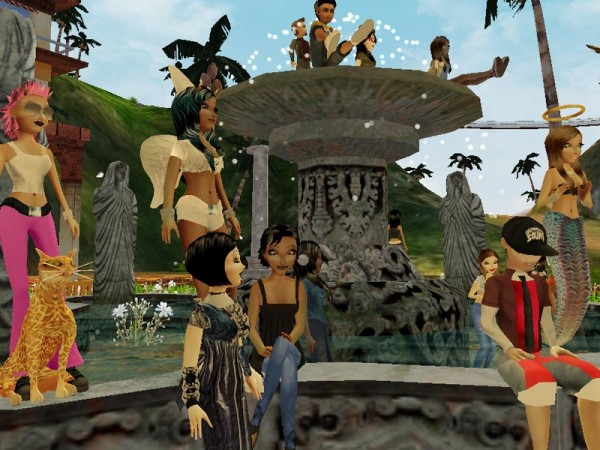 Onverse is truly a universe on its own. Rather than keeping things simple and straightforward, it gives you nearly everything that you want in a virtual world, and all without feeling cluttered. You have the chance to do it all and to enjoy yourself every step of the way without feeling as if the tasks are repetitive.
HighStreet 5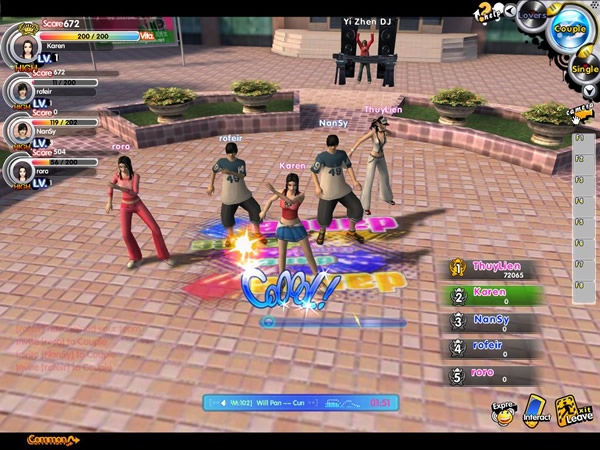 Dance and have fun in the massive world of HighStreet 5. You can customize your own avatar to look however you want it to look, dance with and against other players, and just lounge around and chat. While dancing is the main part of the game, there is far more to it that you have yet to see.
vSide
vSide gives you the chance to go from chatting with your friends to dancing with other players to customizing your own avatar, along with taking part in many other activities. This is a huge and addictive game that makes socializing online far more exciting than it has been in the past.
Club Cooee
Welcome to Club Cooee, where you will have fun and enjoy all that it has to offer you. You will be able to earn some points (Cooee Points) if you refer some of your friends, take time and fill out surveys, and there are other ways to get those points as well.
PlayTown
You can choose the games that you have the best skills in and climb up in no time win a top score. You can purchase property and make this your home. You can also buy yourself a vehicle to help you in getting around easier, otherwise, you'll be walking to and from everywhere you go.
Meez
Depending on the neighborhood you choose you can decorate your room how you want to. It offers you the opportunity to set up a homepage that lets you keep in touch with your real life 's friends, and send and receive messages, and show off your avatar. You have found a site that is going to let you share music, get into dance contests.
Smeet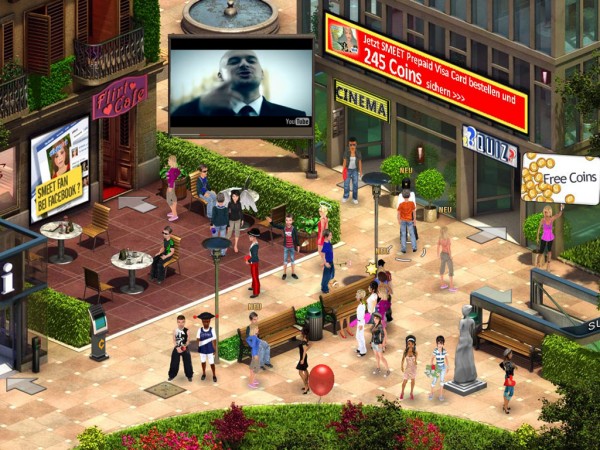 In the game Smeet you will have some amazing options to choose from, it has lovely graphics, and a terrific community of other gamers. You choose the character you want and personalize it to be like yourself, you can dress your character however you want, and since there are no rules here, almost anything can happen.
For more games like IMVU, check out Social Worlds category.