Here is a list of games that are similar to Miya: Before & After.
Movie Star Planet
Movie Star Planet will take you to a world that you have imagined-that of being a movie star. You can create your avatar which will eventually become a movie star. You will personalize your avatar's looks, style, and other things. You earn coins as you play games and compete.
Our World
The housing system in this virtual world has hundreds of home furnishings to offer you in decorating your new virtual home. Being able to place each furnishing where you want it is half the fun in it. You can make lots of friends or choose to pick on what others wear, you decide.
Virtual PopStar
Virtual Popstar gives you the opportunity to be a Popstar. You jet all over the world in your private plane since you are a millionaire. You will build your fan base- the more fans the more stardom. The harder you work the more you will achieve.
WoozWorld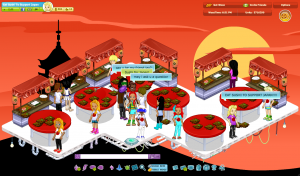 Using your choice of accessories you will create and customize your character at the beginning of the game. Next, you will also design while creating your Woozen's Unitz. Now you are ready to transform the world. So that the content is player generated you will be creating your own content along the way.
Dream Mining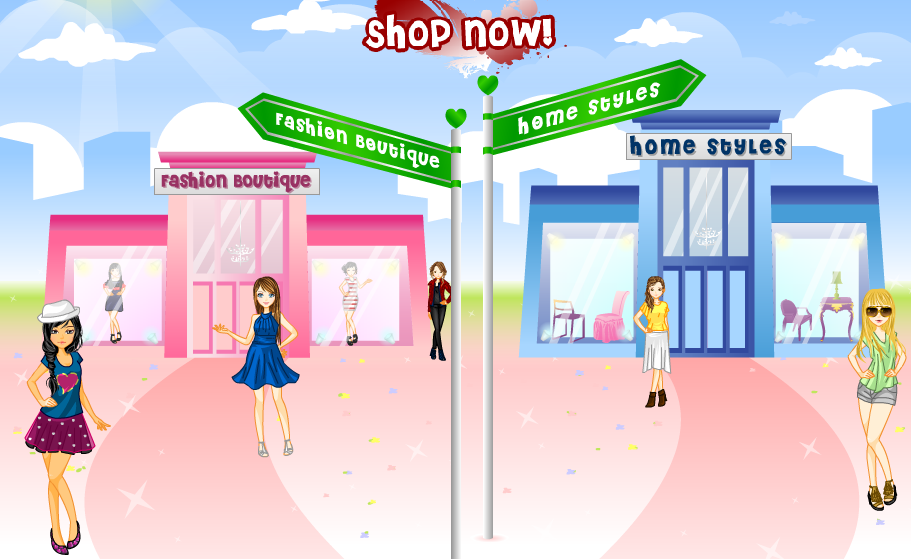 Dream Mining focuses on fashion, music, and film. You will design, sing, and make videos. You have 3 different characters that have their own set of games and quests. There are many stores and a lot of creativity. This virtual world is totally safe. Check it out!
For even more games like Miya: Before & After, check out Social Worlds category.