Here is a list of games that are similar to Amazing World.
Wizard 101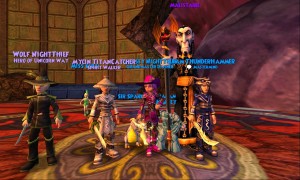 Come and experience the everyday life of a real wizard. You are starting out as a young boy that attends Ravenwood School of Magical Arts (Yes, it is where Harry Potter attended his schooling. The Headmaster of the school is Ambrose. The responsibility of saving the school lays on your shoulders.
Lucent Heart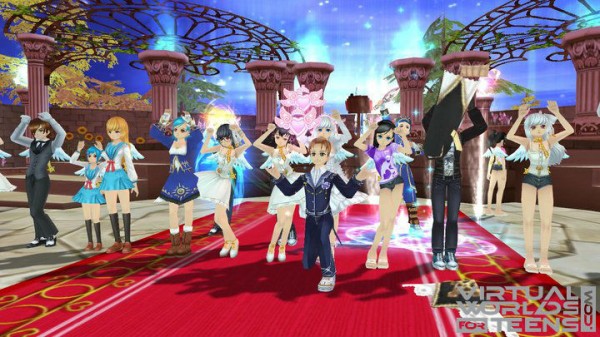 It is up to you in this world what you choose to do, it gives you an option of picking the life of living it up on the town or discovering more of the magical wonder this enchanted world has to offer. One of the features is the Zodiac System, which it will let you use to find your soul mate.
Aura Kingdom
Published by Aeria Games, is Aura Kingdom, which is the new majestic 'Massive Multiplayer Inline Role Playing Game'. It allows gamers to journey throughout a fantasy world that is filled with the anime style of art everyone loves, and it has been designed with state of the arts graphics for your enjoyment.
Roblox
Roblox was designed to let players enjoy socializing with the other gamers and meet new friends along the way, as well as to let players create their own games and they can share those games with all the other players here. Basically, it is a combination of mini games for you to play that other gamers themselves have created, as well as your own.
Lunaria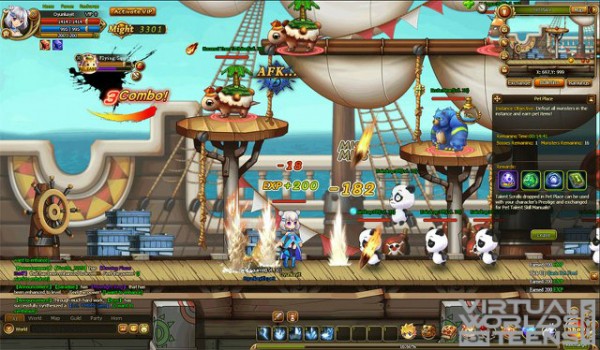 There have been evil forces damaging and destroying Lunaria, it is going to be up to you to find out what is doing it and put an end to all of it. The tablets of power that was once given by the Gods have been stolen and is now being corrupted and used in evil ways.
Pirate 101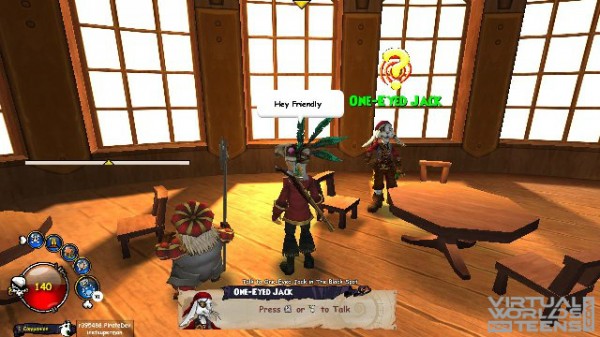 This is a MMOG that has been set in a world of fantasy, which has been created to be funny and friendly but will be engaging pirates in the sky. It has safe and friendly combat but, keep in mind that it was designed with kids in mind so there is no blood shed or any other stuff of that kind.
Perfect World
In this Massive Multiplayer Online you will find a few flaws, but as it has been set in a beautiful world that has many spectacular things for you to encounter as you progress, it well makes up for it. It is a fun and exciting gameplay that has a lot to offer.
ArcheAge
You will create your character and progress throughout the game with all the other players. It is a MMOG that takes place in a fantasy world that is fun filled and exciting. There is a lot of combat and battling involved and players can go up against one another as well.
Eden Eternal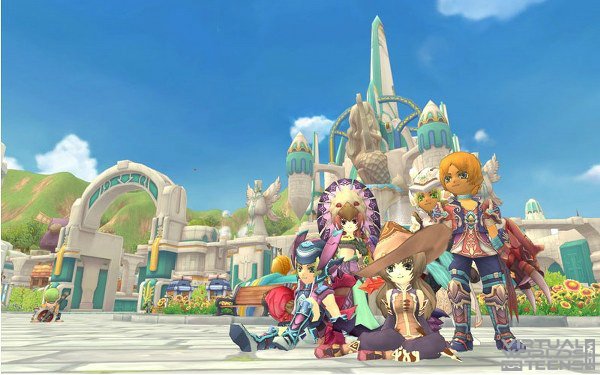 You will be journeying across the magical realm where you are going to find robust monsters, racing, and villages that are prospering. You will be working to try to uncover the ancient secrets to the Soul Stone. It consists of you helping the Eternal Children figure out their origin.
Super Hero Squad Online
This is a massive multiplayer online game that was designed and created with kids in mind, however, everyone is welcome to play and everyone does. Although it consists of a lot of battles and combat the violence is limited to mere 'clouds' and 'stars'. It will consist of potty humor, and animations of burping.
Fiesta Online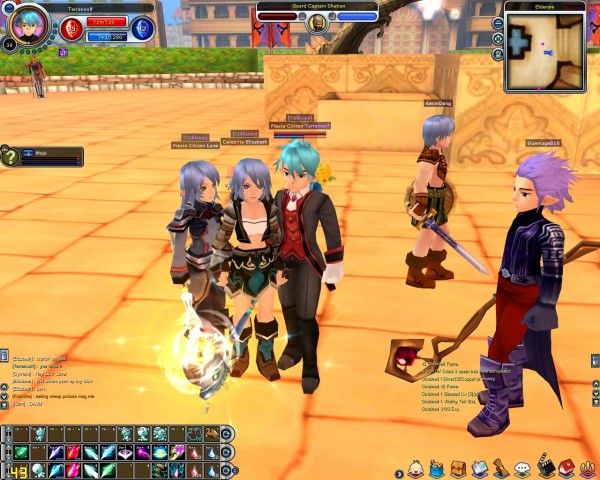 As you move throughout the game you will need movers to help you, to get these movers (which can be an animal or even a device of some sort) you will have to have certain equipment to offer them, such as skills in riding. Any skills you may need can be got from a merchant.
World of Warcraft
The tension is high in the world of Azeroth which is smothering from being ravaged four years past, from the aftermath that happened in Warcraft III: The Reign of Chaos. They have just begun to rebuild in the Kingdom from all that what previously shattered, and now they are under new threats.
Disney Universe
Appealing to players of all ages, Disney Universe has slapstick humor and can be played with as many as three others. It is a multi-player that lets you adventure into six different worlds of fun and amusement. Gamers can pick one of the characters and the outfit to go with that character and each has a special tool with powers of its own.
For more games like Amazing World, check out the Multiplayer category.