Here is a list of virtual world games that feature great social 3D worlds:
SmallWorlds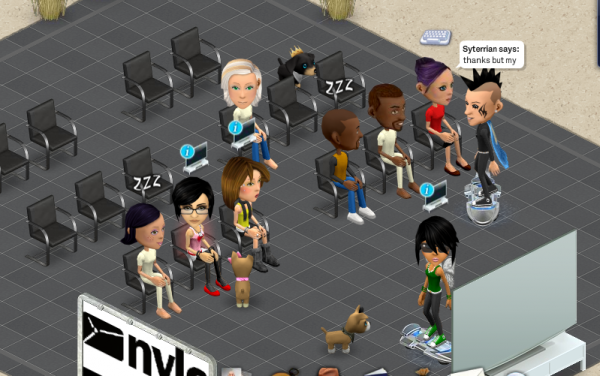 Take a peek and see the not-so-tiny town of SmallWorlds where there are tons of awesome fun activities and amazing world to explore. Create your alter-ego, build your crib and meet new people. Now go and have fun!
IMVU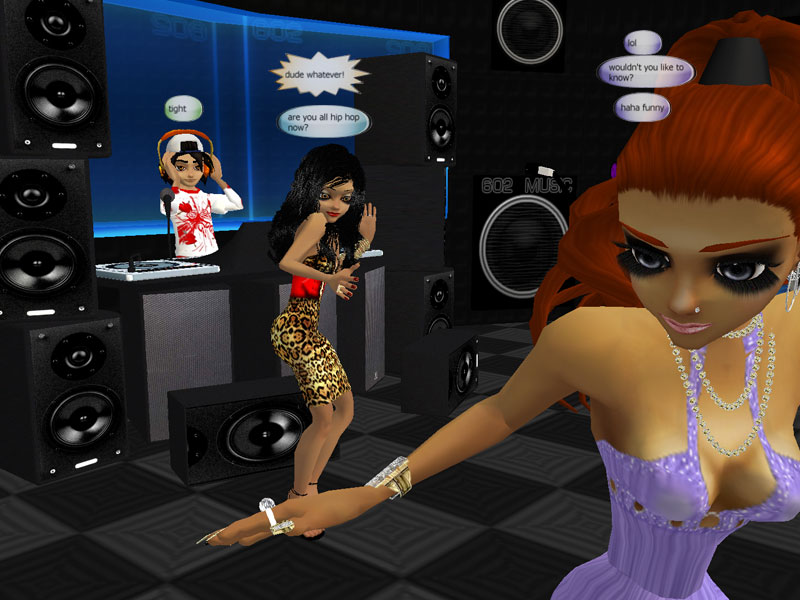 If you haven't tried out IMVU, then you really should. If you want a way to stay social, and dress up at the same time this one makes it very easy as it combines the best of both worlds. You will also notice they provide a unique twist that other similar titles do not.
Habbo Hotel
Habbo Hotel has a total of 30 hotels. Each hotel is about a different country. Here, you can chat endlessly with others. Alongside, you can play plenty of games, shop, discover restaurants, gossip, and decorate to stay engaged for hours.
Second Life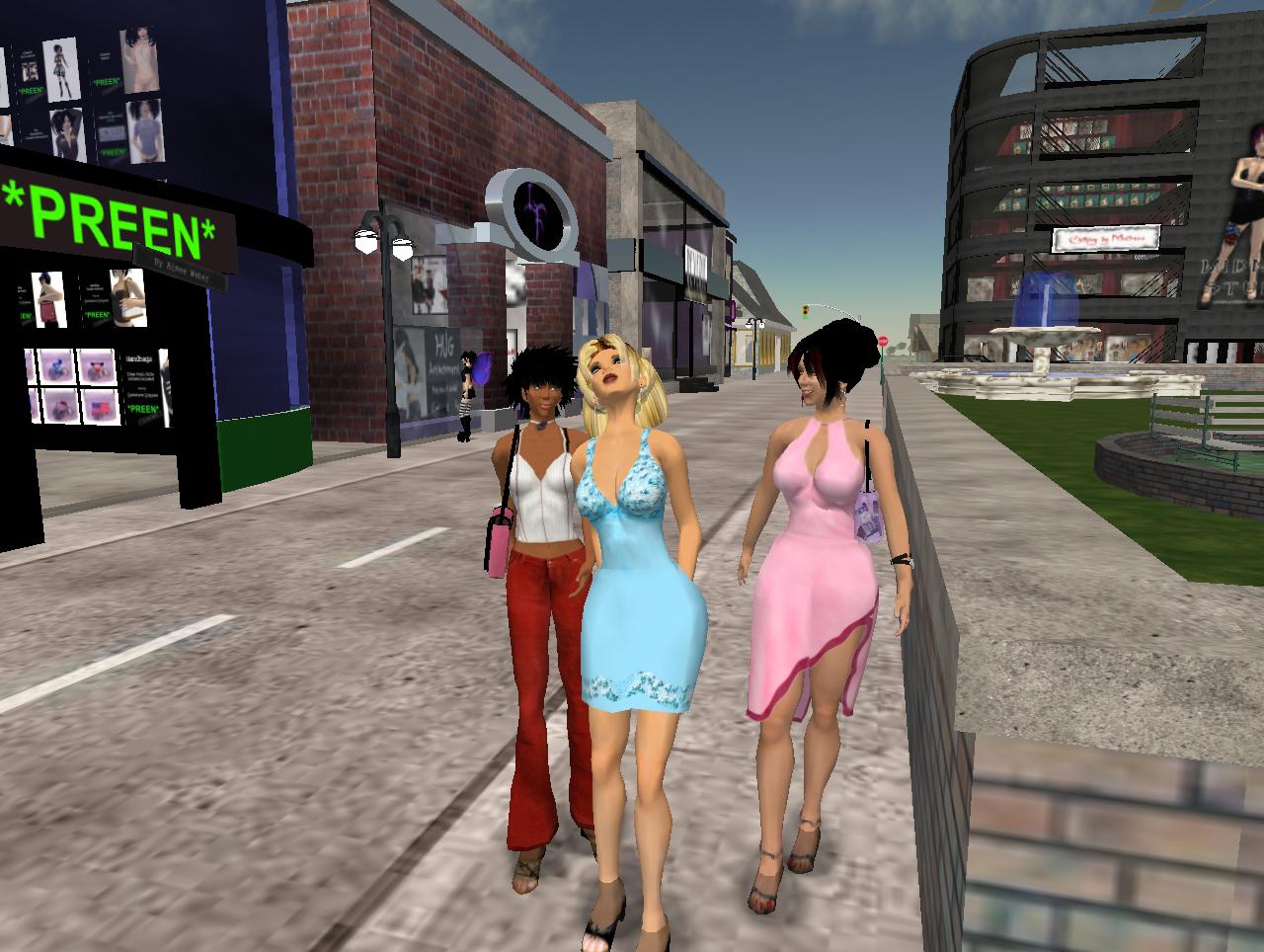 Second Life is a world that gives you an opportunity to actually live a second life exactly how you want to. You can either play it alone or with the others based on your preferences.
Onverse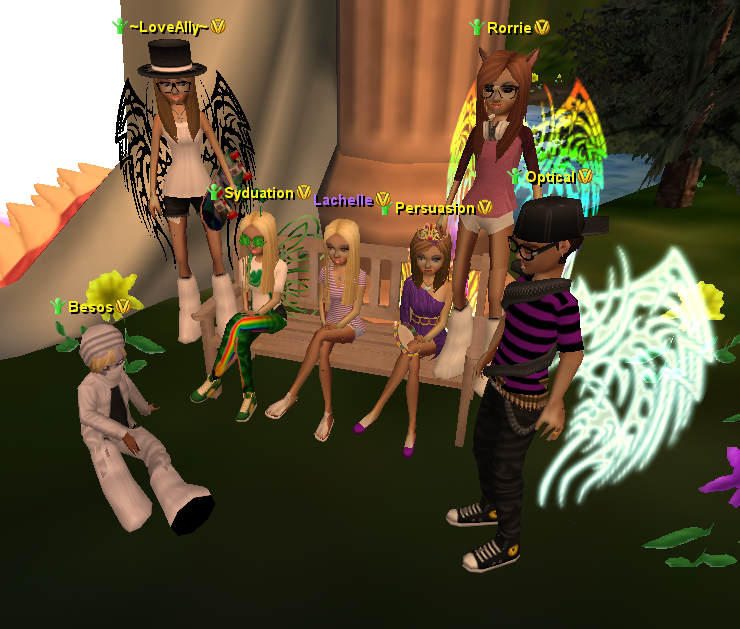 Onverse is the world where fun and friends come together. Start off this game with a free house and then start your exploration. You need shopping points to be able to shop. Decorate and customize your house and avatar as and how you see fit.
Audition
Audition is for those who are looking for dancing games. It has numerous dancing lovers like you with whom you can interact and have fun. You can also style your character depending on your wishes and the options available.
Club Cooee
Club Cooee is a virtual world with a lot to do including playing endlessly and chatting with numerous people. This 3D world is casual and comes packed with a lot of fun.
Smeet
This 3D world has been getting a bunch of attention as it's making it fun and easy to hang out with your friends, even if you are stuck in the house or grounded to your room. You will dress your characters, and even furnish your characters home and much more.
PlayTown
Introducing PlayTown, where you will be able to experience the world, you can travel to Athens, and many other big locations. The cartoon like style will keep you interested as it's like doing things in a whole different way. You will be able to play with friends as well, this just makes it more fun.
Meez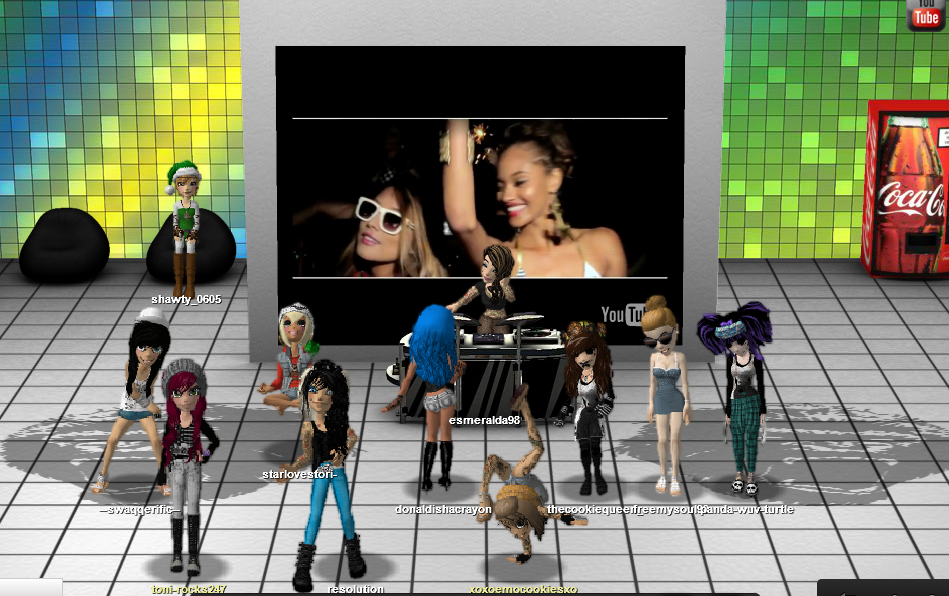 Meez is a great interactive virtual world that lets you chat, play numerous games, and watch plenty of videos. There are numerous neighborhoods that to select and share your music and enter dance contests.
If you think these are the exact games that you're looking for, then you'd be happy to find more of these at our Social Chat and Multiplayer categories.